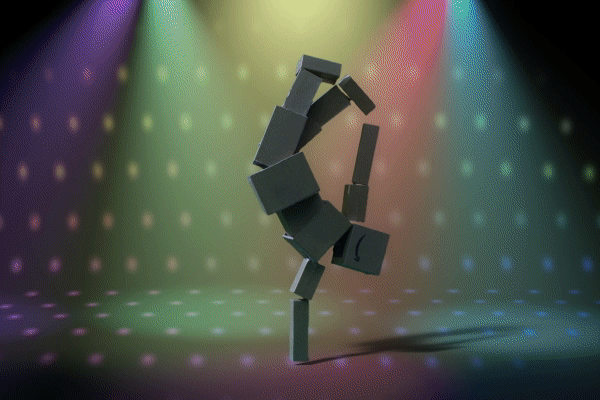 Amazon is a show-off.
The world's largest online retailer pioneered the practice of ecommerce personalisation. More than a decade ago, their personalised recommendations engine took the industry by the scruff of the neck and thrust it into a new era of online shopping.
Or so we thought.
Turns out Amazon is still the benchmark in ecommerce personalisation.
After many years of relentless leverage, over 30% of their revenue is now attributable to their trailblazing personalisation techniques.
These are genuine, sustainable, business-changing results.
But it's not just the Amazons of the online retail world who have the chance to reap the benefits of ecommerce personalisation. There's plenty of room for every online retailer to be competitive in this arena.Many retailers think significant revenue derived directly from personalisation in ecommerce is unlikely, but countless ecommerce success stories continue to prove the skeptics wrong.
(According to a joint study by Econsultancy & Adobe, 27% contend that it's personalisation is not important.)
It's fascinating to look back on an Institute of Electrical and Electronics Engineers industry report titled "Amazon.com recommendations in item-to-item collaborative filtering".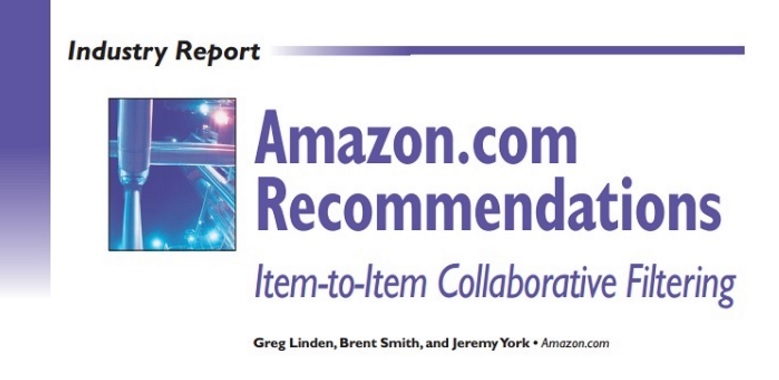 The report was published way back in 2003, exploring the findings of a company called Amazon and the ability of recommendation algorithms to develop more targeted and relevant marketing communications.
The report was co authored by Greg Linder – Cofounder and Senior Manager in the Amazon.com Personalisation Group. He designed and developed the famous Amazon reccommendation algorithm.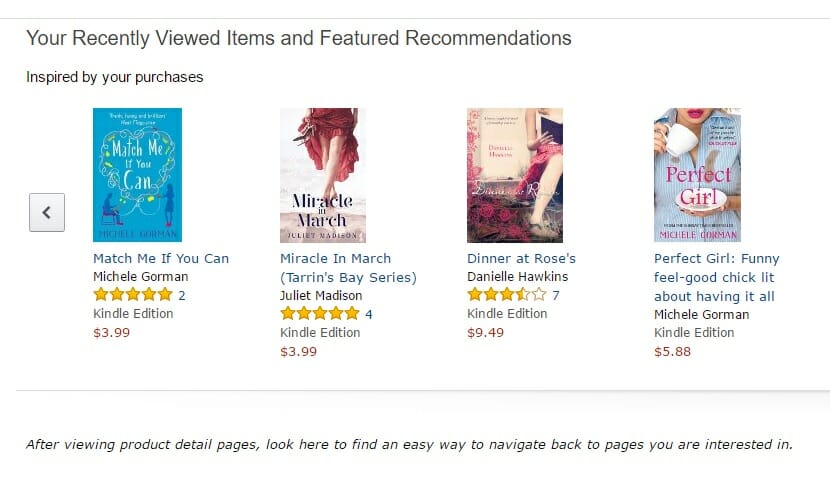 In the report, Greg speculated:
"In the future, we expect the retail industry to more broadly apply recommendation algorithms for targeted marketing, both online and offline."
This was 2003.
More than a decade on, and personalisation is still yet to reach the ecommerce mainstream.
So why aren't more e-retailers using personalisation?
Many online retailers dabbling with personalisation tactics aren't seeing the bang for the buck that they would like.
This is not because personalisation does not work.
In fact, your customers are crying out for more personalised experiences.
Writing for Marketing Profs, Lenna Garibian refers to a combined study between MyBuys and the e-tailing group, to point out that 44% of consumers say they value retailers that remember their past shopping or browsing behaviours, and 41% of consumers say they buy more from retailers who send personalised emails.
Digital Trends report that 73% of consumers prefer to do business with brands that use personal information to make their shopping experiences more relevant, and according to Infosys 86% of consumers say personalisation plays a role in their purchasing decisions.
It's not privacy concerns or customer push-back that's stopping retailers from incorporating more personalisation tactics into their shopping experience.
Often, ecommerce brands are trying to make personalisation work without a lot of success. The vast majority of retailers struggling with personalisation are coming unstuck due to a few common mistakes.
How to avoid the 5 most common personalisation mistakes
At Strands we spend 100% of our time focused on helping businesses develop more personalised customer experiences, and we keep seeing the same mistakes damaging ecommerce conversion rates.
I want to share some insights and advice to help you avoid these common mistakes, with the help of some examples of brands who've successfully employed these tactics.
#1. Not enough focus on pre-purchase 'micro-moments'
Too many retailers focus only on end results, but things like buying behaviour and purchase analytics should not be the only drivers of personalisation.
There is so much you can learn on the journey to the shopping cart.
You need to pay attention to engagement and sentiment activities, on-site searching activity, and browsing – you'll be rewarded with loads of personalisation clues.
Pay attention to those micro-moments and understand better how you can influence customers as they move through the purchase consideration stages before they buy.
One of the most common examples of personalisation based on pre-purchase micro-moments is the abandoned cart offer.
By sending a discount via a push notification to a consumer who abandons their cart, you are personalizing the user's experience based on a pre-purchase micro-moment. Innovative Canadian e-retailer Frank + Oak show you how it's done: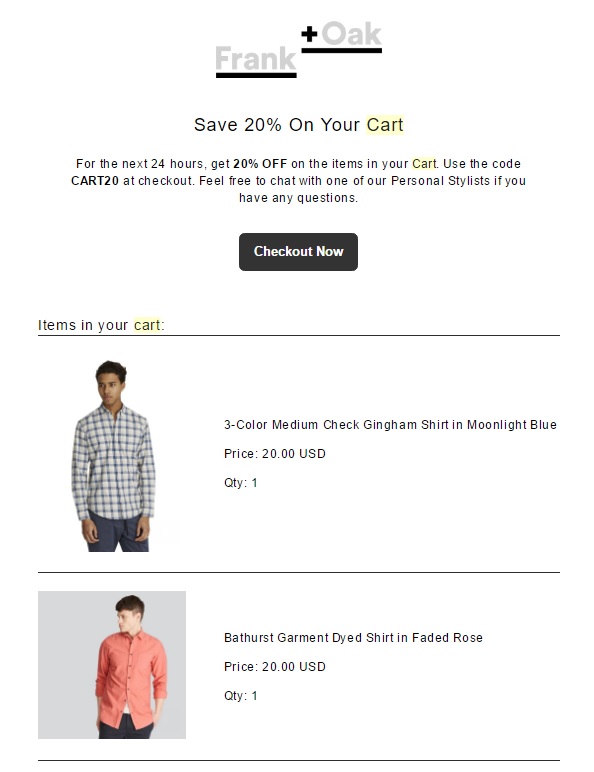 #2. Lack of customer-focused data
In order to create a rewarding ecommerce experience for your shopper, you have to collect a significant amount of data. Without it, your customised recommendations are more of a guessing game, and your results could suffer accordingly.
To get a well-rounded perspective of your customers, you need to focus on social and personal demographic data, and purchase/browsing history. You can translate this information into actionable business intelligence.
You may assume you know what your visitors are thinking based on site data, but your digital buyers can offer a different view. In fact, 51% of customers are willing to share data to receive a better shopping experience.
Huckberry knows its audience well enough to split its products into a number of different sub-categories based not on brands, sizes or styles – but on the personality types of their customers.
The 2015 Gorilla Ecommerce Award Winner allows customers and gift givers the chance to shop based on personality attributes, which allows them to target these customers based on their social data for future product recommendations.

Hugh and Crye use a simple variation on the established apparel sizing conventions to make it easier for customers to tailor their shopping experience based on their personal demographic data.
Browsing shoppers can select their height and body shape from the Hugh and Crye fit chart, and filter all options accordingly.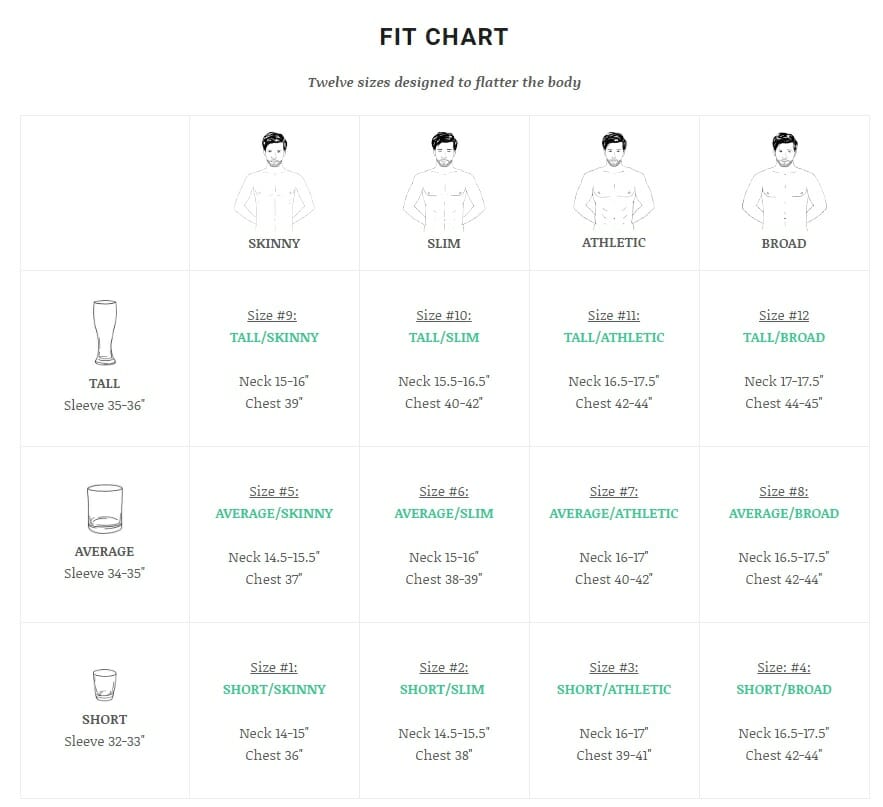 #3. Complacency with mobile technology
Mobile commerce continues to gain momentum as a mainstream way for consumers to shop online. In fact, mobile commerce now accounts for nearly one-third of all U.S. ecommerce sales, according to an analysis of data from Internet Retailer's newly published 2016 Mobile 500.
In 2015 U.S. mobile commerce sales totalled $104.05 billion, up 38.7% from $75.03 billion in 2014.
Mobile commerce growth rates across the globe are increasing, but retailers are struggling to keep up with consumer expectations.
Optimising your online store for mobile and tablet devices is not enough. That's ecommerce table stakes in 2016.
Brandon Gains from Referral SaaSquatch outlines 5 simple ways to personalize your mobile shopping experience:
Allow customers to input their sizes so they don't have to keep entering them in or selecting them
Users should be able to save products they like for future purchase
Products in a customer's shopping cart should stay there until the customer either orders it or clears it out
Push notifications should be customised based off of user preferences, likes, or past purchases
Recommending products off of what friends or other people are wearing and buying can unlock new revenue for your app
Brandon points to the Thrillist editorial commerce group's offshoot Jackthreads as a mobile personalisation benchmark.
JackThreads uses push notifications and personalizes each message based on the customer's past purchases.
To improve the mobile shopper's experience, Jackthreads allow you to favourite items and save them to purchase later. This avoids the irritation of cycling back through previous searches and filter options (which is much more difficult to perform on a mobile device compared to a desktop experience).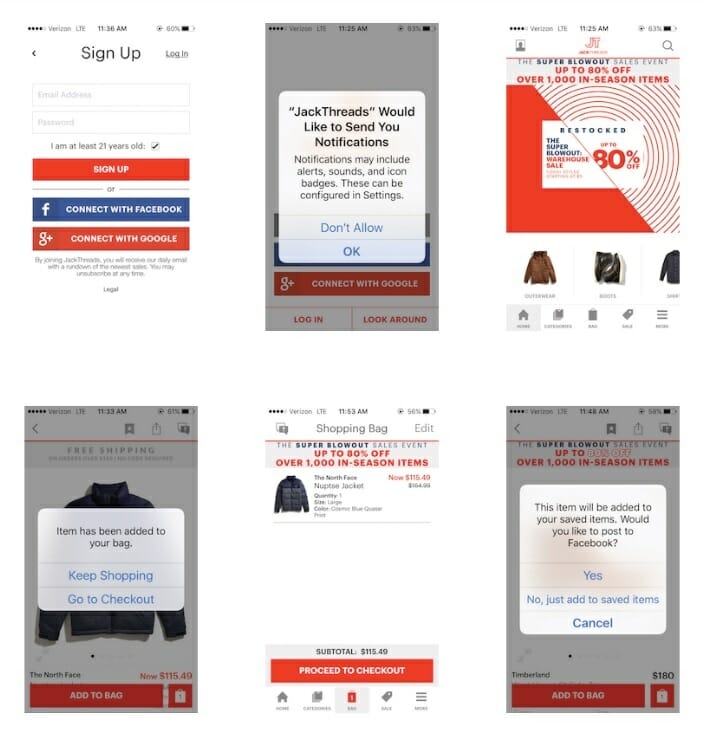 #4. Set-and-forget personalisation
personalisation is sometimes considered a one-off marketing project.
personalised experiences don't come fast or easy. You can't just expect your technology and customer data to turn itself into a whole collection of fantastic personalisation tactics.
Ecommerce personalisation requires complicated data intelligence technology. It takes constant analysis and improvement to be at its most effective.
#5. No regular A/B testing program
Lots of online retailers develop personalisation tactics, only to consider the job done once the change goes live. Immediate success is rare.
Like anything else in digital marketing – it's unlikely you'll maximise the effectiveness of any given tactic after the first attempt. You need to implement a consistent A/B testing regime to make sure you can maximise the effectiveness of your work.
Make sure you and your team continue trialling, experimenting and changing your personalisation elements to find out what works best for your customers, and your bottom line.
At Strands, we have seen A/B tests result in 2% differences in total sales from a single placement. For a store with $50 million revenue, that's a potential $1 million worth od annual added sales – all due to a simple 10 minute edit you've made to your online store.
A/B testing doesn't require thousands of dollars or days worth of effort, but the rewards can be unbelievably, and exponentially significant.
Persevere with personalisation to get the long term rewards
It's clear your customers want, and in some cases expect personalised ecommerce shopping experiences. Those retailers who can make an online shopper's life easier will be rewarded with loyalty and repeat sales.
The reasoning behind personalisation is simple, but the implementation is not that easy.
That's no reason to give up.
Avoid these common retail personalisation mistakes and continue to alter and experiment with your program to get the best possible results.