As digital marketing professionals and business owners, we are continuously developing strategic business plans, optimising marketing campaigns and replying to dozens of emails.
Among another hundred tasks.
No matter how many boxes we tick, we still seem to have a lifetime of work leftover. On top of everything, the digital marketing environment is always changing.
Google is talking about adding keynotes to AdWords.
You keep getting emails about improving your website's mobile experience.
Google AdWords Keyword Planner changed.
Everyone keeps saying to trial Shopping Campaign ads and you want to know what the fuss is about.
And you want to invest in cross-marketing promotion but have no time.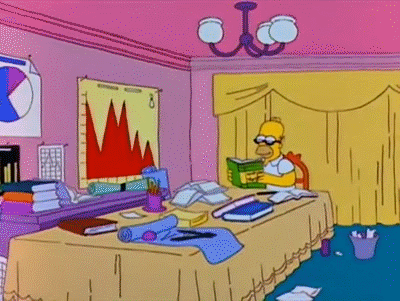 Before you chuck marketing into the too-hard basket, here's a handy summary of all the important April marketing changes.
You're welcome.  
(Your round-up mini-directory)
Too busy to read the whole thing? We get it: logistics, synergies, KPIs – all that stuff. Here's the skim-read version. You really should read the whole article though…You can click on the dot point that takes your fancy and head straight to the relevant section.
In this month's digital marketing roundup:
Coming Soon: AdWords notes
The sneaky team at Google is constantly testing and releasing new AdWords features and services. This month, a little bird told us Google is about to release its new feature.
AdWords notes.
Have you ever seen a significant increase or decrease in your AdWords performance and spent countless minutes or hours tracking back through all your changes to see what caused the performance change?
If only you could have bookmarked the moment you made a significant change to your AdWords campaign.
Introducing AdWords notes.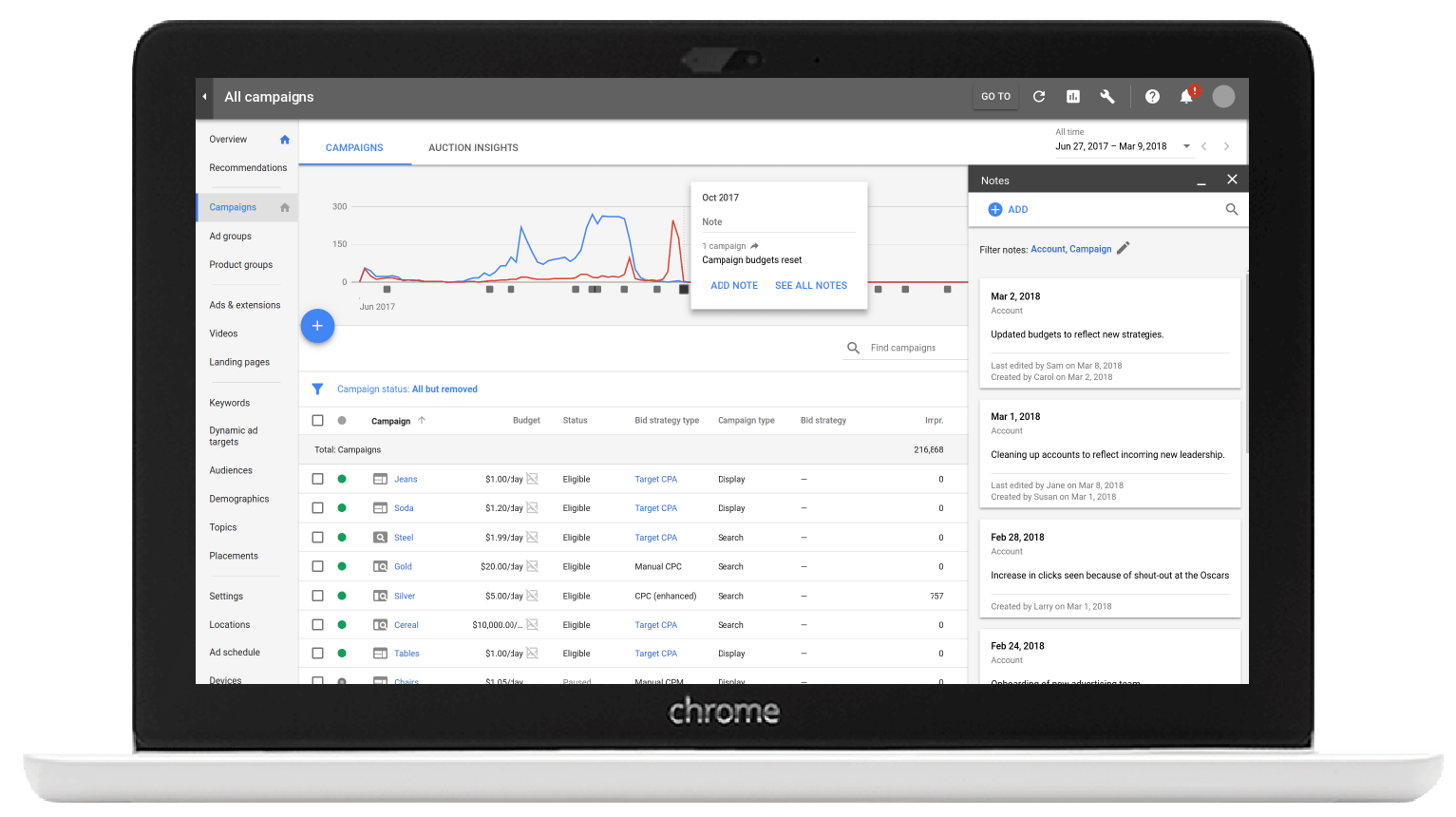 In the next few weeks, AdWords is releasing the new AdWords user interface. The function will be available across all account levels in the performance graph area.
When you visit the AdWords performance page, the notes column will appear on the right-hand side. You'll be able to take notes and view multiple entries in detail.
Mobile first indexing—Is your website next?
We've heard it all before and we're going to hear it again. Google is changing mobile-first indexing and yes, it will impact your marketing.
Instead of creating an index based on a desktop experience, Google is indexing for a mobile-first experience.
Last October, Google announced some sites are moving to mobile first.
Now, for the first time, we have proof Google began its large scale process of indexing websites as mobile-first.
The rollout is only for sites following "the best practices for mobile-first indexing," says Google.
Is your website chosen?
Don't worry, Google won't index your website as a mobile-first without your knowledge. Prior to indexing, they notify webmasters and site owners via Google Search Console that their site is being migrated to the mobile-first indexing.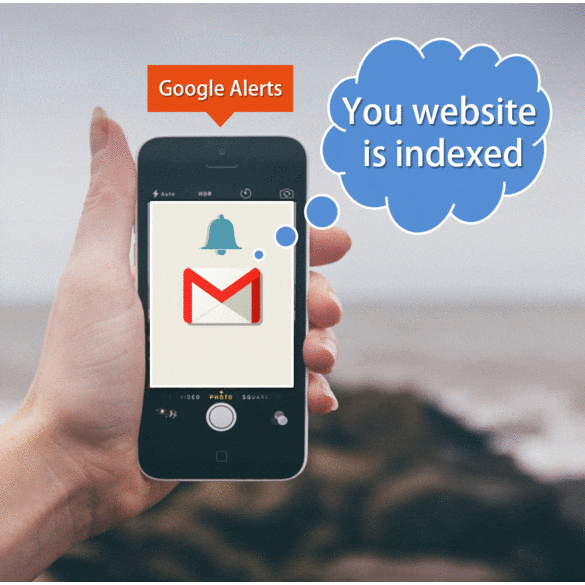 Need help getting started on mobile? Here's our list of key actions:
Check out your mobile website on mobile

Find out how many visitors you're receiving from mobile devices

Get a mobile website

Optimise for mobile search

Claim your Google Places listing
Why Shopping Ads are taking over the world
Google is continually scaling up and improving its shopping ad experience. And in the retail world, Shopping Ads are one of the most effective ways to win valuable consumer clicks.
Text ads are still the most popular form of advertising but they're also the most well-known. Marketers who really understand their industry will use a variety of campaign types and formats to optimise.
Ecommerce retailers need to remember product-specific categories tell a very different story, with spend on Shopping Ads far outstripping text ads in retail categories.
Search Engine Watch reports that Google shopping has significantly evolved in the past few years. Google shopping has helped businesses achieve more clicks and impressions. Here's an image from Search Engine Watch that shows how Shopping ads performance across the U.S and U.K in the first quarter of 2018. 

Quick terminology reference:
Frank Grasso from Dynamic Creative gives a useful explanation of PLA:
"PLAs were the name given to Google Shopping Campaigns prior to October 2013 when Google announced the new and improved PLAs. This new format is now called Google Shopping Campaigns. Both terms are often used interchangeably and generally are both referring to Google Shopping in its current form,"
Long story short, 2018 is the year to give Shopping Ads a go.  
What's fueling the success of Google Shopping?
Two factors.
Number one:
Reach
In the past year, Google Shopping Ads influenced users higher up in the marketing funnel by using broader search terms.
Ashley Fletcher, VP of Marketing at Adthena says,
"In the last year, Shopping Advertisements have started to trigger on a lot of the upper-funnel, generic terms – like 'red dress', or 'black dress'. This is really driving users into a brand experience around those generics: it encourages the user to start drilling into those terms, and conduct longer-tail keyword searches off the back of that."
So what's the biggest challenge marketers face?
We need to target customers who are ready to purchase as well as those at the top of the funnel. This means mastering managing a large amount of search volume and breaking it down into segments.
And now, let's drill into the second factor fuelling Shopping Ad success.
Mastering product categories.
Like everything, all marketing has a time and place. Today, many businesses are undertaking search advertising which has saturated the market.
As for Google Shopping Ads — although still relatively new, as more businesses grab the Shopping Campaign opportunity, the more difficult it will be to rank and CPC is likely to rise due to more competition.
How can you optimise your Shopping Campaigns to be ahead of your competition and get the most for your ad spend?
Product categories.
Let's say you're an ecommerce retailer.
You have five lines of women's clothing and data that shows women's dresses are one of the best performing product lines.
Knowing this information isn't enough to stay ahead, your competitors are likely analysing your every move.
You need to do the same.
Learn everything about your product category. From the competitive environment to your customers' interests.
Knowing this type of information can help you develop a well-thought out and optimised shopping campaign.
Hint: Use the 'See Think Do Care' (STDC) model to help reach customers in the digital world.
Experience the new Google Keyword Planner
Google recently released its new Keyword Planner Tool. You can access the tool via the new AdWords interface by clicking Adwords tools → Planning → Keyword Planner.

Google announced the new experience by saying:
"The Keyword Planner has been rebuilt from the ground up and is now available in the new AdWords experience. We've simplified the tool while adding new features to help you get the most out of your search campaigns. For example, you can now get an overview of your forecasts in one place, or add multiple keywords to your plan in bulk. Read Google's helpful support document to learn more.
New Keyword Planner features
Previously, Keyword Planner showed a cumulative amount of monthly search volumes. Now, it shows a cumulative total and mobile volume results (just another sign that Google is moving towards mobile-first).
The new forecasting section shows total estimated performance impact. This includes forecasted clicks, impressions, cost, click-through rate and average cost per click.

Don't worry if you feel more comfortable using the old Google Keyword Planner. At the moment, you can only access the new tool via the new AdWords interface.
Refer to Google's help document on how to use the new interface.
Live chat verses email
Research by Narvar revealed big differences in brand communication between different demographics.
Researchers surveyed 2,957 UK consumers who completed a purchase in the last six months.
The findings revealed one in three millennials use live chat as their main channel of choice to resolve issues and queries, whereas only 16 percent of older consumers said they use chat functions.
The results were similar when looking at social media. One in 10 millennials are likely to contact a retailer via Facebook Messenger or WhatsApp, whereas only two per cent of consumers over 45 would do the same.
What does this mean for the marketing world?
Understand your customers.
What works for one group of potential customers may not work for another.
To truly understand your market, create multiple customer profiles and outline how they would get through each stage of the customer journey.
Customer profiles help create a better understanding of the types of messages your potential buyers want to hear as well as how to reach and help them.
Why you need to be cross-channel advertising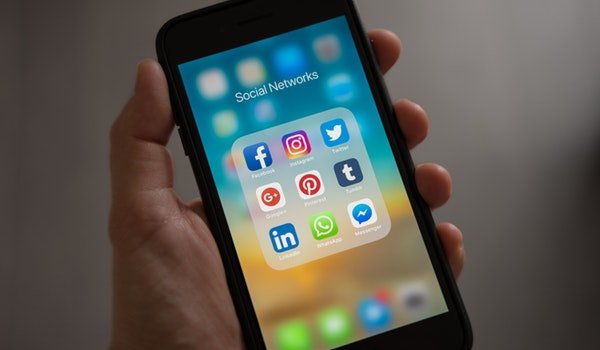 While most marketers focus on one channel promotion, some savvy marketers are analysing the continuously changing market, ready to pounce on new opportunities.
A UK study reveals Google and Facebook accounts for more than a quarter of UK internet time.
Basically, when we're online, we're likely using a Google or Facebook-owned app.
That includes Gmail, Chrome, Instagram and even WhatsApp.
When it comes to advertising, Google and Facebook account for more than 60 per cent of global online ad revenue.
So what's the point of cross-channel promotion?
It involves using two or more channels to help drive performance and revenue. Nikki Gilliland from Econsultancy recently wrote an article outlining four benefits of cross-channel advertising:
Let's say you're advertising on both AdWords and Facebook. With cross-channel marketing, you can take audience data from one channel and use it to optimise campaigns on another.
Cross-channel promotion shows you the big picture. You may find one platform is effective for gaining awareness and another channel leads to conversions. Having this available allows you to optimise particular channels.
Advertising on various channels helps deliver a seamless customer experience through consistent brand messaging across various channels and devices.
Higher chances of conversions
It takes multiple touchpoints to turn a lead into a customer. How can you speed up the process and increase your chance of a conversion? Advertise on on various channels and remarketing.
 Digital Marketing Short Takes
All the most important digital marketing news, insights and advice from around the online jungle blogosphere this month.
Interested in learning how to split test ads on Facebook? Here's what you need to know.