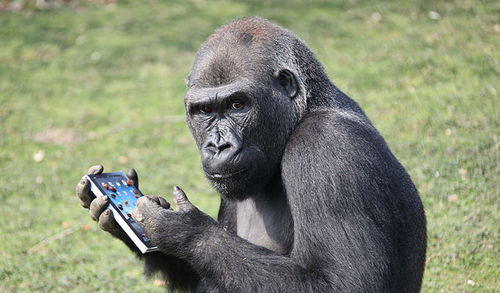 Lots of people ask us about where they can learn more about SEO and where they can find the best resources. Here's how we answer them…
Basic SEO is easy to pick up but difficult to master. One of the greatest challenges with learning SEO is the amount of misinformation and out-dated strategies and often, the information is conflicting! It makes for a confusing education experience. There is no universal 'SEO bible' and while there are guidelines for good SEO practices, it's important to remember that every website is unique and requires its own unique SEO strategy – a bit like financial advice!
Here are some resources which are updated regularly by SEO experts who are up-to-date with the latest strategies, tactics and knowledge
SEOMoz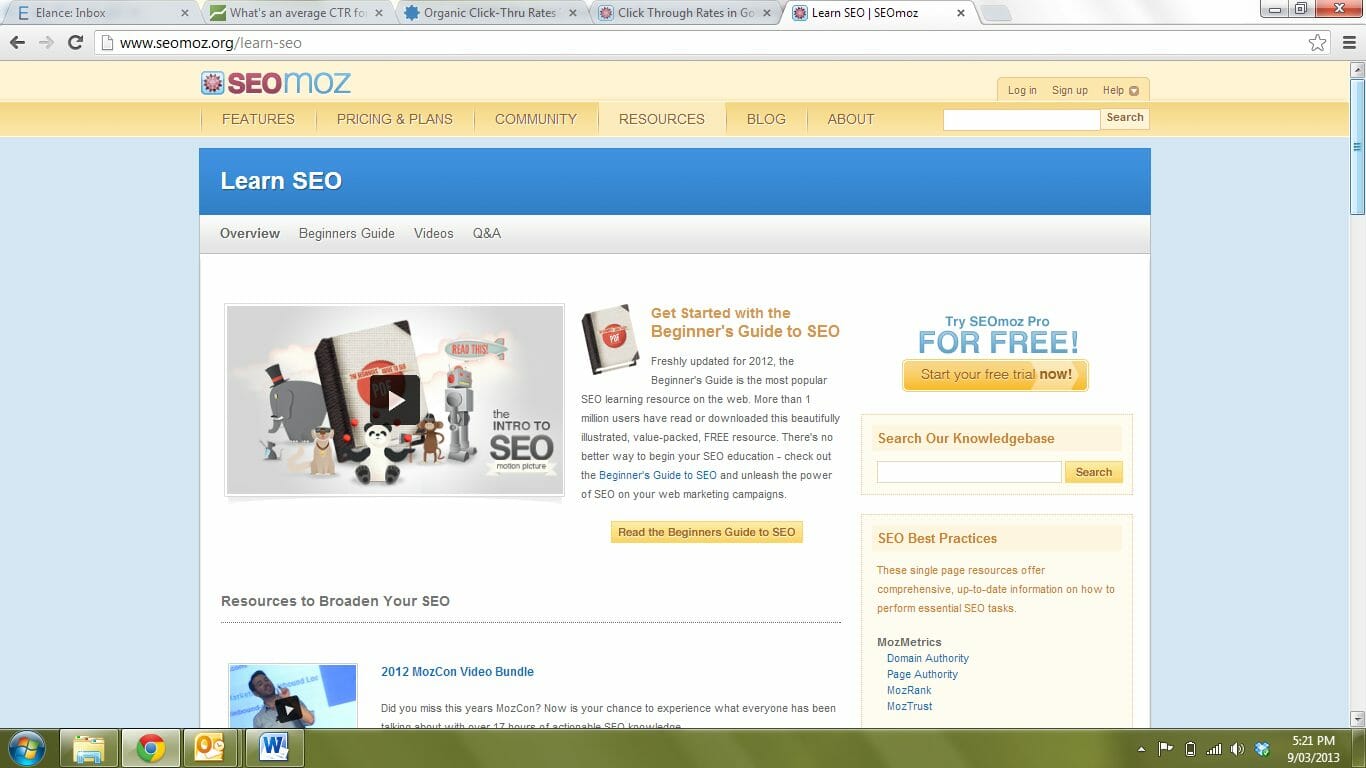 SEOMoz is an application that tracks keywords and analyses your website's SEO performance. Think, Google Analytics but much more in-depth, and complete tracking. Not only is SEOMoz a complete SEO tracking application, it is also home to one the internet's largest SEO communities.
They have a blog that is frequently updated with new articles and guides about everything relating to SEO. In-depth eBooks and other resources are also provided free of. The only thing you have to pay for on SEOMoz is a subscription to their software package.
SEOBook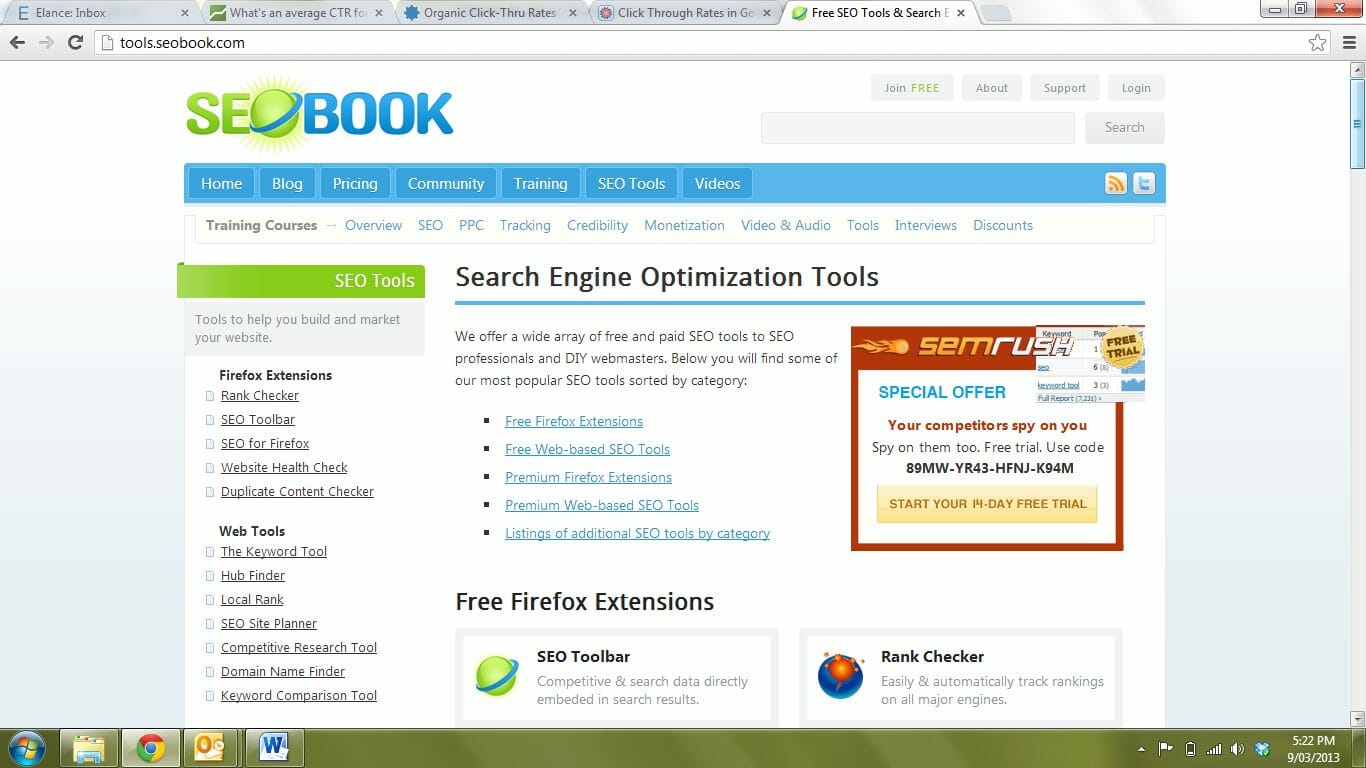 SEOBook is primarily a subscription website, but they also share information for free on their blog. From reading the opening paragraphs on SEOBook you can tell they have experience incorporating SEO into their business plans. Lots of people blindly absorb general SEO information without actually taking the next step and thinking about how it applies to their business. SEOBook helps people see the connection and takes you one step further than simple SEO advice.
To get the full benefits of the website, there is a steep $300 per month subscription you can pay to get access to all their information and to become a part of a large SEO community. Behind these closed doors you can engage in some serious SEO conversations with like-minded people.
Search Engine Guide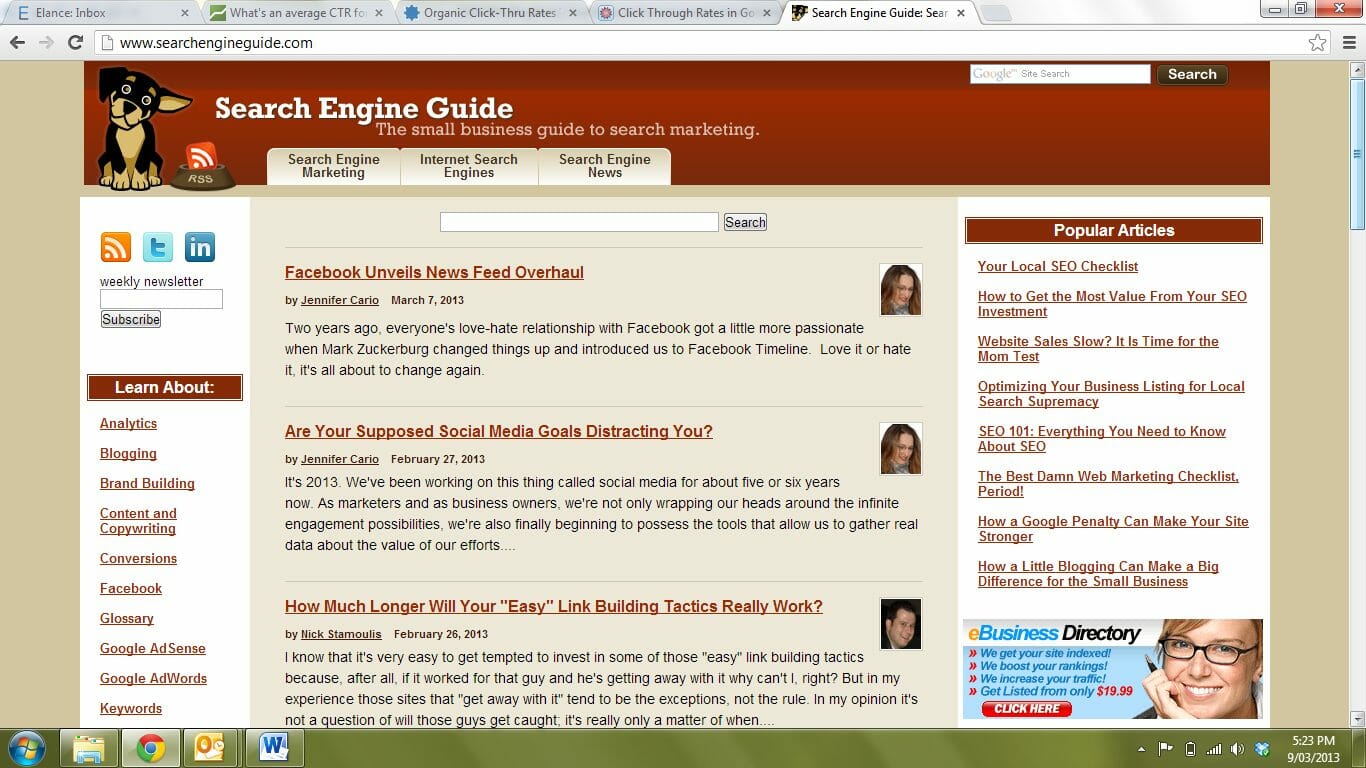 Search Engine Guide is a simple blog that publishes articles on SEO and internet marketing. There is a lot of great information that is broken down into categories, so you can study certain aspects of SEO at your own pace.
Search Engine Watch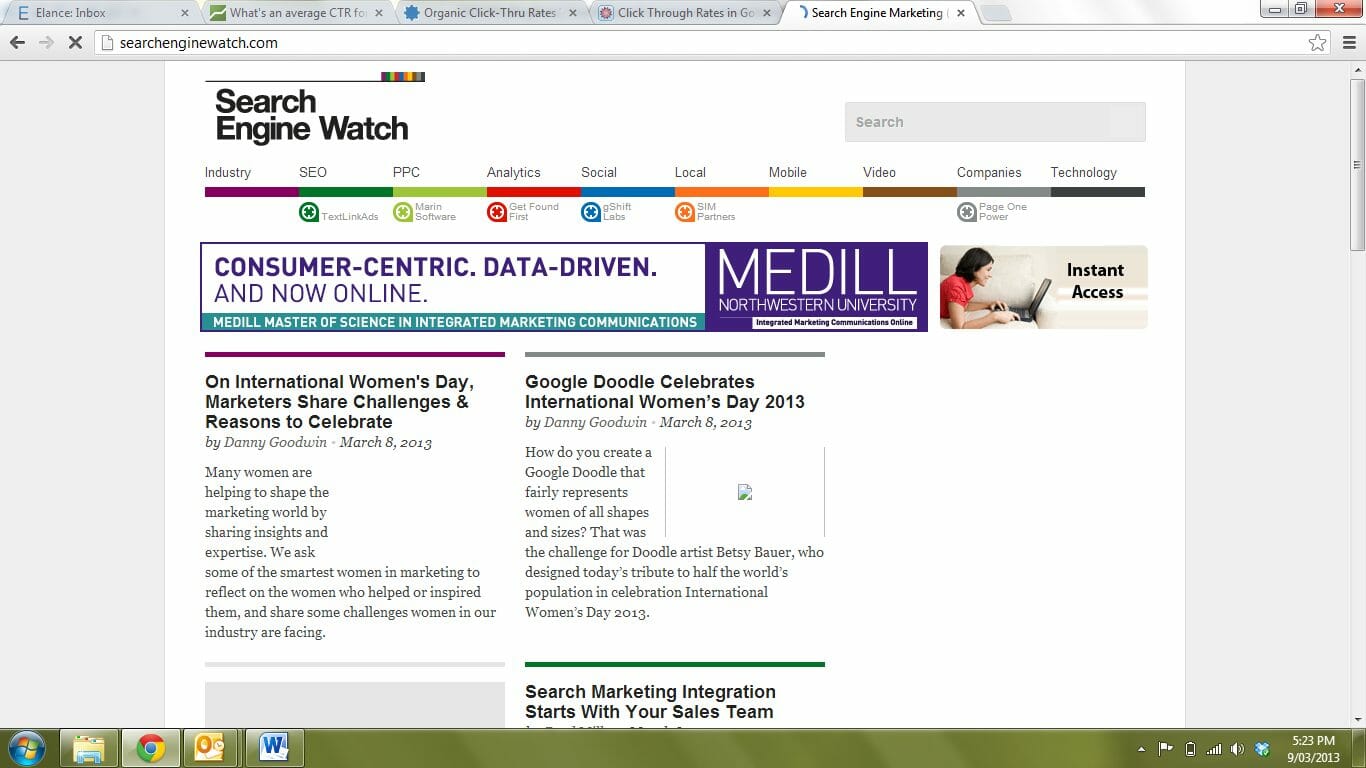 This website is more of a magazine style blog. New content is published several times a day and covers almost everything related to SEO. The beauty of this website lays in the fact that they cover a wide range of topics. You will start to understand the links between business, technology, social media and internet marketing by reading through the vast archives of Search Engine Watch (SEW). SEW also offers some SEO and internet marketing courses provided by ClickZ, each module costs about $1000 each.
Distilled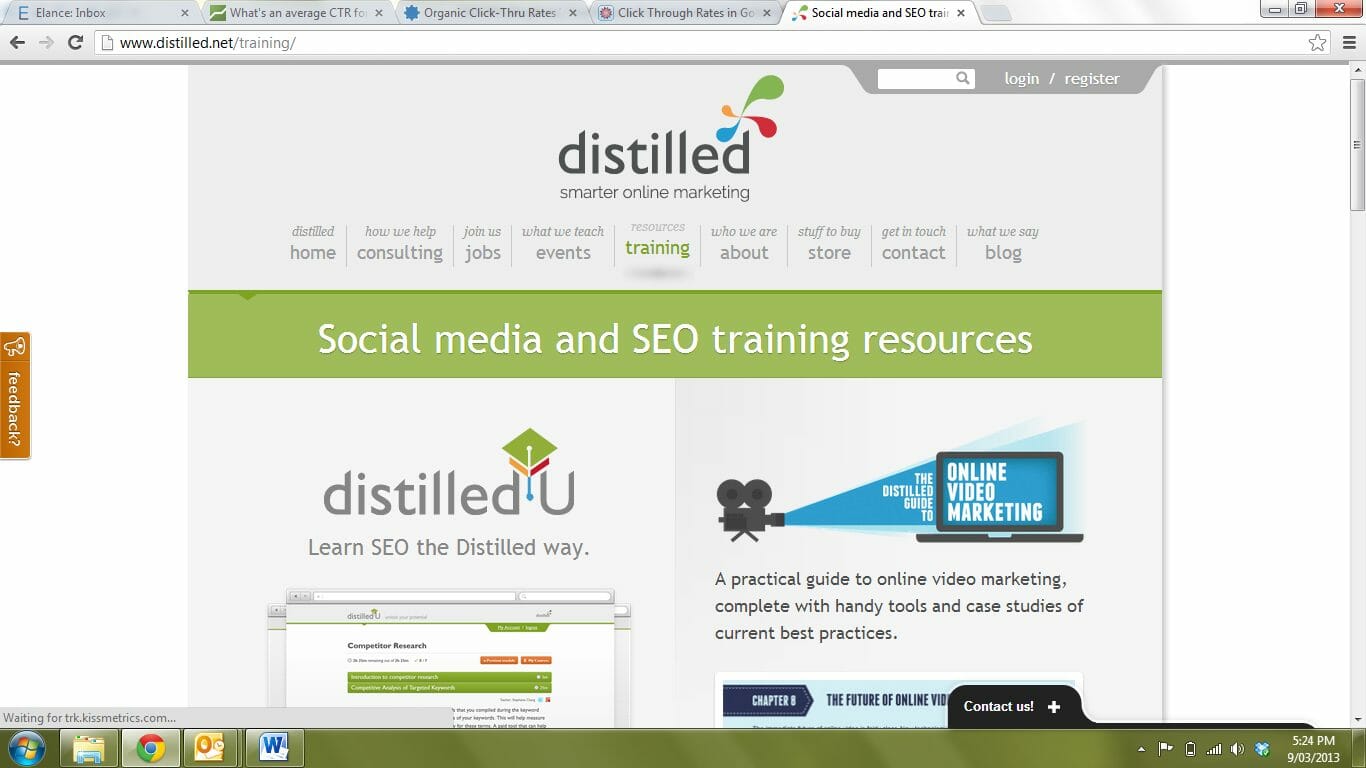 Distilled is a marketing agency that runs a very popular blog and has its own online school called Distilled University or DistilledU for short. Distilled's articles are informative and easy to read and their writers are exceptional at incorporating information into storytelling.
DistilledU runs on a subscription of $40.00 per month. You can pause or cancel your subscription at any time and there are a few free modules available to try out before you commit to the program.
Search Engine Land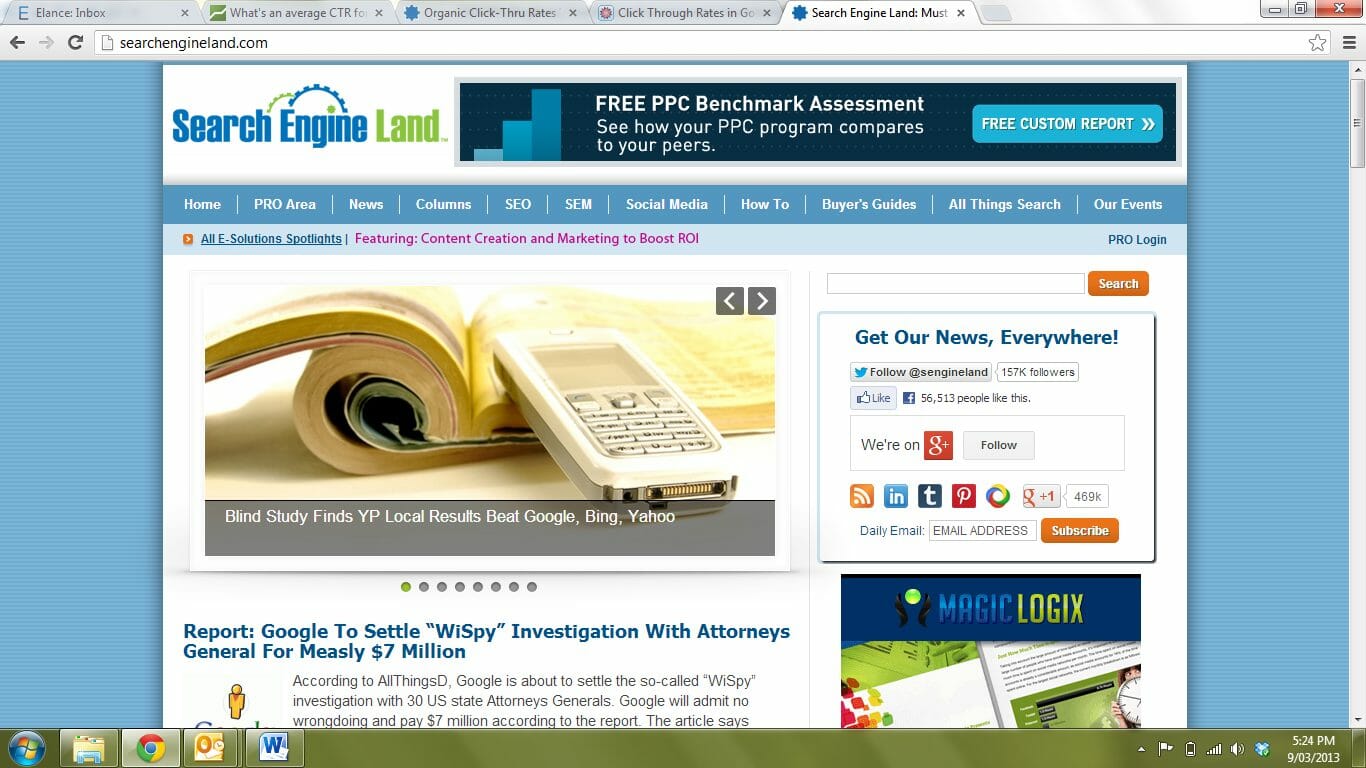 Search Engine Land (SEL) is another SEO blog that constantly publishes new content on internet marketing. SEL offers a 'PRO' subscription, but it looks like they are phasing out this membership option and implementing a new system, so keep your eyes on SEL for more updates.
Of course, if you can't get what you need from all of those sites, we're always here to help!