Blogging is one of those marketing strategies business owners should be doing, but often don't have time to do.
Blogs are the perfect excuse to flex your industry know-how muscles, build a stronger and more trusting relationship with customers and clients, plus generate more visibility for your business (while pushing customers and clients further down the sales funnel, of course).
However, it's hard to commit a few hours each month to smash out some blog posts and get them uploaded to the website.
As business owners, we understand how pressing time can be – when it comes to making a sale or publishing an article about how to look after a pair of boots, we know which one you're going to choose. That being said… we can't stress just how valuable blogs are for driving traffic to your website.
Let's break it down.
At the end of this blog post, we guarantee you'll be inspired to write your next novel: "How To Attract Business & Kick-Ass in 2019: An Epic".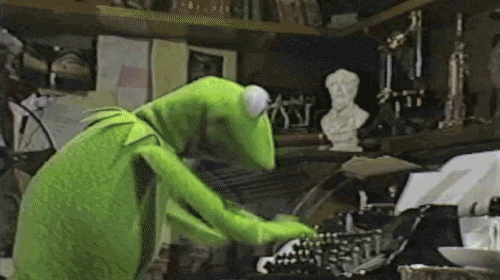 #1. Email newsletters & automation
Email marketing has been known to be super effective for raising brand awareness as well as sneaking in a few extra sales.
In 2019, the number of email users worldwide is expected to rise to 2.9 billion. In 2021, it's expected to increase to 4.1 billion – that's a lot of people (and potential customers) opting for email.
Of all email marketing tactics, "welcome" automated emails are the most effective – on average, 320% more revenue is attributed to them per email compared to other promotional emails and customers spend 138% more when shopping through email rather than other channels like social media and direct traffic.
Plus, 61% of adults are on their email every day and 57% of email subscribers spend 10-60 minutes browsing marketing emails during the week. With these kinds of statistics, you're bound to see an additional influx of traffic with a well-thought-out email marketing campaign.
So, where do blogs come into the equation?
Well, a successful email marketing campaign needs to be engaging. There are a few common denominators when it comes to successful campaigns:
A catchy subject line
A striking graphic design
A personal touch (address the customer by the first name and share products they're bound to be interested in)
A promotion, if possible
A slew of fun, informative and engaging content (hello, blogs!)
You can include recent blog posts in email marketing campaigns to show customers you're the best in the business – you know how your products should be worn or used, you know all the best maintenance tips for your products, and you know how to get the most out of your products and services.
Your customers will love the attention to detail and the helpful, engaging content you provide in your newsletters!
#2. Social media
If you want to drive valuable traffic to your website or store, you're going to find that social media is your new best friend.
Find Us Lost, for example, is a successful travel blog run through husband-and-wife duo, Selena & Jacob Taylor. The pair produce travel videos, high-quality photography, and guides to travelling the world, from Europe to Tahiti. Selena, who writes and runs their blog, is now a paid travel writer and receives sponsorships from brands all over the globe.
But how did their blog become so successful?
Social media fame.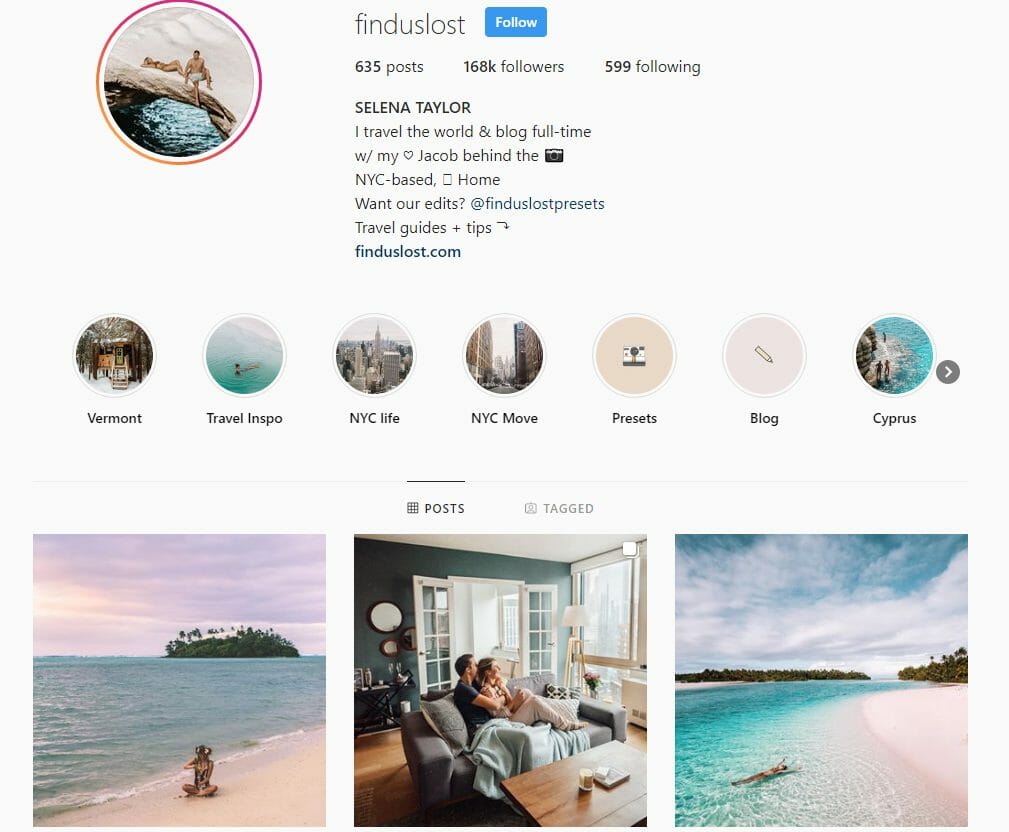 Find Us Lost has 168,000 followers on Instagram and counting. Jacob's photography skills paired with Selena's photogenic persona, social media knowledge and writing skills have grown their brand to an unimaginable scale on social media, causing an influx of traffic to their blog.
With a decent following, social media can be a very powerful magnet for website traffic. However, to grab the attention of potential followers, you need to be sharing the right content and implementing some genius (but super basic) marketing strategies.
Here are some tips for getting the most out of social media advertising from Selena, who found major success for her blog through Instagram, as well as a range of experts in the SEO field:
Use hashtags. In an interview with Forbes Magazine, Selena said she used to avoid hashtags but realised she wasn't leveraging the people who were following her page.She did a test and added hashtags to an existing image. "That post happened to be reposted within two minutes by an account that was really large at the time… and right away started bringing us a couple of hundred new followers."
Open your mind to link building and partnerships.

Tamar Weinberg, SEO writer for Marketing Land, emphasises the importance of building relationships with other businesses, writers and influencers in your field."If you're marketing a healthy food product, don't just reach out to food bloggers in general, but find those that focus on healthy food, home cooking, cooking healthy for kids, and such."Need some tips for building links and partnerships? We've got you covered – check out our blog on the nine backlinks all eCommerce business owners can build.
Find a unique selling point.

What's special about you? Why should customers or clients be interested in purchasing products from your store, or investing in your services? Selena recommends figuring this out before pouring it into blogs, page copy, and social media posts."Once you've established [your brand's selling point] and paved your way, people will start to see it. Whether they have 1,000 followers, 100,000 or 1 million, they'll still honestly be interested in you and the aesthetic you're conveying."
Flaunt what ya momma gave ya (i.e. your writing, photography, and video skills)

The Find Us Lost blog would never have become a travel industry leader without engaging blogs, high-quality photography, and engaging video content. Informative, authoritative, and even humorous blog posts are perfect for drumming up interest in your business on social media.So, get writing and snapping great photos for your business! You never know who's interested in hearing what you've got to say.
#3. Ebooks
So, blogs can draw people in through email and social media marketing… but how about for lead generation and conversions?
Blogs can be repurposed into PDF ebooks – the cream of the crop when it comes to grabbing customers and clients at the start of the purchasing process. Ebooks (electronic books) are great for generating business leads because, at the start of the purchasing process, most people are looking for information – but aren't necessarily ready to commit to a purchase or a particular service.
When customers are still in the research phase, they're more inclined to fill out a form and download an ebook to gain more information about the topic, the product, or service.
To encourage our clients to learn more about our services, we add visual call-to-actions to our blog posts (scroll on down to the bottom of this blog post… you might find something interesting) and, of course, our email newsletters.
Ebooks + email newsletters = a match made in heaven + traffic!
Using ebooks to amp-up the engagement of your email newsletters is a sure-fire way to encourage customers and clients to visit your website, download the ebook, and learn more before making an educated decision about purchasing a product or hiring a service.
Drag customers through your digital doors with a collection of fascinating, engaging blogs
So, how's that novel coming along?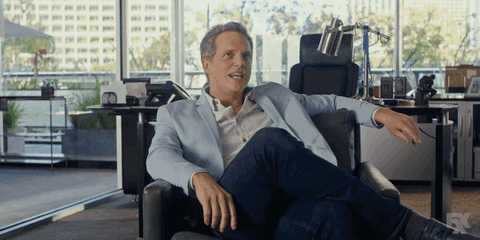 Blogging is an invaluable marketing strategy for all business owners, from eCommerce to lead generation. In fact, 55% of marketers in 2018 said blog content creation was their top inbound marketing priority and over time, one strong compounding blog post (e.g. a content asset) creates as much traffic as six, unoptimised blog posts.
Companies who published 16+ blog posts per month got almost 3.5 times more traffic than companies who published zero and business-to-customer (B2C) companies who blogged 11+ times per month got more than four times as many leads than those who blogged 4-5 times.
Of course, we're not suggesting you write zillions of blogs per month, but everyone has to start somewhere… and you've always got your friendly team of gorillas to help carry the load.
Get in touch with the team from Gorilla 360. Our team are blog-writing whizzes!