This month is about understanding what determines your website's Google ranking.
One of the greatest challenges with learning SEO is the amount of misinformation and out-dated strategies that make it difficult to understand how to improve your overall ranking.Unfortunately, there is no one-guide-fits-all approach. Every website is unique and each requires its own digital marketing strategy.
Fortunately for you, we've searched the web for the most recent SEO articles that can help improve your ranking.
This month, we'll cover: How Twitter can improve SEO, why voice search is taking over the world, meta tags, SEO podcasts and we've even thrown in information about AdWords click-through rates to break it up a bit.
(Your round-up mini-directory)
Too busy to read the whole thing? We get it: logistics, synergies, KPIs – all that stuff. Here's the skim-read version. You really should read the whole article though…You can click on the dot point that takes your fancy and head straight to the relevant section.
In this month's digital marketing roundup:
Voice Search Versus Typing Into Google
Voice search is the new organic way to search on Google.
In 2017, "one in five mobile searches were made by voice search versus typing into the search bar."
As a contemporary society, we're continually looking for ways to make our lives easier and save time wherever we can. As a result, we've found ourselves beginning to converse with handheld virtual assistants.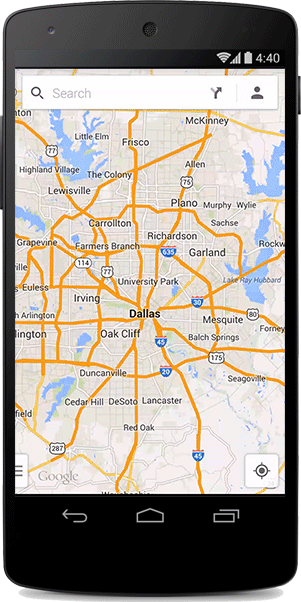 Today, 46 per cent of the U.S. population are using Intelligent Personal Assistants — Thanks Siri and Alexa! And this figure is expected to grow more in 2018.
Gordon Donnelly from WordStream put together an article containing 33 voice search statistics.
Here are a few noteworthy statistics:
By 2020, 50 per cent of all searches will be voice searches —

comScore

65 per cent of people who own an Amazon Echo or Google Home can't imagine going back to before they had a smart speaker —

GeoMarketing

One in five consumers made a voice purchase through Amazon Echo or another digital home assistant, and another third plan to do so in the next year —

Walker Sands
So what does this mean for businesses?
It shows we need to start optimising our paid advertising for increased voice search traffic.
Paula Thompson from Search Engine Journal wrote a helpful article about preparing pay-per-click campaigns for voice search. If you're short on time, here are the key takeaways:
Voice search queries are typically five to six words

Voice searches tend to be asked in questions: How, What, Where, When, Why?

Many people use voice search for local worth (such as 'places near me' searches).
How Twitter Can Improve you Search Results
Twitter is an effective platform businesses can use to manage their online brand identity and reputation.
In 2017, Chris Smith from Search Engine Land conducted a study that found, 30 out of the top 50 brand names worldwide, have their Twitter accounts showing up on page one for their brand name in Google.
Similarly, Statista reports show in 2018, Twitter penetrated the U.S. market by 33.2 per cent and this figure is set to continually increase!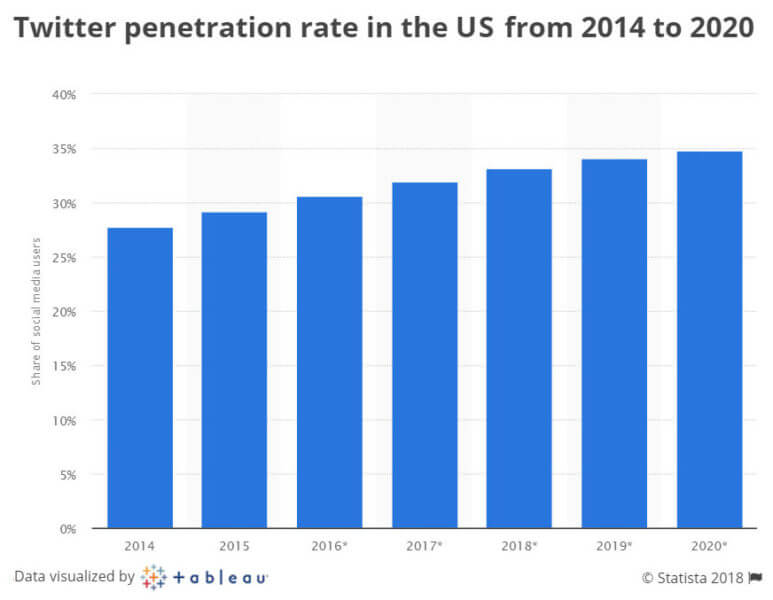 Here's how you can get your tweets showing on Google:
Gain at least a few hundred followers

Tweet frequently

Increase brand engagement

Interact with other Twitter accounts

Use popular hashtags

Tweet compelling content (memes, images, videos)
Your Quick Guide To Meta Tags
SEO lingo can be quite difficult to get a grasp on. Especially when you start seeing words like 'meta tag', 'meta descriptions' and so on.
What you need is a quick and helpful reference to get you started.
Meta tags: They are invisible pieces of information about your page. The information is read by Google and other search engines to determine what your content is about. Importantly, tags impact your overall search engine ranking (whether you're placed on page one of Google or page four).
Tereza Litsa from Search Engine Watch did a whole bunch of research and compiled a list of the most important meta tags to consider when optimising your website:
Title tag (page title)

Meta description (page description)

Alt tags (image name)

Heading tags (different page headings)
New to these concepts? Read Tereza's useful article for more information on each.
Helpful tip: At Gorilla, one of the most common meta mistakes we often see is duplicate meta descriptions. The main issue is a generic meta description is unlikely to spark a potential customer's interest over a competitor's super specific summary.
Interested in learning more? Read our blog about the eight most common SEO mistakes.
15 SEO Podcasts
Keeping up with SEO (search engine optimisation) can be a struggle.
On one hand, you need to get a handle on concepts like 'what is SEO?' On the other hand, you need to learn how to take the concepts and apply them to your business.
That's why podcasts are great.
You can listen to an entertaining podcast about SEO instead of reading never-ending information about a topic you barely understand.
The best thing about podcasts is you can listen to them virtually anywhere — while commuting to work, working out at the gym or even during your lunch break.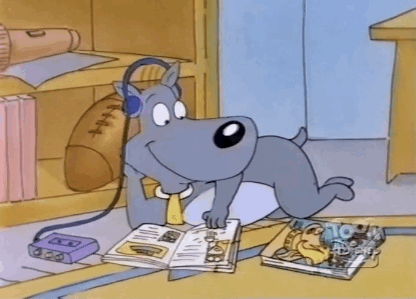 So you're convinced to listen to an SEO podcast.
Great. The first step's done. But what next?
Luckily for you, Erin Robbins from Search Engine Journal compiled a list of '15 SEO Podcasts you should be listening to'.
Our recommendation for SEO beginners — SEO 101 on WebmasterRadio.fm.
SEO 101 talks about all things SEO best practice, algorithm changes and gives practical advice to help you optimise your website's SEO.
What's A Good AdWords Click-Through Rate?
A mistake businesses commonly make is to throw money at AdWords while not understanding the true value of what is happening.
Whether you're new to the concept or have been in the AdWords industry for years, it's a good idea to understand benchmarks.
In a competitive industry, a click-through rate of two per cent could be average, whereas, in an industry with much less competition, it could be more common to see higher click-through rates.
Search Engine Journal recently analysed the benchmarks for both search and display advertising in AdWords for:
Click-through rate (CTR)

Cost per click (CPC)

Conversion rate (CVR)

Cost per action (CPA)
Here are some of the key findings:
Average AdWords click-through rate across all industries: 3.17 percent for search and 0.46 percent for display.
Average AdWords cost per click across all industries: $2.69 for search and $0.63 for display.
Average AdWords conversion across all industries: 3.75 per cent for search and 0.77 per cent for display.
Please remember these are the industry averages. We highly recommend reading the study to see the averages for your particular industry.
Digital Marketing Short Takes
All the most important digital marketing news, insights and advice from around the online jungle blogosphere this month.
How to Use Twitter to Increase Ecommerce Sales – This article explains 11 ways you can use Twitter to drive ecommerce sales.