Christmas, Black Friday & Cyber Monday Marketing Preparation
Gear up for your biggest Christmas season yet with the help of our retail marketing team. Get inspired with 100+ ad examples, campaign ideas, budget tips and more.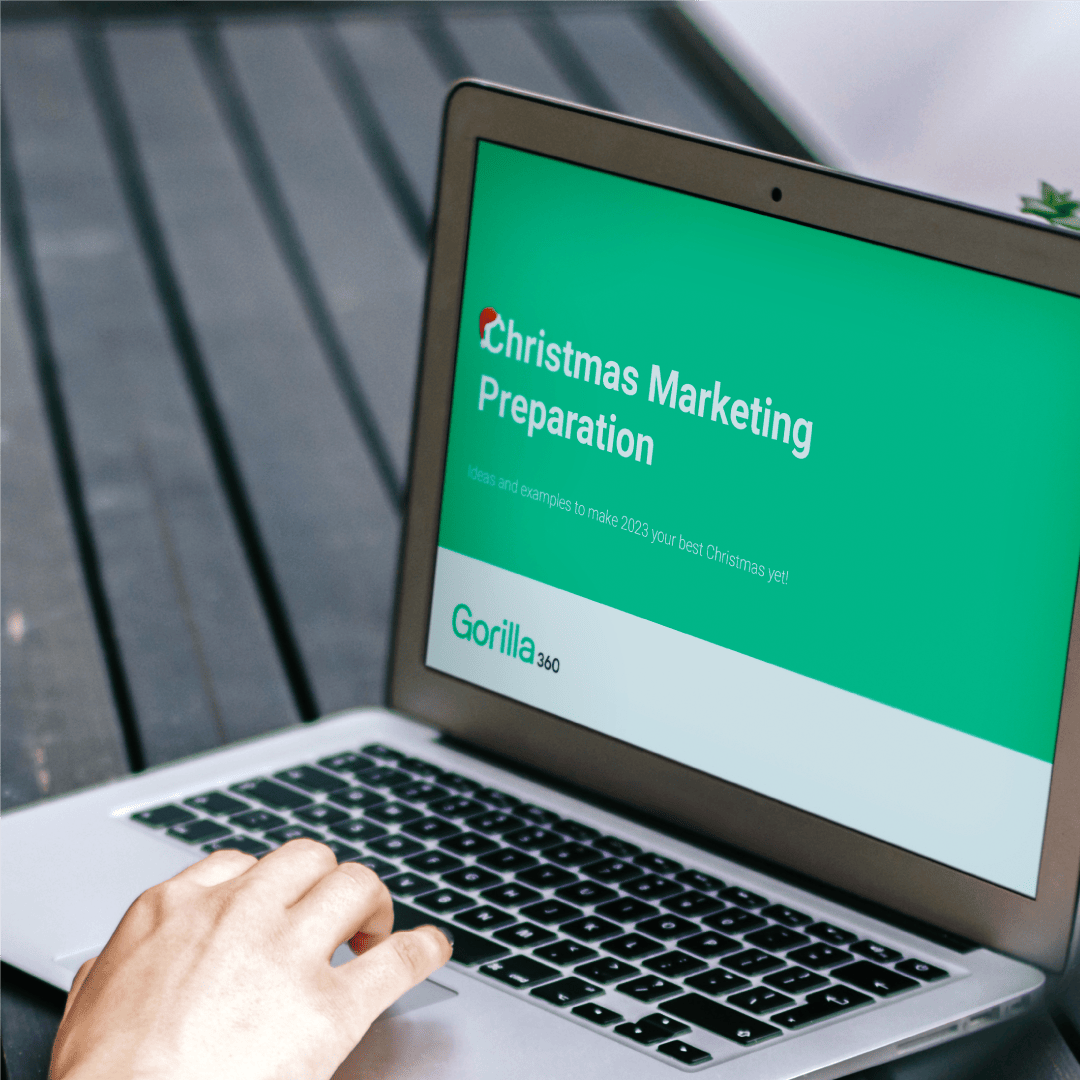 Packed full of expert advice and practical tips from our legendary performance advertising specialists, this planning resource will help you drive your best results yet in the lead-up to Christmas – and beyond.
Digital Marketing Scorecard
Christmas Marketing Checklist
Google Ads Strategy Session
Meta Ads Strategy Session
Book Your Free Digital Marketing Strategy Session