Have a chat about your SEO rankings and get tailored recommendations to grow your business.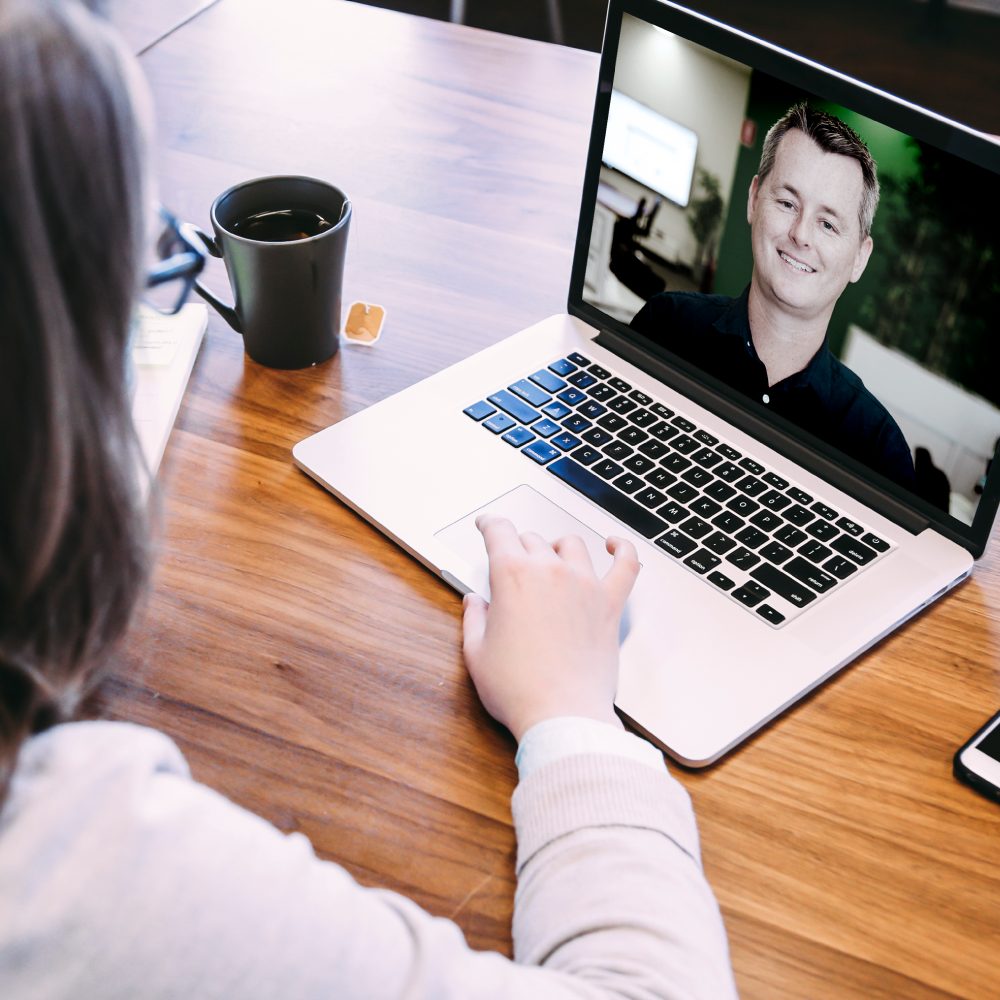 Find out exactly how to boost your search engine rankings and get more customers onto your website with your free SEO strategy session.
We'll look into your keyword targeting, website content, and backlink profile and discuss opportunities to grow your business.
Christmas, Black Friday & Cyber Monday Marketing Preparation
Digital Marketing Scorecard
Christmas Marketing Checklist
Google Ads Strategy Session
Meta Ads Strategy Session
Book Your Free Digital Marketing Strategy Session