At Gorilla 360, we do digital marketing a little differently. No fuzzy deliverables or confusing industry jargon. Just clear, measurable results that will grow your business.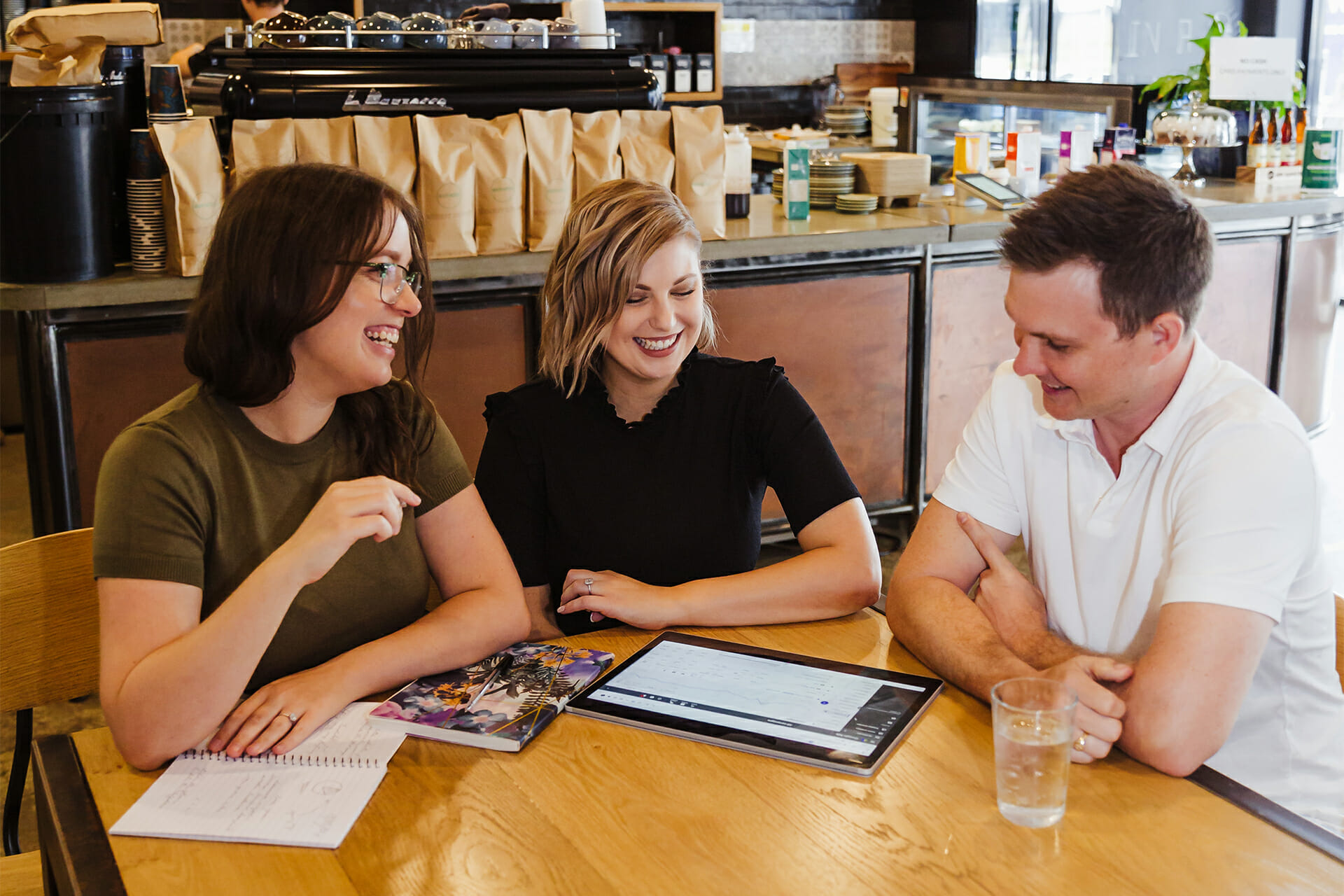 Our Origin
In 2011, two high school best mates decided to found a digital marketing agency with a difference. One that brought clarity instead of confusion and focused on delivering real, data-driven results.
Our Journey
We've grown to become one of Australia's most trusted marketing agencies on the back of honesty, transparency, and doing the right thing by our team and our clients.
Our People
What really sets us apart is our team. We hire exceptional people with strong values who are excellent at what they do and driven to succeed.
Our Clients
We've helped everyone from small businesses to ASX-listed giants grow their businesses. We're selective about who we work with and will only partner with brands we can truly help.
Our Goal
Our goal is to work with you in genuine partnership and deliver brilliant results for your business.
Eliminate confusion around digital marketing
Provide excellent communication
Help you grow through honest, transparent services
Deliver a high return on investment
We believe we can help you grow faster by bringing complete clarity to your digital marketing.
Digital Marketing at its Finest
Start feeling 100% confident about your marketing. We'll show you exactly where to invest to grow your business.
Got a project? Let's chat
Tell us a little about your business and we'll be in touch, fast.