As an expert local SEO agency we'll help
generate high-quality enquiries and more customers for your business
by improving your search and local map visibility.
I have been working with Gorilla 360 for 5+ years now and they are one of the most trustworthy, reliable digital agencies around.
Say goodbye to SEO confusion, say hello to high rankings
Maximise local visibility
Local customers will flock to your business once we've boosted your presence in Google results. We'll provide a clear roadmap to high rankings for local keywords and the all important Google map pack.
Ranking high in local Google searches has never been more important.
Ranking high in local Google searches has never been more important. Did you know that 88% of mobile searches for local business lead to either a call or visit to the business within 24 hours? That's powerful stuff right there.
How Local SEO grows your business
Bottom line: local SEO helps your business get found. It's the proverbial bridge between your beautiful, shiny website and your ideal customer (who is, of course, chomping at the bit to buy your product or service). Using local SEO to your advantage is an absolute must for small businesses and large multi-location enterprises like franchises.
Boosting your local search rankings means:
More targeted website traffic
More relevant customer
Increased brand awareness and credibility
Better conversion rates
More sales
What's not to love?
Local SEO with Gorilla
Our local SEO service is designed to help catapult your business to the top of the Google results page (for both organic search and Google Maps). We make sure your brand shows up when a potential customer searches for a relevant product or service in your location.
Gorilla has provided expert local SEO services for more than 10 years. You could say we're pretty geeky when it comes to this stuff (and proud of it!). Our team has helped hundreds of businesses across Australia improve their Google search rankings – from local tradespeople and professional services right through to large national companies. We'd love to get your business the limelight it deserves too.
We'll get to know your business and your customers, develop key messaging and deliver a data-driven strategy that connects you with your ideal audience.
We'll use art and science, creative thinking and laser-focused targeting to deliver real results and help you reach your goals.
We don't set and forget. Our hard-working specialists will continually revisit, revamp and revitalise your strategy to get the best possible outcome.
We've got everything covered.
From one location to many
We help businesses all over Australia attract local customers. From single-premises powerhouses to multi-location legends we provide every client with a clear step-by-step strategy for local SEO success.
Great service with excellent results.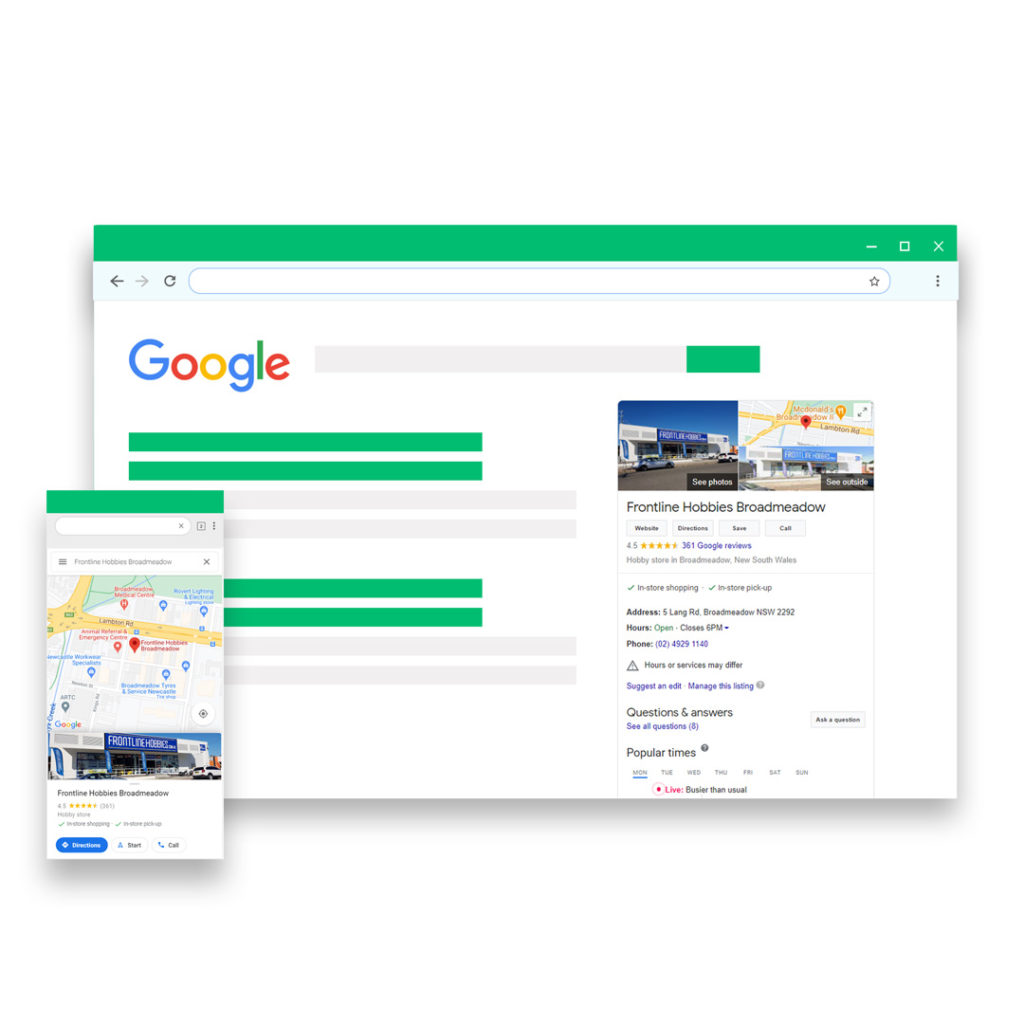 Clear results, clear communication
Our SEO experts aren't just brilliant strategists but world class communicators who'll keep you informed every step of the way.
Have confidence in your local SEO agency
Understand exactly how we're making your SEO goals a reality with a transparent roadmap and regular reports, calls and meetings.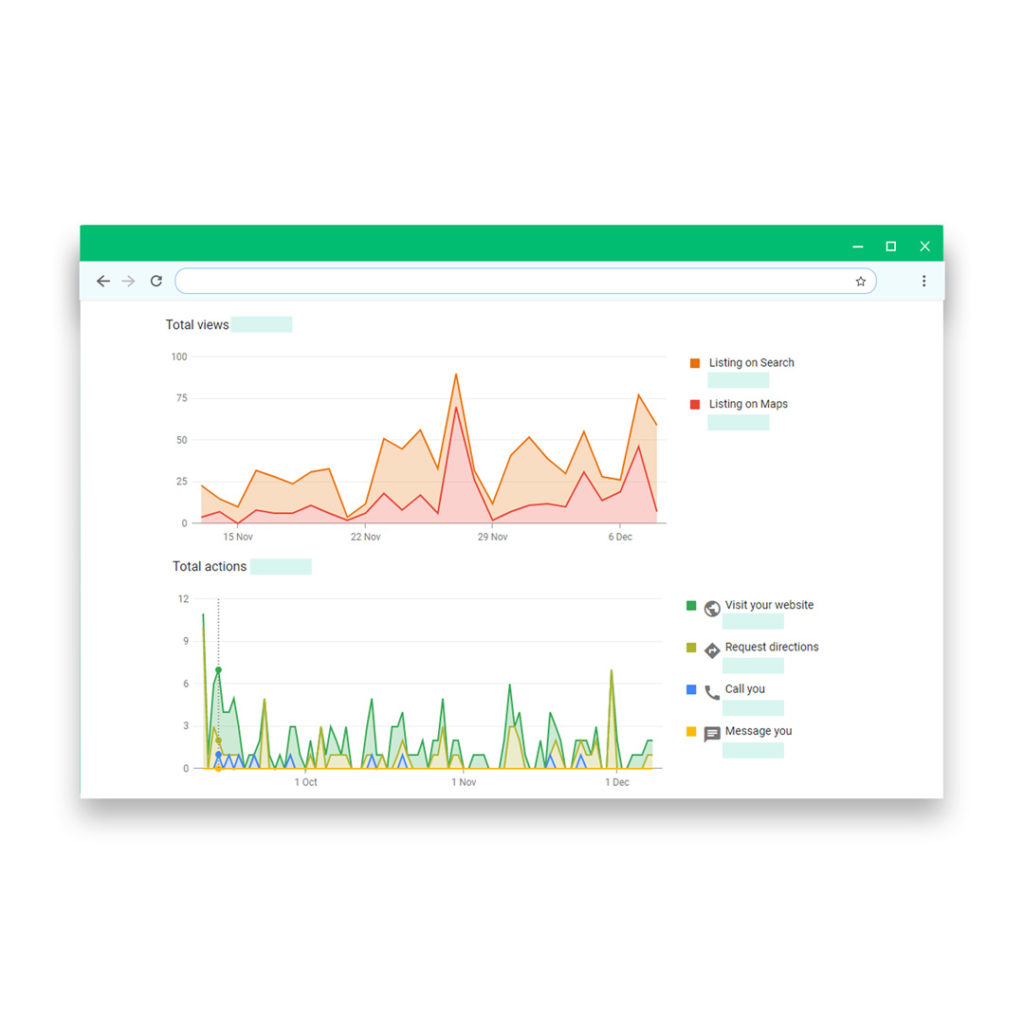 Got a project? Let's chat
Tell us a little about your business and we'll be in touch, fast.