Results Driven SEO Specialists in Sydney
Success comes from a certain sense of clarity and confidence. When it comes to marketing, confusion can be costly, so
choosing an experienced Sydney SEO agency is essential
to cut through the complexities and deliver unquestionable results.
Best business decision! We worked with other agencies before and never would I have thought we would find people that actually listen, care about our business and learn about our products (especially when they're very niche). They do exist, they are right here and I am so happy we have found you.
– Greta Schumacher, City Strength
Trusted by clients big and small
Forget getting lost in a jungle of jargon. Our Sydney SEO team will make the SEO process simple to understand, so you feel confident with our clear, actionable and effective SEO strategies.
Utilising contemporary results-driven strategies for Sydney's SEO success
We'll get to know your business and your customers, develop key messaging and deliver a data-driven strategy that connects you with your ideal audience.
We'll use art and science, creative thinking and laser-focused targeting to deliver real results and help you reach your goals.
We don't set and forget. Our hard-working specialists will continually revisit, revamp and revitalise your strategy to get the best possible outcome.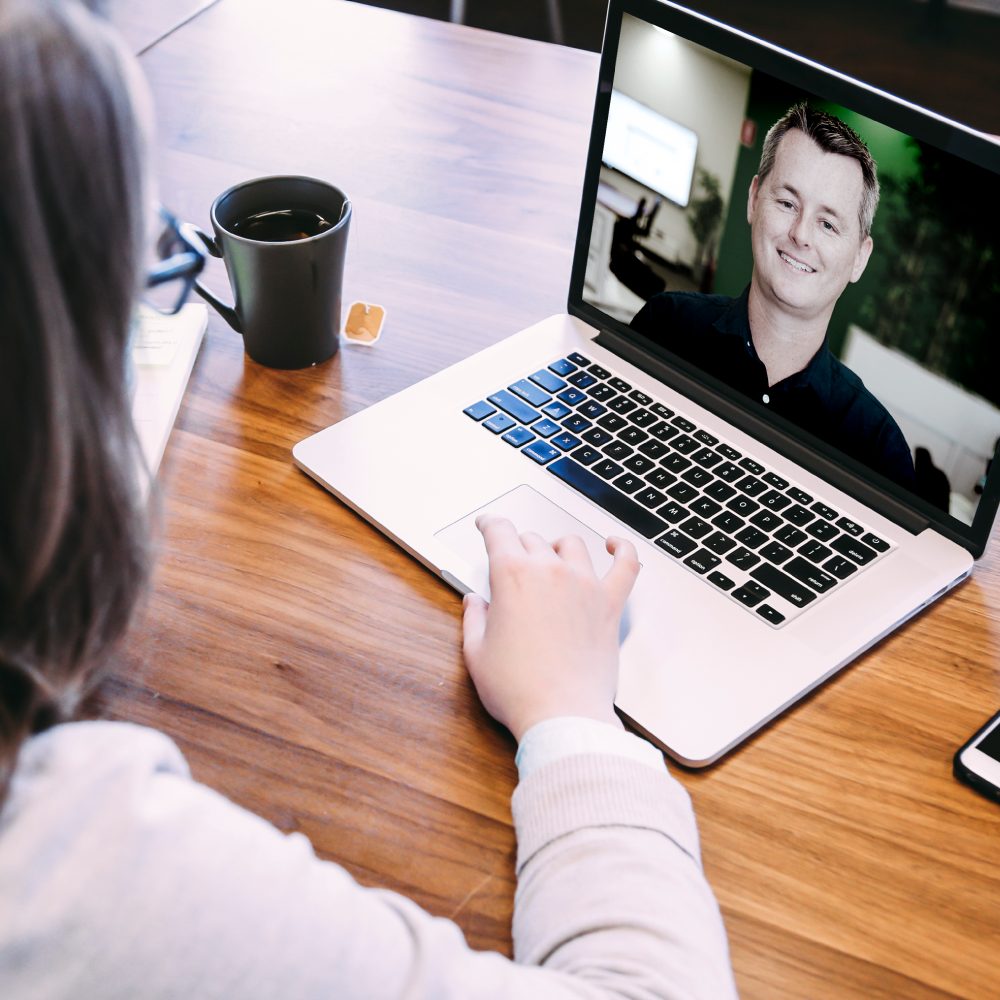 Find out exactly how to boost your search engine rankings and get more customers onto your website with your free SEO strategy session.
We'll look into your keyword targeting, website content, and backlink profile and discuss opportunities to grow your business.
We've got everything covered.
Work with an experienced SEO agency in Sydney
Stop chasing the dream. Capture it with a results-driven team of Sydney SEO experts working wonders in the background while you focus on the more important things.
Simply brilliant. They are the real deal, if you need true SEO work done then Gorilla 360 is a must. You will start seeing results within weeks.
Gorilla helps businesses grow – and we've got the track record to prove it.
As a business owner, you should never feel lost or confused about your business's success. Growing a business is an evergreen goal — but how do you boost your performance to that next incredible level?
Let our Sydney SEO company be your guide.
At Gorilla 360, we've been helping local, national and international businesses achieve their on-page SEO and performance goals for almost a decade. We take the time to get to know your business, understand your goals and work in line with your budget to achieve the success you've been working towards.
SEO is one of the most effective strategies we use to help business owners take their dream to the next level. For the time-poor individual running and managing a fast-paced business, we know researching and understanding the SEO process can be difficult, so we're here to clear the air and make digital marketing a breeze.
Here's how we do it.
Our approach to SEO
We take a different approach than most SEO agencies in Australia, and we're proud of it.
Our number one focus is providing clarity around the whole SEO process. Many SEO agencies leave business owners feeling confused and lost in all the technical jargon but we're 100% transparent about what we do.
Alongside clear real-time reporting and open communication, we're always available to explain the value of our SEO campaign, what we do and how our work will contribute to the overall success of your business.
We've even been known to provide bespoke SEO and digital marketing training for our clients — all you need to do is ask, and we'll be there for one-on-one training with your team.
As Google Partners, we've tried and tested every SEO strategy that comes come our way. You might even say we're seasoned pros regarding Google's ever-changing algorithms. We've perfected the SEO roadmap that will lead your business to success and an epic ROI.
More than anything, we strive to offer the SEO Sydney business owners can rely on.
Our Sydney SEO services
SEO isn't one all-encompassing service — there are lots of moving parts to SEO success and endless avenues we can take to achieve the Google rankings and ROI you've been dreaming about. While you focus on the more important things like managing and running your business, we'll keep the cogs turning in the background.
We offer a wide range of digital marketing services, to boost your SEO rankings, website traffic and ROI, including but not limited to:
Technical SEO
Website migrations and URL mapping
On-site SEO optimisations using relevant high-performance keywords
Off-page SEO like backlink building and Google Business Profile optimisation
PPC services like Facebook, Instagram and Google Ads
Google Shopping to promote products in search results
Content writing like service and category page copy
Blogging and existing content audits
Tracking via Google Analytics, Google Tag Manager and more
Shopify and Neto SEO
Our Sydney SEO specialists are pros in each and every one of the services we provide, with years of experience behind us to help deliver an excellent ROI. From copywriters to PPC specialists, we have experts to ensure you achieve SEO success and business growth.
How we work together
At Gorilla 360, we're all about open and proactive communication with our clients. We, which is why we provide multiple communication touchpoints to ensure you feel confident about your SEO results.
We provide an exceptional experience for each and every client, no matter the size or scope of the business. With our SEO agency, you'll have peace of mind thanks to our frequent check-in calls, quarterly meetings and regular reporting. You'll always know what we're doing and why.
In fact, you might even get a little sick of hearing our voices!
We're a value-driven business and always strive to do the right thing for our clients and each other. If ever and whenever you have a question about SEO services in Sydney, all you need to do is ask.
How to get started with our Sydney SEO team
Keen to get your business on the road to success? Allow us to provide the roadmap there — think of us as your SEO sherpas!
If you're interested in working with the SEO agency Sydney business owners count on for success, call us to book a chat with one of our senior staff members. We want to learn more about your business, budget, and goals.
In our initial chat, we'll ask some simple questions to get to know you better, then we'll analyse your current performance and identify key opportunities to increase your sales.
From there, we'll create a personalised proposal featuring clear prices and an actionable SEO strategy to follow together. For more information about SEO in Sydney, reach out to 1300 467 452. We'd be happy to clear the air of any confusion and queries.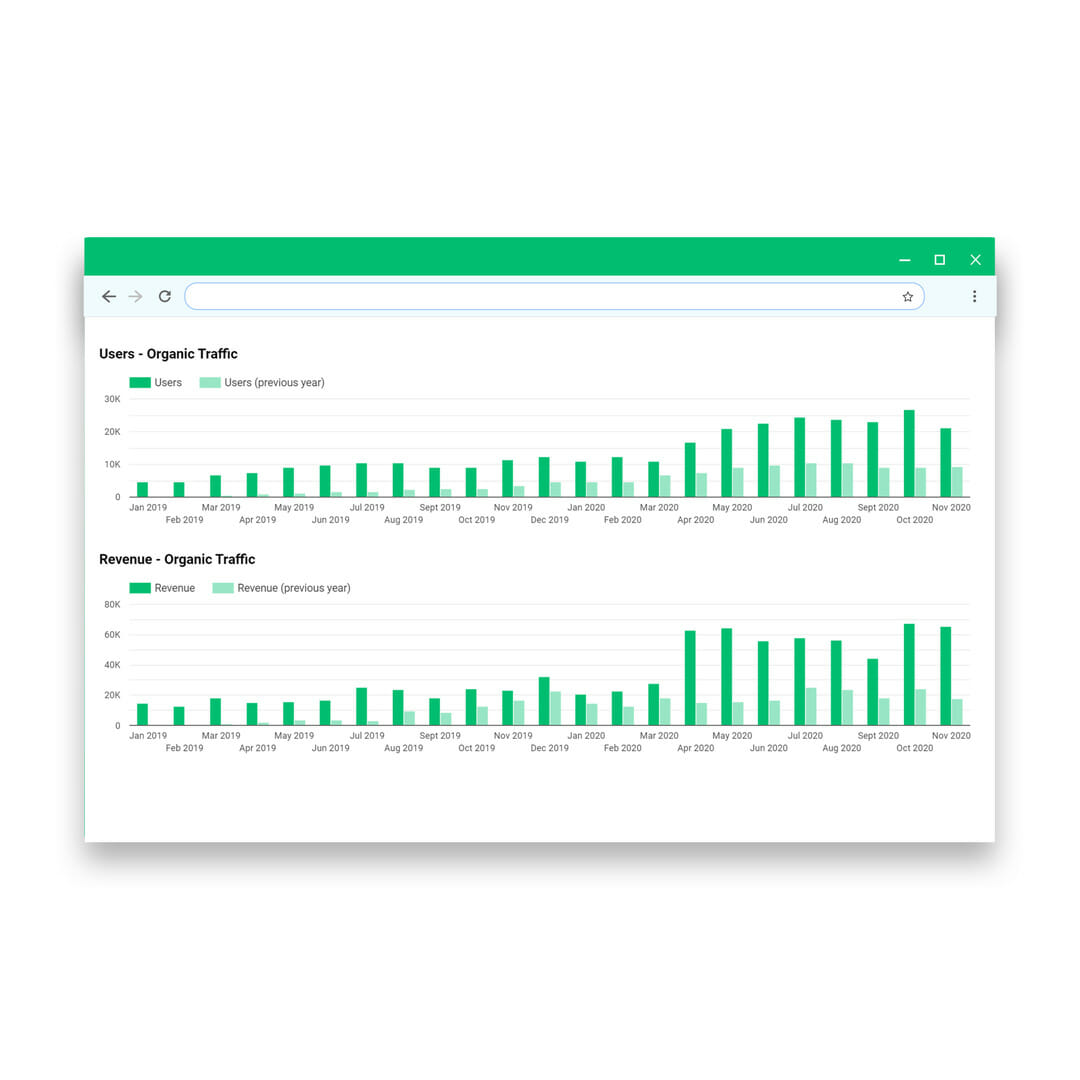 Feel confident about future growth
For time-poor business owners, finding a spare second to research SEO can feel almost impossible. We're here to lift the veil of confusion and deliver valuable, growth driving SEO.
Since 2010 we've tried and tested the latest SEO techniques to create a proven roadmap to SEO success, combining time-proven methods with the latest innovations to bring you clear, brilliant results.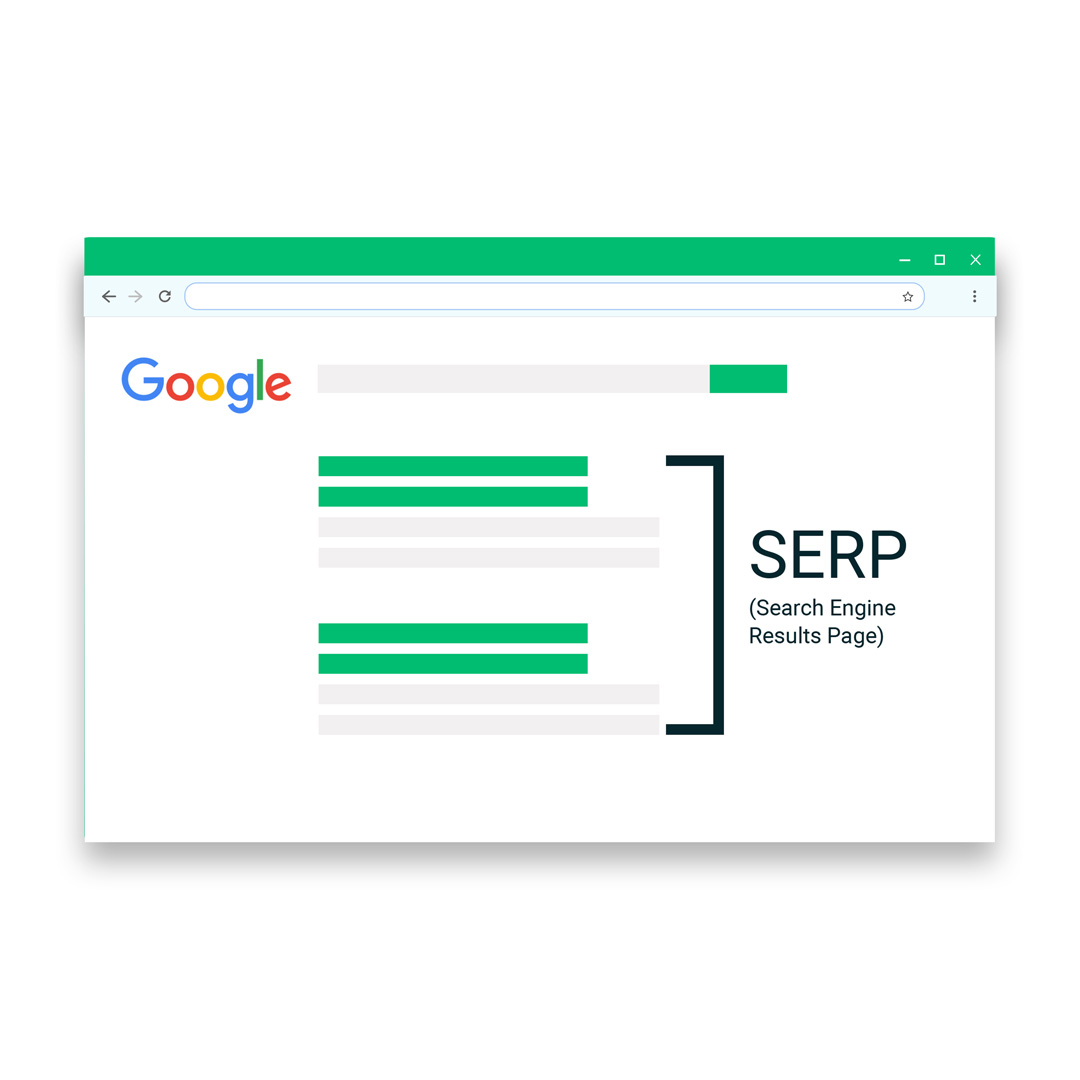 Got a project? Let's chat
Tell us a little about your business and we'll be in touch, fast.