You should
feel 100% confident about where to invest
to grow your business. Our experienced Brisbane SEO specialists will prepare a tailored roadmap to success and get your business seen by more of your ideal customers.
I am naturally sceptical about suppliers of web services after 30 years in business and nearly 20 years on the internet. I am impressed with their technical knowledge and their ability to organise a strategy and carry it out. Finally, the results have been significant.
– Scott Andrew, Hydrocentre Hydroponics
Trusted by clients big and small
Your marketing strategies shouldn't be all smoke and mirrors. Our Brisbane SEO team will make the SEO process easy to understand so you feel confident with what we're doing and why.
Brisbane's Google Partner and SEO experts.
We'll get to know your business and your customers, develop key messaging and deliver a data-driven strategy that connects you with your ideal audience.
We'll use art and science, creative thinking and laser-focused targeting to deliver real results and help you reach your goals.
We don't set and forget. Our hard-working specialists will continually revisit, revamp and revitalise your strategy to get the best possible outcome.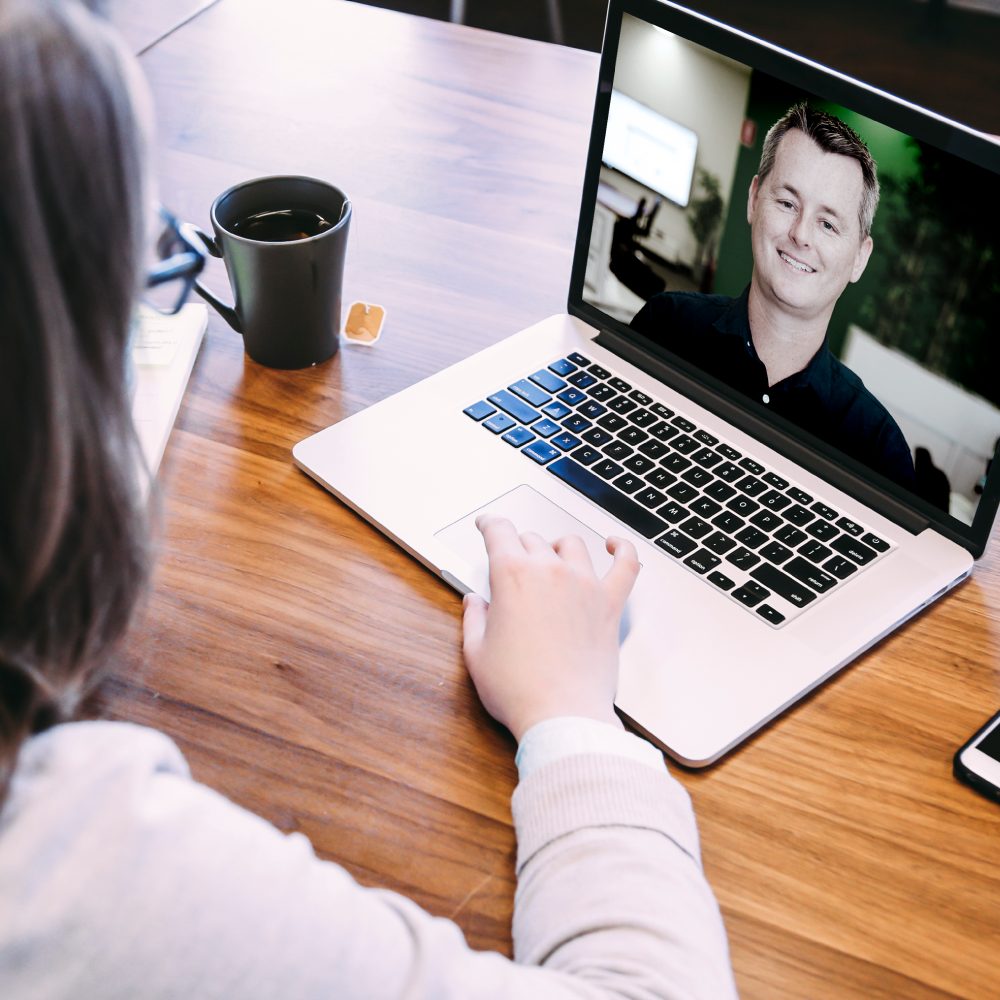 Find out exactly how to boost your search engine rankings and get more customers onto your website with your free SEO strategy session.
We'll look into your keyword targeting, website content, and backlink profile and discuss opportunities to grow your business.
We've got everything covered.
SEO is no longer full of smoke and mirrors
SEO doesn't need to be a complicated process. Our Brisbane SEO agency is committed to making SEO simple — so you can get on with the more important things like stellar customer service.
Simply brilliant. They are the real deal, if you need true SEO work done then Gorilla 360 is a must. You will start seeing results within weeks.
Gorilla helps businesses grow – and we've got the track record to prove it.
Less confusion, more results.
That's our motto — we live and breathe by it. We believe no business owner should ever be confused or lost about where their business is going, especially when it comes to marketing strategies like SEO. That's why we offer exceptional service and stellar communication to each and every client that comes our way — no matter the industry, no matter the size of the business.
Every business owner should feel confident about the future of their business.
We navigate the complexities of SEO with ease and generate unquestionable results for our clients, so you can focus on the more important things like managing your team and keeping customers happy. We do it all without the risky tactics other SEO agencies use — we always do the right thing for our clients and their search engine of choice.
We know SEO can seem confusing to the time-poor business owner, and let's be real — who has time to sit down and scratch their head concocting a DIY SEO solution? We'll clear the air of mystery around SEO for you, providing education and transparency from the word "go".
Want to know more about our Brisbane SEO services? Read on.
Our approach to SEO
We're a little different from most digital marketing agencies — and we're damn proud of it.
Our number one goal is to provide our clients with helpful recommendations and actionable strategies while being 100% transparent about our work. This means delivering simple, easy-to-understand reports and open communication at all times, ensuring you feel confident about what we're doing and how it impacts your SEO performance.
Over the last decade, we've tried and tested countless SEO strategies across all major search engines and created a bulletproof SEO roadmap to success, outlining all the activities needed to take your business from zero to hero.
We're committed to kicking ROI goals for your business — no matter how far or narrow the goalposts are. We make good on our promises… we promise!
A word of warning: if you're looking for instant ROI results, SEO isn't the strategy for you. SEO performance doesn't take off overnight — it takes long-term commitment and trust in the process while we take a methodical approach to follow Google's guidelines and ensure your website is appealing to search engine algorithms.
While paid search has its place in digital marketing, a successful SEO strategy offers lasting results and continues to perform even when the budget runs out. If you're looking for a future-proof solution to dominating the market, SEO is your main man.
Our SEO services
SEO isn't one service — it's multiple services and strategies huddling under one SEO umbrella, and we're seasoned pros for making them work together harmoniously.
Our Brisbane SEO specialists comprehensively audit and analyse your website using industry-approved tools to develop a clear list of priorities, always focusing on the tactics to drive rankings and revenue. You won't find any cookie-cutter approaches here at Gorilla. We tailor our Brisbane SEO services to meet your unique revenue and lead gen goals.
Our team members deeply understand Google's constant algorithm updates, and we know it takes a proactive approach to ensure every client achieves success. Unlike most SEO companies, we don't throw our newest team members into complex SEO campaigns — we provide ongoing training for our team to ensure we can deliver the best results possible for your business.
The icing on the cake: we don't just handle the complex SEO stuff. We also dedicate time and effort to build a strong relationship with you and your team so you know who we are and build the trust needed to achieve positive results — together.
How we work together
Our digital marketing agency strives to provide exceptional service for every client, no matter how big or small. We have a strong set of principles designed to keep everyone feeling calm, collected and confident throughout the entire SEO process. We're a values-driven agency, growing exponentially thanks to our tireless dedication to doing the right thing for our clients.
You'll find peace of mind with our scheduled communication touchpoints, including frequent emails, calls and regular meetings. We're 100% transparent about our work and the results generated — you'll always know what we're doing and why.
How to get started
Keen to get the ball rolling on your SEO strategy?
We'd love the opportunity to help your business grow. If you're interested in getting to know us better and collaborating to achieve success, book a call with one of our experienced SEO specialists in Brisbane.
We'll start by asking you a few simple questions to get to know you, your business and your business goals. Then, we'll take a deep dive into your current performance and identify opportunities for improvement, including "quick wins" to improve sales faster.
We'll provide a clear roadmap of activities and strategies, as well as a proposal with an accurate quote tailored to your business.
We work with businesses all over Australia — get in touch for more information about our services and how we can work together to achieve the ROI you've always wanted.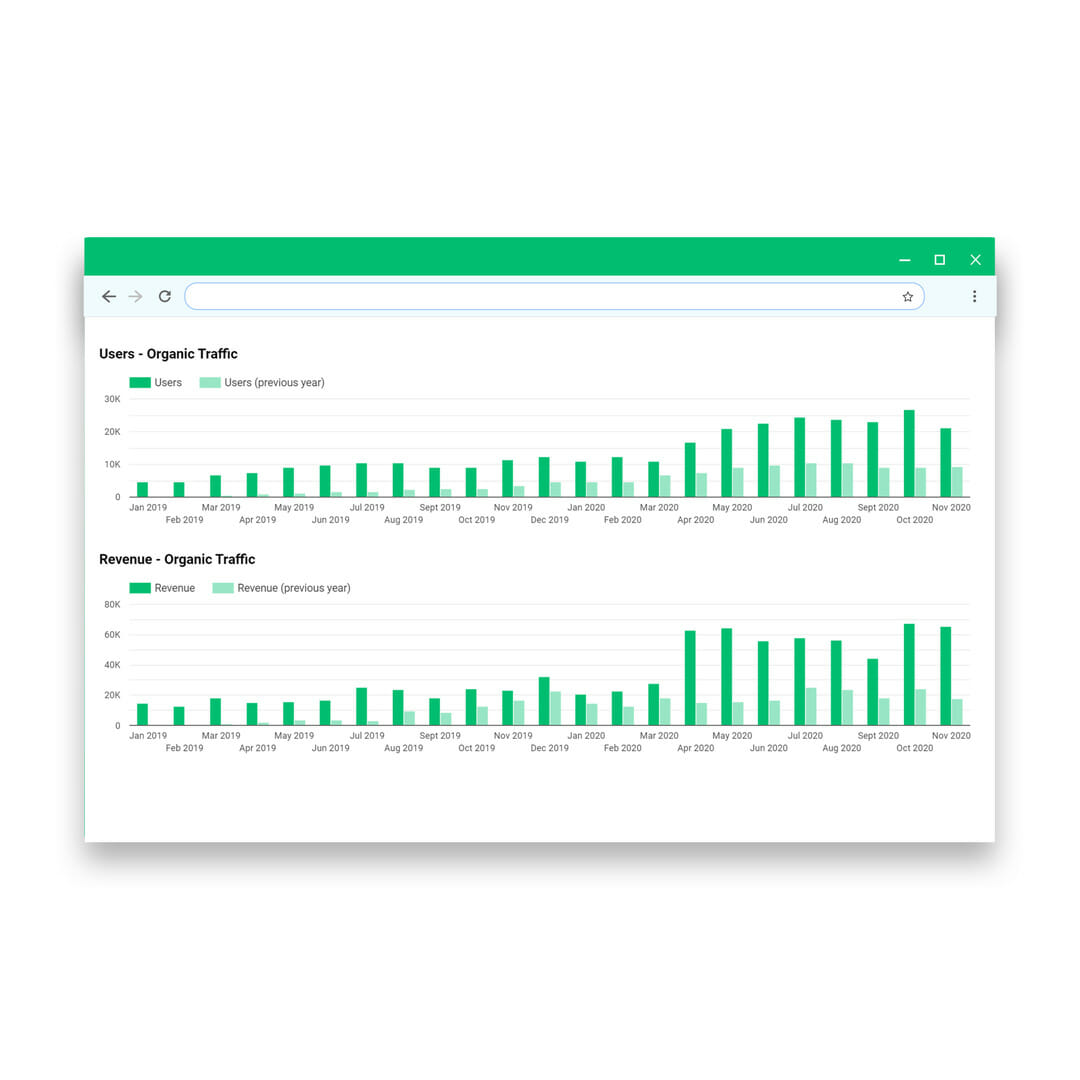 Feel confident about future growth
For time-poor business owners, understanding the ins and outs of SEO can be a real challenge. Luckily, we're here to lift the veil of confusion and reveal the true value of SEO in Brisbane.
As a Google Partner agency, we've spent years honing our SEO processes to create a proven roadmap to SEO success. Thanks to our tried-and-true methods you'll see clear, brilliant results.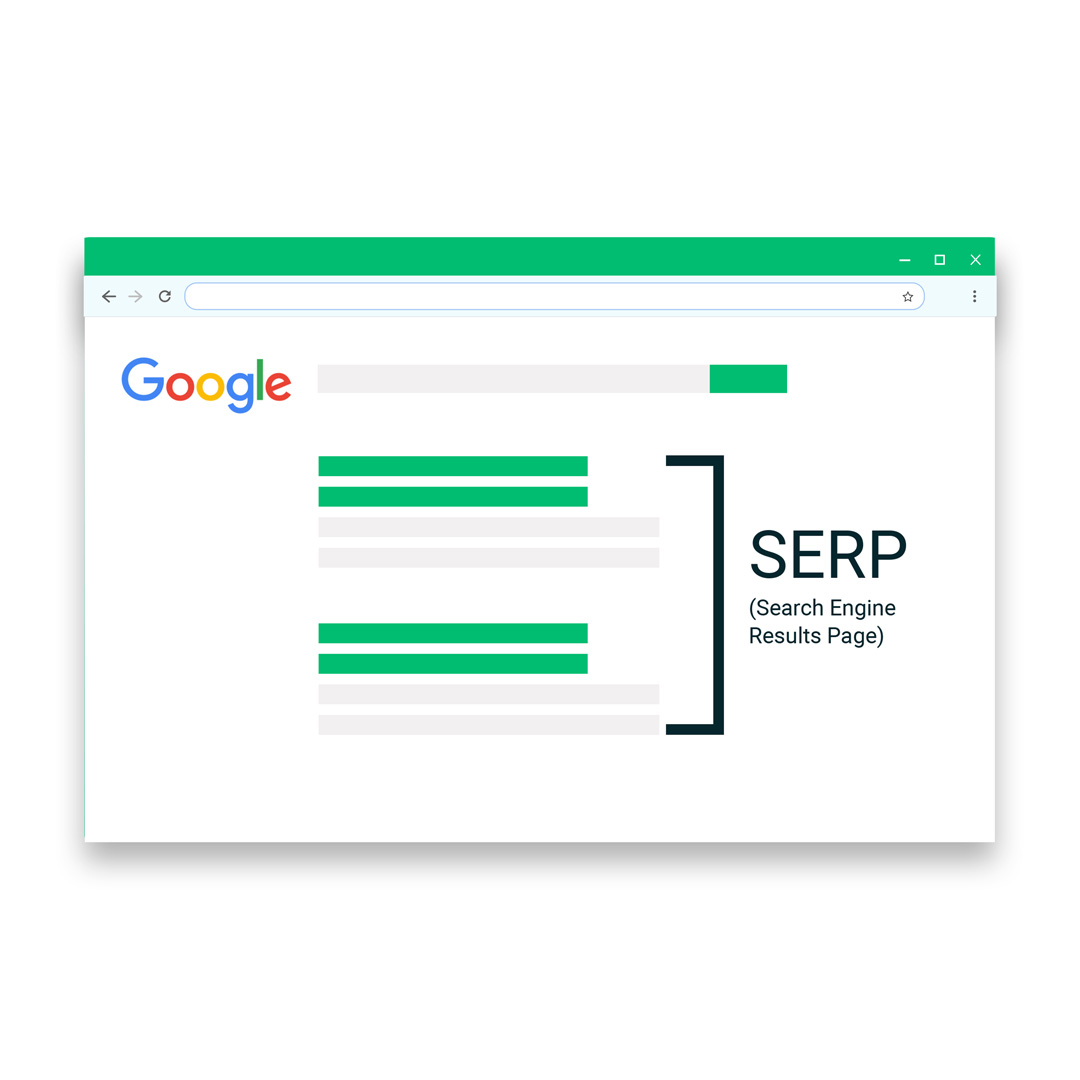 Got a project? Let's chat
Tell us a little about your business and we'll be in touch, fast.