Newcastle's Leading Digital Marketing Specialists
Finally, a digital marketing agency in Newcastle that crushes confusion and delivers real results.
Top 3% Google Premier Partner Agency
World-class Google Ads service, delivered by local experts. Our award-winning Google Ads team has once again earned Google Premier Partner status – which puts us in the top 3% of Google Ads Agencies in Australia. What does that mean for you? Exclusive access to product betas, dedicated account support direct from Google, consumer insights and more.
Everyone should feel confident about how to grow their business, so we've made it our mission to eliminate confusion, delivering 100% clear, honest marketing Newcastle businesses can trust.
Trusted by clients big and small
How we've helped our clients
40,000+ Followers on Facebook
94% Organic Traffic Increase
93% Organic Traffic Growth
500% organic traffic growth
15x return on advertising spend
2.9x lift in organic traffic
We provide marketing Newcastle businesses can count on. Get a clear plan to grow your business.
No one should feel confused about how to grow their business. Unfortunately, the world of online marketing is a constantly changing environment often chock full of jargon, fluffy promises and bells and whistles that make it more complex than it has to be.
At Gorilla, that kind of nonsense just doesn't fly. Our mission is to bring 100% clarity to our clients, making your digital marketing strategy not just easy to understand but fun and exciting (as it should be!).
We'll help you eliminate the confusion around your online marketing and replace it with transparency, honesty and certainty. With us, you'll know exactly where to invest to grow your business.
So, what does this kind of clarity look like?
Clear planning
We don't need to use ten dollar words and confusing marketing agency jargon to dazzle our clients and distract from the facts. We just tell it like it is with a clear roadmap full of detailed steps for how we're going to help you grow your business.
Clear reporting
We make clear promises and we deliver clear results in the form of detailed, transparent reports. We'll keep you in the loop with a regular cycle of meetings, calls and reports so you can see exactly where your money's going and what it's achieving.
Clear communication
We won't hide behind ambiguity and vague promises. When you sign on with Gorilla you get direct, honest communication from our crew of dedicated, trustworthy team members. Your personal account manager will keep you in the loop with all your online strategies and is there to answer any questions you may have.
Grow your business faster with the honest, transparent digital marketing Newcastle businesses have trusted for over 10 years
Sure we're experts in SEO, and yes we're a certified Google Ads agency, and you're right we have been specialising in online marketing in Newcastle for over ten years but that's not what makes us great — what sets our digital marketing agency apart is how we do things.
Our Newcastle born business has grown on the back of honesty, transparency and doing the right thing by our clients. For us, doing the right thing means providing 100% clarity to our clients through honest reporting, clear communication and genuinely amazing results.
We genuinely care about helping you grow your business, and honestly nothing makes us happier (or prouder) than seeing our clients achieve awesome results. When you work with our marketing agency, you add 15+ hardworking experts all ready to lend their expertise and skills to getting your brand noticed and getting your sales through the roof.
Chat to us today about getting in on the awesome digital marketing Newcastle locals have used and loved since 2010
Best Online Marketing Campaign – Retail
We've been recognised as Australia's best retail marketers for our work with Frontline Hobbies.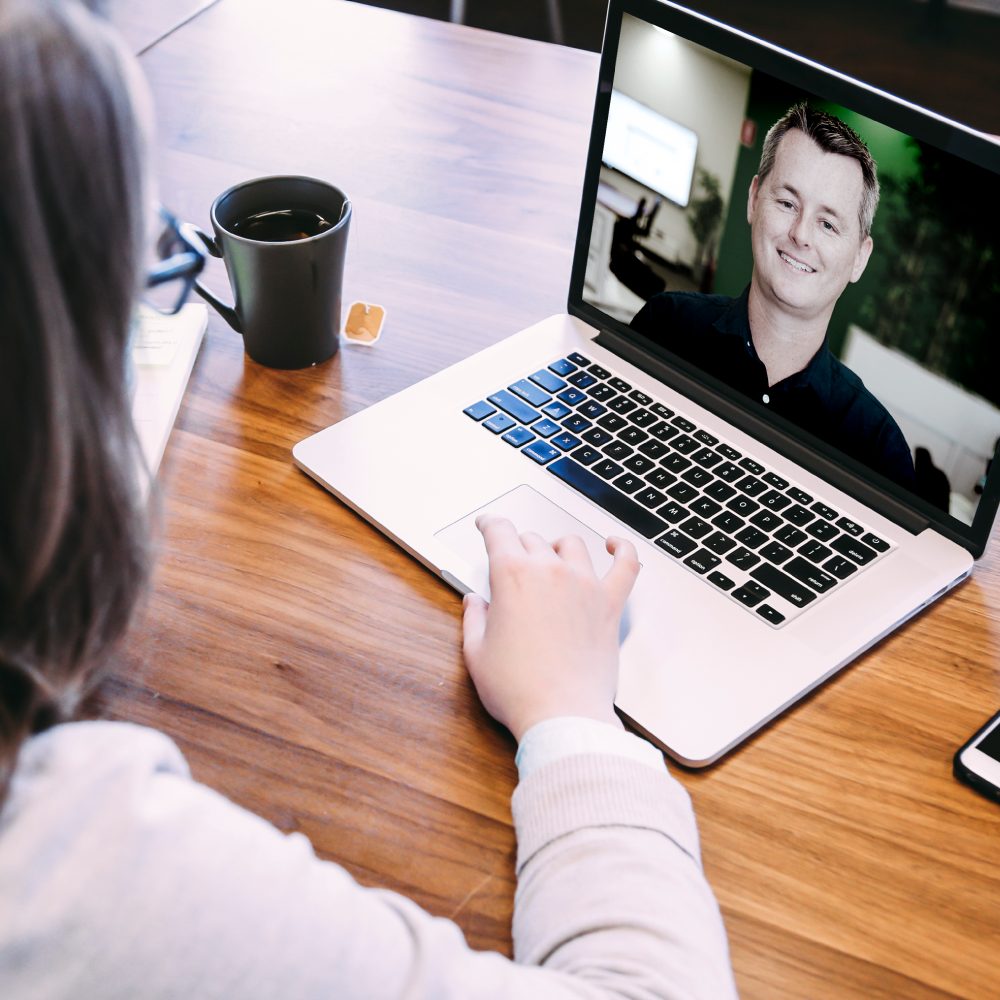 Learn how to boost your sales and improve your online presence with your free digital marketing strategy session. We'll look at your website, Google rankings, social advertising activities (like Meta and LinkedIn) and more, and discuss opportunities to grow your revenue.
We've got everything covered.
We'll get to know your business and your customers, develop key messaging and deliver a data-driven strategy that connects you with your ideal audience.
We'll use art and science, creative thinking and laser-focused targeting to deliver real results and help you reach your goals.
We don't set and forget. Our hard-working specialists will continually revisit, revamp and revitalise your strategy to get the best possible outcome.
Great service with excellent results
Get started today and say "so long" to digital marketing confusion. Find out exactly how to grow your business and feel 100% confident about your thriving future
Got a project? Let's chat
Tell us a little about your business and we'll be in touch, fast.