Conversion Focused Facebook Ads Agency Melbourne
Connect with your ideal audience through
impactful creative and strategic targeting
. Our award-winning Meta specialists will show you how.
10/10 service, expertise and professionalism.
– Stephanie O'Connor, Gateway Bank
Trusted by clients big and small
Right content, right time, right audience.
We'll craft impactful ads that resonate with your ideal customers and drive more people to your website.
Your Melbourne Facebook Ads Agency
Forget confusion, feel 100% confident about your Facebook Ads strategy
We'll get to know your business and your customers, develop key messaging and deliver a data-driven strategy that connects you with your ideal audience.
We'll use art and science, creative thinking and laser-focused targeting to deliver real results and help you reach your goals.
We don't set and forget. Our hard-working specialists will continually revisit, revamp and revitalise your strategy to get the best possible outcome.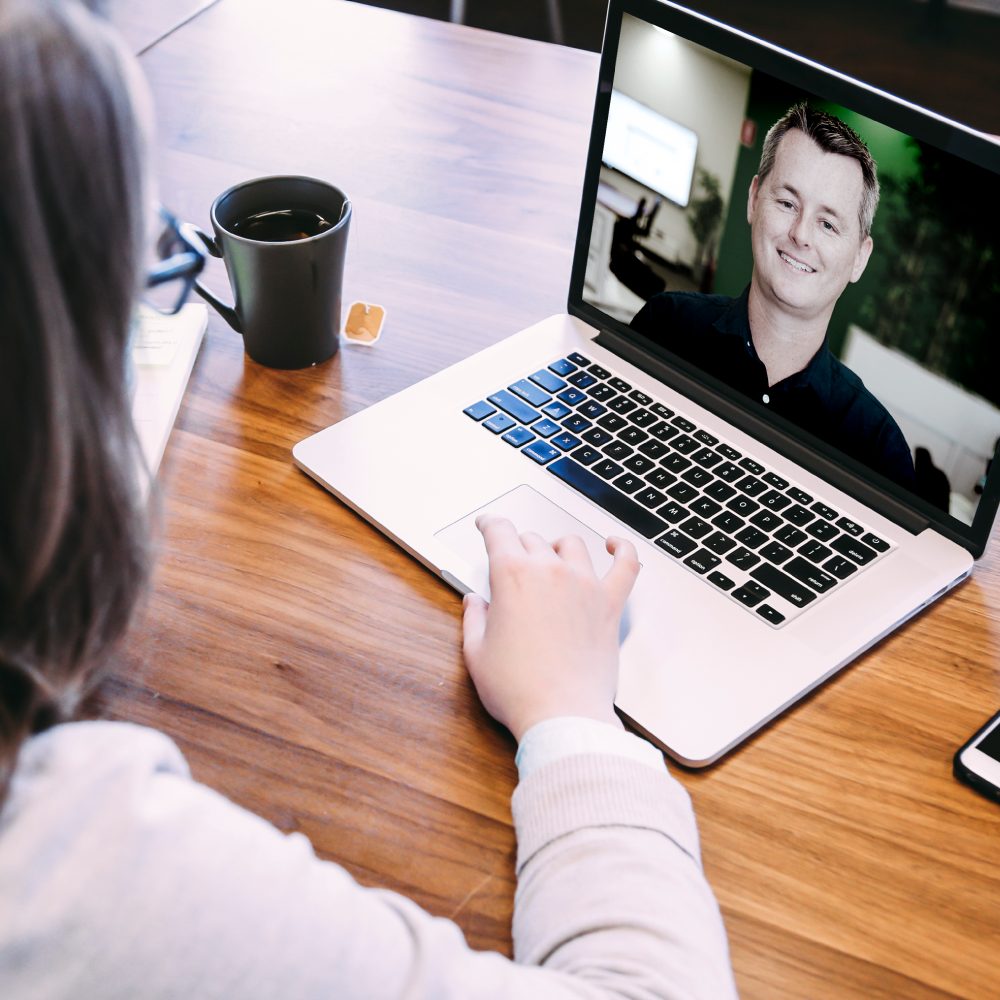 We'll dive into your Facebook and Instagram ads and discuss ways to boost your performance.
We can talk about your goals and dig into the details including ad creative, audience targeting, conversion tracking, landing pages and more.
We've got everything covered.
Connect with new customers and send existing ones back for more with brilliant, highly-targeted Facebook Ads campaigns. Every decision we make is 100% data driven and focused on growing your revenue.
Gorilla undertook rigorous testing of digital advertising channels to understand the best performing tactics before deploying strategies that sourced us the highest quality leads at the lowest possible cost. The team at Gorilla 360 are a pleasure to work with and I would recommend them to anyone seeking to optimise their digital presence.
A Facebook Ads agency that does it all
Reach new customers and grow your business with the kind of Facebook Ads Melbourne businesses can trust
There are over 15 million active users on Facebook in Australia — that's 15 million opportunities to grow your business. With its awesome audience targeting capabilities Facebook Ads allows us to home in on your ideal customers, displaying your brand messaging and products to the people most likely to buy your products or services.
At Gorilla 360 our expert Facebook Ads specialists manage Facebook Ads campaigns for everyone from small businesses to ASX listed juggernauts — and they can help you too. We've helped everyone from fitness brands to retail businesses to law firms and financial institutions take their business to the next level, all with a laser focus on what matters most — sending profits skyrocketing!
Whatever industry you're in our Facebook Ads specialists will help you reach your ideal audience and send them streaming to your website and your store.
Get real results from the Melbourne Facebook Ads agency that crushes confusion and provides real clarity
Stop feeling confused about your Facebook Ads and get 100% clarity.
We'll not only manage every aspect of your Facebook Ads campaigns, we'll also provide detailed step-by-step descriptions of what we're doing and why so you'll always be kept in the loop. We'll provide you with regular, easy to follow reports on all your Facebook Ads wins and opportunities. We'll also collaborate with you to establish your goals so we can reach (and smash) them, fast.
Want the kind of Facebook Ads Melbourne business can rely on to get them real results? Book in a chat with us today to find out how we can help you grow your business and boost your sales with Facebook Ads.
Need a Melbourne Facebook Ads agency that'll help you smash your goals? We're the Gorillas for you!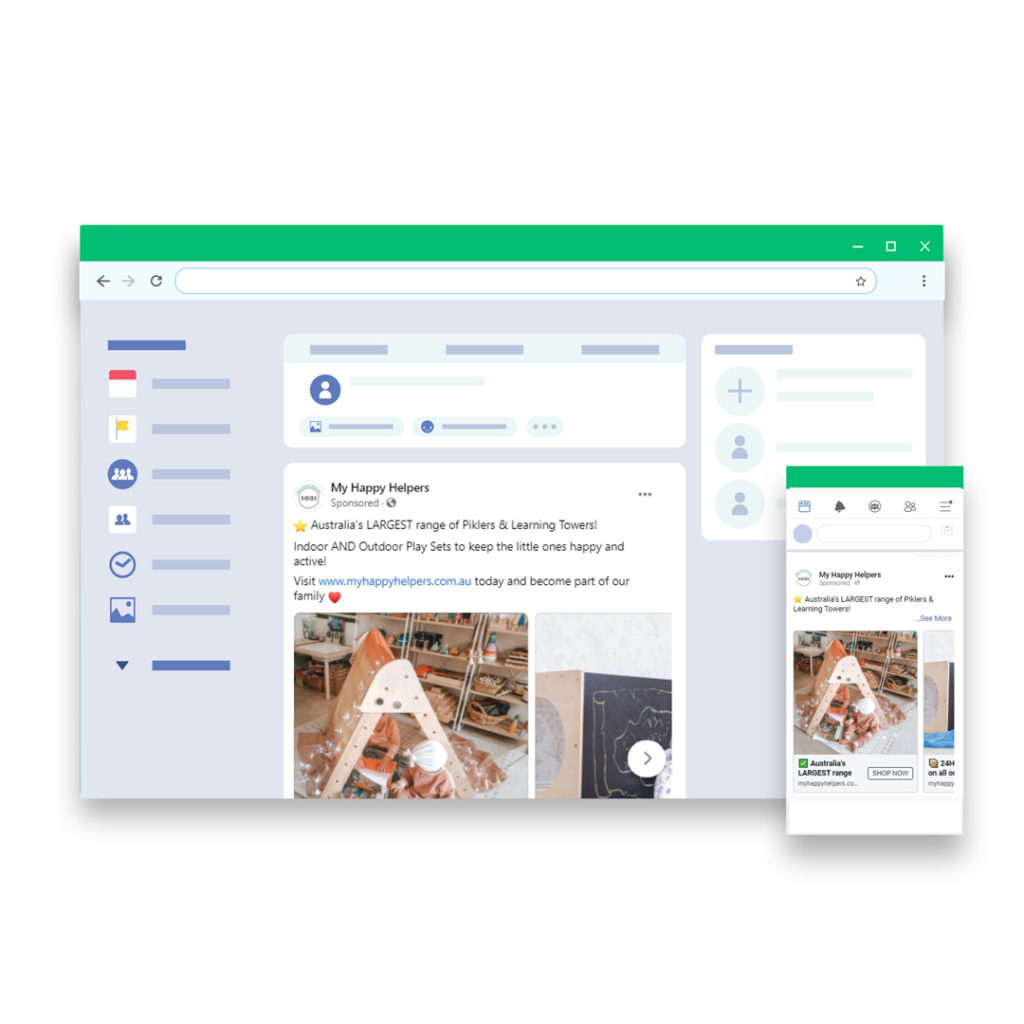 Find out exactly where to invest and grow your business faster with a clear Facebook Ads plan.
Everything's easier when you've got a clear plan. Send customers flocking to your business with strategic Facebook Ads.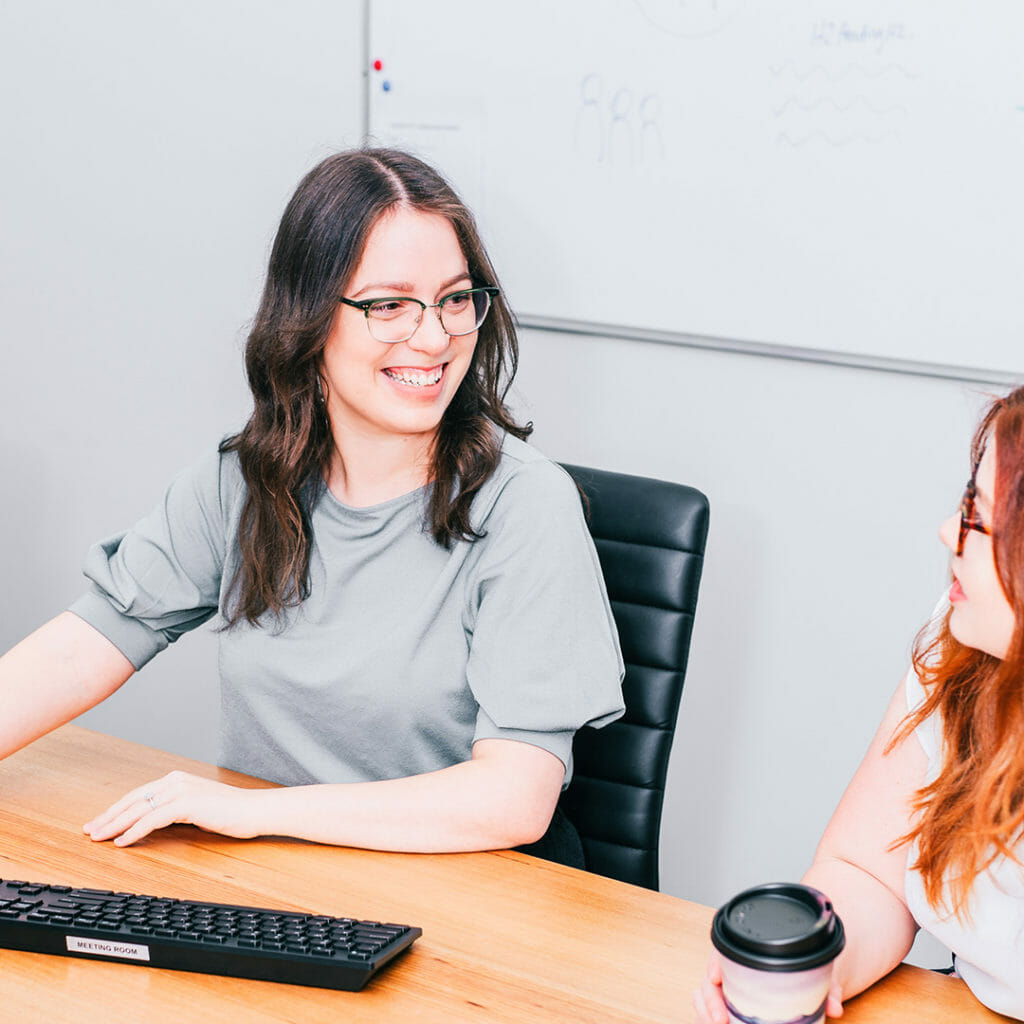 Got a project? Let's chat
Tell us a little about your business and we'll be in touch, fast.