Results Driven Brisbane Digital Marketing Agency
Finally, a digital marketing agency in Brisbane that crushes confusion and delivers real results.
Top 3% Google Premier Partner Agency
World-class Google Ads service, delivered by local experts. Our award-winning Google Ads team has once again earned Google Premier Partner status – which puts us in the top 3% of Google Ads Agencies in Australia. What does that mean for you? Exclusive access to product betas, dedicated account support direct from Google, consumer insights and more.
Stop letting confusion hold you back
Find out exactly where to invest to grow your business — our digital marketing team offers clear reporting, concrete plans and no-nonsense communication.
Trusted by clients big and small
How we've helped our clients
40,000+ Followers on Facebook
94% Organic Traffic Increase
93% Organic Traffic Growth
500% organic traffic growth
15x return on advertising spend
2.9x lift in organic traffic
Tired of all the industry jargon? So are we. We're the Brisbane digital marketing agency shaking things up, eliminating confusion and replacing it with stone-cold clarity.
No business owner should be confused about how to grow their business.
It's our mission to provide 100% clarity to every business with a digital marketing strategy that's practical, measurable and gets real results. No smoke and mirrors — just a detailed plan to get your business right where you want it to be.
Want to know how we do it?
A clear plan — We'll collaborate with you to develop a detailed step-by-step digital marketing action plan. You'll know exactly why we're doing every item on the list and will be able to see at a glance exactly how we're going to grow your business.
Honest, detailed reports — Keep track of your progress with our ultra-clear, super-accessible data-driven reports. Our reports cut right to the chase: what's working and what's not. We won't dress it up with nonsense and jargon, we'll just tell it like it is.
Clear communication
Expect direct, transparent communication every time.
We'll set up a regular cycle of meetings, so you'll always know when you'll hear from us. We run focused, to-the-point meetings with clear objectives and communication (and definitely no meetings that could've been an email!).
Brilliant Digital Marketing Brisbane Businesses can rely on
What makes us different is how we approach digital marketing. We don't use cookie-cutter strategies dressed up to look flashy or take underhanded shortcuts to get cheap wins. We use our inherent curiosity and cutting-edge creativity to form custom, outside-the-box digital marketing solutions that get results.
Stop feeling confused. Start feeling certain about the future of your business.
Best Online Marketing Campaign – Retail
We've been recognised as Australia's best retail marketers for our work with Frontline Hobbies.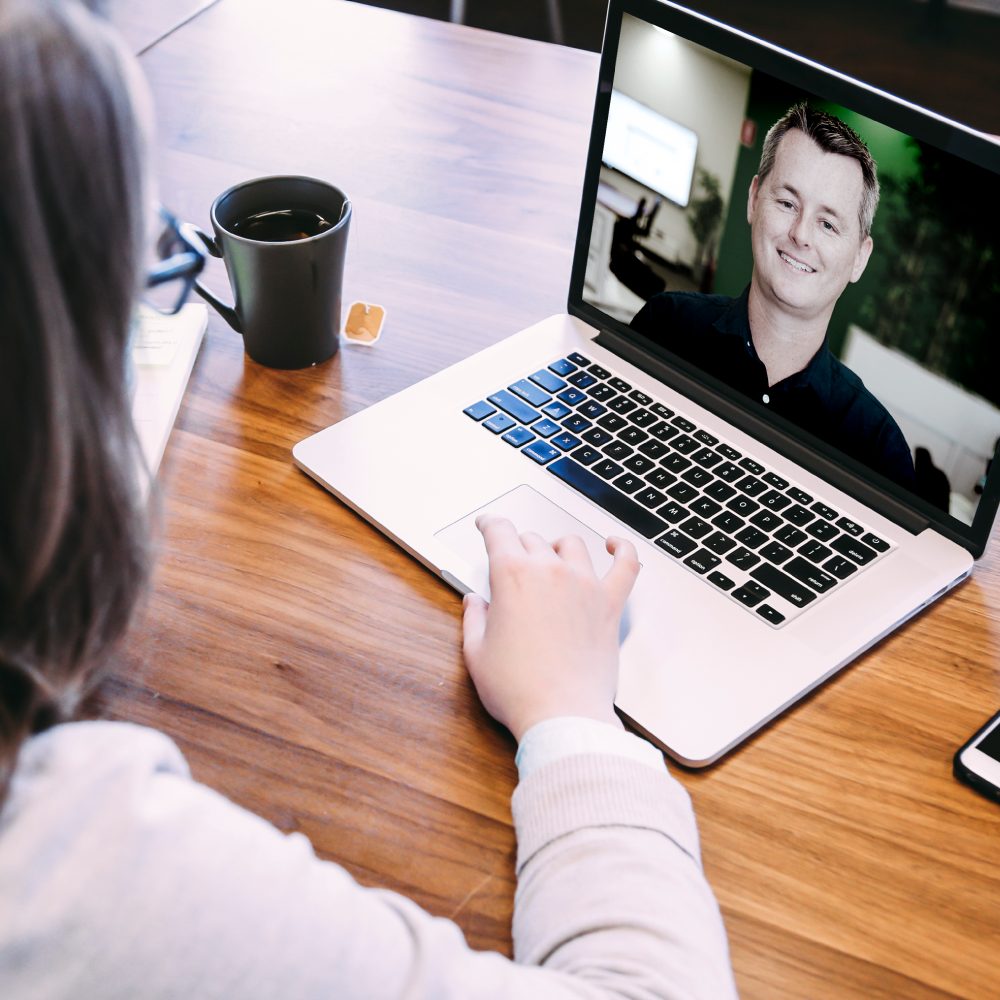 Learn how to boost your sales and improve your online presence with your free digital marketing strategy session. We'll look at your website, Google rankings, social advertising activities (like Meta and LinkedIn) and more, and discuss opportunities to grow your revenue.
We've got everything covered.
We'll get to know your business and your customers, develop key messaging and deliver a data-driven strategy that connects you with your ideal audience.
We'll use art and science, creative thinking and laser-focused targeting to deliver real results and help you reach your goals.
We don't set and forget. Our hard-working specialists will continually revisit, revamp and revitalise your strategy to get the best possible outcome.
Great service with excellent results
Eliminate digital marketing confusion and experience the confidence that comes with knowing exactly where to invest to grow your business. Get started today.
Got a project? Let's chat
Tell us a little about your business and we'll be in touch, fast.