Data-Driven SEO Newcastle Businesses Can Trust
Start feeling confident about how to grow your business. Our award-winning Newcastle-based SEO team will prepare
a clear, tailored roadmap to success.
After working with many agencies in the past, Gorilla is a clear standout. The team are incredibly diligent, driven, and proactively seek out new innovative ways to grow our business.
– Teagan Gagovski, Montgomery Homes
Trusted by clients big and small
There's no time for getting lost in a jungle of jargon. Our Newcastle SEO team is focused on making SEO simple to understand with clear, actionable results from day one.
Your innovative, forward-thinking SEO team in Newcastle.
We'll get to know your business and your customers, develop key messaging and deliver a data-driven strategy that connects you with your ideal audience.
We'll use art and science, creative thinking and laser-focused targeting to deliver real results and help you reach your goals.
We don't set and forget. Our hard-working specialists will continually revisit, revamp and revitalise your strategy to get the best possible outcome.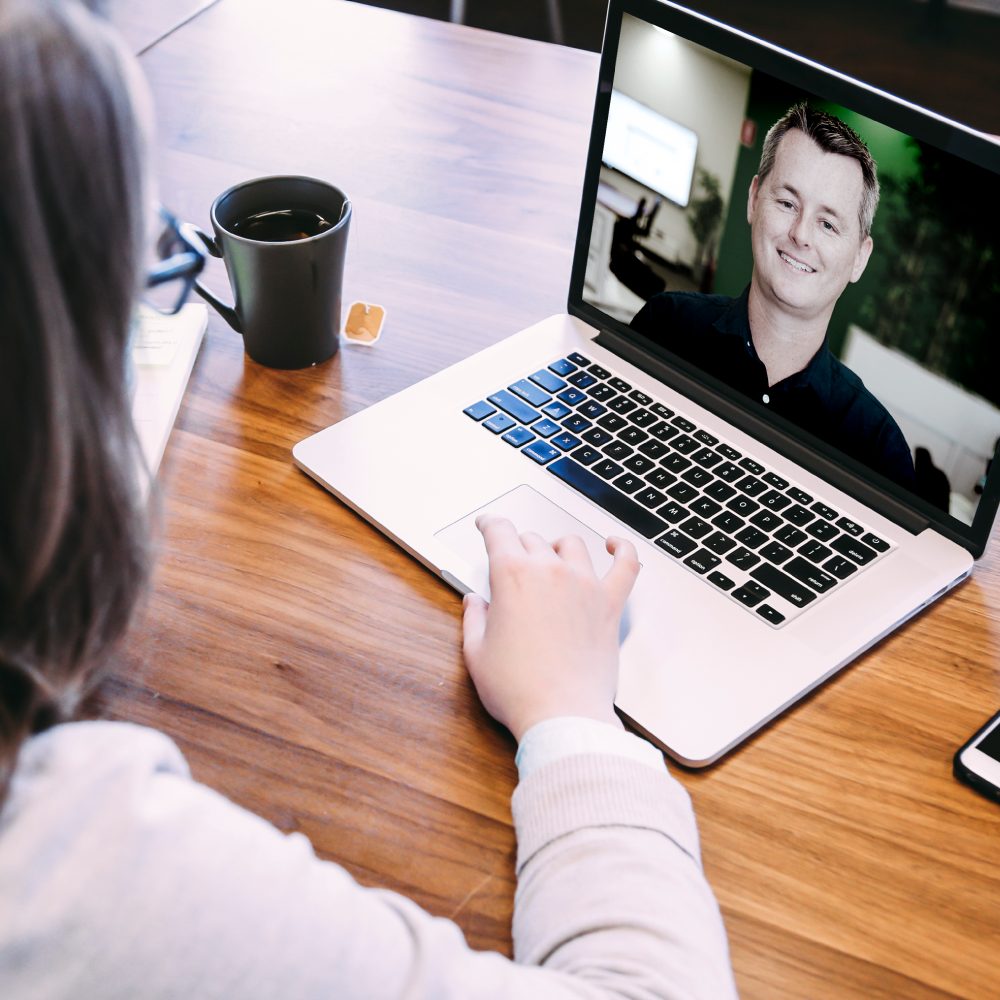 Find out exactly how to boost your search engine rankings and get more customers onto your website with your free SEO strategy session.
We'll look into your keyword targeting, website content, and backlink profile and discuss opportunities to grow your business.
We've got everything covered.
Get a clear picture of how to improve your rankings and beat the competition
From the word "go", our Newcastle SEO team will present helpful, actionable recommendations to help improve your organic performance and get ahead of competitors. We'll always be on the front foot to ensure you succeed.
Simply brilliant. They are the real deal, if you need true SEO work done then Gorilla 360 is a must. You will start seeing results within weeks.
Gorilla helps businesses grow – and we've got the track record to prove it.
At Gorilla 360, we're committed to eliminating confusion and maximising results. For more than a decade, we've been helping businesses all over Australia and the world to reach their full potential — whether it's growing their business, increasing customer engagement or boosting their ROI beyond expectations.
The best part? We've helped these businesses kick their performance goals without risky tactics or smoke and mirrors. We know SEO can seem complex from a business owner's perspective — besides, who has time to scratch their head over SEO jargon and DIY marketing strategies?
Our goal is to take the weight of SEO off your shoulders and provide simple but effective strategies to achieve your business goals.
How do we do it? Let us count the ways.
How We Approach Our SEO Services:
We're a little different from other Newcastle SEO agencies. One of our main priorities is to demystify the process for business owners, rather than leave our clients in the dark.
We eliminate the jargon and provide simple real-time reports, so you always know what we're doing and how it's helping to improve your performance. We're transparent about what we do, and we'll always keep communication lines open to answer any and all questions you have.
Our dedicated SEO Newcastle-based specialists will create a personalised SEO roadmap designed to kick your competitors out of the top spot and achieve the success you've always wanted.
From day one, we'll spend time getting to know you and your business, so you can rest assured we'll make good on our promises. Then, through methodical steps and following Google's strict guidelines, we can guarantee you'll be rewarded with new customers and a stellar ROI.
We Think Like Search Engines to Rank on Search Engines
If you want to SEO Newcastle keywords for your business, it will take more than putting keywords on a page. Search engine results are full of pages that do this. We understand that Google values quality content over artificially inflated keywords. This means a deep dive into your particular niche and what users are thinking when they conduct a Google search. A site that delivers what both search engines and users are looking for is the goal of all our SEO campaigns.
Technical SEO: Leave no Stone Unturned
All our clients get a search engine optimisation audit that examines over 200 potential outcomes. These can include Core Web Vitals, Website Accessibility, Page Speed, Server security and traditional SEO. Not only do we look at these issues in great detail, we understand how to communicate them and how to resolve them across various website platforms.
Our Newcastle SEO Strategy
SEO isn't one all-around service — it's multiple services and strategies huddling together under one umbrella! Our SEO Newcastle strategies include the whole spectrum of SEO services and strategies, from initial research to find profitable keywords, to auditing & ongoing link outreach campaigns designed to increase your authority online.
You won't find any cookie-cutter strategies here at Gorilla. The key part of being a successful SEO firm is to have a well-rounded SEO strategy that ranks time and time again. We're seasoned pros when it comes to SEO and we'll always focus on the best tactics to improve the performance of your unique business. Our SEO specialists will also have regular meetings with their Google advertising counterparts to ensure that all our services are delivering a recipe for online marketing success.
Our experienced SEO consultants are well aware of Google's most recent algorithm updates, and we adjust our tactics to ensure we follow Google's guidelines. This is key to your SEO success, and our team members will be well trained and equipped to tackle the latest updates.
How we'll work together
We strive to provide an exceptional experience for each and every one of our clients. Whether you're a brand new start-up or an international juggernaut, we have set SEO principles to ensure you feel calm and confident throughout our ongoing SEO campaign.
Each month, you'll receive a simple real-time report with access to insightful information about your campaign and your customers, from ROI improvements and leads to the keywords your customers search to find your website.
We'll even walk you through the report to ensure you understand every aspect of the document. We can also add more info to your report — the elements you find most interesting, relevant and valuable to your business.
To keep you in the loop, we'll also provide multiple communication touchpoints throughout the month, including emails and phone calls. This is an opportunity for us to build on our relationship and ensure you know exactly what we're doing at all times.
How to get started
Ready to start kicking some ROI goals?
We'd love to learn more about your business and your ambitions so we can tailor an SEO campaign and quote based on your needs. If you'd like to explore the possibilities with Gorilla 360, get in touch to book a chat with one of our experienced team members.
We'll start by asking you a few simple questions to get to know you better, then take a deep dive into your current performance and identify possible areas of improvement. From there, we can provide an accurate quote for you to consider.
Get in touch on 1300 467 452 to learn more about our business and our services, as well as how we can work together to achieve success.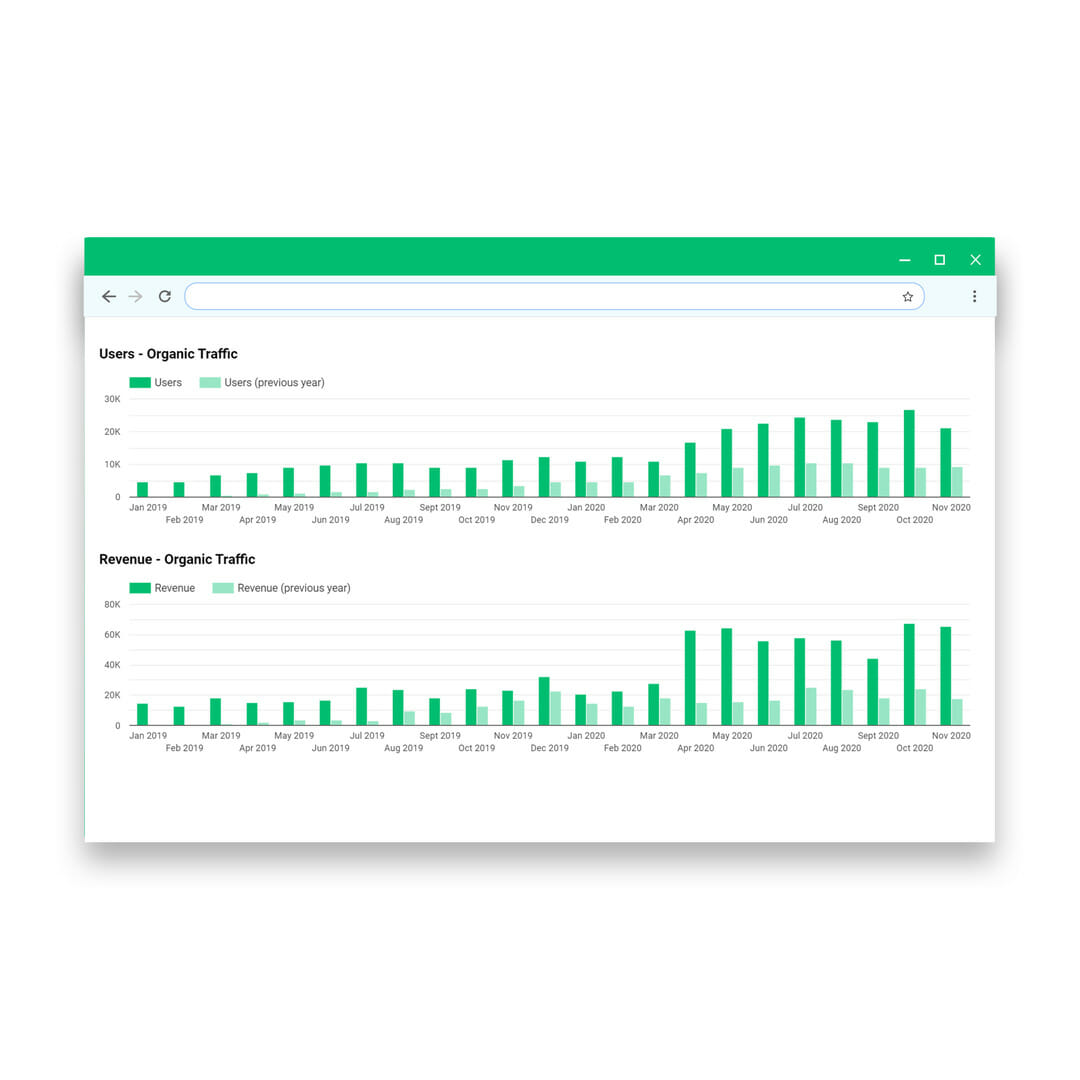 Feel confident about future growth
Finding a spare second to research SEO can feel near impossible. Luckily, we're here to make things simple. Leave it to our Newcastle SEO team to achieve huge growth, sales and ROI results for you.
As Google Partners, we've tried and tested all the latest SEO techniques to create a proven SEO roadmap to success. There'll be no fuzziness or confusion around your ROI, just clear, real-time reports and great results.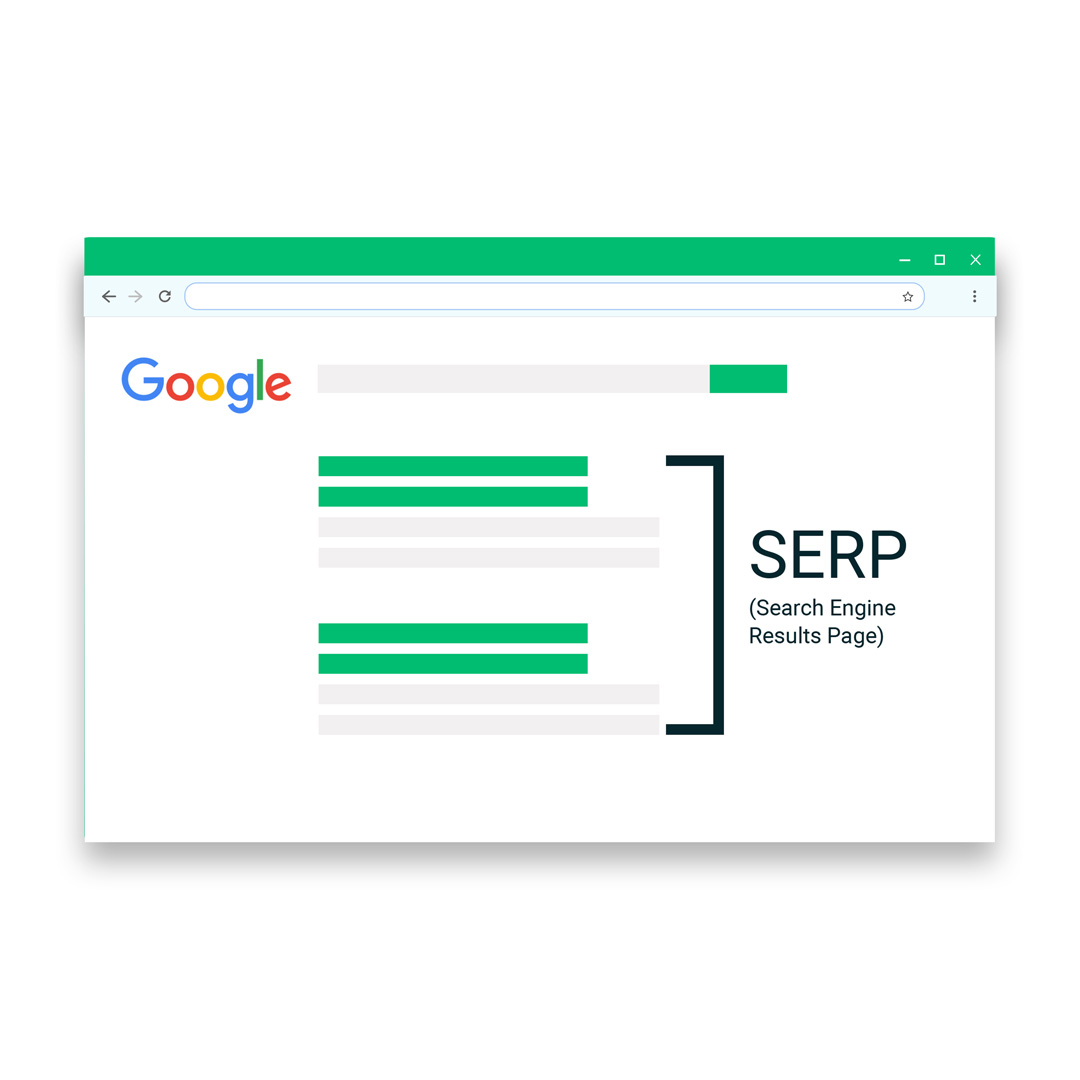 Got a project? Let's chat
Tell us a little about your business and we'll be in touch, fast.