Companies with a plan grow faster. We'll prepare
a clear digital strategy
and show you exactly where to invest to grow your business.
I've worked with a number of marketing agencies in my career and can without a doubt say that Gorilla 360 have by and far been the best to work with both from a results and working relationship perspective.
– Simon Anicich, Reflections Holidays Parks
Great outcomes need great execution, and great execution needs a clear plan. We eliminate confusion and provide you with a clear, well-defined digital strategy for reaching your business goals.
Your digital strategy agency
Choose the team that gives you a clear digital strategy
We'll get to know your business and your customers, develop key messaging and deliver a data-driven strategy that connects you with your ideal audience.
We'll use art and science, creative thinking and laser-focused targeting to deliver real results and help you reach your goals.
We don't set and forget. Our hard-working specialists will continually revisit, revamp and revitalise your strategy to get the best possible outcome.
We've got everything covered.
Understanding your customers is critical. Fortunately, there's never been more audience data available – you just need someone who knows how to use it.
Gorilla 360 provided expert assistance and practical advice in identifying areas of our website and digital strategy that could be enhanced to increase quality traffic and convert sales. The team at Gorilla 360 are a pleasure to work with and I would recommend them to anyone seeking to optimise their digital presence.
Gorilla develops data-driven strategies that help companies become industry leaders.
Gorilla develops data-driven strategies that help companies become industry leaders. We know every business is different and that's why we'll never advocate for a one-size-fits-all, cookie-cutter approach.
We deliver a highly personalised and tailored service to help you work out where you're going and exactly how you're going to get there. Our team of digital experts are able to cut through the noise, so you can avoid choice overload and stay one step ahead of the competition.
How we build your digital strategy
Building an effective digital strategy involves combining company, competitor and marketplace analysis to identify the most lucrative opportunities for your business.
We compile data from industry-leading tools and your own business performance to build an entirely data-driven digital strategy.
The output? Strategic recommendations about where to invest and how to achieve the growth you desire. These recommendations are broken down by key digital marketing channels, including search, social, programmatic, CRM, and more.
The Gorilla difference
We've developed growth-driving digital strategies for leading Australian businesses across a range of industries. Whether you're based in Sydney, Brisbane, Melbourne, Newcastle, or beyond – we've got the expertise and transparent approach required to help you create a results-focused strategy that's grounded in hard data, not soft promises.
A digital marketing strategy is a complete roadmap of your digital marketing activities including the budget, tactics and timeline required to execute each activity.
It spells out exactly where your company should be visible online in order to maximise growth. It also breaks down how your company should engage with its ideal customers.
Your complete digital strategy is a comprehensive, actionable presentation and document that you, your team or an agency can start implementing today.
The key outcome of a digital marketing strategy is creating a rock-solid plan to grow your company through online marketing. Any strategy worth its salt should provide a detailed roadmap including next steps, responsibilities, budgetary requirements and a timeline of execution.
Both! Most of our digital strategy work is with medium to large-sized organisations. However, we do work with smaller companies and start-ups who require consulting on their digital strategy. Whatever the circumstances, if you're looking to grow your business online then we'll always be eager to help make that happen.
As every company is unique, our digital marketing strategies are tailored to each individual client. However, some common inclusions are:
Customer research
Defining your ideal customer
Customer journey analysis
Competition and industry analysis
Strengths, weaknesses, opportunities and threats (SWOT) analysis
Digital channel planning
Key message planning
Budgets
Timeline
Return on investment (ROI) estimates
Performance tracking methods
It's safe to say we've got enough marketing meat to sink our teeth into with this kind of project!
Unlike McDonald's orders, each digital marketing strategy is tailored to a specific client's needs, so the cost varies. We often slice digital strategies into a few significant milestones. This helps streamline the process for us and spread the cost out for you – win, win!
This decision is up to you! Most often, it's a bit of a team operation. The execution work is generally shared by the client, Gorilla 360 and other specialist agencies.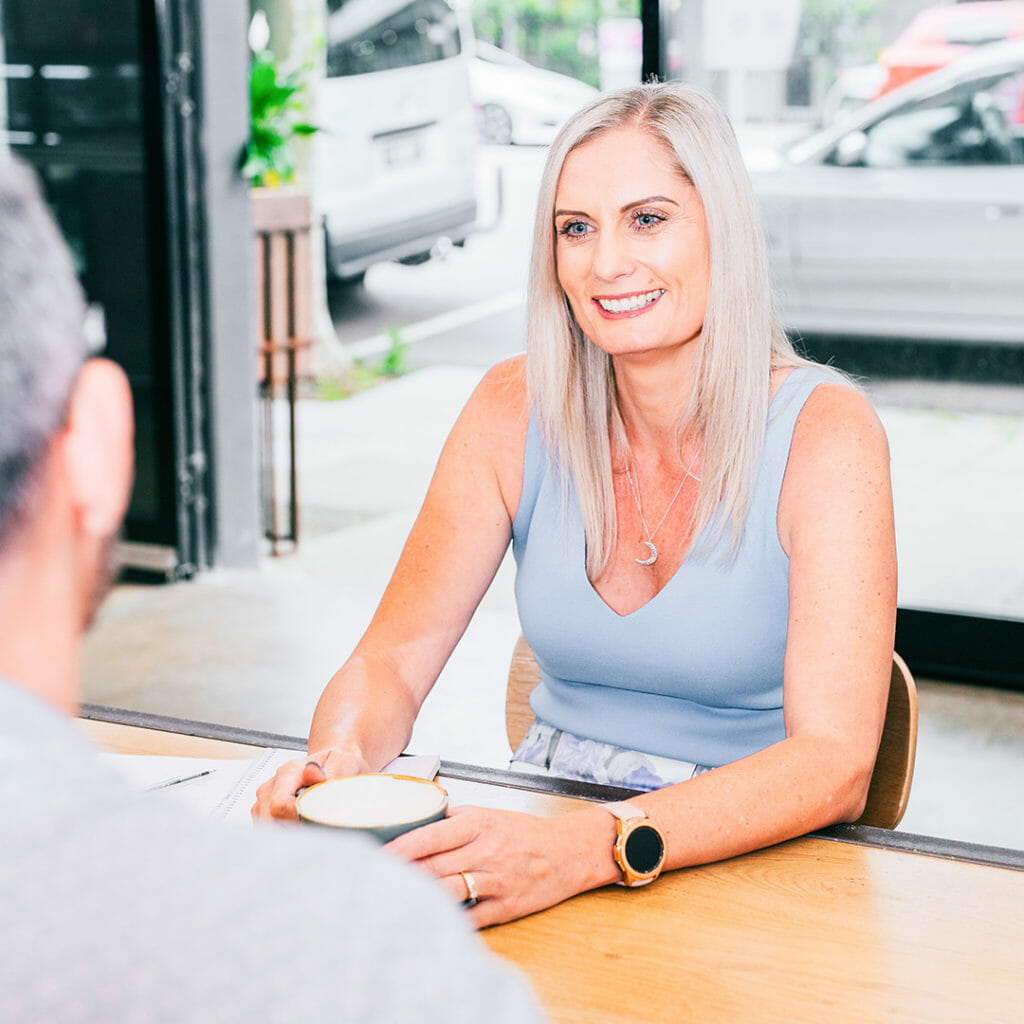 Trusted by industry leaders
Many of Australia's most ambitious companies have enlisted our help to develop and execute their digital strategies. We pride ourselves on being transparent, honest and results driven.
As a trusted extension of your team, you can rely on us to deliver the outcomes you need.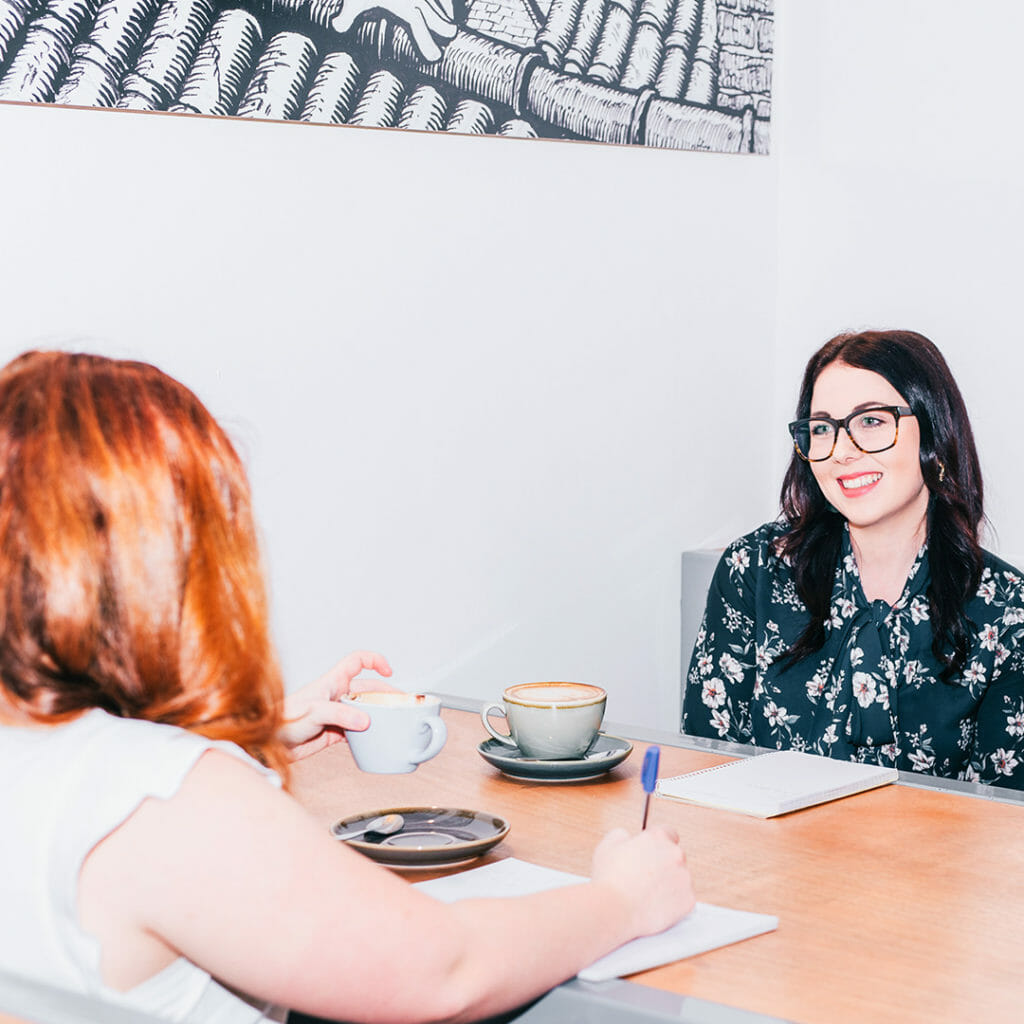 Got a project? Let's chat
Tell us a little about your business and we'll be in touch, fast.