Ready to see
real Google Ads results
? Get a a data driven, practical plan from an award-winning Google Premier Partner agency.
Having been a client of Gorilla 360 for the past 18 months, I am thrilled with the quality of work they are producing.
– Stephanie O'Connor, Gateway Bank
Top 3% Google Premier Partner Agency
World-class Google Ads service, delivered by local experts. Our award-winning Google Ads team has once again earned Google Premier Partner status – which puts us in the top 3% of Google Ads Agencies in Australia. What does that mean for you? Exclusive access to product betas, dedicated account support direct from Google, consumer insights and more.
Trusted by clients big and small
So long confusion, hello success
Don't let confusion kill your profits. At Gorilla we turn confusion into clarity, taking the guesswork out of your Google Ads strategy and delivering a clear, concrete plan that gets brilliant results.
Your Google Ads Partner agency
Choose Google Ads agency Sydney businesses can trust for clear results
We'll get to know your business and your customers, develop key messaging and deliver a data-driven strategy that connects you with your ideal audience.
We'll use art and science, creative thinking and laser-focused targeting to deliver real results and help you reach your goals.
We don't set and forget. Our hard-working specialists will continually revisit, revamp and revitalise your strategy to get the best possible outcome.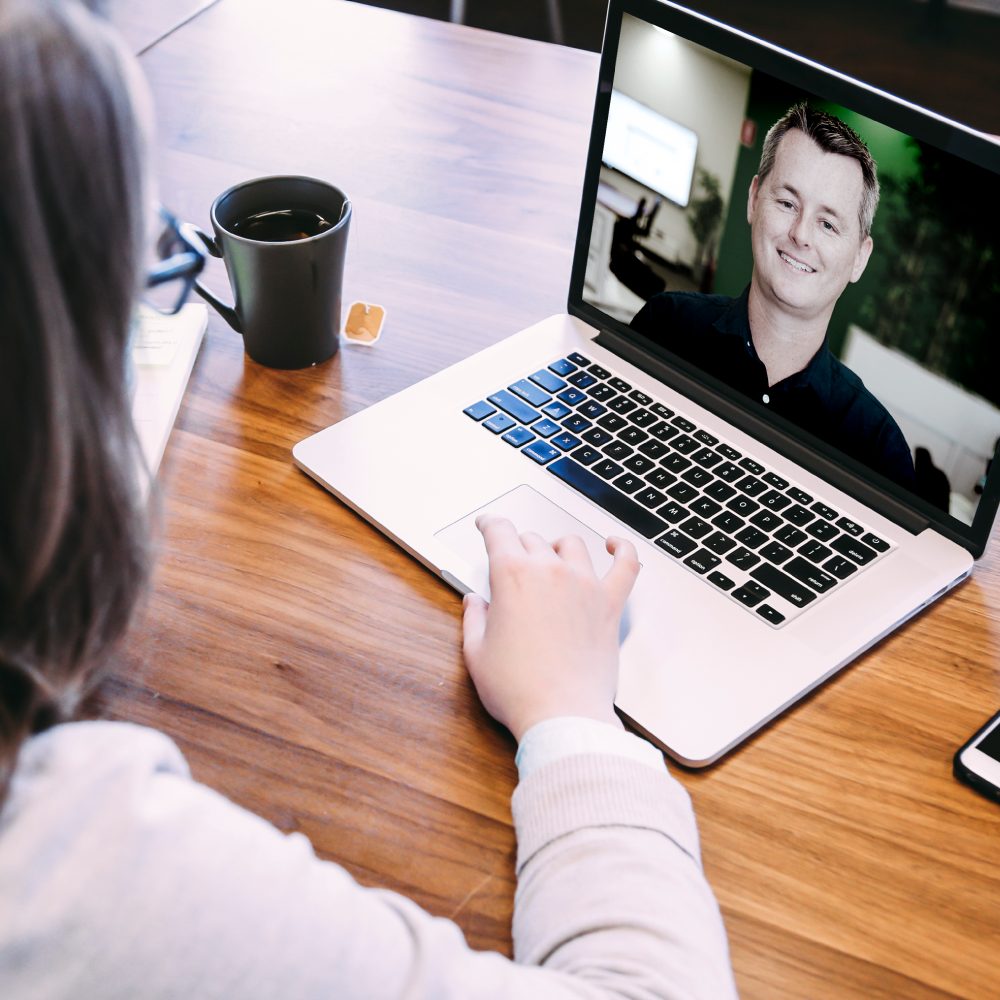 We'll dive into your Google Ads account and identify the most important improvements you need to make to boost your ad performance. One of our Google Ads specialists will analyse your ads, keyword targeting, ad copy, designs, conversion tracking, landing pages and more and map out what's working and what's not.
We've got everything covered.
Turning data into dollars
Google Ads provides a ton of data — from CPAs to CTRs and ROAS, we know how to turn every percentage and statistic into real growth and success for your business.
The Gorilla team are experts in digital marketing and have helped grow our online presence exponentially!
Choose the Sydney Google Ads agency delivering clear results.
Google Ads Sydney businesses can trust
As one of only a handful of certified Google Ads Partner agencies in Australia we know how to get real results. Google Partners earn their coveted Google Partner badge by passing Google Ads product certification exams — so when you see that badge on our website you know you're receiving Google Ads services from true Google Ads experts.
Beyond being the experts at what we do, we deliver a personalised service that is laser focused on getting you brilliant results. Our Google certified team will leave no stone unturned to get the best results from your Google Ads campaigns, constantly refining and improving your strategies to help you reach and smash your goals.
The most transparent Google Ads agency in Sydney
When you work with our digital marketing agency, you'll know exactly what you're getting every step of the way.
Unlike other Google Ads agencies we never confuse our clients with alienating jargon or smoke and mirrors. We believe confusion is the enemy of profits — when you don't have a clear plan for how and where to spend your money, you're never going to get the best results.
We've grown on the back of 100% transparency with our clients. That means a clear plan for business growth, transparent, honest reporting and clear results. We don't shy away from the details, laying out detailed, data driven information for you at every stage of our Google Ads services.
As a Gorilla Google Ads client you'll get:
Full access to your Google Ads data
Transparent, BS-free communication
Regular data based reports on your Google Ads progress
If you're after a Google Ads agency in Sydney that doesn't buy into the fluffy promises and vague deliverables of other Google Ads agencies and instead brings 100% clarity to your Google Ads, then we're the Gorillas for you.
Working with Gorilla 360 as your Sydney Google Ads agency
Still here? Great! For more information on how a Google Ads campaign (PPC Advertising) can help you grow your business get in touch for a free, no-obligation consultation.
Starting your journey with Gorilla is as easy as:
Answering a few questions about your business and goals
Sitting back while we analyse your current performance and identify growth opportunities
Receiving a detailed tailored proposal on how we can work together to achieve success
We love working with our clients to achieve — and exceed — their goals. Think of us as your Google Ads partners, collaborating with you to drive real growth for your business.
We don't do cookie cutter Google Ads. We'll assess the scope, goals and needs of your business and formulate a custom roadmap to success. Every decision we make will be data based and actionable, no guesswork, no confusion, just a transparent step-by-step plan for success.
You'll be kept up to date with a regular cycle of updates, reports and meetings, with your dedicated account manager providing insights into your progress, wins and opportunities.
We'd love to help you achieve Google Ads success. Get in touch today.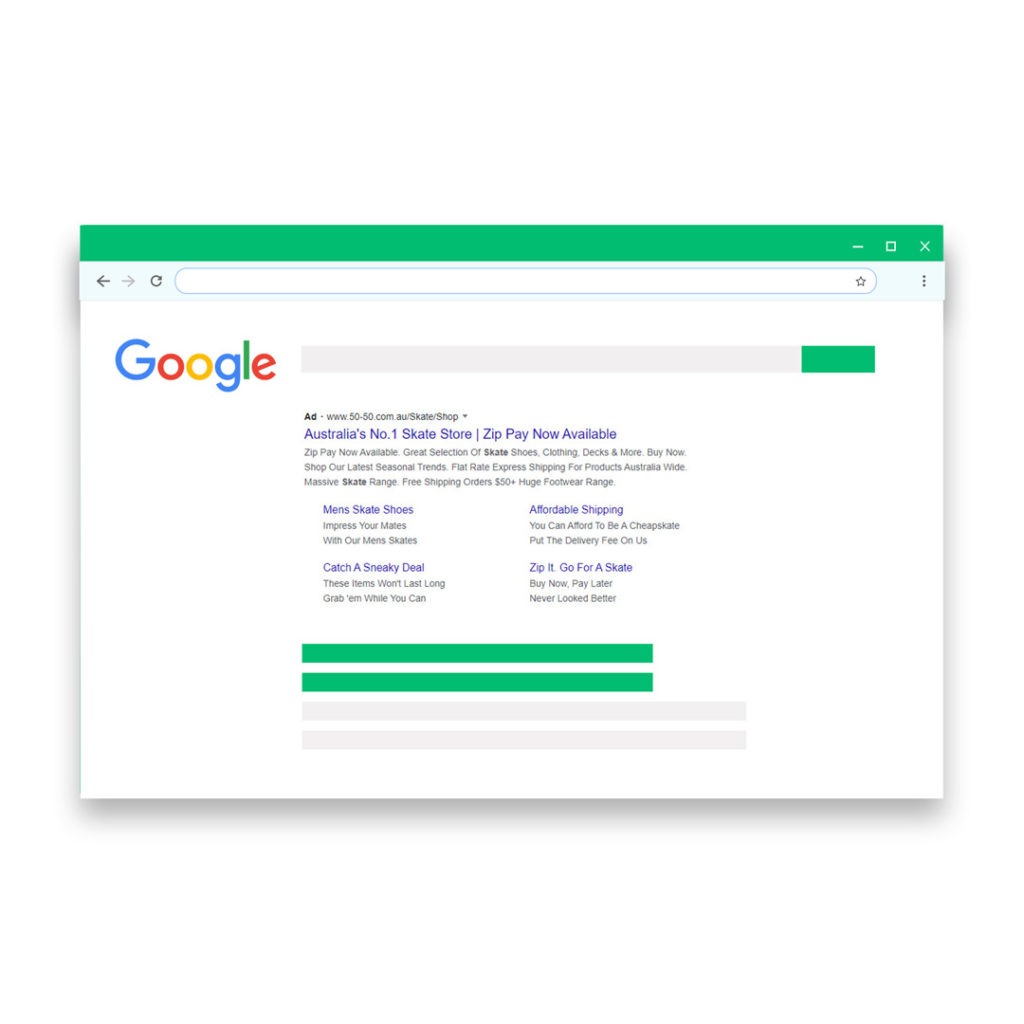 No marketing BS, no smoke and mirrors, just a clear, actionable plan for Google Ads success.
Attract more of the right customers
Drive targeted customers straight to your website with the Sydney Google Ads agency that delivers clear results.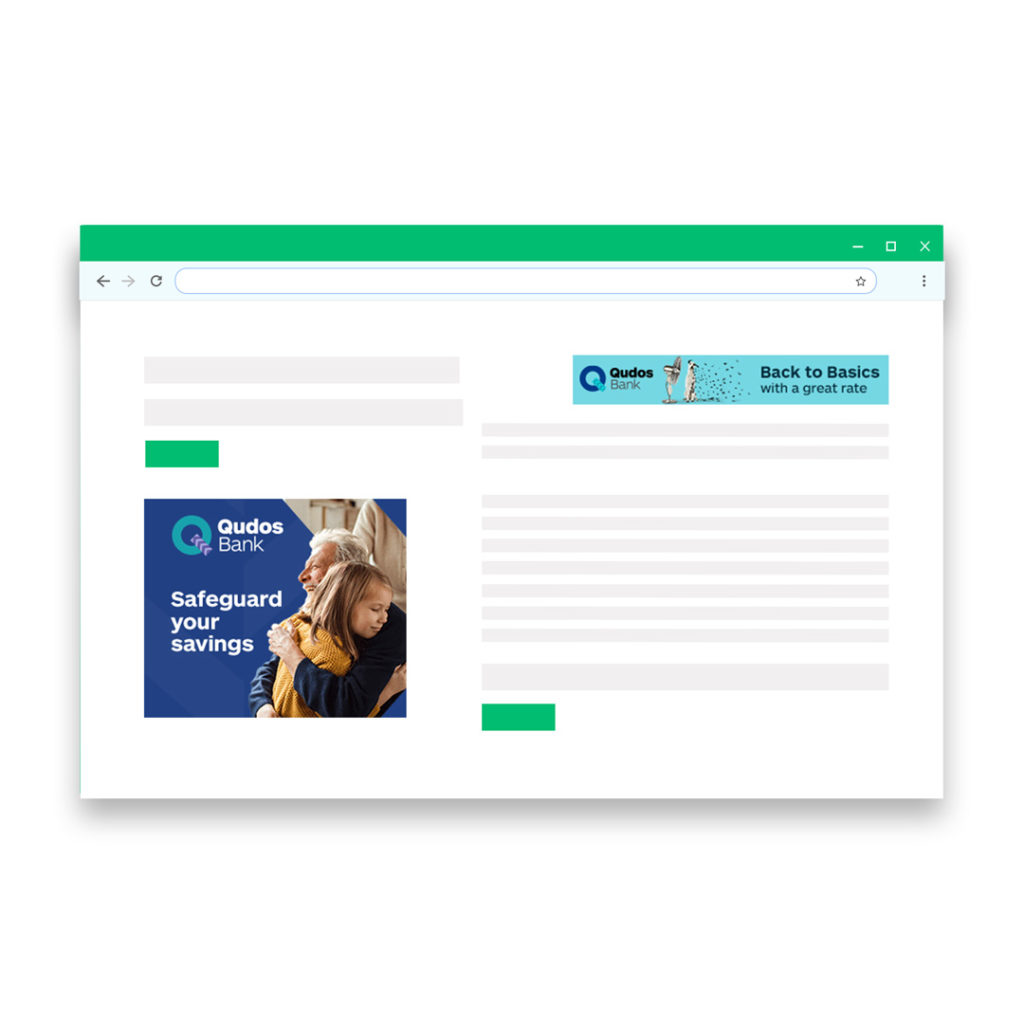 Got a project? Let's chat
Tell us a little about your business and we'll be in touch, fast.