Ready to go global? As an international SEO agency we help some of Australia's largest and most ambitious companies reach international markets and handle the complexities of multiple websites and languages.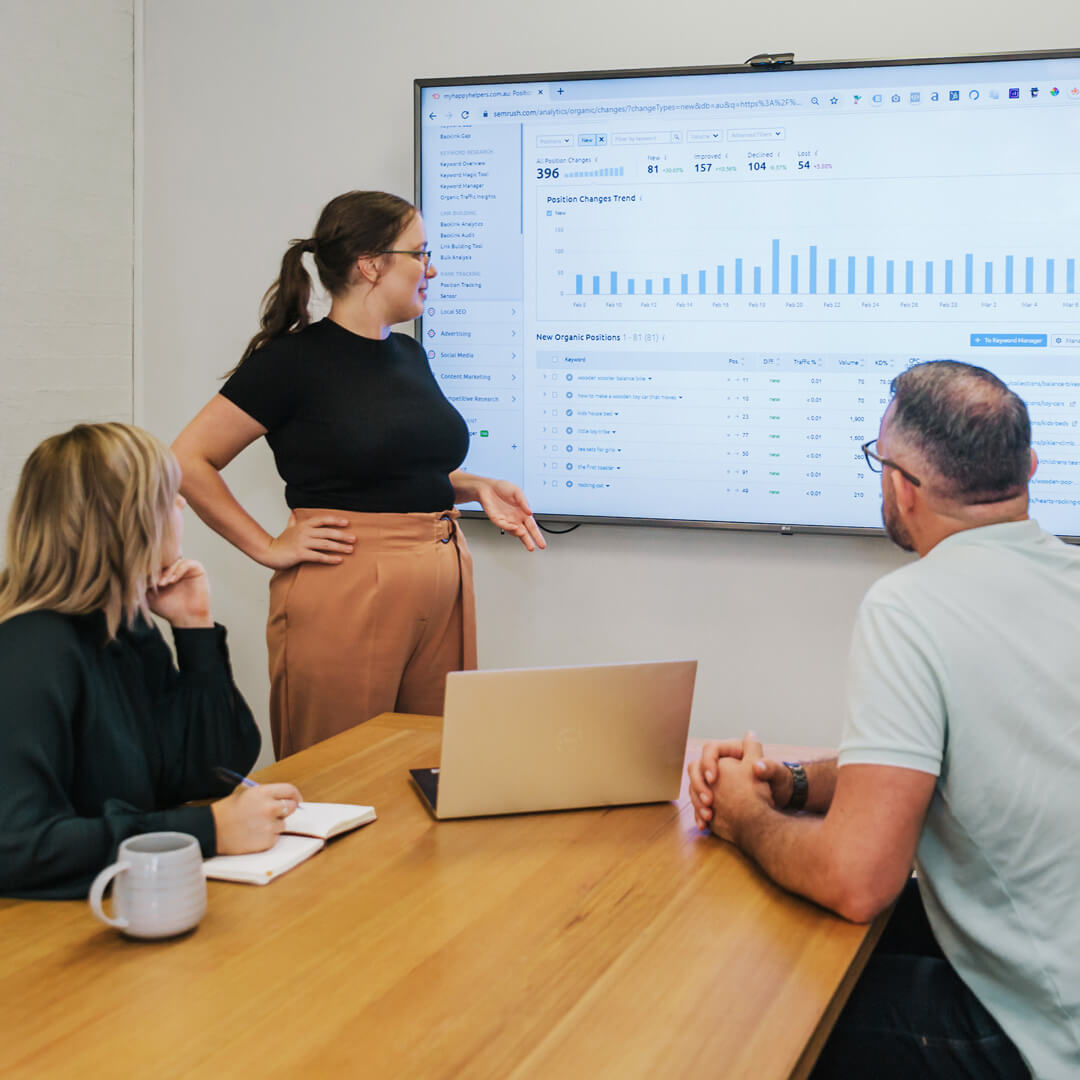 Your international SEO agency
No confusion, just a clear plan for international SEO success.
International SEO without confusion
Crush the SEO complexity that comes with expansion into multiple countries. At Gorilla, we'll help you successfully manage your international project, providing clear communication, transparent reporting and great SEO results.
Single country SEO is challenging enough but when you add multiple countries and languages into the mix, the process takes on a whole new level of complexity.
Single country SEO is challenging enough but when you add multiple countries and languages into the mix, the process takes on a whole new level of complexity. If you're looking to enhance your organic visibility in a variety of countries and/or languages, then you'll need expert help from an agency that specialises in international SEO (hint: this is our jam!).
Whatever you're taking on, Gorilla can help
Perhaps you're expanding your business into China or India. In that case, you'll need an agency to develop a targeted content and SEO strategy that speaks directly to your new audience. Even if you're simply extending your operations into other English-speaking countries like the US, UK or New Zealand, the success of that move will still depend on making some strategic adjustments.
When expanding overseas you'll need to accommodate:
Cultural conventions
Tone and style preferences
Physical location differences
Language considerations
At Gorilla we take on all these factors and more to ensure your overseas expansion is smooth and successful.
International SEO with Gorilla
We've expertly guided some of Australia's largest companies on their adventures into international expansion, and we can help you too – from designing the right SEO strategy for entering each target location, to building keyword-optimised content and growing your domain strength, we'll explain everything in clear terms and show you how to grow your international business.
Extending your reach and cultivating your international customer base is the aim of the game. We'll be on hand to help you handle complex websites and content requirements, as well as tactfully managing stakeholders to keep everyone on the same results-focused page. Whether you're looking to extend your brand into Asia, Europe, the Americas or beyond, team Gorilla will ensure search engines get your message, loud and clear.
We'll get to know your business and your customers, develop key messaging and deliver a data-driven strategy that connects you with your ideal audience.
We'll use art and science, creative thinking and laser-focused targeting to deliver real results and help you reach your goals.
We don't set and forget. Our hard-working specialists will continually revisit, revamp and revitalise your strategy to get the best possible outcome.
We've got everything covered.
You need a safe set of hands to deliver international results. With our strong focus on stakeholder management, detailed planning, and international SEO expertise, our team can help you achieve international success.
I literally have no idea how we could have launched a high end Global Brand Website without their help! They know SO MUCH and have taught us a lot about our online business. Total experts and an absolute pleasure to deal with on an ongoing basis – I'm literally telling everyone I can about them. Hire them!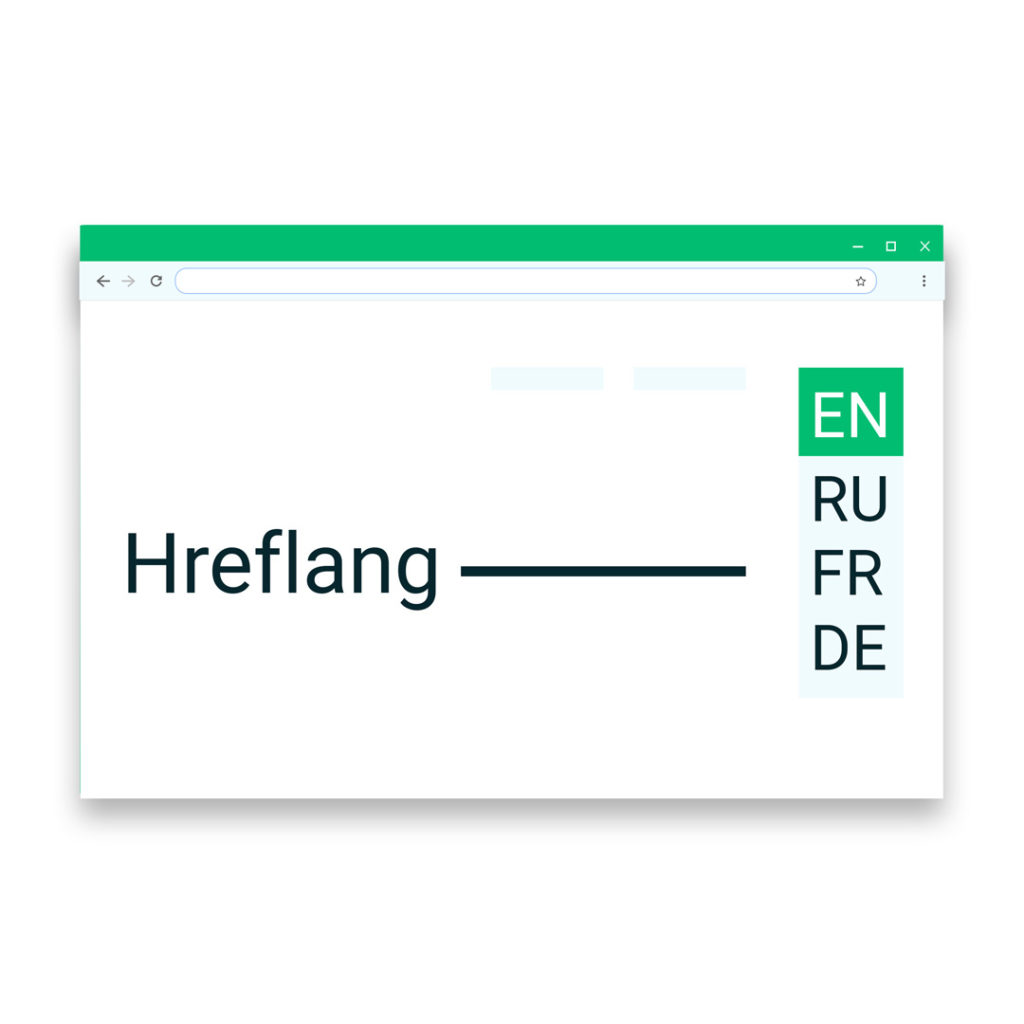 Big or small, we can help
Our experienced SEO team can handle everything from small scale international expansion to complex multinational enterprises.
Our SEO experts not only love what they do, they also love a chat. We'll keep you informed on every SEO move.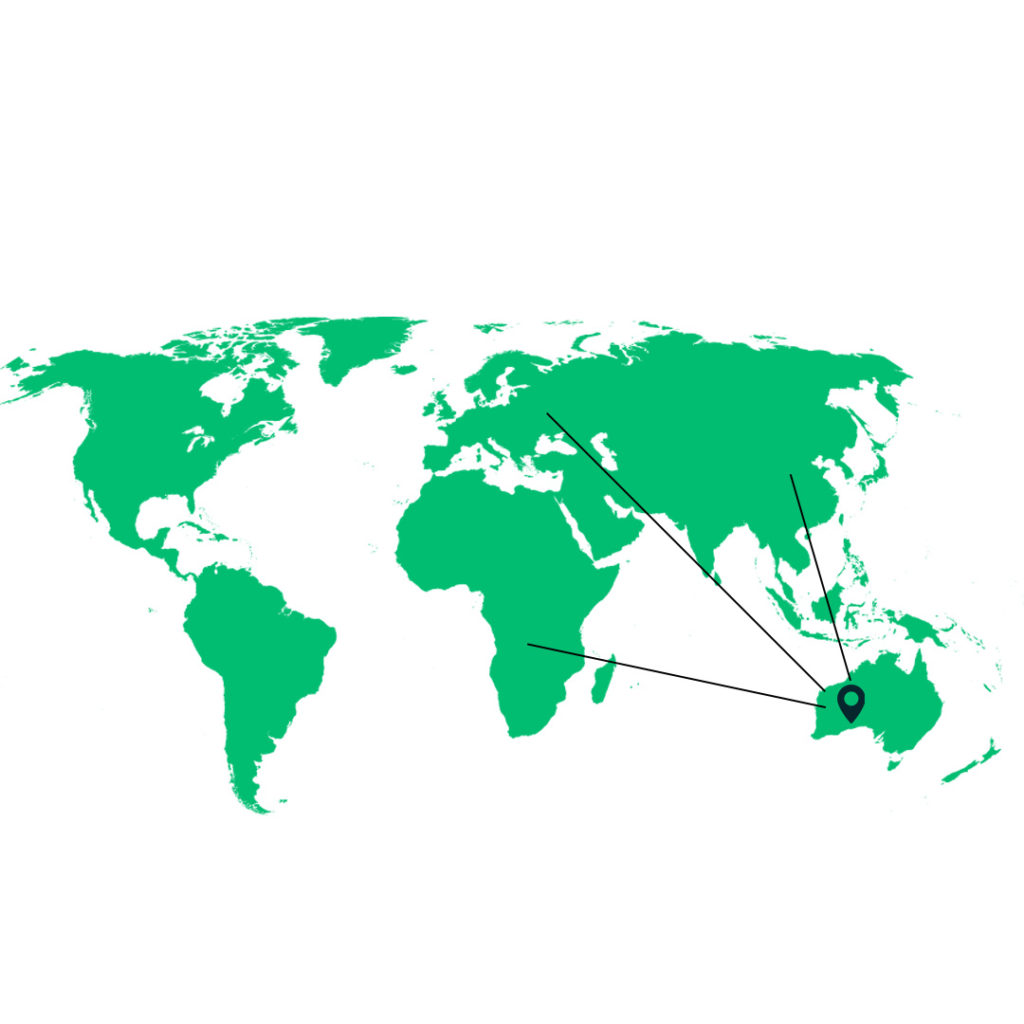 Got a project? Let's chat
Tell us a little about your business and we'll be in touch, fast.