Results Driven Sydney Digital Marketing Agency
Finally, a digital marketing agency in Sydney that crushes confusion and delivers real results.
Top 3% Google Premier Partner Agency
World-class Google Ads service, delivered by local experts. Our award-winning Google Ads team has once again earned Google Premier Partner status – which puts us in the top 3% of Google Ads Agencies in Australia. What does that mean for you? Exclusive access to product betas, dedicated account support direct from Google, consumer insights and more.
No one should be confused about how to grow their business, that's why we've made it our mission to deliver 100% digital marketing clarity — honest, effective digital marketing Sydney businesses can trust.
Trusted by clients big and small
How we've helped our clients
40,000+ Followers on Facebook
94% Organic Traffic Increase
93% Organic Traffic Growth
500% organic traffic growth
15x return on advertising spend
2.9x lift in organic traffic
When it comes to digital marketing, Sydney businesses need 100% clarity. No waffle, no jargon, no marketing BS, just a clear plan, amazing results and brilliant growth.
Everyone should have the confidence to grow their business with digital marketing. Digital marketing can be a frankly chaotic and baffling minefield, with too many choices and not enough information.
At Gorilla, we distil all the confusing digital marketing noise into logical, digestible segments and present it to you in a clear, jargon-free way to help you make informed decisions about your business growth.
Our goal is to provide 100% clarity on all your digital marketing. So, what does that actually mean? Here are three small ways we provide clarity to every client:
Clear planning
Where other digital marketing companies provide grandiose presentations full of jargon, we offer clear, step-by-step plans that map out exactly how we're going to reach your digital marketing goals.
Clear reporting
We never hide from the facts. We present all your results and opportunities in clear, plain English black-and-white reports. We'll show you what's working, what's not and present ways to get better results in the future.
Clear communication
You'll be kept up to date and in the loop with regular meetings, calls and emails from your dedicated account manager. We won't bamboozle you with marketing jargon — all communication will be clear, concise, easy to understand and to the point.
Grow your business with digital marketing Sydney businesses have trusted for over 10 years
Here at Gorilla, we're all about clarity. We want you to know exactly where to invest to grow your business — that means honest reporting, clear communication, and a rock-solid plan to get you where you want to be, fast.
We genuinely care about helping you achieve your online marketing goals. We've helped clients go from small-time newcomers to big-time players, and we've loved every second of sharing that journey with them. We can do the same for you, too.
Stop feeling confused about your future. Find out how fast (and how high) we can grow your business with expert online marketing. Contact us to learn more about the digital marketing Sydney businesses have trusted for over 10 years.
Best Online Marketing Campaign – Retail
We've been recognised as Australia's best retail marketers for our work with Frontline Hobbies.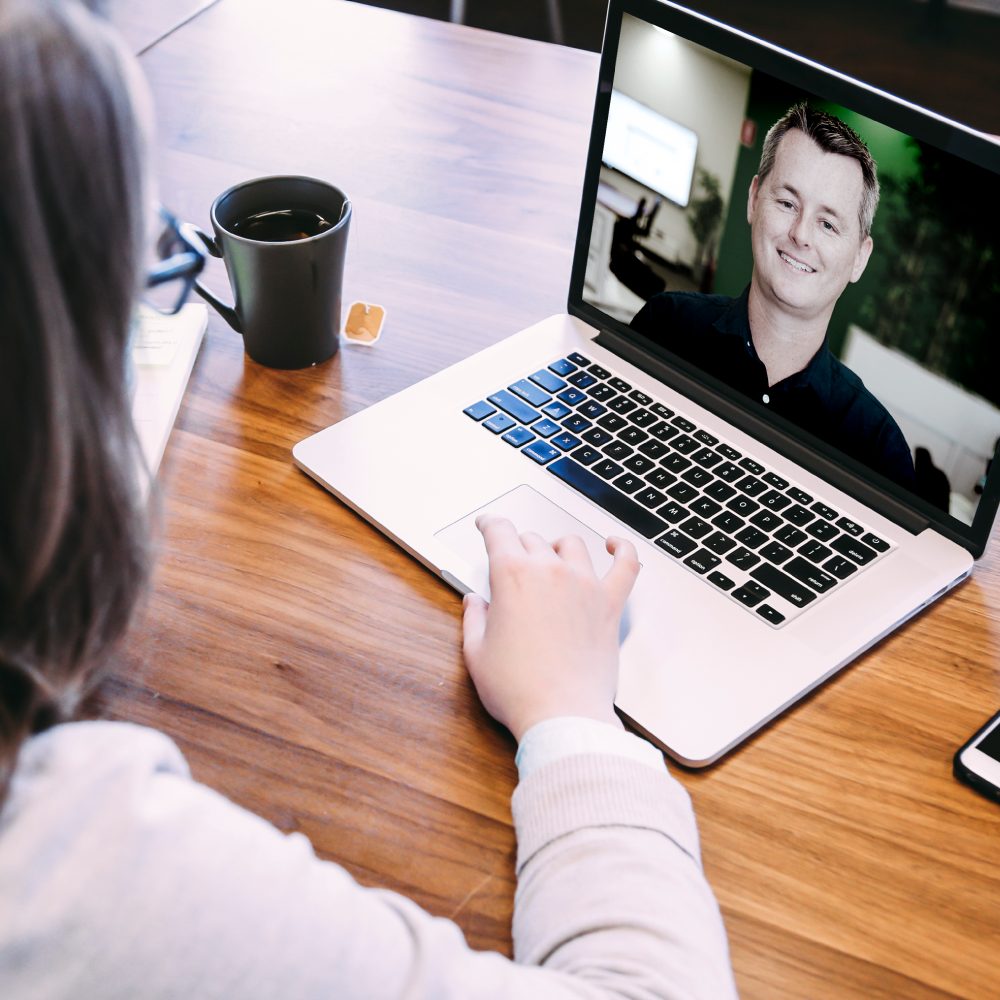 Learn how to boost your sales and improve your online presence with your free digital marketing strategy session. We'll look at your website, Google rankings, social advertising activities (like Meta and LinkedIn) and more, and discuss opportunities to grow your revenue.
We've got everything covered.
We'll get to know your business and your customers, develop key messaging and deliver a data-driven strategy that connects you with your ideal audience.
We'll use art and science, creative thinking and laser-focused targeting to deliver real results and help you reach your goals.
We don't set and forget. Our hard-working specialists will continually revisit, revamp and revitalise your strategy to get the best possible outcome.
Great service with excellent results
Replace digital marketing confusion with 100% clarity and enjoy the confidence that comes with knowing exactly where to invest to grow your business.
Got a project? Let's chat
Tell us a little about your business and we'll be in touch, fast.