When it comes to increasing sales, more traffic isn't always the answer. We'll help you improve your ecommerce website's sales conversion rate by using your existing traffic more wisely. We're the CRO agency that turns lookers into buyers.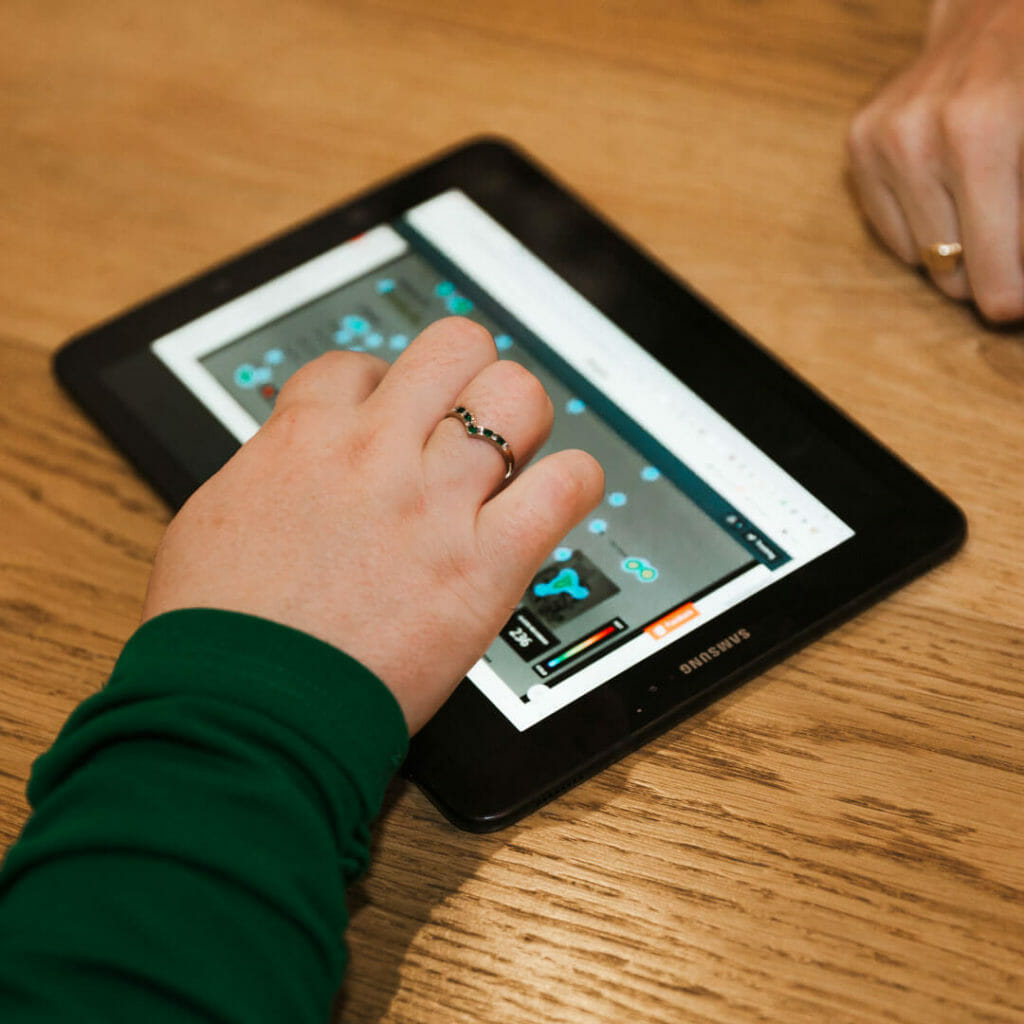 Work with an experienced ecommerce agency
Understand data, increase conversions and grow sales revenue with Gorilla
Keep and convert more customers
At Gorilla we turn piles of customer behaviour data into a clear plan to improve your sales. How? We figure out why visitors leave your website and replace them with reasons to stay.
So, how does CRO help your business?
Conversion rate optimisation drives more conversions from your existing website traffic. Because digital marketers love a sexy acronym, we call it CRO for short.
A healthy conversion rate can boost your business's bottom line – even a small increase to your conversion rate leads to amplified revenue over time.
So, how does CRO help your business?
When curious visitors land on your site, they want a nice, smooth, signposted path guiding them to their destination – whether it's purchasing a product or filling in an enquiry form.
CRO is the process of smoothing and signposting that path to ensure an easy customer experience on your website. An improved website experience creates more conversions and, of course, more sales! Yay!
How CRO works
It's all about data analysis. Our CRO strategy is data driven, making full use of analytics, heat mapping and movement tracking. Collecting and analysing this data using leading industry tools eliminates the need for guesswork or psychic powers.
A/B and multivariate testing processes help us visualise opportunities to incrementally enhance your conversion performance. In other words, we leave no stone unturned to find the best CRO-driven growth opportunities for your business.
In many cases, we've found that focusing on increasing the conversion rate for current visitors is more effective than an overall traffic growth strategy.
CRO with Gorilla
If you're serious about improving your conversion rate performance, pop the hood and invite the Gorilla team around for a closer inspection. If you would like more details, we've highlighted some of the finer points of our conversion rate optimisation services below.
We'll get to know your business and your customers, develop key messaging and deliver a data-driven strategy that connects you with your ideal audience.
We'll use art and science, creative thinking and laser-focused targeting to deliver real results and help you reach your goals.
We don't set and forget. Our hard-working specialists will continually revisit, revamp and revitalise your strategy to get the best possible outcome.
We've got everything covered.
Clearly understand your customers' journey
From homepage to product pages to shopping cart, every step of the customer journey is crucial. We'll identify your customer journey roadblocks and provide a clear plan to optimise your website and maximise customer conversions.
Bronte, Nathan and the whole team are amazing to work with. We have seen really great improvements to our online presence.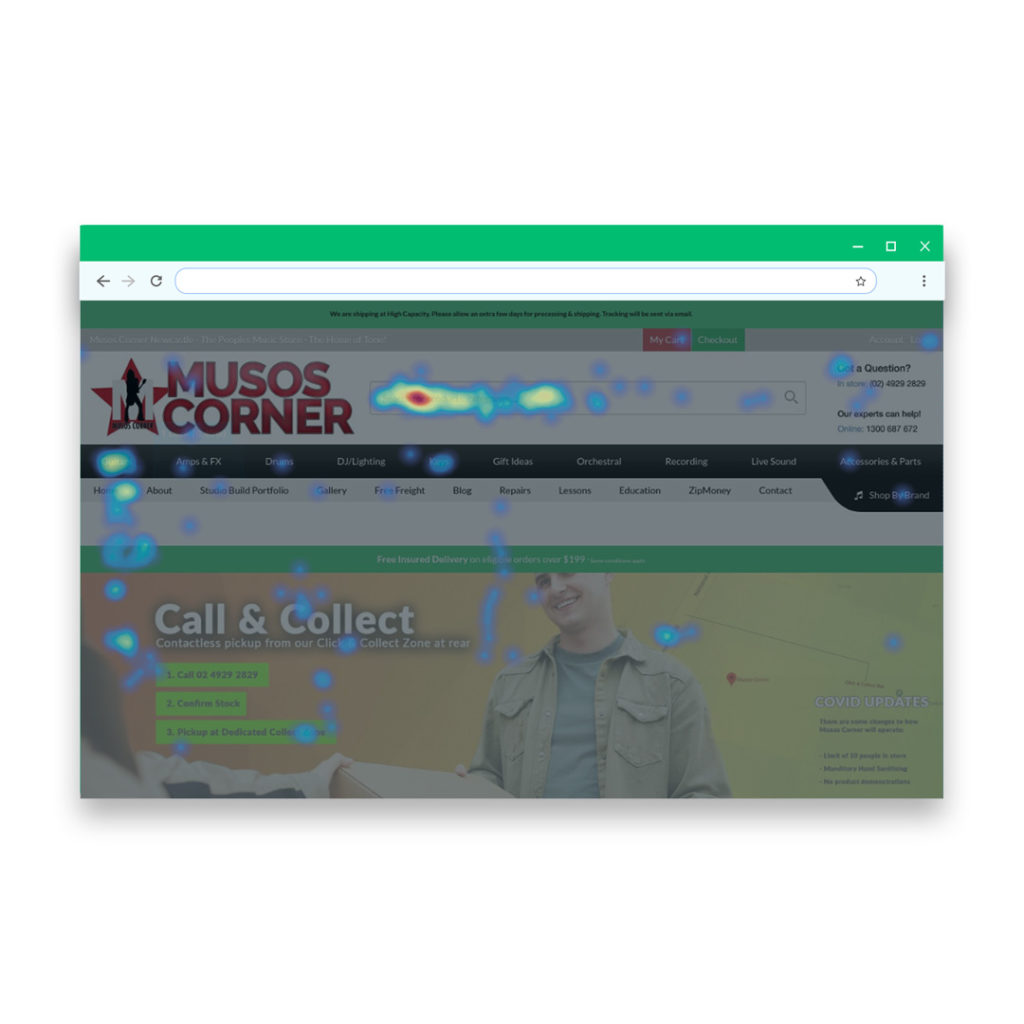 From data to clear actions
CRO is challenging. We'll help your team interpret mountains of data and turn it into an actionable plan for success.
Forget confusion and mediocre results. We've helped hundreds of ecommerce stores grow their sales and we can help you too.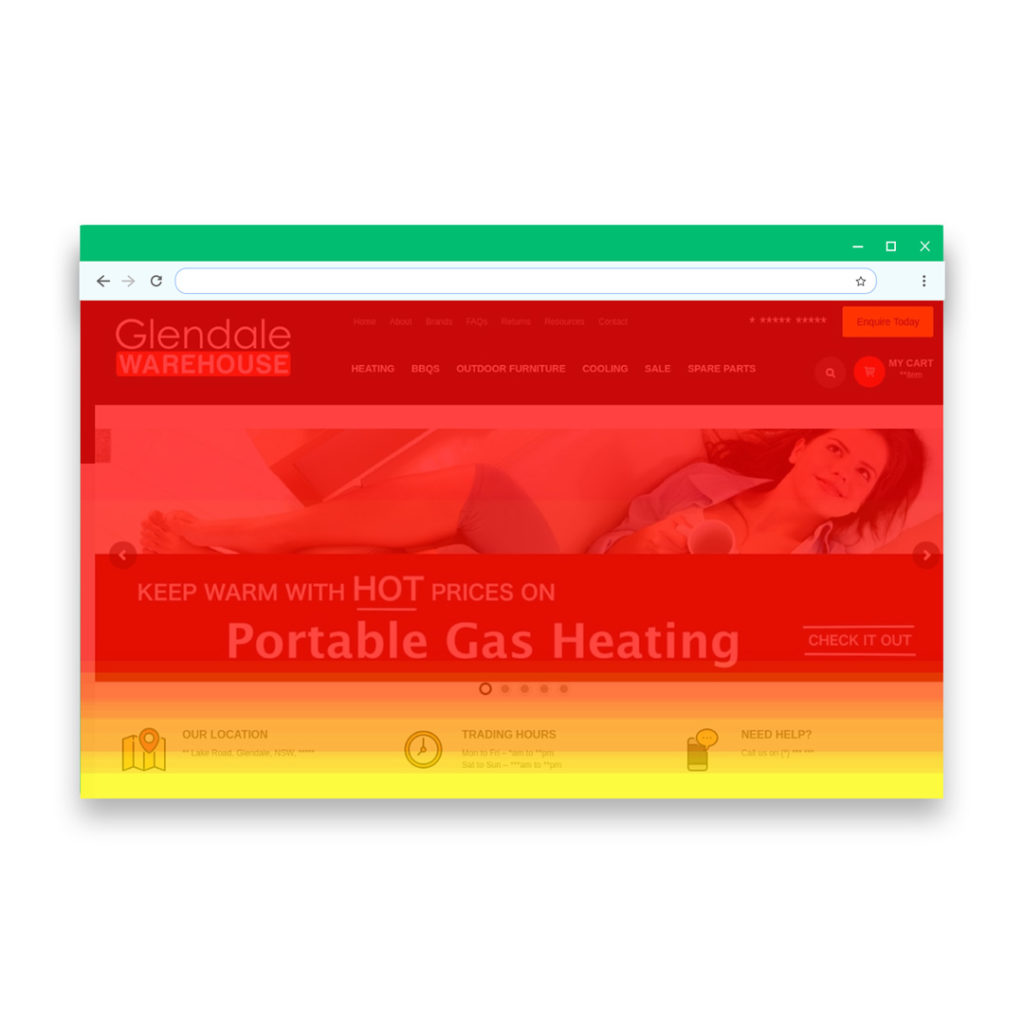 Got a project? Let's chat
Tell us a little about your business and we'll be in touch, fast.