Jargon Free, No Nonsense SEO in Melbourne
Our award-winning Melbourne SEO specialists will deliver a clear plan to
lift your rankings and grow your business.
Simply Brilliant. They are the real deal, if you need true SEO work done then Gorilla 360 is a must. You will start seeing results with in weeks.
– George Papapetros, Dance World Studios
Trusted by clients big and small
Less confusion, more results
Your time is valuable. Don't spend a single second longer scratching your head over SEO. Our Melbourne SEO team will create a clear, actionable, and effective SEO strategy you can bet on.
Your trusted SEO agency in Melbourne
We'll get to know your business and your customers, develop key messaging and deliver a data-driven strategy that connects you with your ideal audience.
We'll use art and science, creative thinking and laser-focused targeting to deliver real results and help you reach your goals.
We don't set and forget. Our hard-working specialists will continually revisit, revamp and revitalise your strategy to get the best possible outcome.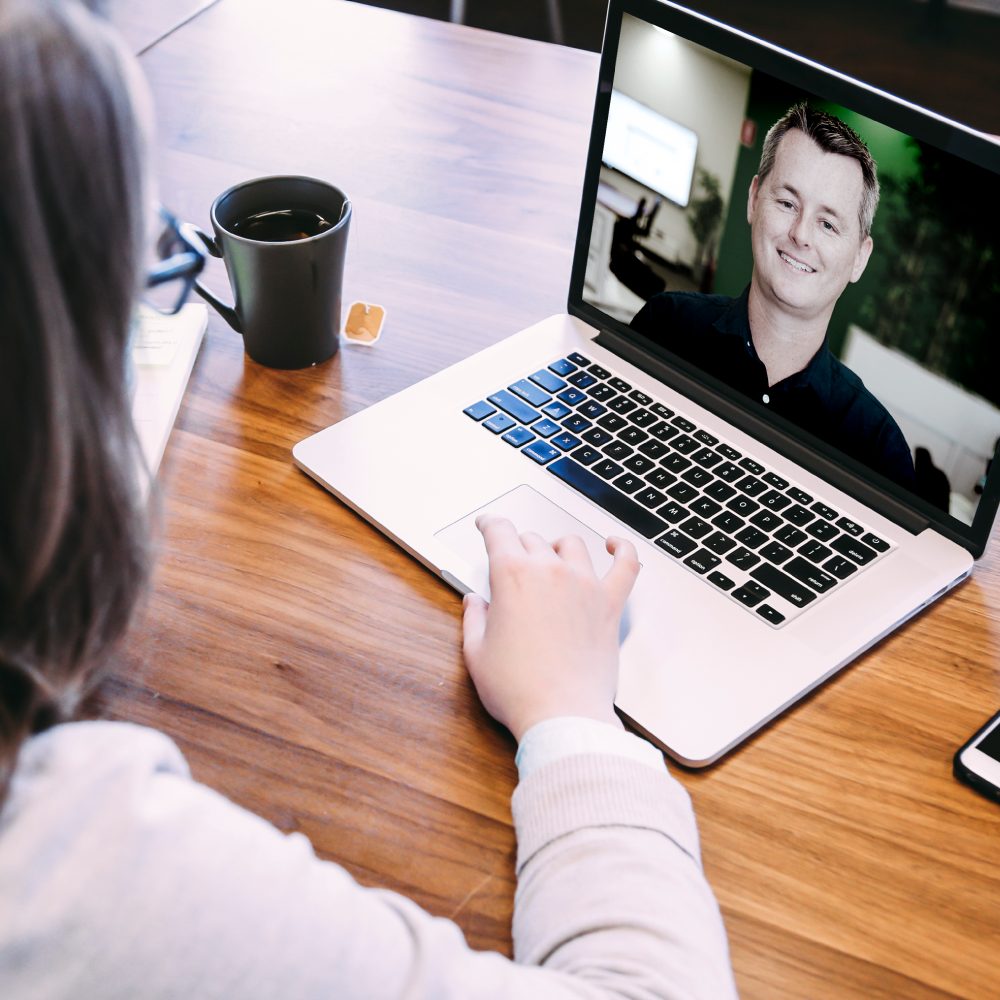 Find out exactly how to boost your search engine rankings and get more customers onto your website with your free SEO strategy session.
We'll look into your keyword targeting, website content, and backlink profile and discuss opportunities to grow your business.
We've got everything covered for SEO success
SEO is no longer full of smoke and mirrors
SEO jargon can leave the best of us feeling perplexed, but our Melbourne SEO experts will make the process simple, so you'll know exactly what we're doing and why.
Simply brilliant. They are the real deal, if you need true SEO work done then Gorilla 360 is a must. You will start seeing results within weeks.
Gorilla helps businesses grow – and we've got the track record to prove it.
At Gorilla 360, we're committed to helping businesses grow. Whether you're looking to improve the number and quality of your leads or aiming for an impressive ROI, we know the best and most effective SEO strategies to make it happen.
We know SEO can be perplexing for business owners. You're already managing a fast-paced business — who has time to research and understand the ins and outs of SEO, then implement their own strategies?
You should be focusing on more important things like customer service, managing your team and running a successful business. Fortunately, our SEO agency in Melbourne can lift the weight of SEO off your shoulders.
We have more than a decade of experience helping lead gen and ecommerce businesses increase their visibility online, using tried and tested strategies to meet — and exceed — expectations.
Our slogan: less confusion, more results. While working in the background to kick some SEO goals, we'll provide clear real-time reports and recommendations to keep the ball rolling.You won't get smoke and mirrors with our Melbourne SEO company — we'll be transparent and proactive from the word "go" so you feel confident you've invested in the right team.
So, how do we do it?
Our approach to SEO
We're a little different from most SEO companies. Rather than disappearing into the background and confusing you with SEO jargon, we'll strive to make the process clear and simple. You'll always know what we're doing and why.
We provide in-depth reports on a monthly basis, packed with useful information you can take to the bank! From revenue and traffic improvements to the keywords your customers use to find you, we'll deliver insightful data to inspire the next phase of your marketing strategy.
Your dedicated account manager will be proactive and keep communication lines open. You can expect regular calls and emails as well as in-person meetings to show the value of our services and how much SEO is boosting your business performance.
Most of all, our SEO professionals will ensure you hit and exceed your business goals.
Our Melbourne SEO services
With over a decade of SEO industry experience, we've tried and tested hundreds of SEO strategies to create the perfect SEO roadmap for your business. From simple techniques to complex processes, we cover the full spectrum of SEO strategies to kick those performance goals.
Our Melbourne SEO experts will regularly review and analyse the performance of your organic marketing campaign, as well as audit the technical side of things — the usability of your website, indexability, and so much more. From this, we'll make a clear roadmap of priorities and tasks to improve your performance.
There are no cookie-cutter digital marketing solutions here at Gorilla 360. We'll personalise our service and our tactics to ensure you achieve the results you need.
How we'll work together
Our Melbourne SEO managers work hard to ensure each and every client receives an exceptional experience. Whether you're a small local business or an international juggernaut, we'll provide a personalised service focused on reaching your revenue and performance goals.
We're focused on transparency. SEO shouldn't be confusing. It should be clear, effective and well-managed from day one. That's why our SEO specialists will always be proactive and keep you in the loop about updates, activities and how your SEO performance is going.
We offer:
Regular calls
Email performance updates
Quarterly meetings (or whenever you need us!)
Monthly reports
You'll never be left in the dark with Gorilla. We'll shine a light on your SEO performance and highlight the wins!
How to get started with our Melbourne SEO agency
Keen to get started with one of the top SEO companies in Melbourne? We'd love to get to know you better and determine the best way forward to achieve your performance goals.
If you're interested in working together, just get in touch to book a call with one of our senior team members! We'll spend some quality time getting to know your business and ambitions, then take a deep dive into your current performance to identify areas of improvement.
We work with businesses of all shapes, sizes, and industries. For more information about our SEO Melbourne services, contact us at 1300 467 452!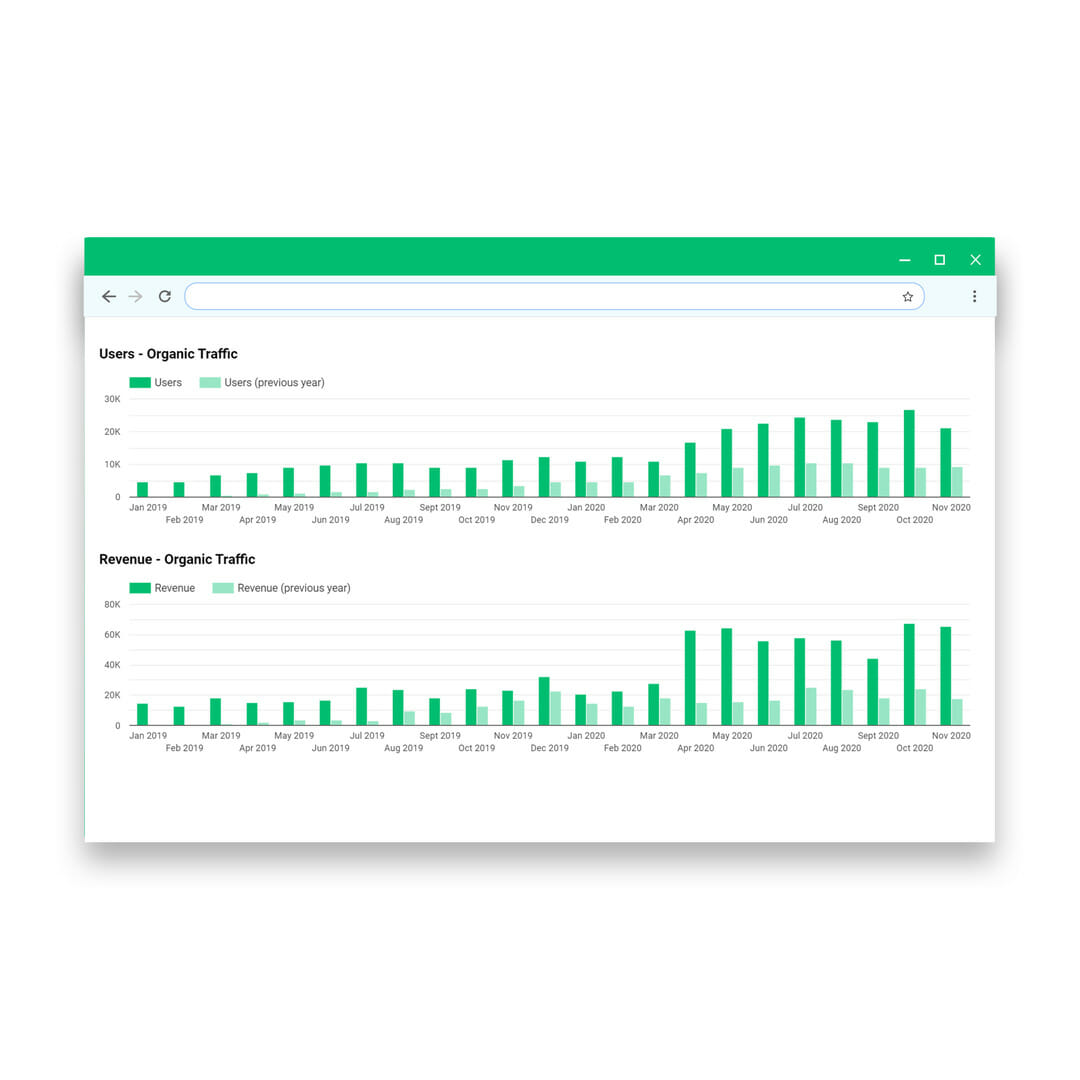 Actionable, effective strategies for success
As a Google Partner, we've tried and tested every digital marketing strategy in the book. Now, we've perfected the process and created a proven roadmap of SEO services that can be tailored to your industry.
With our Melbourne SEO experts at the helm, you'll achieve incredible results from your tailored SEO strategy, including amazing ROI, highly targeted traffic, skyrocketing sales and show-stopping business growth.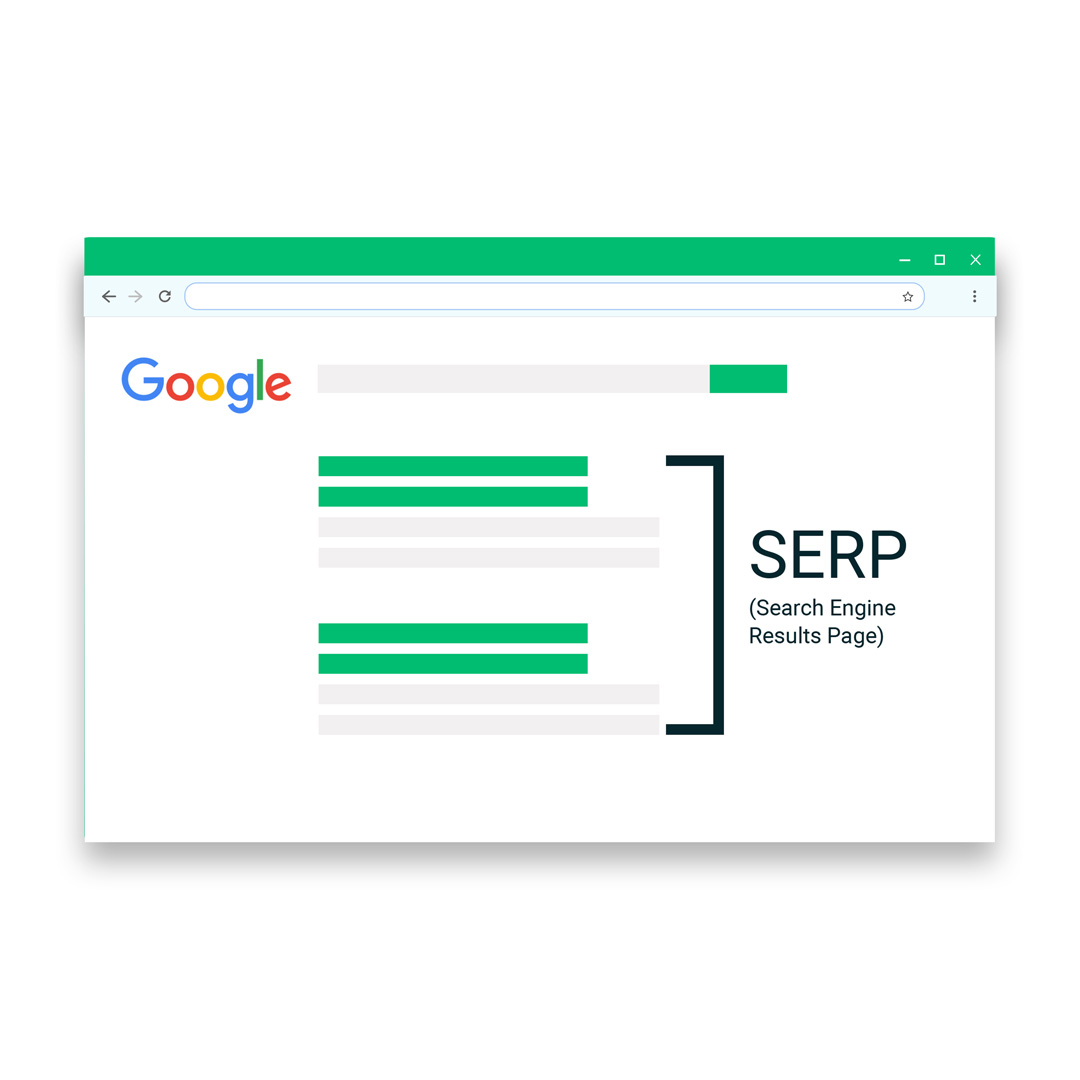 Got a project? Let's chat
Tell us a little about your business and we'll be in touch, fast.