Less confusion,
more results
Finally, a Melbourne digital marketing agency that crushes confusion and delivers real results.
Top 3% Google Premier Partner Agency
World-class Google Ads service, delivered by local experts. Our award-winning Google Ads team has once again earned Google Premier Partner status – which puts us in the top 3% of Google Ads Agencies in Australia. What does that mean for you? Exclusive access to product betas, dedicated account support direct from Google, consumer insights and more.
Nobody should be confused about how to grow their business. If you're after a Melbourne digital marketing agency that'll show you exactly how to grow your business, we're the one for you.
Trusted by clients big and small
How we've helped our clients
40,000+ Followers on Facebook
94% Organic Traffic Increase
93% Organic Traffic Growth
500% organic traffic growth
15x return on advertising spend
2.9x lift in organic traffic
When it comes to digital marketing Melbourne businesses need clarity. At Gorilla, that's what we do best. We crush confusion and replace it with a clear plan, brilliant results and awesome growth
We believe everyone should feel confident about growing their business. Unfortunately, the world of digital marketing has a reputation for confusion and complexity, but it doesn't have to be that way.
Our mission is to crush confusion and provide true clarity around digital marketing. So, what does that look like?
A clear plan for success
Unlike other digital marketing agencies we'll provide a detailed step-by-step plan to achieve your business goals. No mystery, no smoke and mirrors, you'll know exactly what we're doing and why. We actually collaborate with you to create a solid, actionable plan to get big results for you — less confusion, more customers, more revenue, more growth.
Honest reporting
You'll have full access to all data surrounding your digital marketing activities. We'll never conceal our activities or try to blindside you with meaningless marketing waffle. Our reports get straight to the point, telling you what's working and what's not, helping us prioritise your marketing efforts.
Transparent communication
When you work with us you can expect on point meetings, jargon-free communication and regular touch points to keep you in the loop. We'll stay in touch through a cycle of meetings, calls and emails (and we're always here if you've got any questions!).
Feel confident about your future with digital marketing Melbourne businesses can rely on
Sure, we're experts in SEO, digital strategy, Google Ads, Facebook Ads and advanced analytics. Sure, we can take your business to brand new heights and get your growth through the roof. But that's not what makes us great.
The Gorilla difference is clarity. 100% unambiguous, clear and easy to understand service from marketing experts who genuinely care about your success.
Stop feeling frustrated and confused about digital marketing. Find out how easy it can be to grow your business with a bunch of marketing Gorillas on your side!
Say hello today and start seeing clear results for yourself.
Best Online Marketing Campaign – Retail
We've been recognised as Australia's best retail marketers for our work with Frontline Hobbies.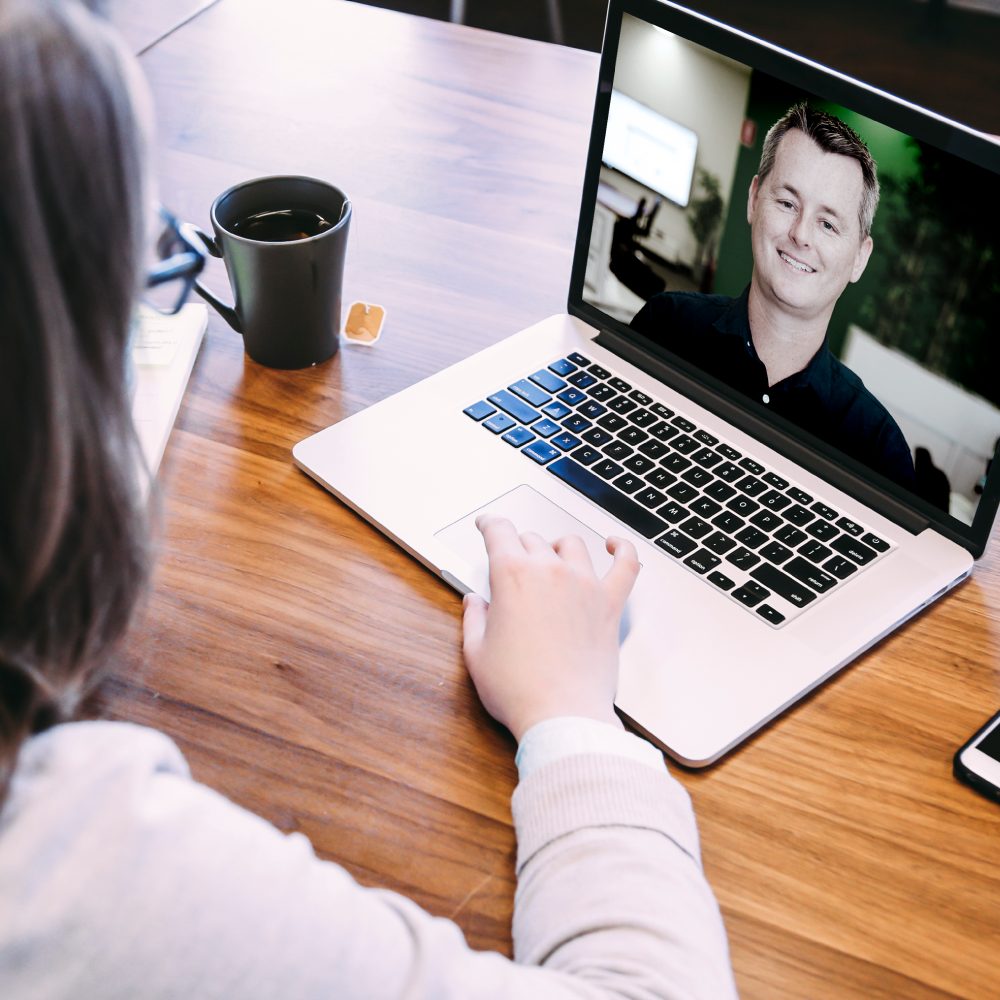 Learn how to boost your sales and improve your online presence with your free digital marketing strategy session. We'll look at your website, Google rankings, social advertising activities (like Meta and LinkedIn) and more, and discuss opportunities to grow your revenue.
We've got everything covered.
We'll get to know your business and your customers, develop key messaging and deliver a data-driven strategy that connects you with your ideal audience.
We'll use art and science, creative thinking and laser-focused targeting to deliver real results and help you reach your goals.
We don't set and forget. Our hard-working specialists will continually revisit, revamp and revitalise your strategy to get the best possible outcome.
Great service with excellent results
Say "so long" to confusion and "hello" to clarity and experience the confidence that comes from knowing exactly how to grow your business.
Got a project? Let's chat
Tell us a little about your business and we'll be in touch, fast.