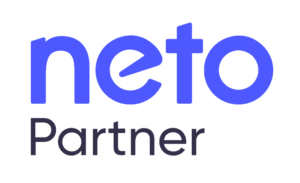 We're a 5 Star Neto Partner Agency!
Need help growing your Neto ecommerce store? As a certified Neto Partner agency and ecommerce specialist we've helped Neto clients across Australia smash their goals with SEO, Google Ads, Facebook Ads, email automation, digital strategy and more.
Accelerate the growth of your Neto store with an ecommerce specialist Neto Partner agency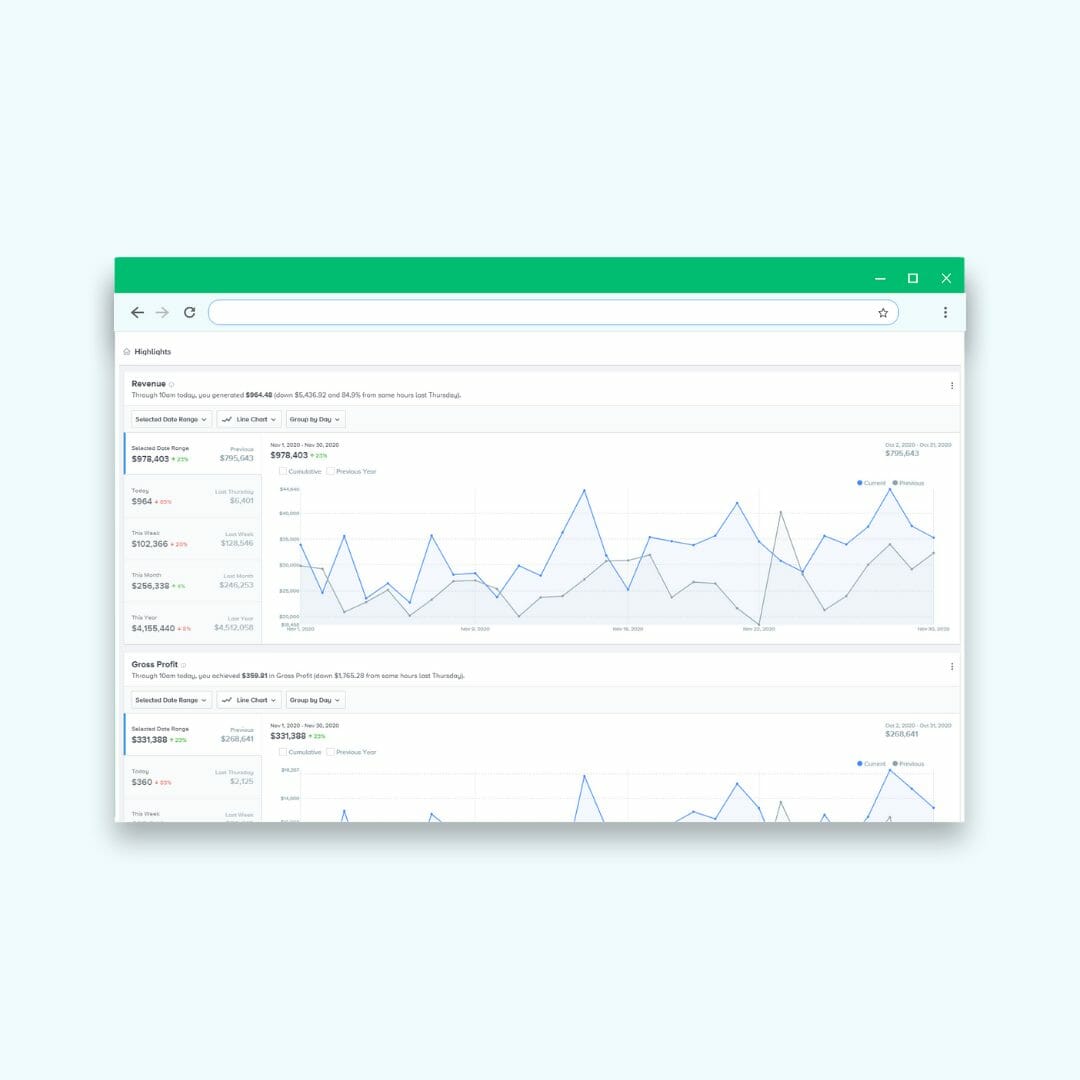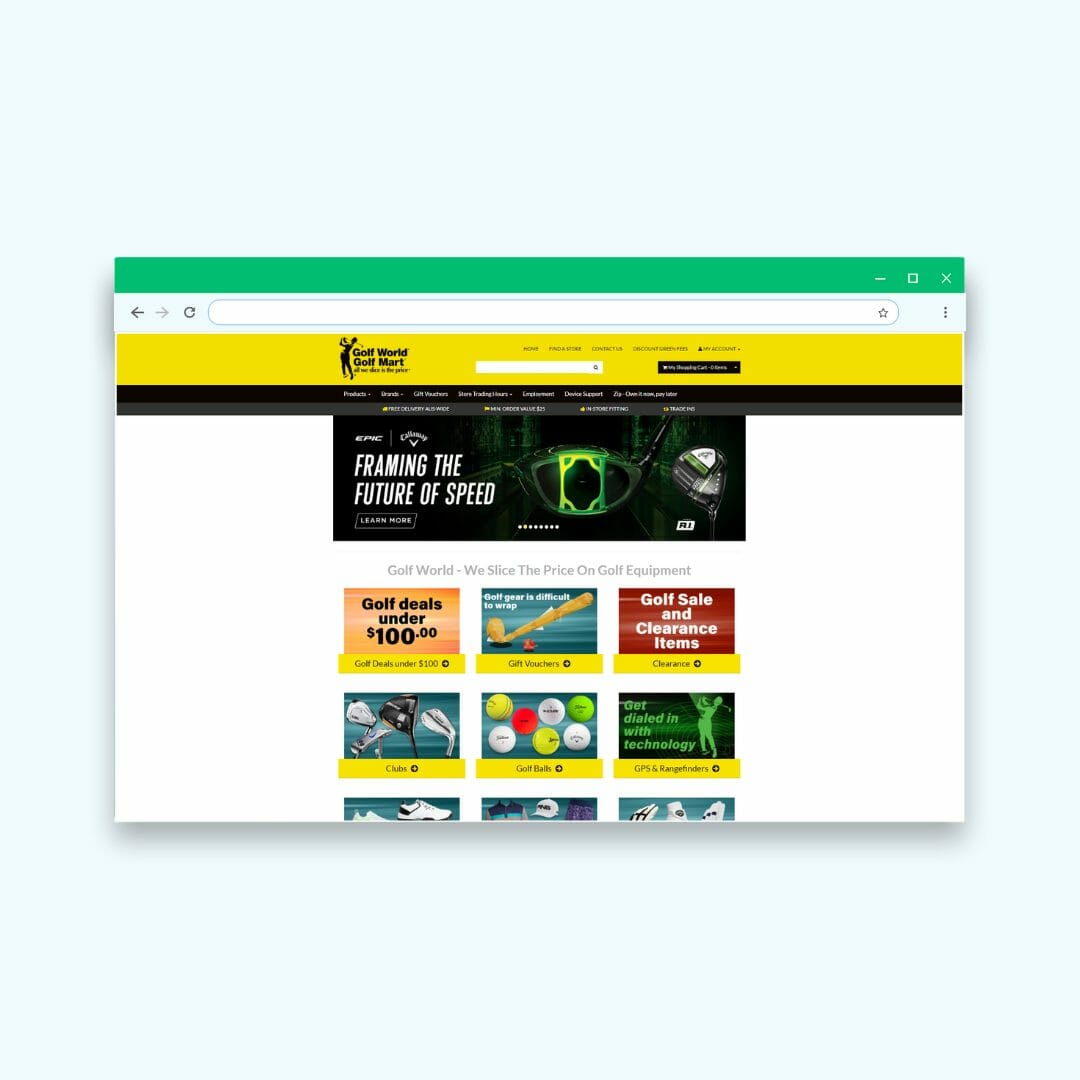 We crush confusion and bring real clarity to digital marketing with a step-by-step plan for growth
Our Neto Marketing Services
Neto clients we've helped
The Gorilla team are experts in digital marketing and have helped grow our online presence exponentially!
We helped mother and baby brand Mater Baby Products take on their ambitious growth goals, grow their revenue and achieve an exceptional return on their digital advertising spend.
We'll get to know your business and your customers, develop key messaging and deliver a data-driven strategy that connects you with your ideal audience.
We'll use art and science, creative thinking and laser-focused targeting to deliver real results and help you reach your goals.
We don't set and forget. Our hard-working specialists will continually revisit, revamp and revitalise your strategy to get the best possible outcome.
We've got everything covered.
Growing your ecommerce store is tough. We've shown countless Neto clients like Golf World and Frontline Hobbies exactly where to invest to grow their stores, and we can show you too!
Got a project? Let's chat
Tell us a little about your business and we'll be in touch, fast.