Grow your sales with the ecommerce goldmine that is Google Shopping. As a trusted Google Shopping agency and certified Google Partner, at Gorilla we'll not only help you showcase your products and drive more sales, we'll do it without the BS.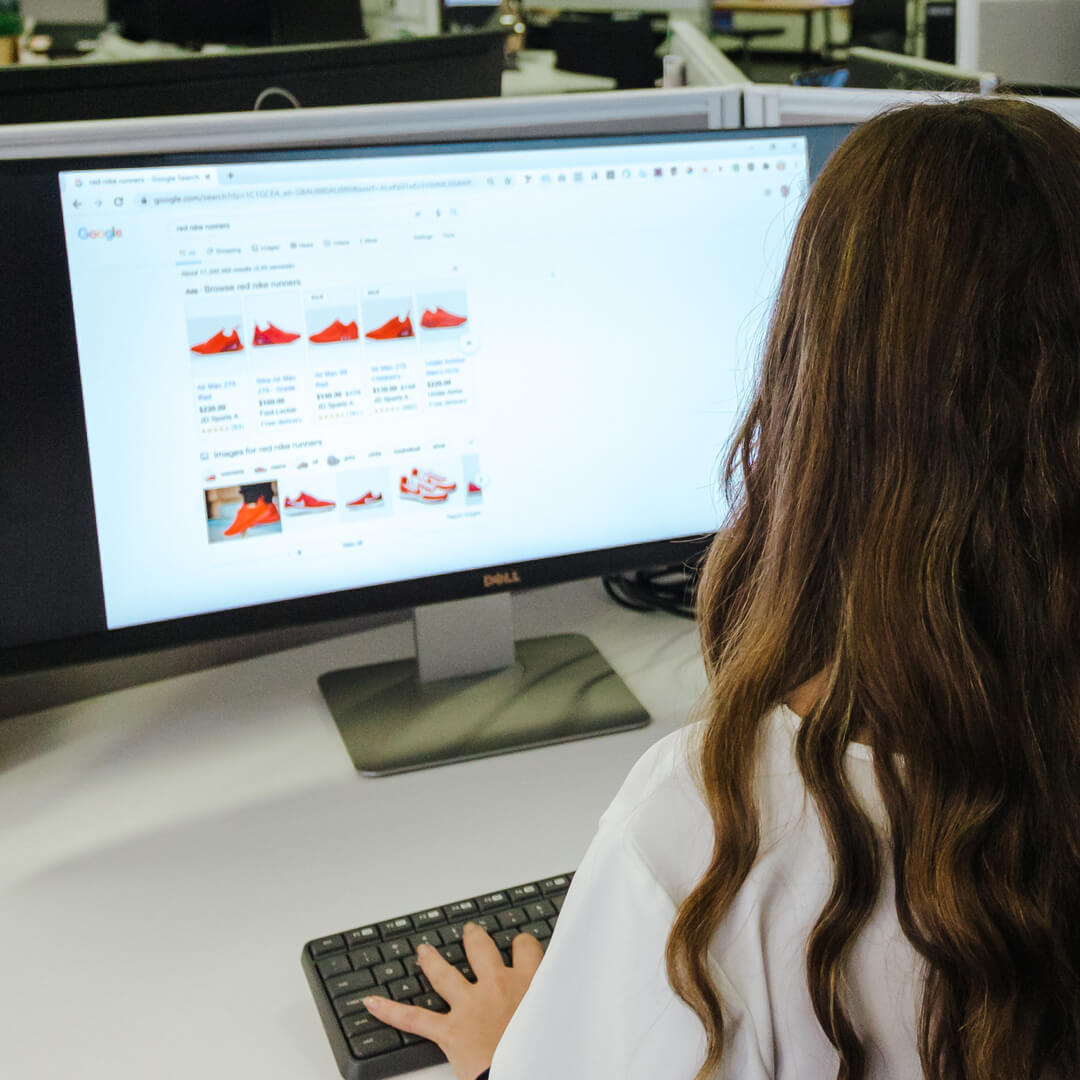 Your Google Shopping agency
Maximise your ROI with the agency that eliminates confusion.
Driving the best performance from your Google Shopping campaign can be complex, especially if you stock thousands of products — so, leave it to us! We'll make life easy and drive exceptional results for you.
Google Shopping for ecommerce
Google Shopping is a super effective way to grow your ecommerce sales. If you're an ecommerce retailer and you're only using Search and Display campaigns, then Google Shopping is a huge opportunity for your business.
Why Google Shopping works so well
Customers want to see image-rich, highly engaging ads. Shopping ads and, more specifically, goal-optimised ads will allow you to put highly tailored ads in front of your customers when they're most likely to purchase.
Google Shopping with Gorilla
We've helped brands big and small to drive big returns in the online shopping space. We're experts in Google Shopping and can help you maximise your return from your advertising spend.
If you're looking for an experienced, performance driven and trustworthy agency, then we're your team. Read on to learn more about our Google Shopping services and give us a tingle if you have any questions.
We'll get to know your business and your customers, develop key messaging and deliver a data-driven strategy that connects you with your ideal audience.
We'll use art and science, creative thinking and laser-focused targeting to deliver real results and help you reach your goals.
We don't set and forget. Our hard-working specialists will continually revisit, revamp and revitalise your strategy to get the best possible outcome.
We've got everything covered.
A Google Partner with a clear difference
Thousands of agencies could manage your Google Shopping campaigns — but few have the experience to eliminate confusion and drive real results. Work with a Google Partner who does.
Gorilla have been fundamental in our business growth online. Nathan and Melissa are fantastic account managers and the whole Gorilla team make us feel very welcome. Their advice and support is invaluable to our ecommerce and marketing operation.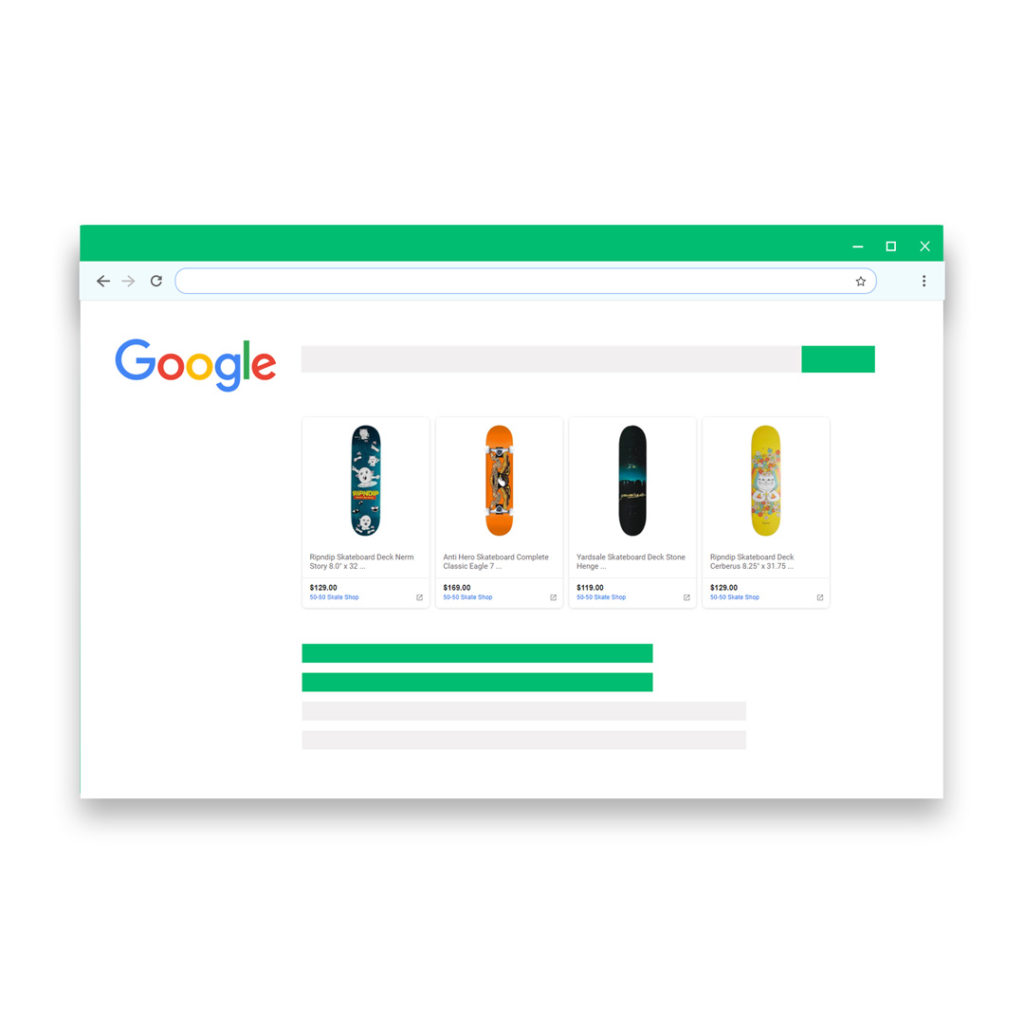 Grow your sales without confusion
Say goodbye to confusion, say hello to clarity with a customised plan to maximise your online sales.
Your Google Shopping ads are in safe hands with Gorilla — relax and watch the great results roll in.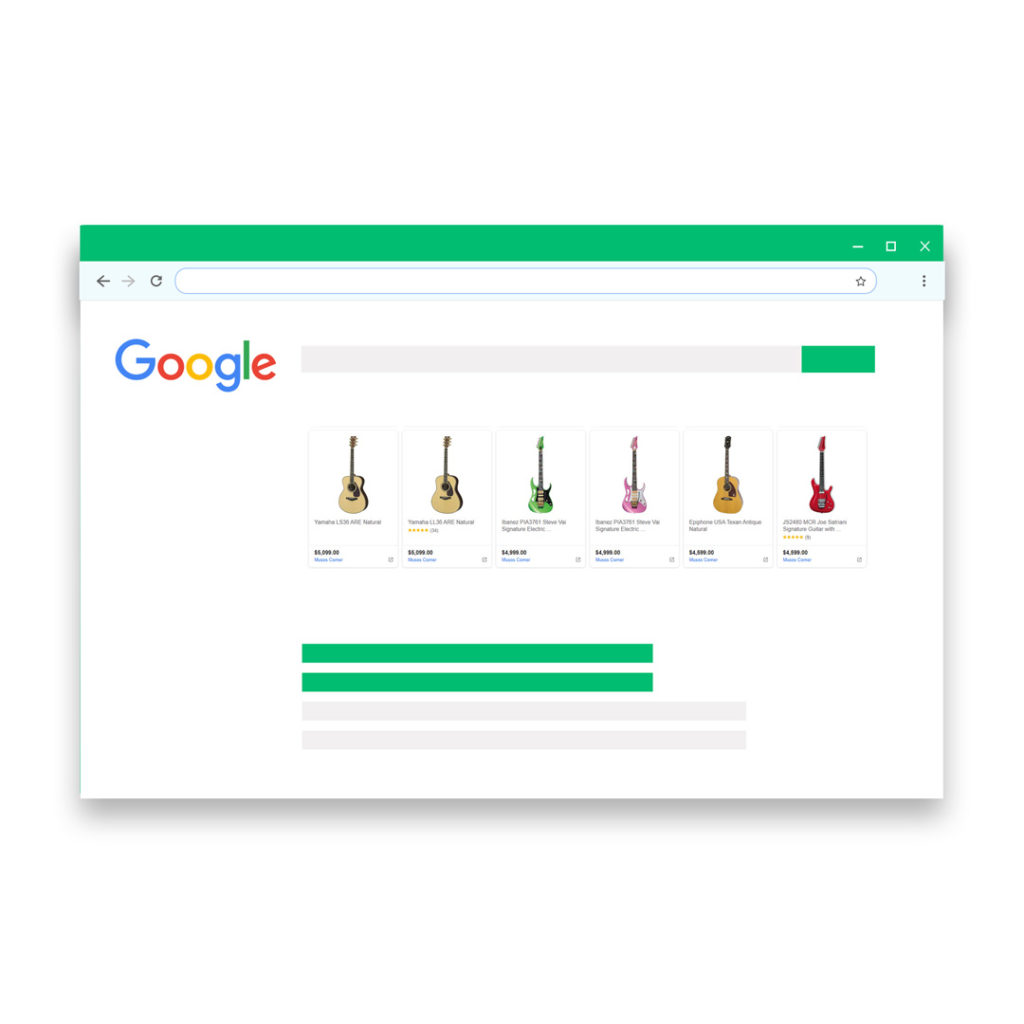 Got a project? Let's chat
Tell us a little about your business and we'll be in touch, fast.