Start seeing real results from your Google Ads.
Accelerate growth and attract more customers
with a certified Google Premier Partner agency.
10/10 service, expertise and professionalism.
– Stephanie O'Connor, Gateway Bank
Top 3% Google Premier Partner Agency
World-class Google Ads service, delivered by local experts. Our award-winning Google Ads team has once again earned Google Premier Partner status – which puts us in the top 3% of Google Ads Agencies in Australia. What does that mean for you? Exclusive access to product betas, dedicated account support direct from Google, consumer insights and more.
Goodbye confusion, hello results
Confusion kills profits – and we kill confusion. Our Google Ads specialists will help you understand your Google Ads strategy, performance and results with clear, no-nonsense communication and reporting.
Your Google Ads Partner agency
Choose the Google Ads agency delivering clear strategies and clear results
We'll get to know your business and your customers, develop key messaging and deliver a data-driven strategy that connects you with your ideal audience.
We'll use art and science, creative thinking and laser-focused targeting to deliver real results and help you reach your goals.
We don't set and forget. Our hard-working specialists will continually revisit, revamp and revitalise your strategy to get the best possible outcome.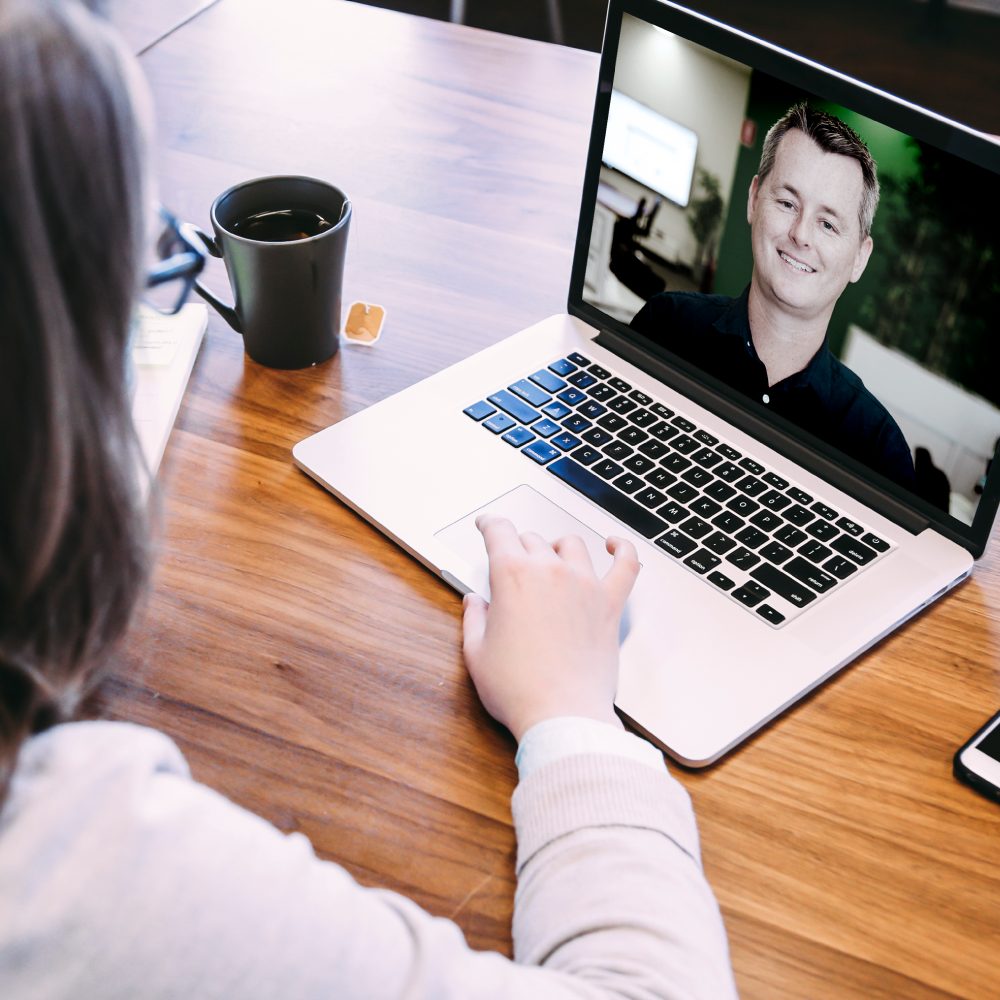 We'll dive into your Google Ads account and identify the most important improvements you need to make to boost your ad performance. One of our Google Ads specialists will analyse your ads, keyword targeting, ad copy, designs, conversion tracking, landing pages and more and map out what's working and what's not.
We've got everything covered.
Need help telling your CPAs and CTRs from your ROAS? Google Ads delivers a huge amount of data. Make sense of it all and maximise your business growth with a partner who crushes confusion and turns mounds of data into clear results.
The Gorilla team are experts in digital marketing and have helped grow our online presence exponentially!
Google Ads is one of the fastest ways to accelerate your online sales and build brand awareness.
As a certified Google Ads agency we set up and manage Google Ads campaigns for businesses of all shapes and sizes across a range of industries — everyone from local startups through to multinationals.
We're not only Google Ads experts, but expert communicators, too. We provide clear, regular reporting on your Google Ads progress, using industry leading data analysis to provide in-depth insights on your performance. We're constantly on the hunt for new opportunities to attract customers to your business and we stop at nothing to help you meet — and beat — your Google Ads goals.
What makes us different?
We're data driven – Everything we do is guided by data and analytics. We constantly improve your campaign's performance by utilising the wealth of data available to us.
We're values driven – We genuinely care about our clients – we aren't just here to make money. We bring clarity to your Google Ads and overall marketing strategy so you can make informed investment decisions and grow your business.
We're experienced – We've been helping clients from a wide range of industries grow their businesses for over 10 years. We've grown on the back of transparency, honesty, and doing the right thing by our clients.
Our approach to Google Ads
We Gorillas pride ourselves on quality campaign management. We're certified by Google, which means our specialists will expertly manage your campaigns, continually refine your strategies, maximise your ROI and drive results, all backed up by the might of Google. As a Google Partner, we have a direct line to Google which we use to maximise your Google Ads success.
Unlike other Google Ads agencies, we provide 100% transparency to our clients and encourage collaborative client involvement in our campaigns. That means:
We provide tailored advice on growing your business through Google Ads
You have full access to your Google Ads data
We regularly provide clear, informative reporting on your Google Ads progress
We ensure full transparency in all our communications – no smoke and mirrors or confusing jargon
Our focus is on growing your brand and growing your customer base. Impressions and clicks are great, but our focus is on serious business growth through smart advertising with a permanent focus on what matters most – creating new customers and growing your business.
We achieve our aims by taking an integrated approach to advertising and marketing – using paid and organic content together to drive superior results.
Looking for high converting Google Ads, Sydney business owners? We create and manage the effective Google Ads Sydney businesses need to grow their brand. You'll find friendly, Google Ads expert Gorillas in Sydney, Newcastle and Brisbane. Book in a time to chat today.
Growing your business with Google Ads
Our Google Ads services
Gorilla is a full service Google Ads agency. We handle everything from total campaign management to isolated services like one-off account audits or training for your team.
We're experienced in pulling all the pieces of your marketing together. We make sure you've got first class tracking and reporting in place so you've always got your finger on the pulse of your advertising campaigns
As Shopify and Neto partners, a big part of what we do is focused on the ecommerce retail space. We help online retailers scale their sales nationally and internationally through our Google Ads services, including expert management of Google Shopping campaigns.
We also work with local and national lead generation businesses, helping them grow their brands by driving leads and enquiries.
How does it work?
Our dedicated team of Google Ads specialists will get to know you and your business, then conduct industry and competitor research to understand what is working in your niche. They'll then present you with a detailed strategy on how to grow your business with Google Ads.
Depending on your priorities our strategy can encompass the full spectrum of Google Ads services including:
Search
Remarketing
Dynamic
Display
Google Shopping
What makes a successful Google Ads campaign?
Laser focus on data
Scripts to automate repetitive tasks
Using Google's intelligence
Experienced PPC managers
At Gorilla 360 we create and manage successful Google Ads campaigns for hundreds of clients. No matter the size, scope or stage of your business, our Google Ads experts can help you grow your brand and increase your visibility through tailored, effective Google Ads campaigns.
Working with Gorilla 360
How we work together
As a business we've grown on the back of honesty and transparency – and that's how we work with clients every single day. We bring clarity to your marketing and our relationship. At Gorilla 360 we keep you in the loop. You'll always know what we're working on and why.
We'll have a set cycle of in-depth meetings, quick update calls and reports. We pride ourselves on providing regular, clear communication and keeping you informed on your progress, wins and opportunities.
Getting started
Still here? Great! If you'd like to explore working together, please get in touch for an obligation free consultation.
Getting started on your Gorilla journey is easy:
We'll start by asking you a series of questions about your business and your goals
We'll analyse your current performance and identify strategies to increase your sales
We'll prepare a tailored proposal and a clear roadmap for working together
At Gorilla we don't do cookie cutter solutions. We'll carefully consider your business, needs and targets and put together a custom plan to achieve your goals. When you work with us there's no guesswork, we're all about clarity and cutting through the noise to give you a clear, jargon-free marketing road map.
We appreciate you taking the time to read our website, hopefully you've got a good sense of who we are and what we're about. We'd love to work with you – get in touch today.
Looking for great Google Ads Management Services? Get clear planning, clear reporting and clear results.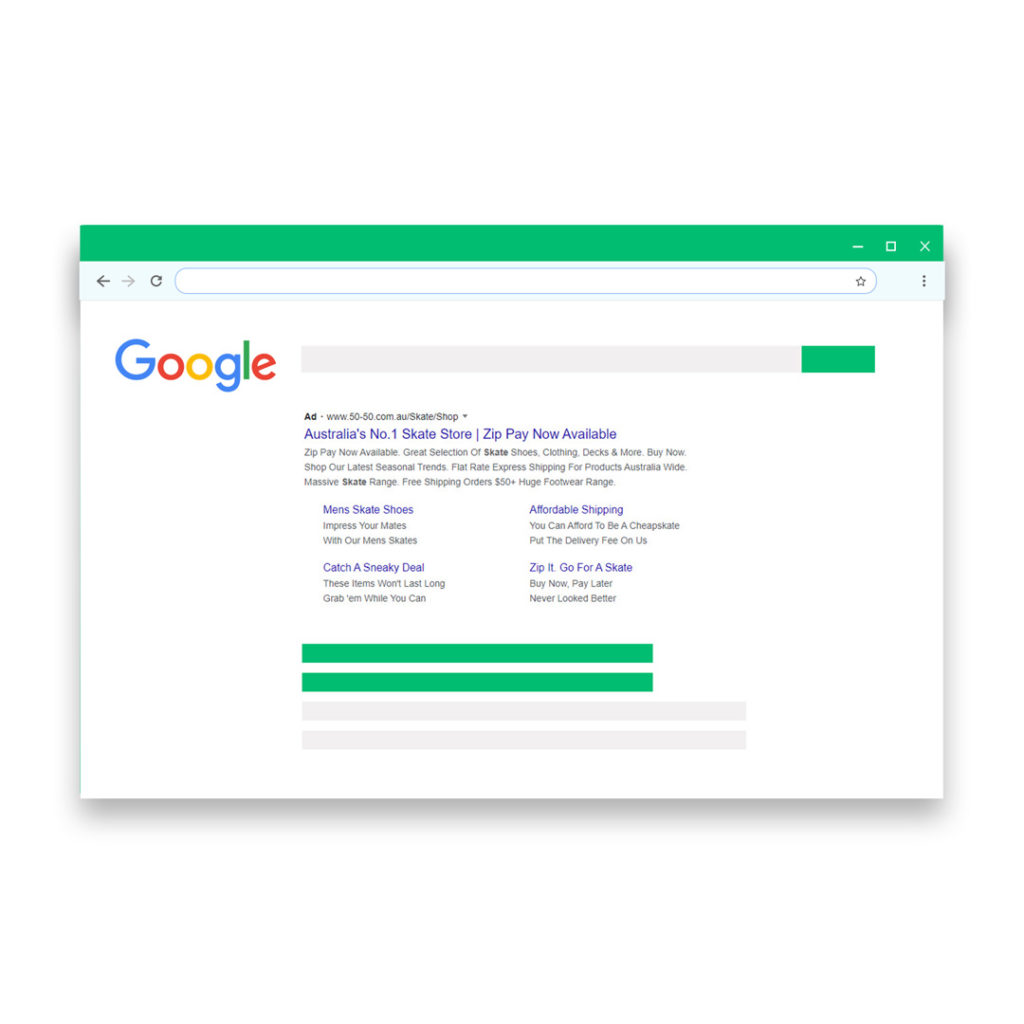 No baffling jargon, just honest, transparent reporting and a clear roadmap to success.
Say goodbye to confusion. Say hello to a clear plan, clear reporting and clear results from your new Google Ads agency.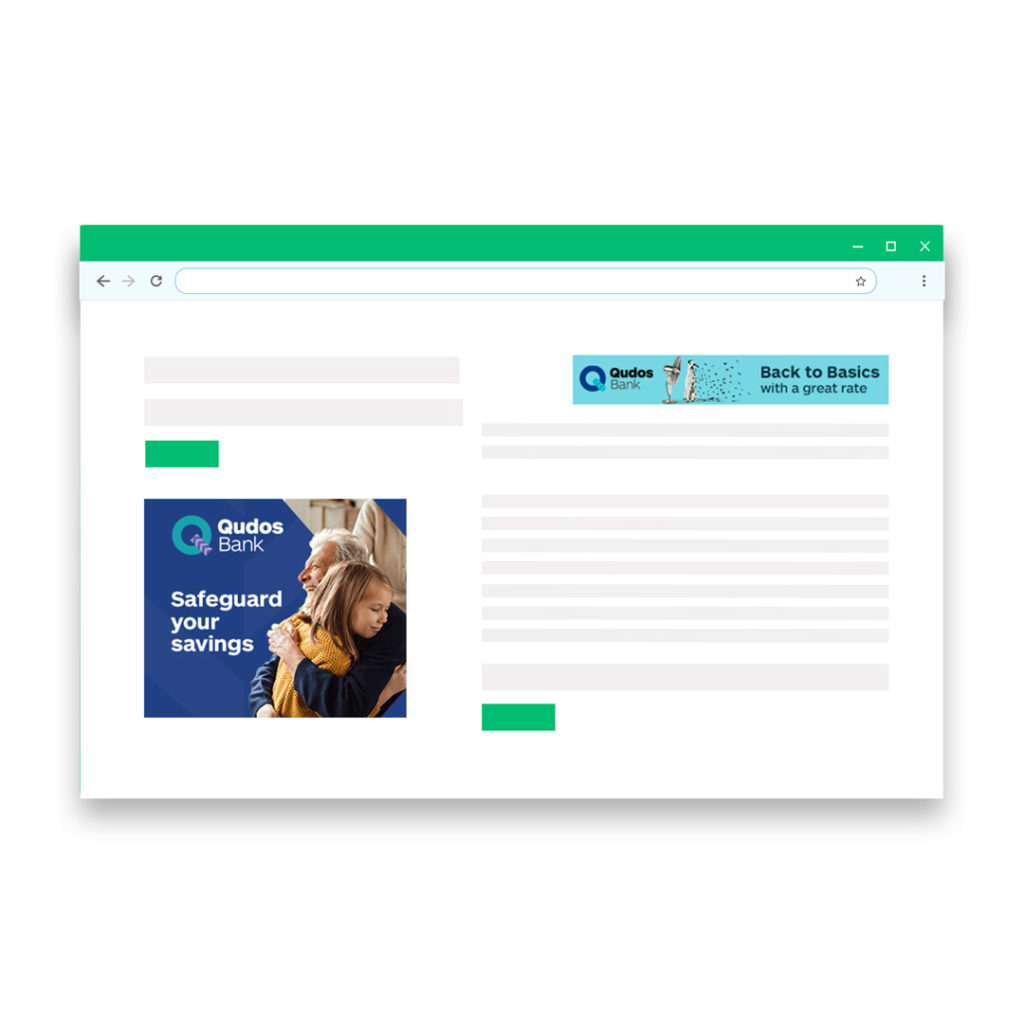 Got a project? Let's chat
Tell us a little about your business and we'll be in touch, fast.