Blogging services add enormous value to your business. A successful blog post not only informs and entertains but
increases your website rankings, fuels your social media, increases conversions, boosts revenue and establishes you as an authority in your field.
Great company to work with they are diligent, responsive and very honest. Highly recommend them!
– Farshad Kazazi, Eden Laser Clinics
Our in-house copywriters will create a clear, strategic blogging plan geared towards success
Blogging that helps you grow
Blogging is your chance to engage with customers on a deeper level. We'll help you make an impression by crafting a clear blogging plan and delivering top-notch professional content your customers will actually want to read.
Our blogging service includes regular content that has been carefully curated to attract more website visitors and sometimes even convert them into customers.
Whether you want to attract, convert, or retain more customers, valuable blog content is an inexpensive and effective way to develop stronger relationships with subscribers.
Why your business needs high-quality blogging
Your blog isn't just a 'collection of articles'. It's a bonafide library of valuable information and resources about your industry, your products and the topics your customers are actually interested in. From buying guides to product reviews, how-to instructional pieces and visual inspiration, your customers can learn a lot about your business before ever hitting the "contact" button.
You might even clear up a few FAQs to save time on customer service and focus on the fulfilment process.  
But that's not all a blog can do for your website. A professionally produced blog can:
Improve keyword rankings for medium and long-tail keywords
Increase shares and engagement on social media platforms like Meta, Twitter and LinkedIn
Increase clicks, page views and time spent on-site
Increase subscribers
Increase brand awareness (and help you meet new customers)
Increase brand trust (and attract more customers in turn)
Establish your business as an industry leader and source of reliable information.
Your blog is the newspaper, magazine, radio station and TV show of your business. You can create a genuine business asset that generates and nurtures customers without the massive costs of paid advertising or public relations.
Blogging with Gorilla
Gorilla is a leading blogging agency; we can create the content you need to become the go-to online resource in your niche. Our team of experienced online writers and editors will help you turn your blog from an afterthought into a strategic asset.
We'll get to know your business and your customers, develop key messaging and deliver a data-driven strategy that connects you with your ideal audience.
We'll use art and science, creative thinking and laser-focused targeting to deliver real results and help you reach your goals.
We don't set and forget. Our hard-working specialists will continually revisit, revamp and revitalise your strategy to get the best possible outcome.
We've got everything covered.
Our SEO experts and copywriters will tailor a blogging plan covering everything from improving existing content to creating new, engaging content that delights your customers.
Nathan and Jess have done an amazing job on the SEO for our new website. Our rankings on Google have jumped up considerably and continue to increase. I can't thank them enough.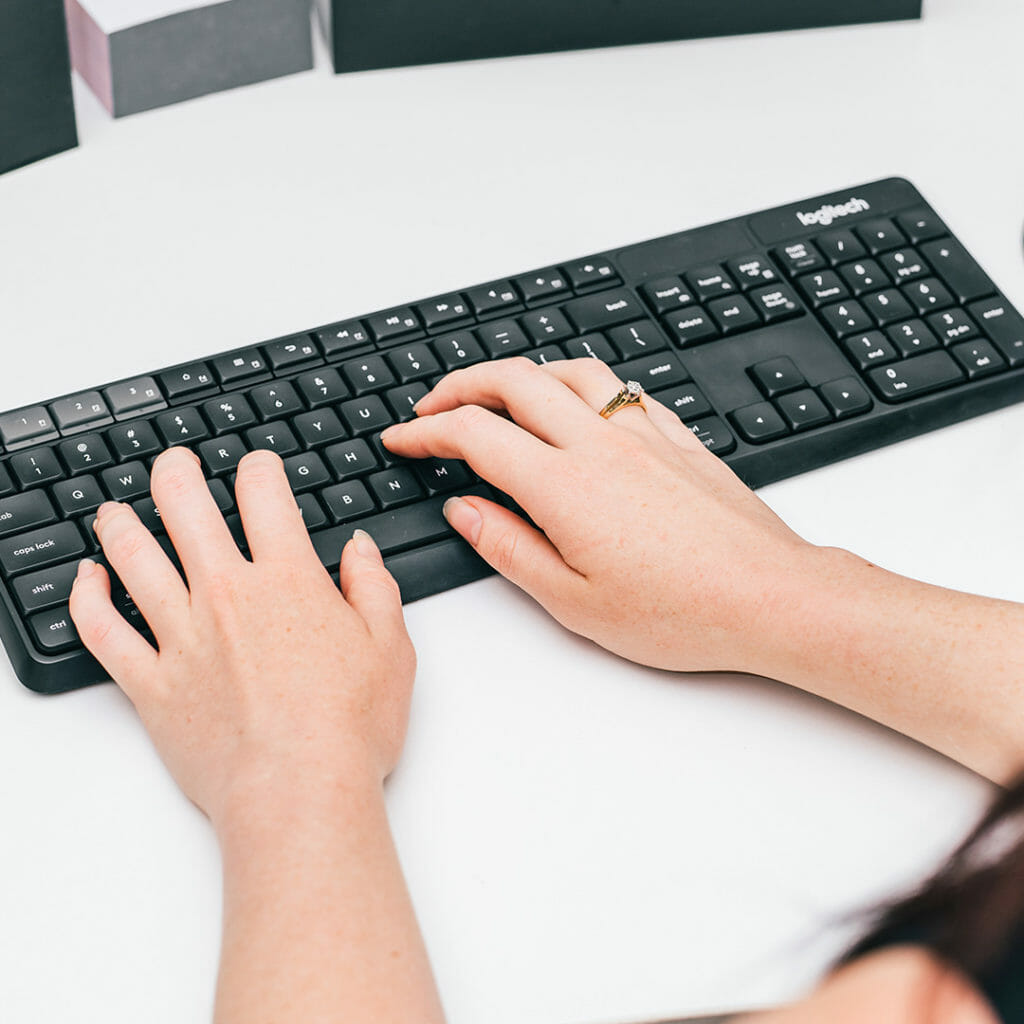 Cut through the noise and confusion of online content. We'll help you stand out from the crowd and delight customers.
Blogging is a powerful marketing tool. Work with experienced blogging specialists who've helped hundreds of businesses grow their sales.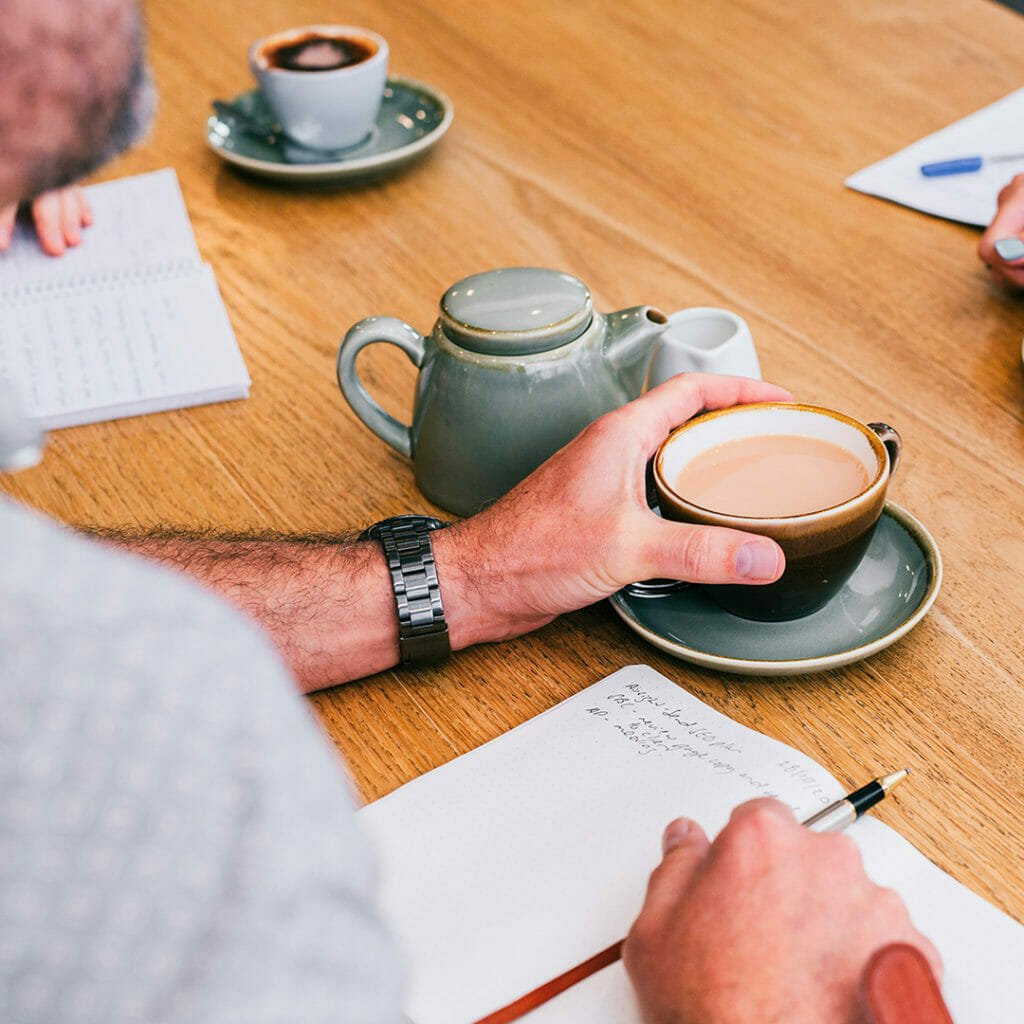 Got a project? Let's chat
Tell us a little about your business and we'll be in touch, fast.