Our award-winning SEO strategists will
cut through the complexity
and show you how to grow your business.
After working with many agencies in the past, Gorilla is a clear standout. The team are incredibly diligent, driven, and proactively seek out new innovative ways to grow our business.
– Teagan Gagovski, Montgomery Homes
Say goodbye to misleading, mysterious SEO services and hello to straightforward solutions, transparent reporting and real results.
Choose an SEO agency that prioritises clarity and eliminates confusion.
We'll get to know your business and your customers, develop key messaging and deliver a data-driven strategy that connects you with your ideal audience.
We'll use art and science, creative thinking and laser-focused targeting to deliver real results and help you reach your goals.
We don't set and forget. Our hard-working specialists will continually revisit, revamp and revitalise your strategy to get the best possible outcome.
Curious? Get A Free SEO Audit
Find out exactly how to boost your search engine rankings and get more customers onto your website with your free SEO audit. Our SEO specialists will dive into your keyword targeting, website content, backlink profile and more to identify opportunities to grow your business and your sales. SEO is one of the most proven and effective ways to grow your business online — find out how to grow your business with your free SEO audit.
We've got everything covered.
Stop putting up with confusion
SEO shouldn't be confusing. It's not all smoke and mirrors but a combination of data-driven, actionable techniques for growing your business. Work with an agency that removes SEO mystery and delivers real results.
Simply brilliant. They are the real deal, if you need true SEO work done then Gorilla 360 is a must. You will start seeing results within weeks.
Gorilla helps businesses grow – and we've got the track record to prove it.
We spend our days navigating the wild SEO jungle for the sole purpose of amplifying our clients' online presence and real-world impact. The best part? We do it all without using any risky tactics or smoke and mirrors. If you've outsourced SEO before and found the process confusing or frustrating, rest assured it doesn't have to be like this. SEO is not a dark art – we promise!
We know how complex SEO feels from a business owner's perspective and we want to take the stress off your shoulders. After all, it's what our digital geeks do best! If you're eager to see SEO done differently, look no further.
Want the 411 on our unique approach and full-suite of SEO services? Here's what you need to know (and how to get started!):
Our approach to SEO
We're a bit different to most SEO companies – and proud of it.
Our priority is always about bringing clarity to SEO campaigns, rather than confusion. We eliminate unnecessary jargon and we're totally transparent about the work we do. This means delivering easy-to-understand reporting and consistent communication. It also means remaining laser-focused on what matters while taking the time to educate you and your team on the core drivers of SEO success.
Something else that sets us apart is providing our clients with a clear roadmap of the SEO activity required to take their business from zero to hero. We're committed to your cause and we come good on our promises, every single time.
If you're looking for instant #1 rankings or same-day ROI, SEO isn't the right marketing tactic for you – the competition is far too strong. However, if you're interested in using a flywheel approach, then we can help you hit and exceed all of your targets. By taking methodical steps and following Google's guidelines, we can guarantee you'll be rewarded with more traffic and more customers. It really is that simple.
As a SEO company, we work with startups and ASX listed companies alike. The common denominator between all of our clients is a desire to dominate their niche using a future-proof, long-term SEO approach. Whether you're established and thriving or just dipping your toe into the online world, our team can help.
Our SEO services
Gorilla's services cover the full spectrum of SEO – from the simple to the complex, and everything in between. In fact, we're seasoned pros at bringing the numerous moving parts and pieces together.
Our experts comprehensively audit and analyse your website using industry-leading tools to develop a clear list of priorities, always focusing on tactics that will drive rankings and revenue for your individual business – no standard cookie-cutter strategies in sight.
We have a deep knowledge of important Google algorithm changes (like RankBrain and E-A-T) and we understand there are regular updates that require a consistently proactive approach. Rest assured, our expert team has developed all the necessary processes and systems to deliver accurate, efficient and up-to-the-minute SEO services.
Many agencies throw their young and inexperienced employees onto SEO projects, leading to disastrous outcomes for clients. Our team is made up of some of the most experienced SEO consultants in the country: people who are career SEOs, not newbies. We also ensure every staff member stays on top of the latest SEO developments by providing each with a dedicated training budget.
The icing on the cake? We don't just handle the serious SEO stuff, like optimising pages, building backlinks and writing great copy. We also dedicate time to building a strong relationship with you and your team with one simple goal in mind: making your life easier.
How we work together
Gorilla strives to provide an exceptional experience for every single client – no matter how big or small. That's why we've got an extremely intentional set of principles designed to keep everyone feeling calm and confident throughout the entire SEO process.
Our clients find peace of mind in our predictable cycle of communication touchpoints, including frequent check-in calls, quarterly meetings and regular reporting. We're also 100% transparent about our work, so you always know what we're doing and, most importantly, why!
In short, we're values-driven. As a business, we've continued to grow thanks to our commitment to doing the right thing by our clients and our team. When we're hiring, we look for honest and hard-working experts who align with our core values. We're proud to have a team of genuine marketing experts who truly care about people AND performance.
How to get started
Still here? Great. We appreciate you taking the time to digest the words on our website!
Hopefully, you've got a strong sense of who we are and what we're about. We'd love the opportunity to help your business grow. If you'd like to explore working together, please get in touch to chat with someone from our friendly team.
We'll start by asking you a range of simple questions about your business and your goals. Next, we'll analyse your current performance and identify key priorities for increasing sales. Our team will then prepare a tailored proposal and crystal clear roadmap for working together.
We work with companies of all sizes and sectors across Newcastle, Sydney, Brisbane, Melbourne and Australia-wide. If you've got any ideas or questions, please reach out on 1300 467 452. We'd be happy to chat through your project and hear more about what you want to achieve using the power of SEO!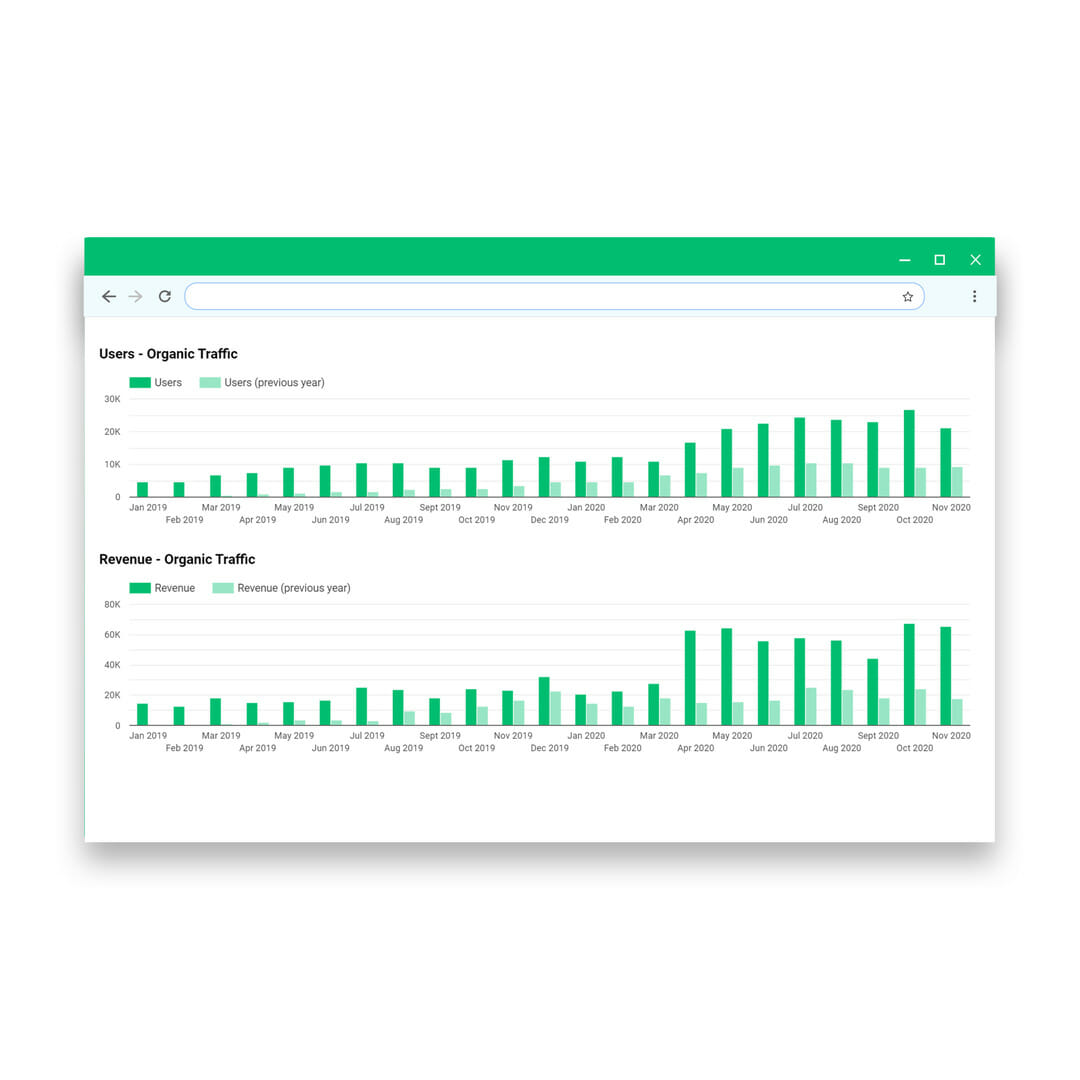 Feel confident about future growth
Stop wondering what SEO really is, does or involves. We're here to take down that smokescreen and sharpen up visibility around marketing ROI.
We've perfected a proven roadmap for SEO success. Our process delivers total clarity for all stakeholders through proactive collaboration, open communication and real-time reporting.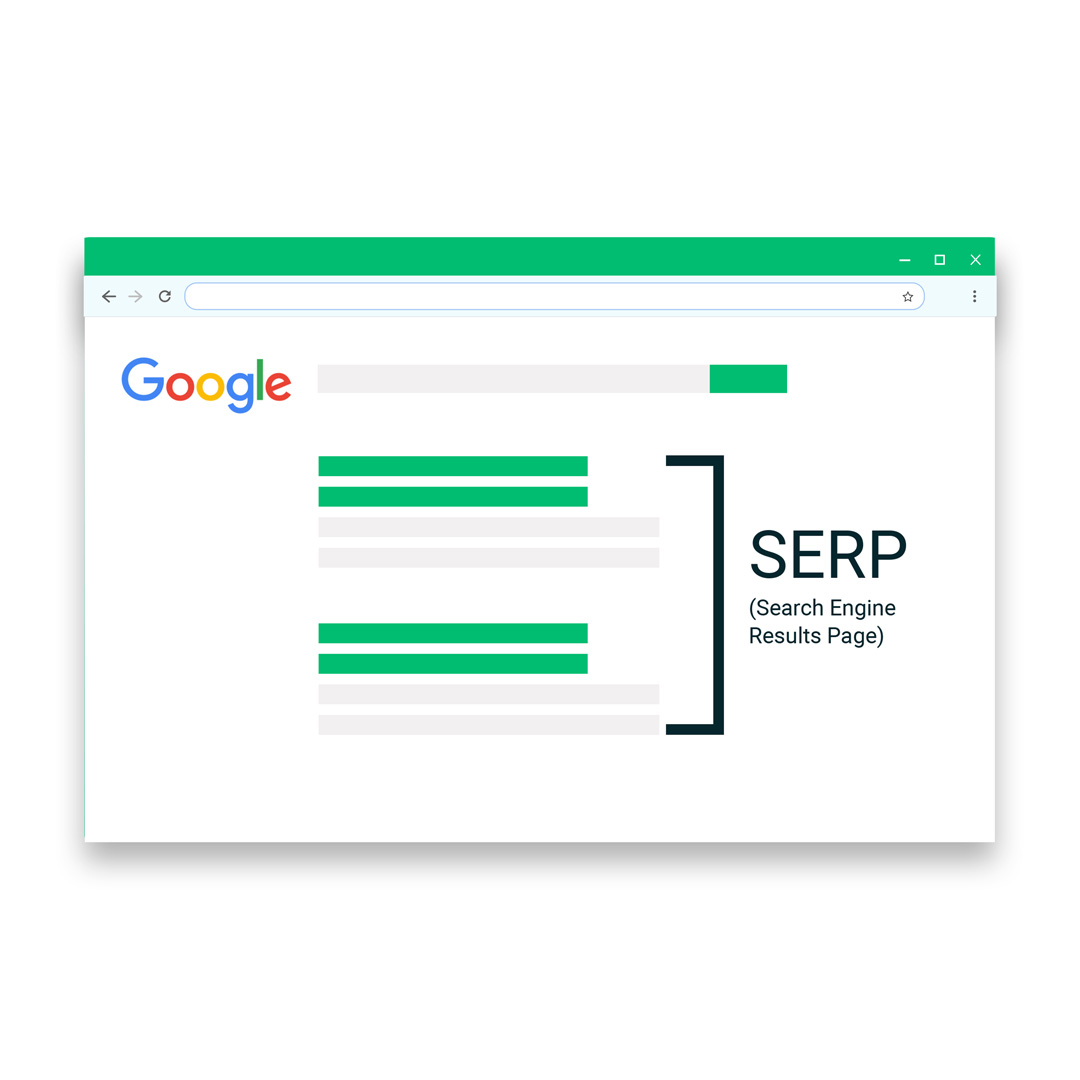 Got a project? Let's chat
Tell us a little about your business and we'll be in touch, fast.