Whether you want to encourage that first sale or bring customers back more often, email automation is the key. As an email automation agency we can create an incredible customer journey that gains you sales, increases revenue and fosters customer loyalty.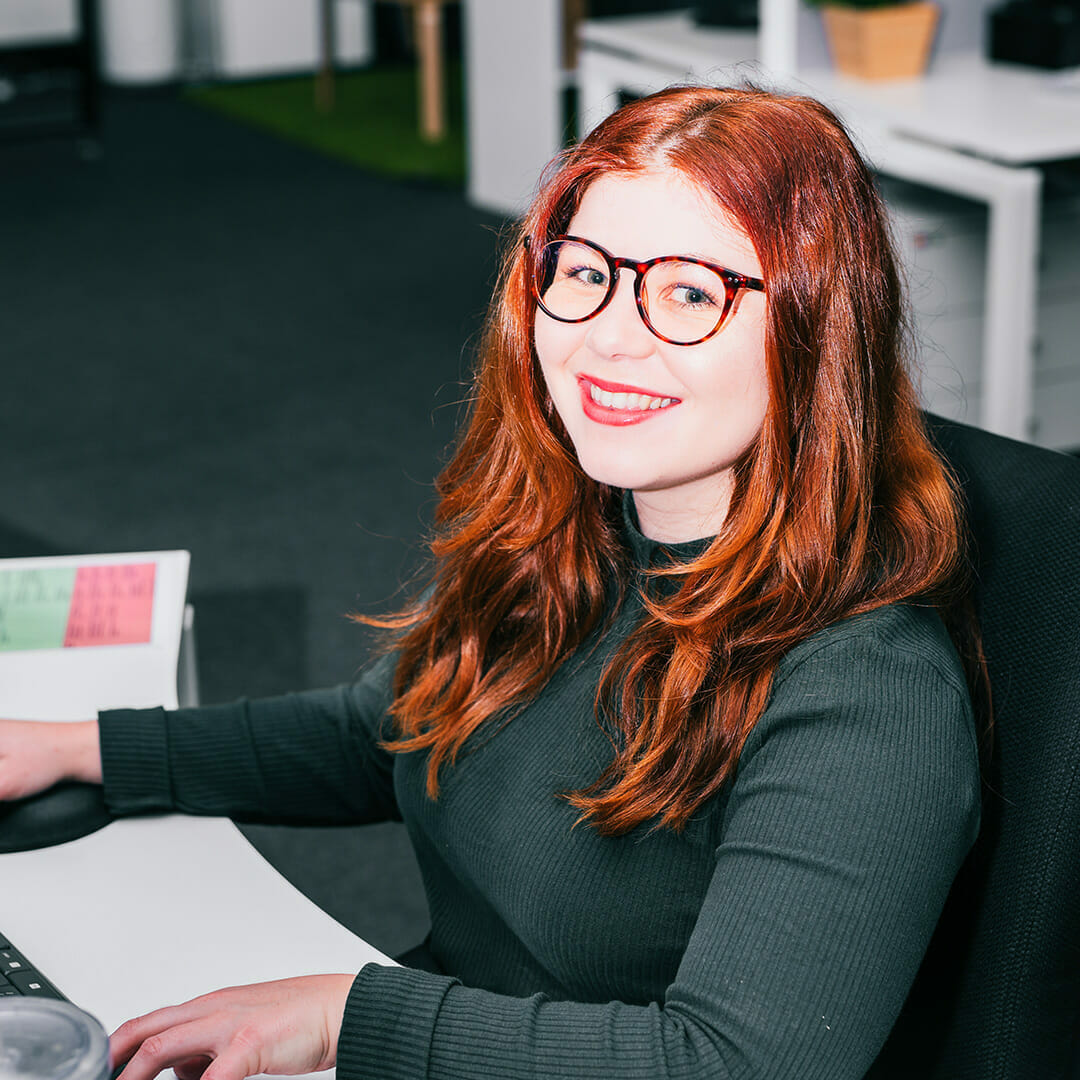 Your email automation agency
We take the confusion out of email automation
As Klaviyo partners we'll help you deliver a streamlined and profitable customer experience. From welcome series to reactivation, we'll help you stay connected with customers and drive more revenue with a clear, easy-to-follow plan.
How does email automation work?
Our marketing automation services drive more revenue from your website visitors and customers.
Our email automation services can help your business:
bring customers back more often
grow repeat sales
capture abandoned cart revenue
incentivise new customer sales
How does email automation work?
We send your customers personalised emails based on their own unique browsing and buying behaviour – meaning they receive the right incentive at the right time.
Email automation is not just another way to 'make sales while you sleep'. It's a cost-effective way to grow your business and show customers you care.
Sure, increased sales is the desired outcome. After all, the average return on email marketing investment is $44.25 for every dollar spent. But surprise, delight and thanks are the other key metrics we use to measure your email marketing success.
Email automation with Gorilla
Our email automation service is data-driven, using leading software tools to compile customer data and trigger personalised emails based on each customer's unique activity.
We work with ecommerce startups and multinationals alike, so if you're looking for a marketing automation agency we can help. We've outlined some of our email automation services below and if you'd like more information or a chat, please say hello.
We'll get to know your business and your customers, develop key messaging and deliver a data-driven strategy that connects you with your ideal audience.
We'll use art and science, creative thinking and laser-focused targeting to deliver real results and help you reach your goals.
We don't set and forget. Our hard-working specialists will continually revisit, revamp and revitalise your strategy to get the best possible outcome.
We've got everything covered.
Get a clear plan for growth
With so many moving parts, scaling your ecommerce revenue through email automation can be confusing. You need an experienced team to design, explain and execute a clear plan for success.
A Highly skilled team that were able to deliver results and help guide me through the complexities of managing a ecommerce store. Friendly and always willing to help.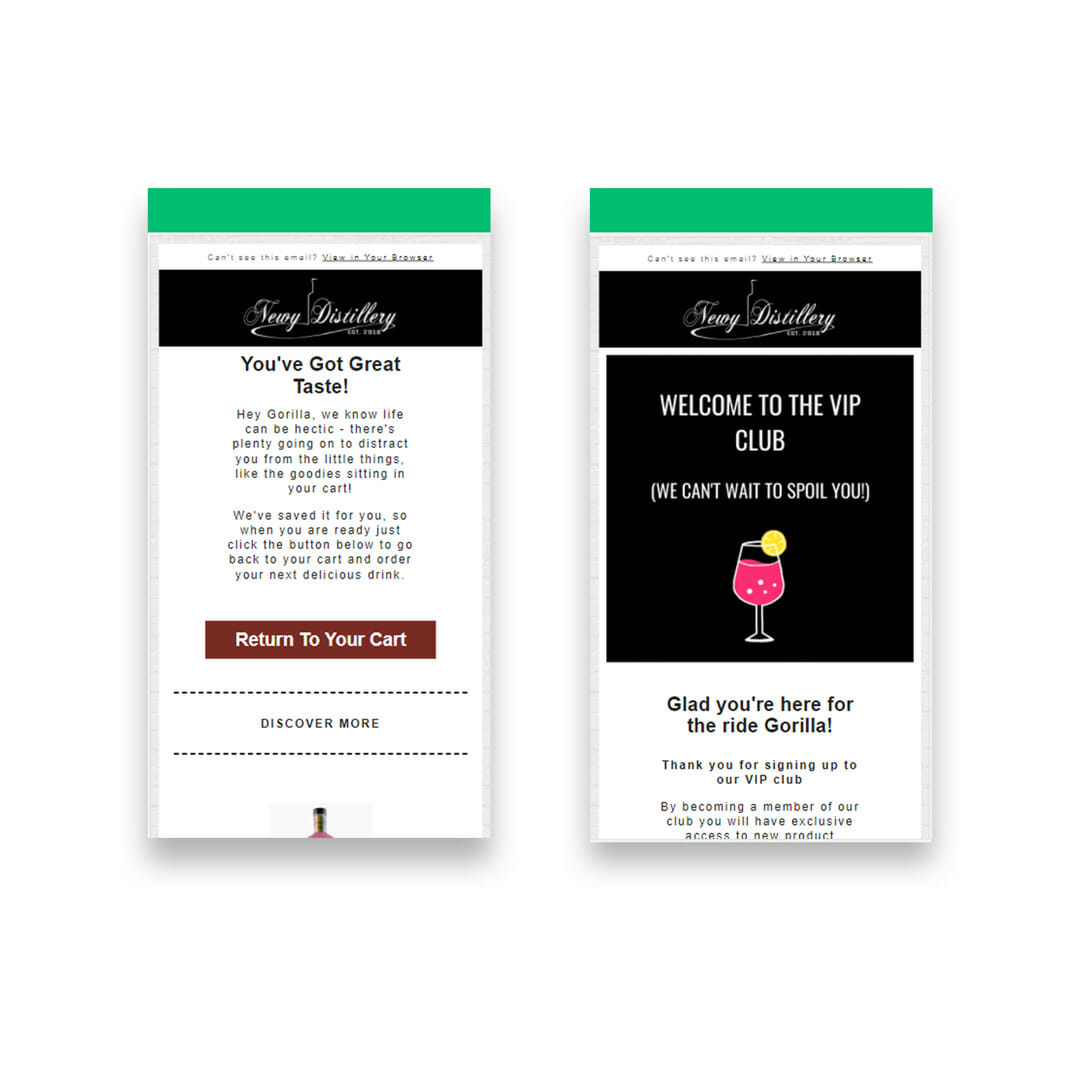 No-one should be confused about how to grow their business. We'll make your life easier by setting up and optimising your email automation.
Grow your ecommerce store faster with the team that provides a clear plan, clear reporting and clear results.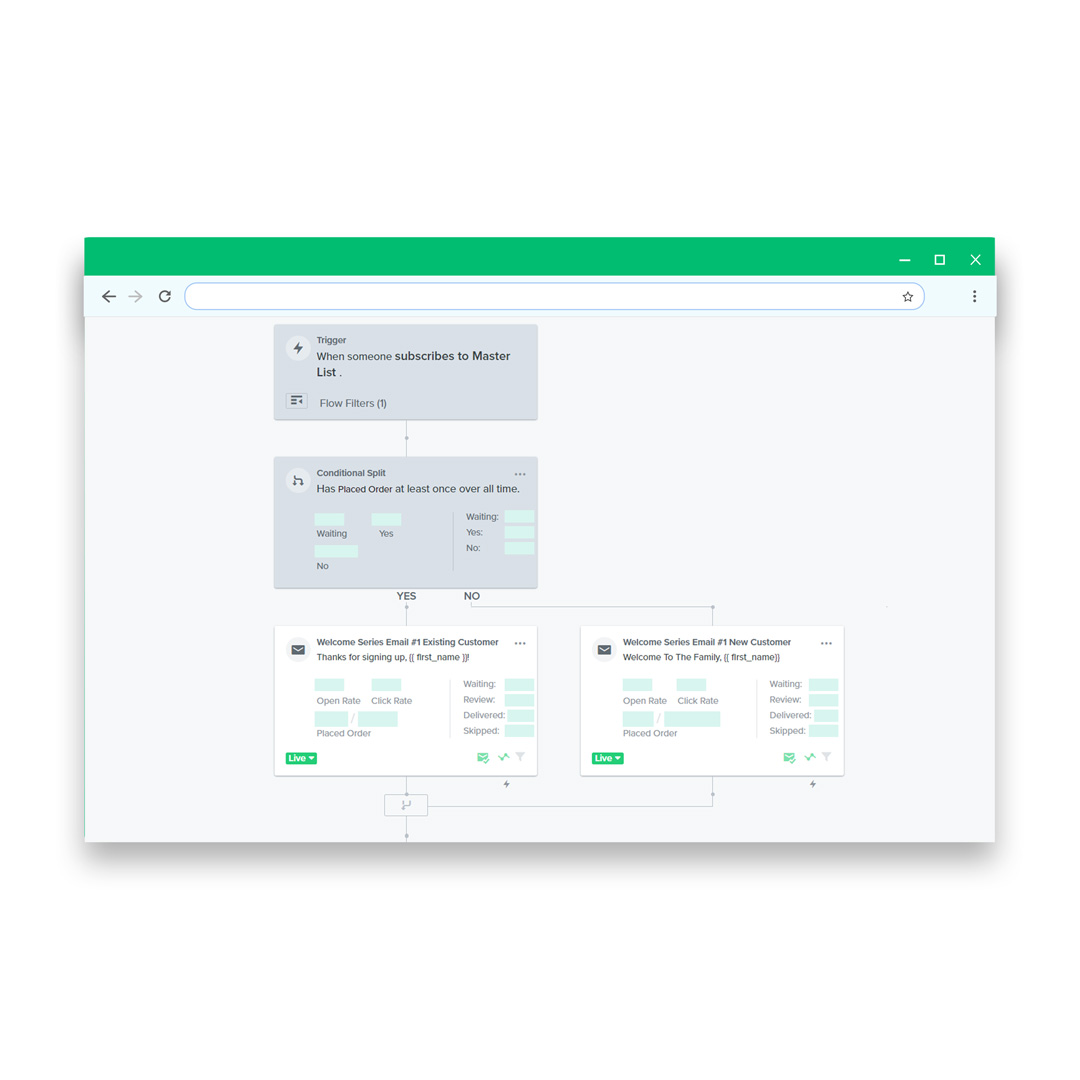 Got a project? Let's chat
Tell us a little about your business and we'll be in touch, fast.