We took 50-50 Skate Shop from bricks and mortar to major online players in a matter of months. With increased traffic and huge ROAS, 50-50 is now making its mark in a highly competitive space.

Ecommerce retail: Sport and lifestyle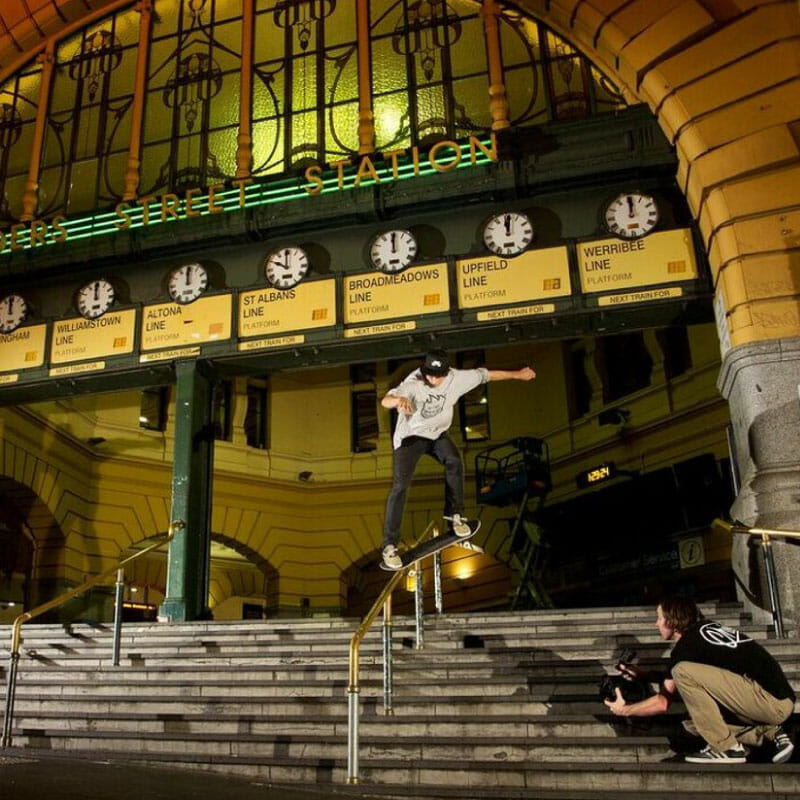 Keywords ranking in top 10
Increase in conversion rate
50-50 Skate is a Newcastle-based skate store with just as much heart as style. Stocking a huge range of world-renowned labels, 50-50 Skate has proudly supported the local Newcastle skate scene since 2008.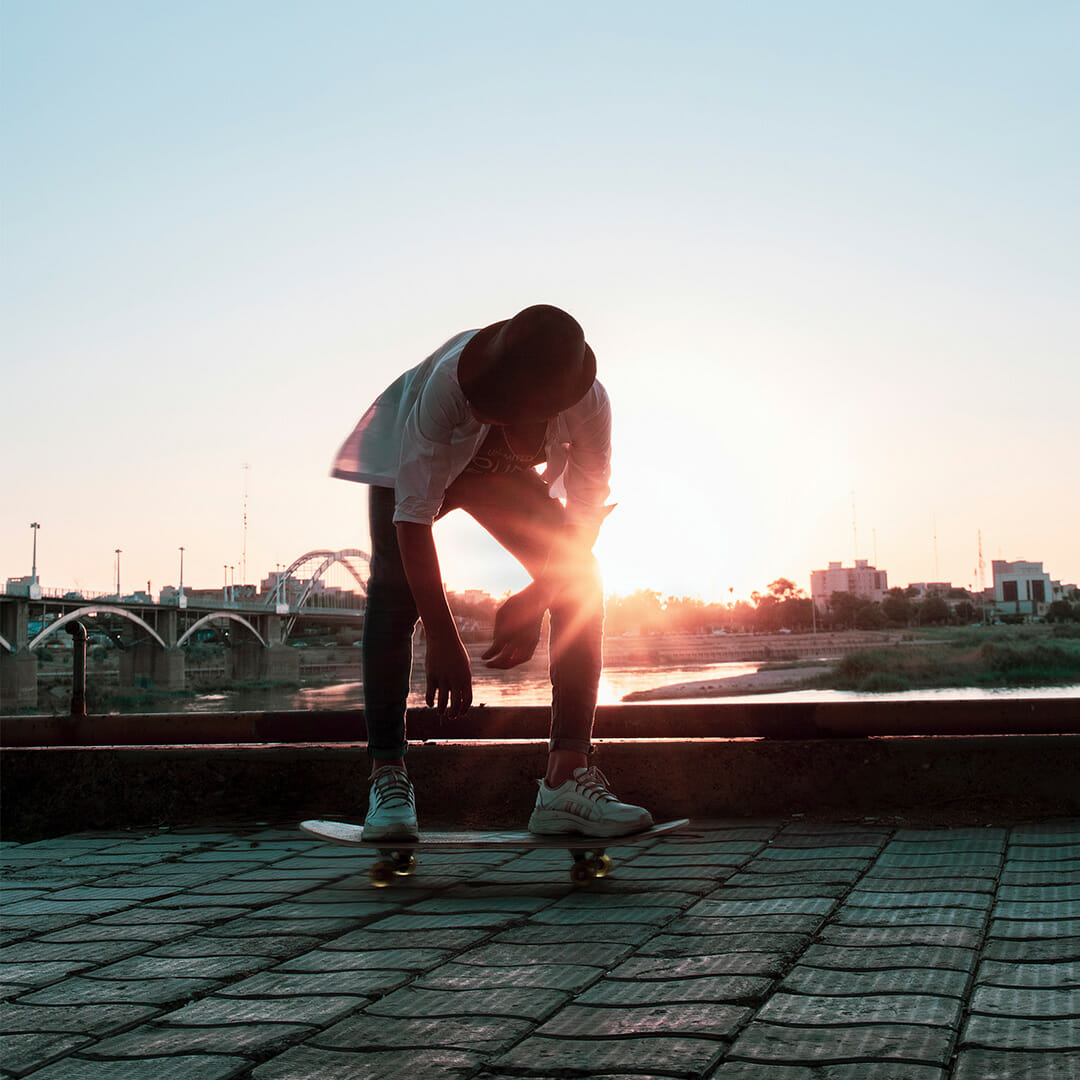 50-50 Skate were already veterans in the bricks and mortar game, but they wanted to move over to a pure-play online model. The focus? Driving growth and revenue. This meant lifting visibility in organic searches and optimising their Google Ads (all massively time-consuming for the 50-50 team to manage internally).
Our SEO, Google Ads and email automation strategies helped 50-50 Skate break into a massively competitive online marketplace, making them stand out among global giants like Nike and Vans.
We conducted on-site SEO planning for over 150 brand and category pages and built links to strengthen the site's authority, visibility, and presence along with implementing a Google Ads advertising funnel and email automation.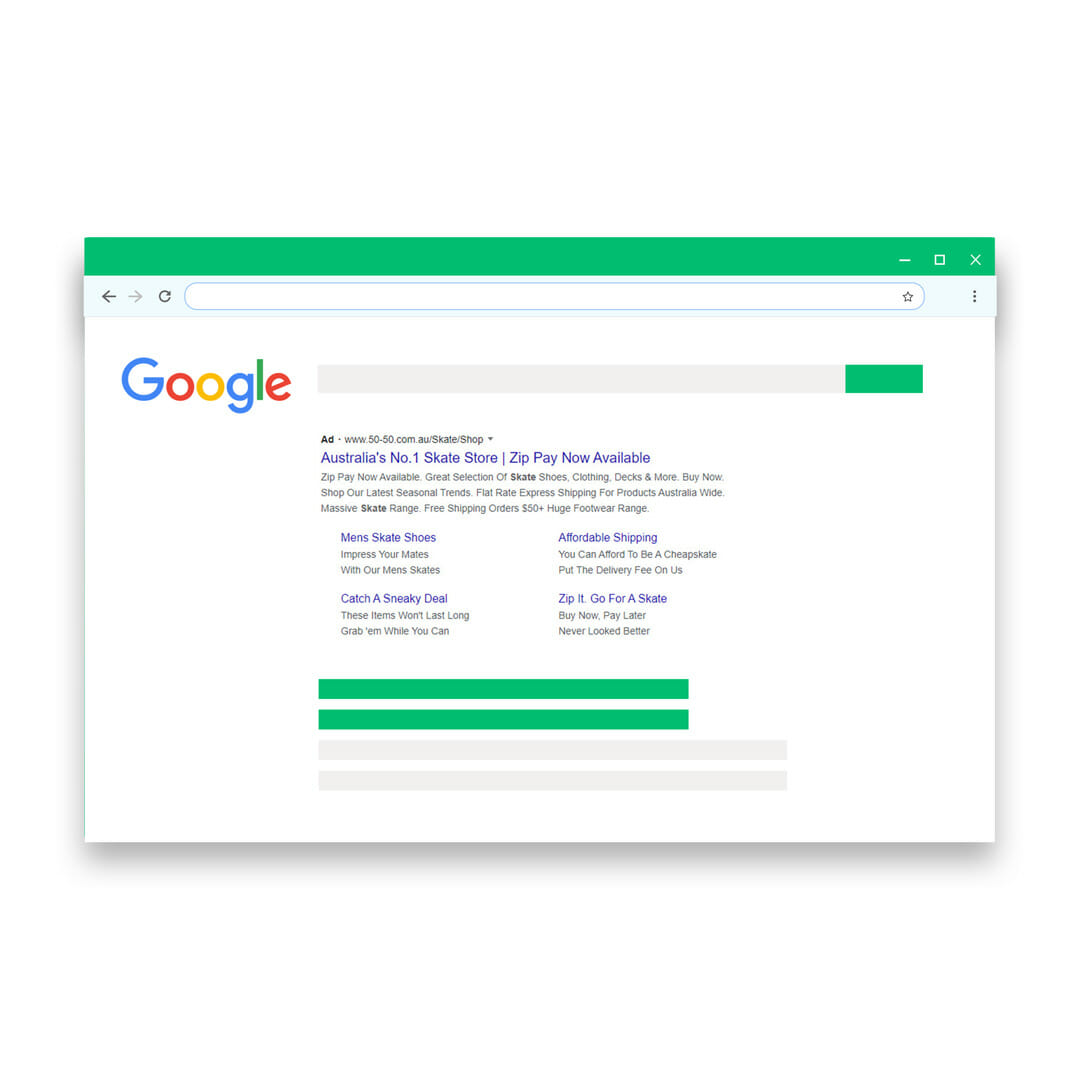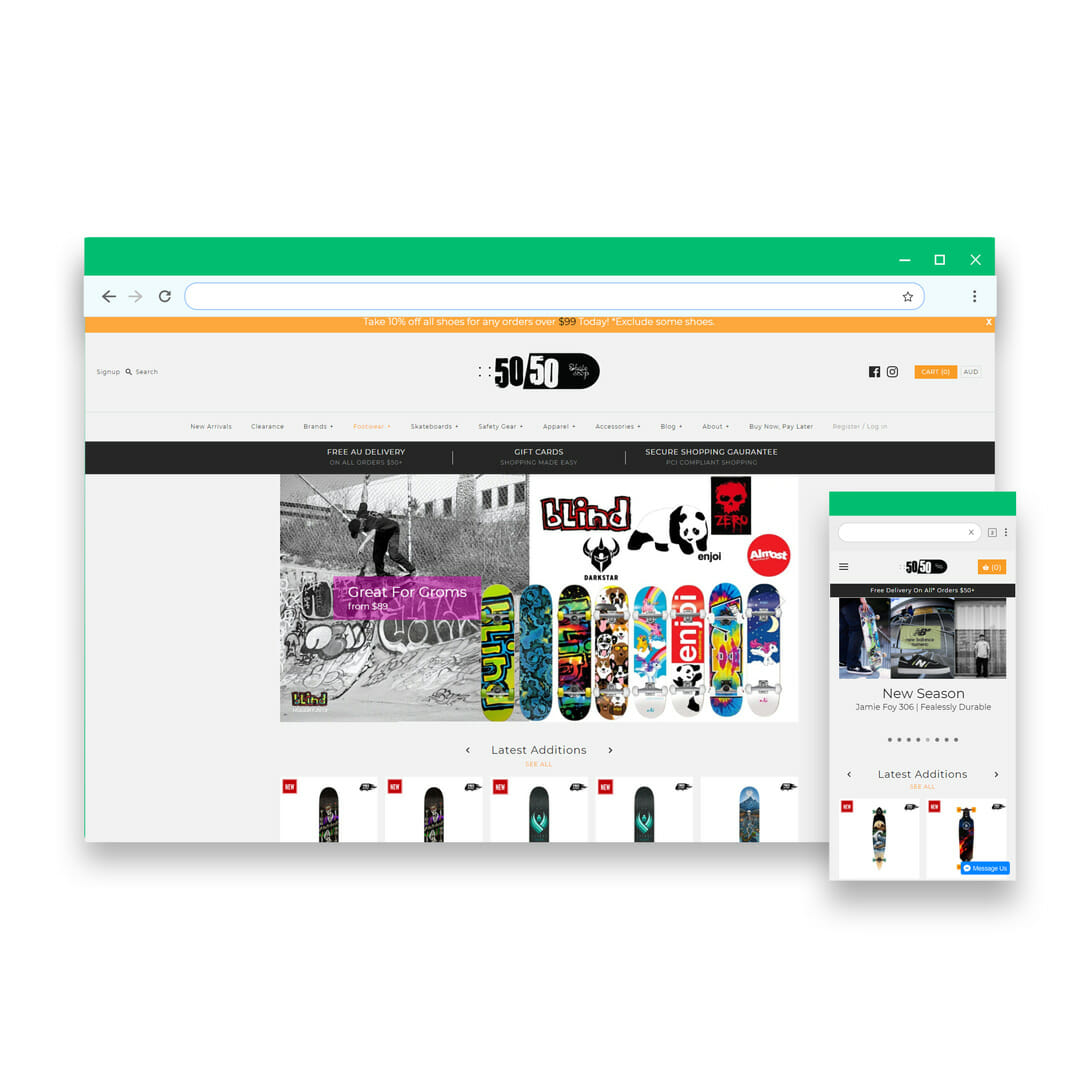 50-50 Skate not only saw a 700% ROAS from Google Ads but a colossal surge in the site's keyword rankings leading to a 600% lift in organic traffic.
These results took effect within a couple of months and our SEO tactics have continued to stimulate growth ever since.
The 50-50 Skate team was stoked with the store's increased revenue, our responsive service and our ability to answer tricky questions.
How we've helped our clients
40,000+ Followers on Facebook
94% Organic Traffic Increase
93% Organic Traffic Growth
500% organic traffic growth
15x return on advertising spend
2.9x lift in organic traffic
Got a project? Let's chat
Tell us a little about your business and we'll be in touch, fast.