Portt needed a savvy digital marketing partner as smart as their trailblazing procurement software. Our SEO and Google Ads strategies boosted organic traffic and enquiry conversions, taking these software specialists to new heights.

Lead Gen: Software As A Service (SAAS)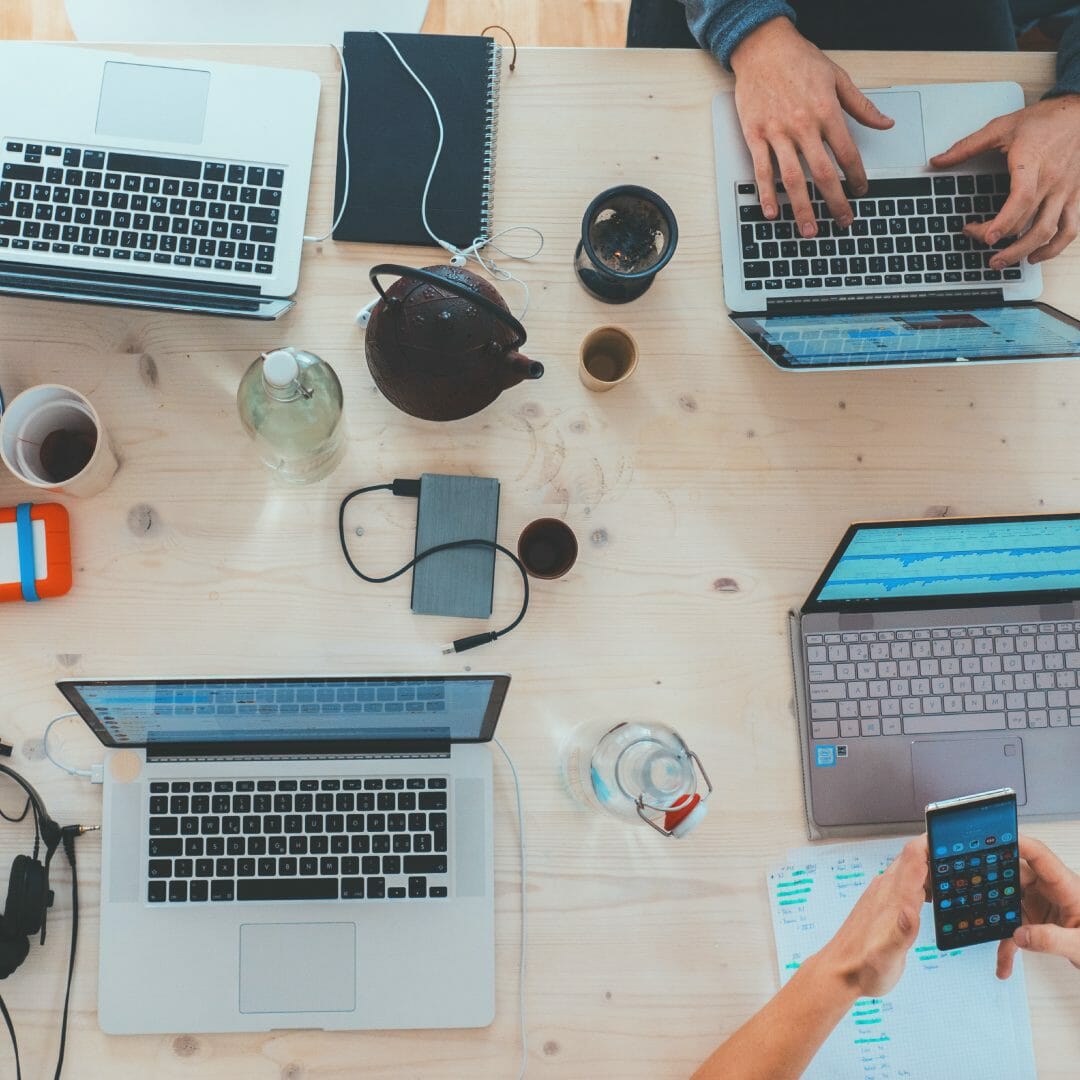 Increase in organic traffic
Increase in enquiry conversions
Increase in Google Ads enquiries
Increase in organic website page views
As Australia and New Zealand's fastest-growing procurement software specialists, Portt are helping town councils, government agencies, and major Aussie industries make faster, smarter business decisions.
Gorilla 360 have been incredible in growing the online business! Their ability to respond to our needs and adapt to opportunities has been integral to our success. Re our Senior Account Manager, Melissa: What a great partner to have in achieving outstanding results. Highly recommended.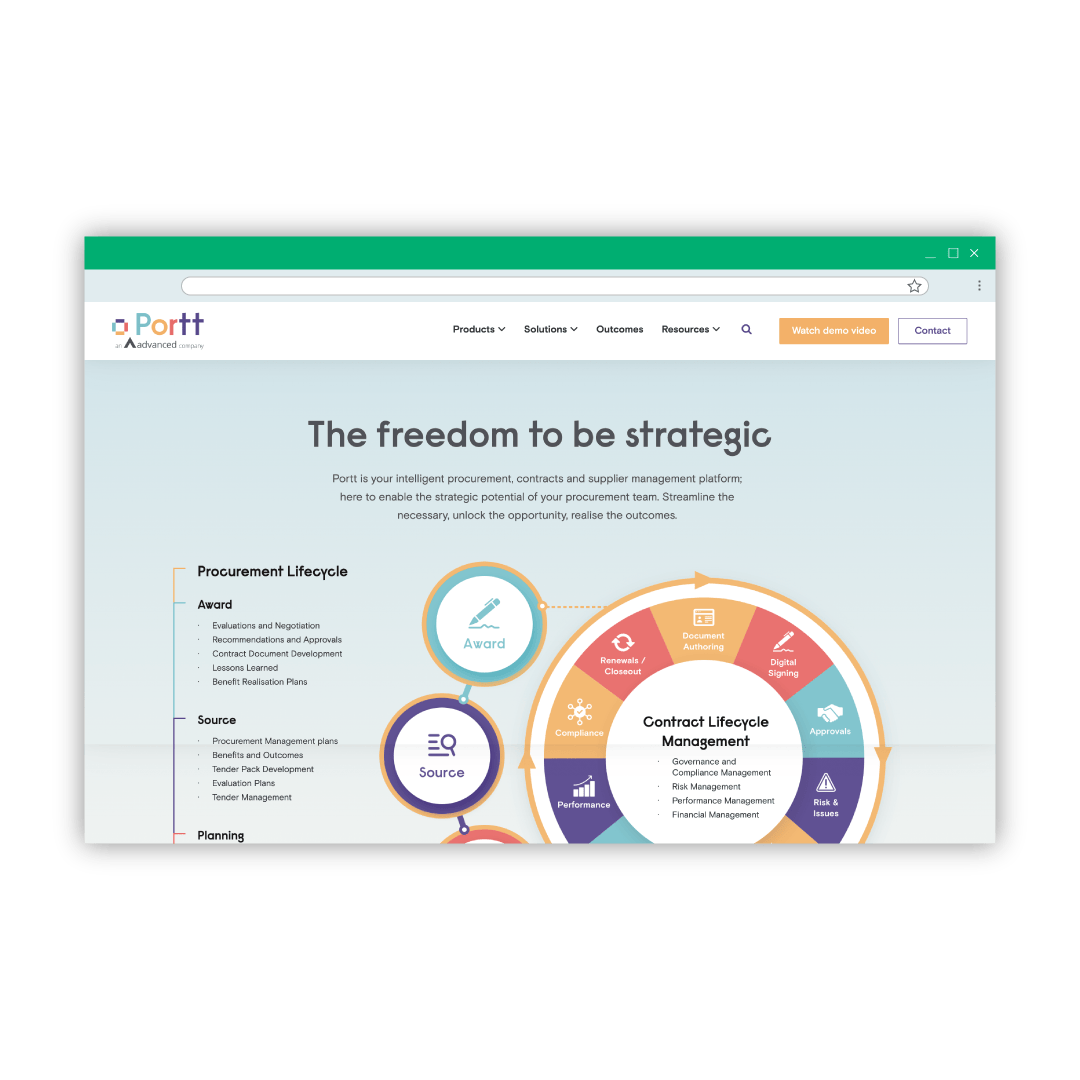 Portt were already procurement pioneers, but they wanted to get their smart software in front of bigger businesses. They needed a partner they could trust to deliver a tailor-made digital strategy and push them to the top of the pack.
We worked with Portt to streamline their marketing and minimise wasted spend across their existing marketing channels. We created an SEO strategy that captured their target audience, boosted organic traffic and improved enquiry conversions.
We gave Portt's Google Ads strategy an upgrade, getting their software in front of bigger, more qualified leads.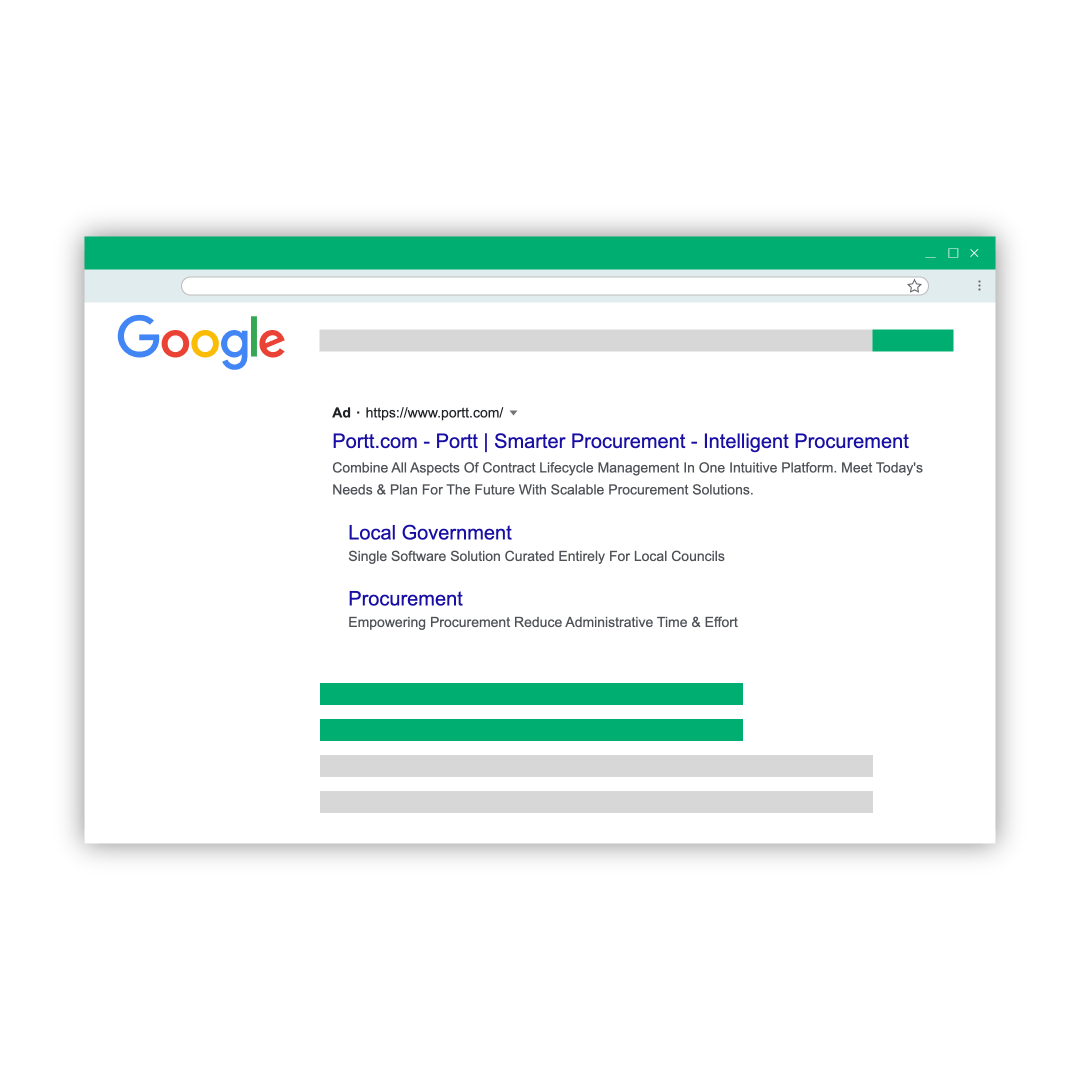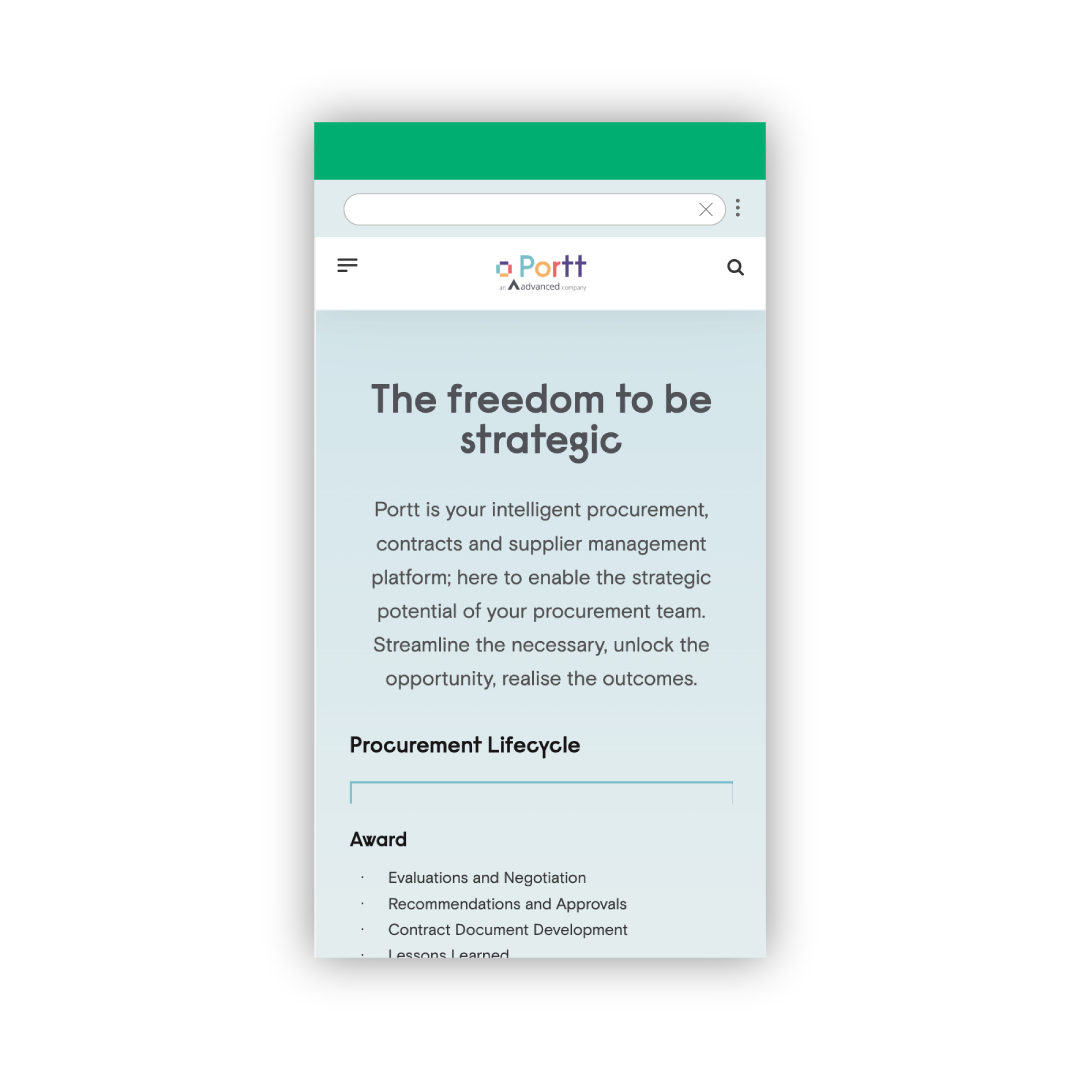 Within a few months, our SEO strategists saw a surge of 94% in organic traffic and a 25.27% increase in enquiry conversions, while our new Google Ads strategy boosted enquiries by 14.74% YoY.
The Portt team were impressed by our responsive services, adaptability and results which helped them hit their YoY lead generation targets early.
With bigger and better leads on the horizon, Portt were stoked to have a partner they could rely on to get them ahead in the procurement pantheon.
How we've helped our clients
40,000+ Followers on Facebook
94% Organic Traffic Increase
93% Organic Traffic Growth
500% organic traffic growth
15x return on advertising spend
2.9x lift in organic traffic
Got a project? Let's chat
Tell us a little about your business and we'll be in touch, fast.