New to the SEO jungle?
Becoming the king or queen of Google – ah, I mean, ranking first in Google's local search results – can help you achieve far more customers and clients than ever before.
According to SEO statistic experts, AWR, the average click-through-rate for websites ranking in first position was higher at a click-through-rate of 31.52%, or 24.05% on mobile.
These statistics show that websites that snag the top spots on Google harness more business opportunities than those that rank on page five.
The question is… how do you make it to the top of local search results?
There are hundreds of other websites and businesses to compete with in your area. Without guidance or the proper know-how, it's slow going getting to the top…
…but that's what we're here for.
We've hand-picked some of the most important local ranking factors from a study completed by SEO gurus, Moz, so you can learn how to climb to the top of search results and get customers or clients converting!
#1. Link signals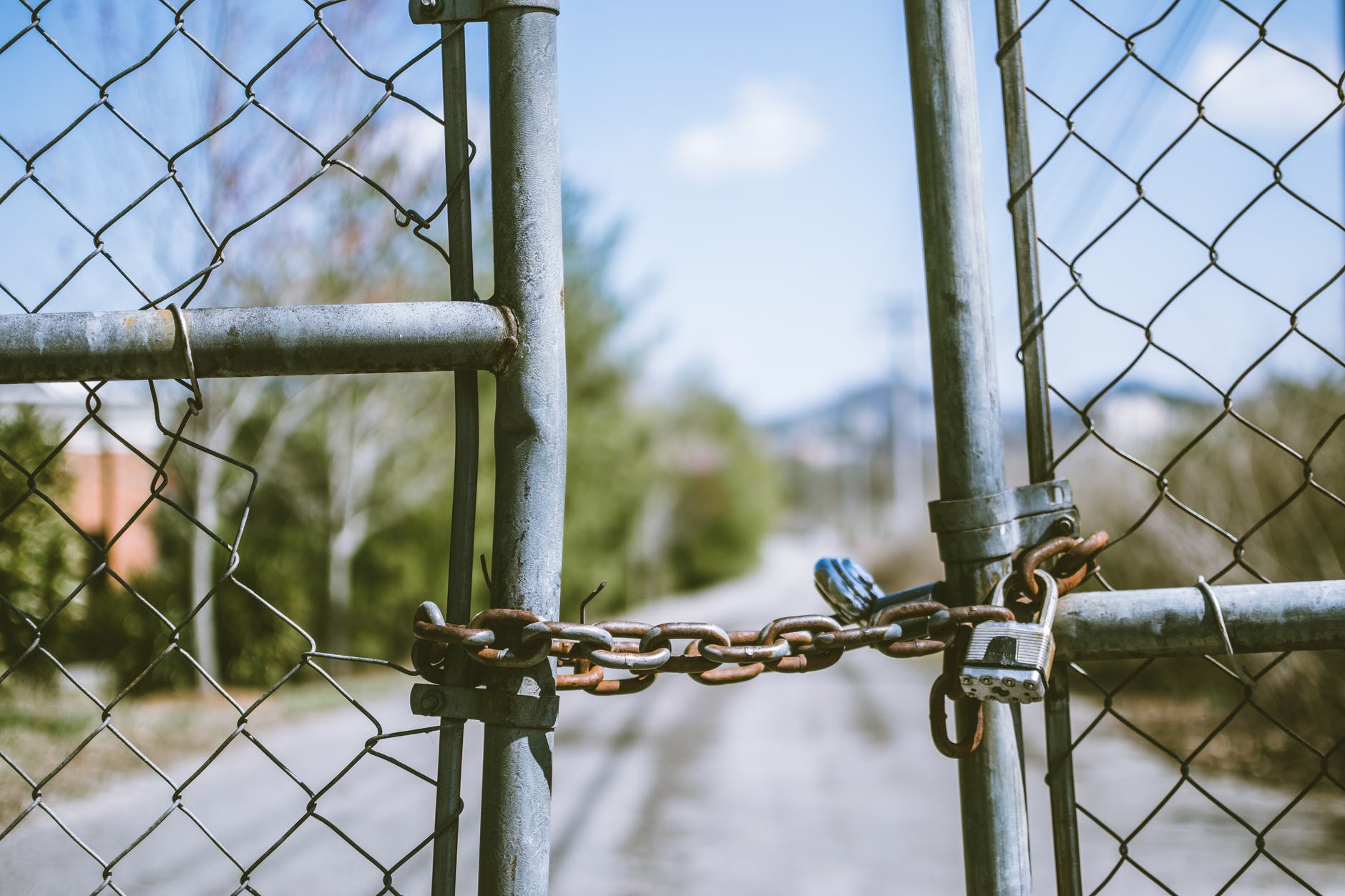 There are two broad areas for powerful link signals and, in turn, a higher ranking in Google search results.
First, there's the number of external links built to your website. Google sees external links as votes of confidence from other websites. The more you have, the more trustworthy or authoritative you look to Google!
However, beware – Google might like the look of hundreds of external links, but the links need to be relevant and have a good domain authority.
A domain authority is a number from one – 100 that defines the authoritativeness, trustworthiness, popularity and relevance of a website.
SEO experts, Moz, came up with the ranking system based on three factors: age, popularity and size. The higher the domain authority, the more reliable the link.
The second is internal linking (linking from page-to-page on your own website).
Internal links allow users to navigate through your website, help establish information for the website, and spread link equity (ranking power) around other websites.
Think of internal links as the architecture of SEO.
Want more info about successful link building? Check out our latest blog about supplier and business contact links. You could be collecting easy links from the people you know!
#2. On-site signals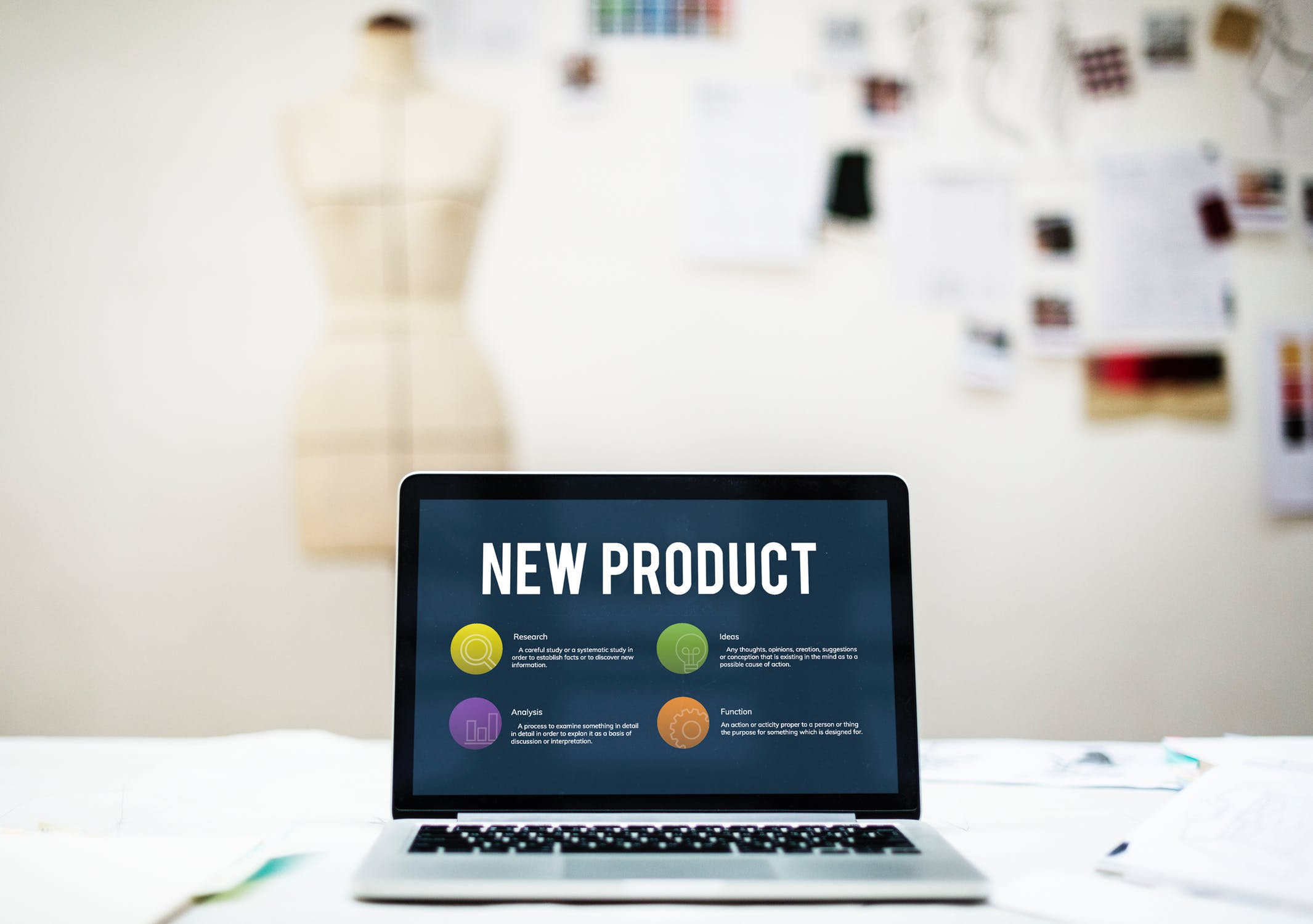 On-site signals include the presence of NAP (name, address, phone number) across the website and keywords in titles and headings.
Ever heard us Gorillas rambling about on-site SEO plans?
It's all a part of the grand SEO scheme!
When we Gorillas complete an SEO plan, we find the best keywords for your business, target specific locations for extra relevance, and optimise all headings, page titles, meta descriptions and page copy with these keywords. 
This all contributes to on-site signals which Google picks up on, helping them settle on a local ranking for your website.
#3. Behavioural signals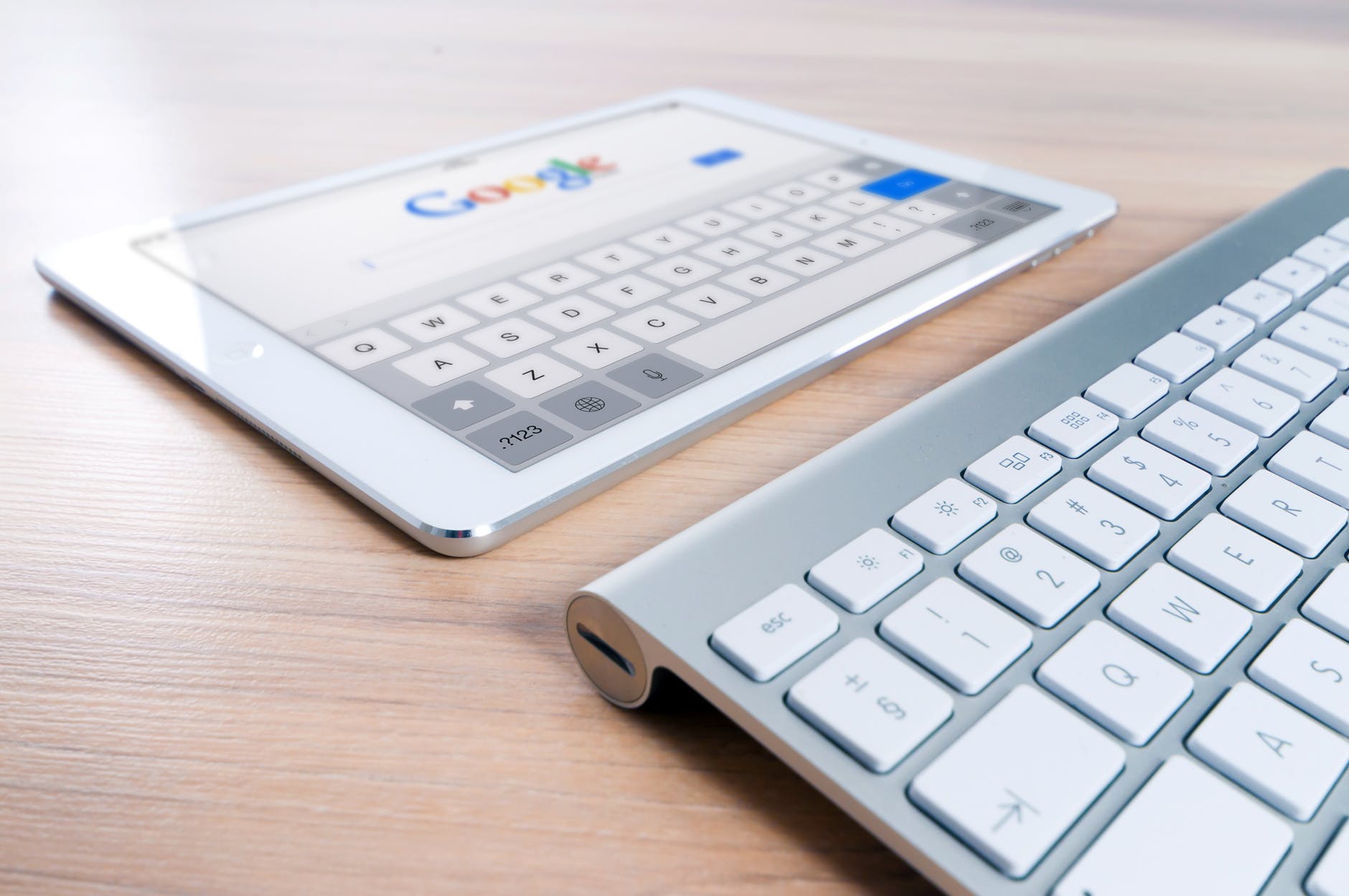 Behavioural signals include click-through-rate, URL link clicks, click-to-calls, time spent on page and much more. The volume of user/customer/client actions can have a major impact on how you rank in Google search results.
The fact that behaviour signals are on Google's radar emphasises the importance of user experience optimisation.
You need to entice users into clicking, engaging with website content, converting or purchasing, and most of all, keep coming back.
One way to influence your click-through-rate is an optimised meta description.
A meta description is the snippet of text you see under your website in Google's search results. Google announced in September 2009 that meta descriptions don't factor into Google's ranking algorithms, but well written, engaging meta descriptions can actually increase your click-through-rate.
You want to give potential customers and clients a compelling reason to click through to your website. Treat your meta description like advertising real estate and sell yourself a little!
Moz has put together a guide to writing the best meta descriptions for click-through-rates. Check it out!
#4. Personalisation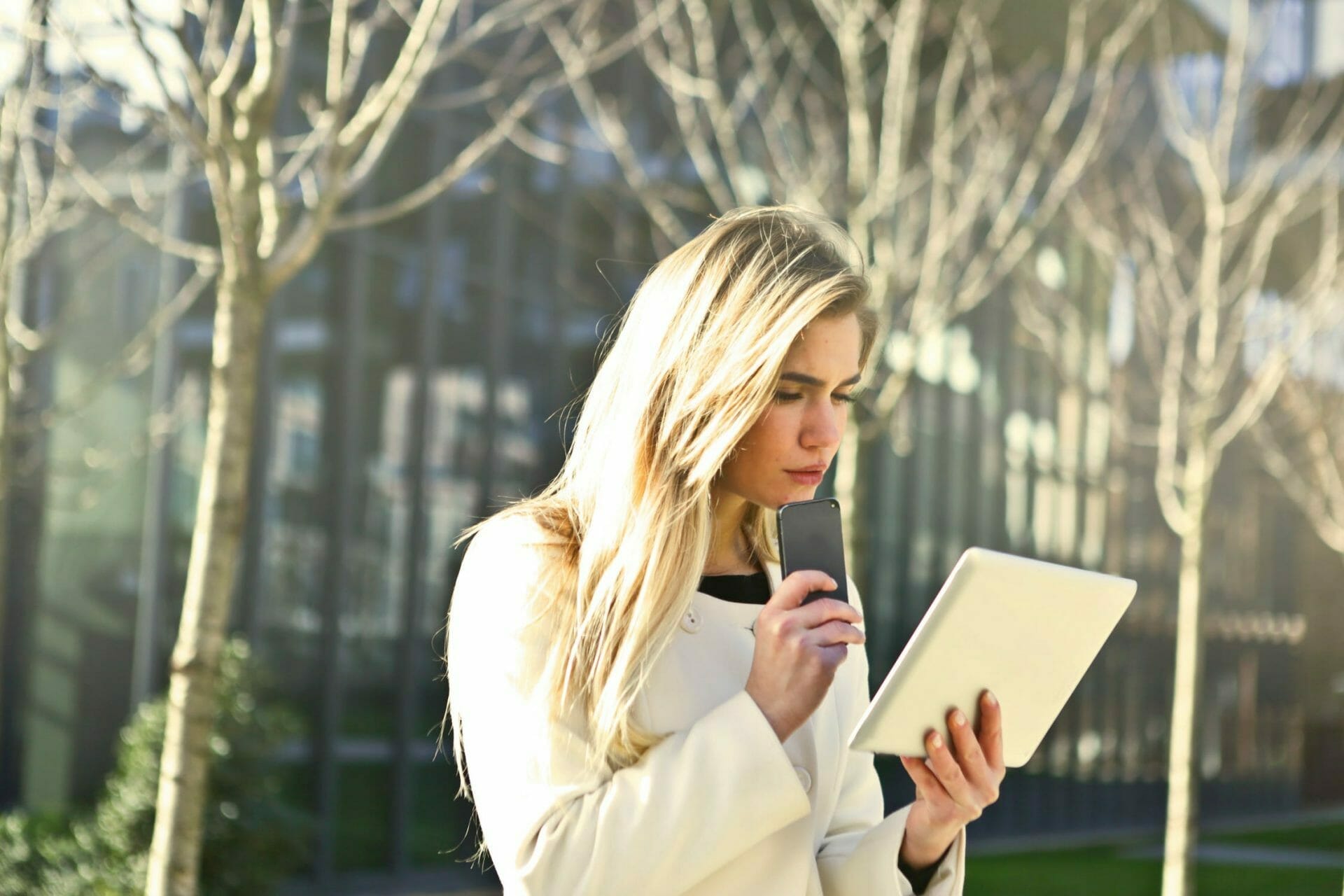 A decade ago, we would all have seen the same search results on Google. Now, the user experience is completely unique, based on our previous searches, location and preferences. Search is becoming increasingly personalised so only the most relevant websites show up in results.
There are a few ways to combat personalisation and connect with customers or clients relevant to your business.
Optimising for local search is one of them. For example, if you have a Newcastle business, you would optimise page titles, headings and copy for Newcastle, Central Coast, Hunter Valley plus other locations you're looking to target.
Search engines tailor results to match the city or metropolitan area based on the user's location. Optimising for local areas can help boost overall visibility online.
Overcoming personal preferences and previous searches is tougher. There's no simple method to make your website more relevant to all internet surfers.
All you can do is make sure you're offering a fantastic user experience, and helpful content so searchers will visit again and again.
Over time, they might seek out your brand in search results, clicking on it even if it's below other listings.
#5. Citation signals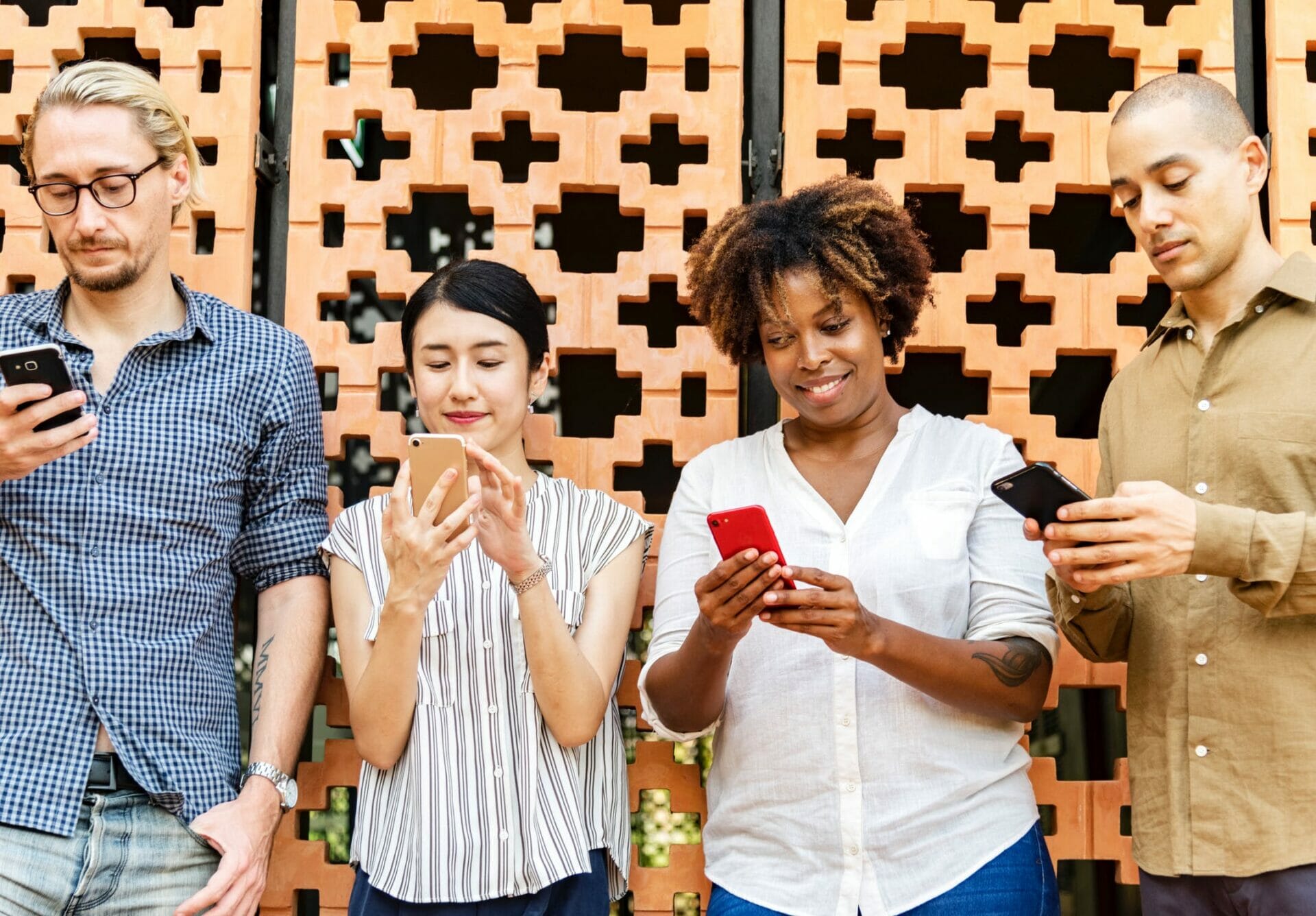 Another of Google's most popular local ranking factors is citation signals.
Citations are mentions of your brand or business across the web, including your brand name, address and phone number (NAP). This goes hand-in-hand with on-site signals including the presence of NAP on your website.
You can build citations from a range of sources like online newspaper articles, blog posts, government websites, industry associations, and arguably the easiest source for citations, local or industry relevant directories.
Remember: Consistency is key when it comes to citations.
If the brand name, address and phone number don't match across Google My Business, existing citations and your own website, Google will see your business as inconsistent and untrustworthy.
Looking for fast, easy citations? We recommend submitting listings to local or industry relevant directories. Most directories are free to list on and go live immediately.
#6. Google My Business signals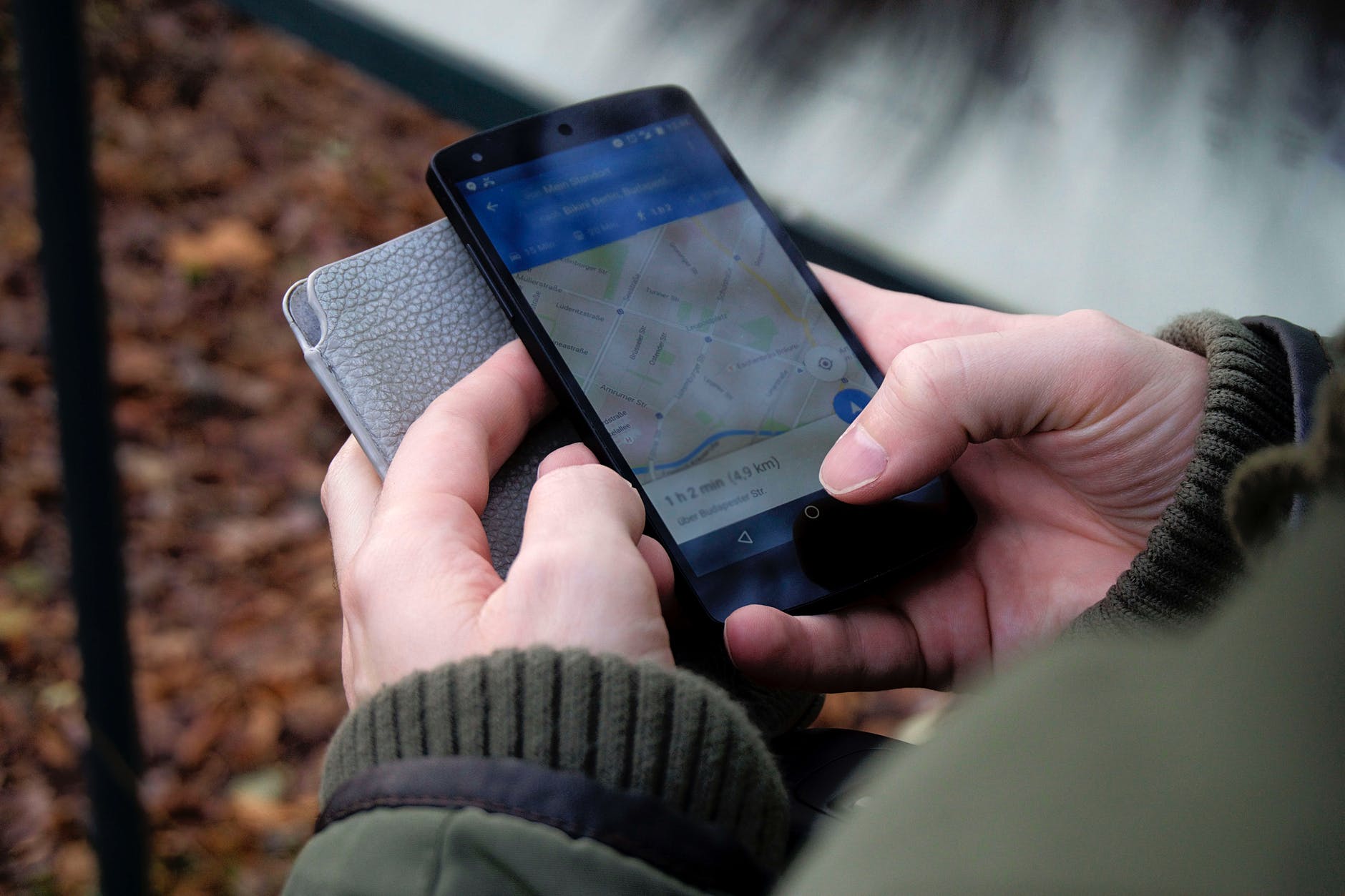 Want to appear for local customers and clients? You might want to optimise your listing in Google My Business.
Reaching the top of local search results is based on relevance, distance and prominence. These factors are combined to help customers find the best match or business for them – and it could be you.
Google's algorithm can decide which business is most relevant to the searcher based on location and relevance.
For example, Google can determine that a business which is further away from your location is more likely to have what you're looking for than a business that's closer, and rank it higher in search results.
Google is more likely to show you businesses close to you rather than businesses closer to the centroid, so your ranking is likely to change for every single individual based on their search history, preferences and location.
The following items can affect the performance and ranking of your listing:
Page authority of Google My Business landing page URL

City, state in

Google My Business l

anding page title

Load time of

Google My Business

landing page URL

Quality/authority of inbound links to Google My Business landing page URL
You can improve your rankings by entering complete, accurate information including business categories, opening hours and business descriptions.
You can also increase listing quality by adding photos and responding to both positive and negative reviews.
#7. Review signals
Almost nine out of 10 people trust online reviews from strangers as much as they trust reviews from friends and family. Even more fascinating, four out of five people will decide not to purchase if you've got bad reviews.
Google looks at your reviews as a signal of local relevancy and potential customers use your reviews to decide if they're going to buy from you.
It might seem a little awkward, but asking happy customers for positive reviews can make a substantial difference to your ranking in search results.
Casually offer customers the option to leave feedback via Google My Business. If you've got a better overall score on Google My Business, plus more reviews than competitors, it's highly likely that you'll show up higher in local searches.
Unfortunately, there's always a chance someone is going to leave a negative review.
It's important to respond to both positive and negative reviews – this shows your dedication to stellar customer service and will help customers see you're interactive, approachable and willing to take on feedback.
Believe it or not, regular engagement with Google My Business can help your local listing ranking, too. Google notices when you make changes to your listing, so keep your photos updated, add a business description, respond to reviews and update your customers or clients using Google Posts.
Google needs reminders that you're still open, so keep that listing up to date!
#8. Social signals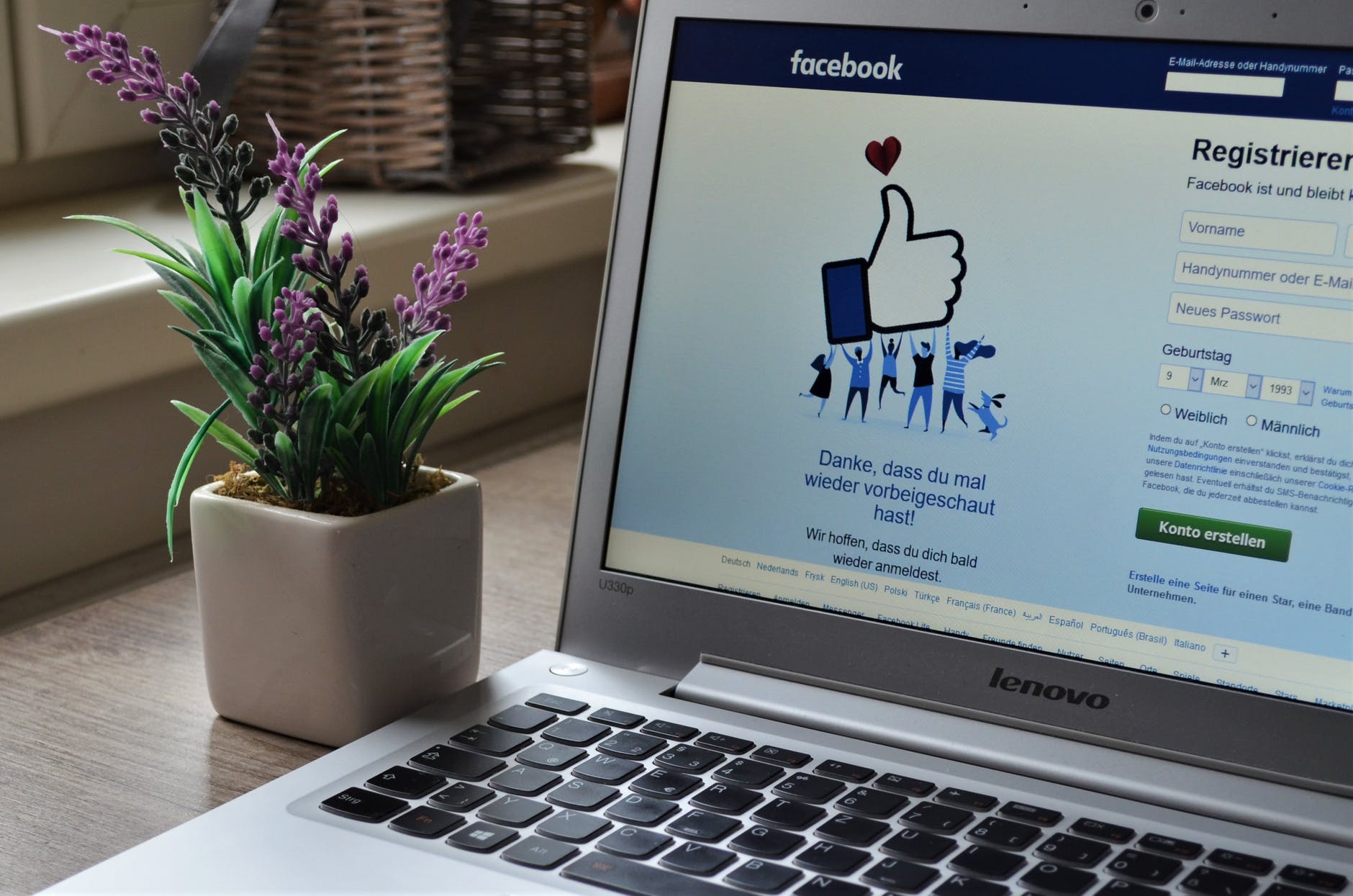 Social signals refer to the likes, shares, views and pins from your social media accounts. This could include Facebook, Instagram, Twitter, Pinterest, Google Posts and more.
Social signals are a way for search engines to determine whether or not your business is being talked about. Search engines then take these signals into account when ranking your website in search results.
Social media hasn't been proven to directly affect search results, but social posts can lead to a range of SEO benefits including:
More traffic to your website

. Google takes into account traffic stemming from social media when ranking your website. When people engage with content on social media and click on your website, your traffic will increase, and Google will recognise your popularity, quality and relevancy.

Boosted domain authority

. According to SEO geniuses,

Backlinko

, social signals can improve the authority of your website. Boosting your social signals can increase your domain authority, which then impacts your overall ranking.
More links

. Links play a huge role in your search engine ranking. In addition to links coming from authority blogs and publications, links coming from trusted social media platforms can boost your ranking as well.
These benefits might not directly improve your ranking, but can most definitely help improve your performance and exposure.
These SEO ranking factors can help your business reach new heights of success
There are millions of websites and businesses to compete with online, but with knowledge of these factors and the drive to improve your website, you can climb the ranks and become one of the top businesses in your industry.
The Gorilla 360 team can help take some of the work off your hands. Our team are experts when it comes to SEO, achieving solid results and better rankings month-on-month.
Get in touch with the Gorilla team today to discuss how link building can improve your business!