Have you heard the news? One of the largest web-based retailers in the world is making a move to Australia.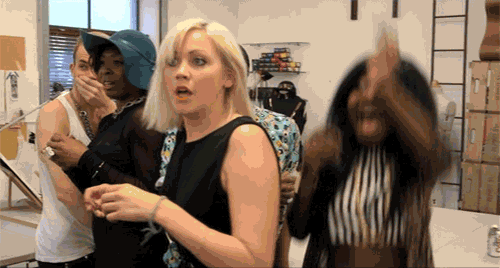 That's right; Amazon is arriving in Oz – and may even be here before Christmas! It seems to have already taken over the rest of the world, so it really was only a matter of time before it made an appearance here in Australia.

For consumers this is pretty great news, after all, it opens up a host of opportunities when it comes to buying gifts, things for your home and pretty much everything else you could imagine.
But, for retailers, this may not be the most welcome news ever.
The trouble with giants such as Amazon is that it can be hard for small online retailers to compete with them. After all, how can a small fish beat a huge shark?
The last thing that we will want is for the smaller businesses to start dropping out of the ocean, as this is never going to be a good thing for the economy.
The good news is that retailers can compete. In South-East Asia, where Amazon has also recently set up shop, savvy retailers and affiliates are finding a way to not only survive but thrive.
With this in mind, we have put together some of the top tips to help smaller online retailers go to battle with Amazon. Especially since we believe that there really is enough space for everyone.
Don't try to compete on price
One battle that is really hard to beat Amazon with is the price.
Particularly if you are looking at Amazon direct and not one of the third-party sellers who use the portal. There is a good chance that Amazon is going to be cheaper than you. They work with such huge volumes that they never have to think about losing a few dollars.
For smaller eCommerce and online retail, this will be important.
Don't plan an entire strategy around how you will try and beat Amazon on price; chances are it will not work and could cost you a whole lot in the long run.
Deliver an amazing customer experience
One thing that keeps people going back to Amazon time after time has to be the customer experience that they receive. It is incredibly easy to order.
As a smaller retailer, you may not be able to offer the same system and ordering functionality, but you can offer an amazing service and experience with regular updates on orders, an easy-to-use-system as well as plenty of support when your customers need it.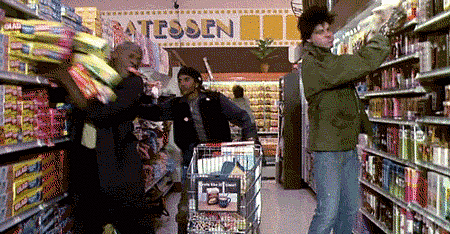 Push your personal service
While Amazon may be good at making the process easy, there is one thing that they can't do as easily as independent retailers, and that is to push a personal service. Facebook Messenger integration with your customer support may be one option.
Though people will often look for a quick, easy and cheap service, they are just as likely to want to feel that they are more than just a number.
This is something that smaller online retailers are going to be able to lay claim to. Make sure that you are personal not only in your service but also in your communications too.
Make sure, also, that your brand reflects your personality too, as this is something that will help bring in more customers.
Don't be afraid to go niche
Amazon, as a retailer is broad on the spectrum of things that it can offer. This doesn't always have to apply to smaller retailers. There is no shame in being niche, as this will target your audience and give you a sense of appeal.
The last thing that you should do is to make the most of the awesome stuff that you can offer by highlighting it through content marketing.
Content marketing is a tool that Amazon currently doesn't use to promote itself, which means that it is definitely up for the taking.
Have your own subscription or loyalty service
One of the biggest draws that Amazon has is Prime. Prime is where a customer signs up for a monthly subscription fee that offers them priority shipping and free delivery. It also has benefits with streaming of TV and music too.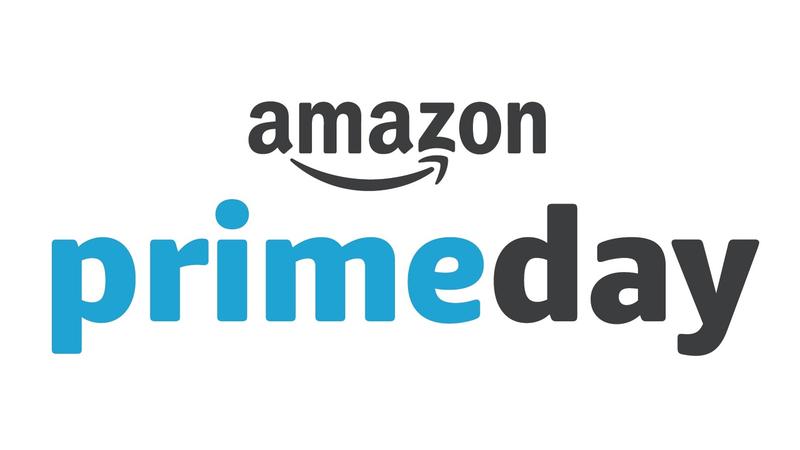 Of course, chances are that you are not going to be able to offer Prime, but, you can offer your own version instead. Why not provide a subscribe and save option for returning customers or set up a yearly or monthly delivery subscription?
Both of these things can really make a difference to your customers, and to you!
Just because Amazon is on its way, that doesn't mean that smaller online retailers need to give up.
In fact, this should give them the push to make the most of what they have – as well as give Amazon a bit of a run for their money!