They're one of Google's top three ranking factors, coming in first above website content and RankBrain, a component of Google's algorithm which uses machine learning to determine the most relevant results for search engine queries.
You can collect backlinks through link building i.e. getting other websites to link to your own. A link helps users navigate between pages on the internet, plus helps search engines crawl through individual pages to entire websites.
There are two fundamental ways search engines use links:
#1. To discover new websites
#2. To help determine how a page should rank in search results
In order to get closer to the top of search results, you're going to need to build links to your website, but a word of caution to this tale…
Link building is a time consuming process and you aren't going to get all the links you ask for. Building links is one of the hardest parts of SEO… but it's also one of the most valuable.
Ready to start link building?
#1. Supplier and business contact links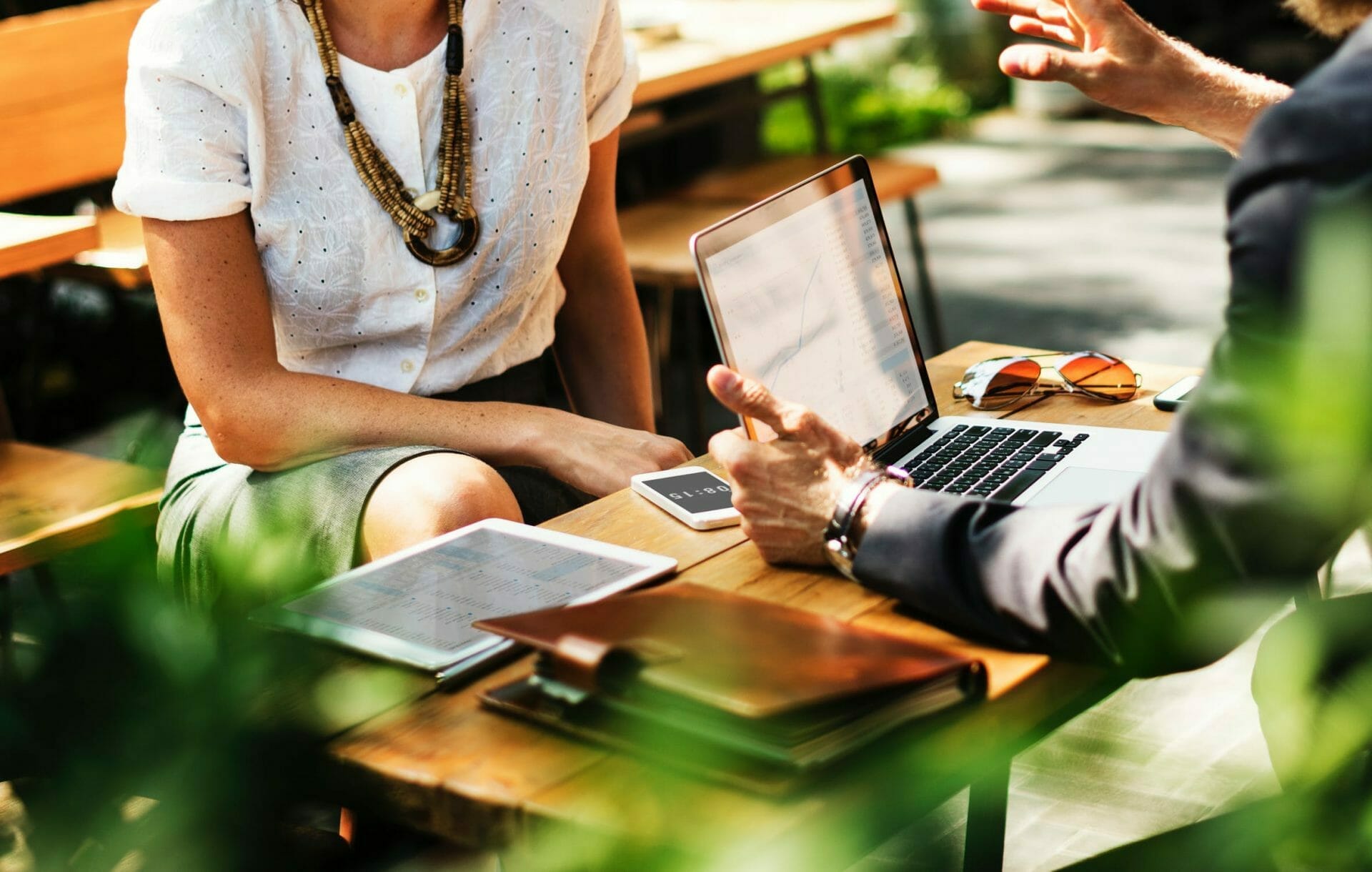 We explored supplier and business contacts in one of our recent blog posts.
You should read it.
I did.
Supplier and business contacts are a valuable resource for link building. It's can be as simple as swiping up, opening your contacts app, and picking out the contacts who might give you a link.
Anyone your business has paid for products, stock, or services could be considered an opportunity for a backlink. Think IT support, web developers, web designers/hosts, graphic designers, photographers, solicitors, accountants, and even caterers.
Most of these businesses have websites. Review their websites and look for opportunities for a link including:
Testimonials pages

Suppliers pages

Project pages

Simple links pages
#2. Competitor links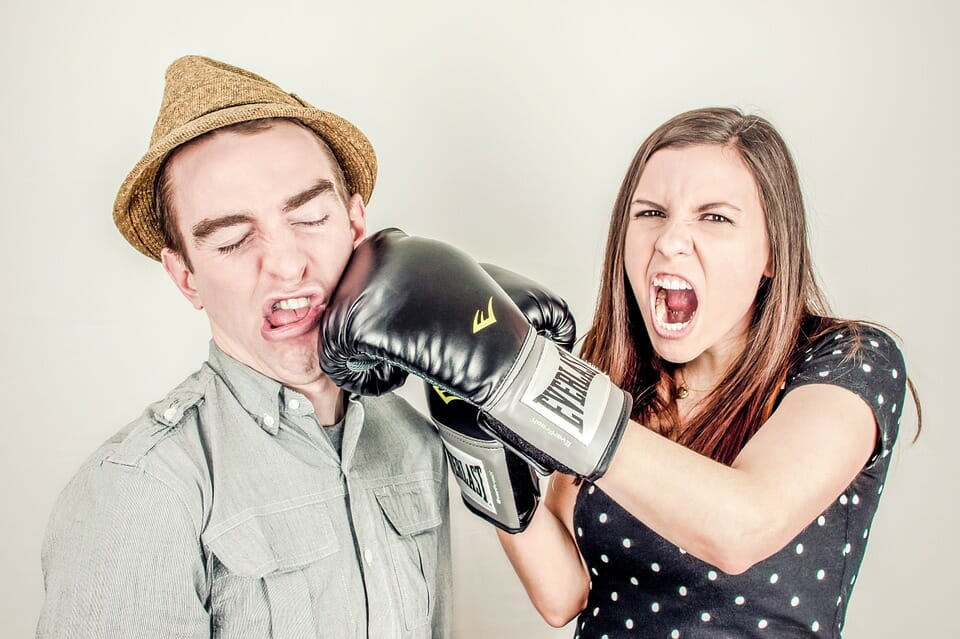 Can you imagine calling your biggest competitor and begging for a backlink?
Awkward.
Lucky that's not what competitor links are about.
Phew, am I right?
Instead, we're talking about crawling a competitor's website for their backlinks.
Yup, we know how to find the websites linking to your competitor which help them maintain their position at the top of Google's search results.
A valuable tool for finding competitor backlinks is SEMRush. This online software helps crawl a competitor website and view their total backlinks, the domain authorities of those links, the type of backlinks, and more.

SEMRush offers a two week free trial, however, it does cost cash to keep the profile going.
Another option is Moz's Open Site Explorer. This allows you to plug in a competitor's website and, like SEMRush, view your competitor's backlinks.

What do I do with these backlinks, you ask?
Well, since these backlinkers (that's not a word) were kind enough to link to your competitor, they might be willing to link to you as a similar business.
Make a shortlist of competitor backlinks to contact. There could be goldmine waiting for you.
#3. Existing brand mentions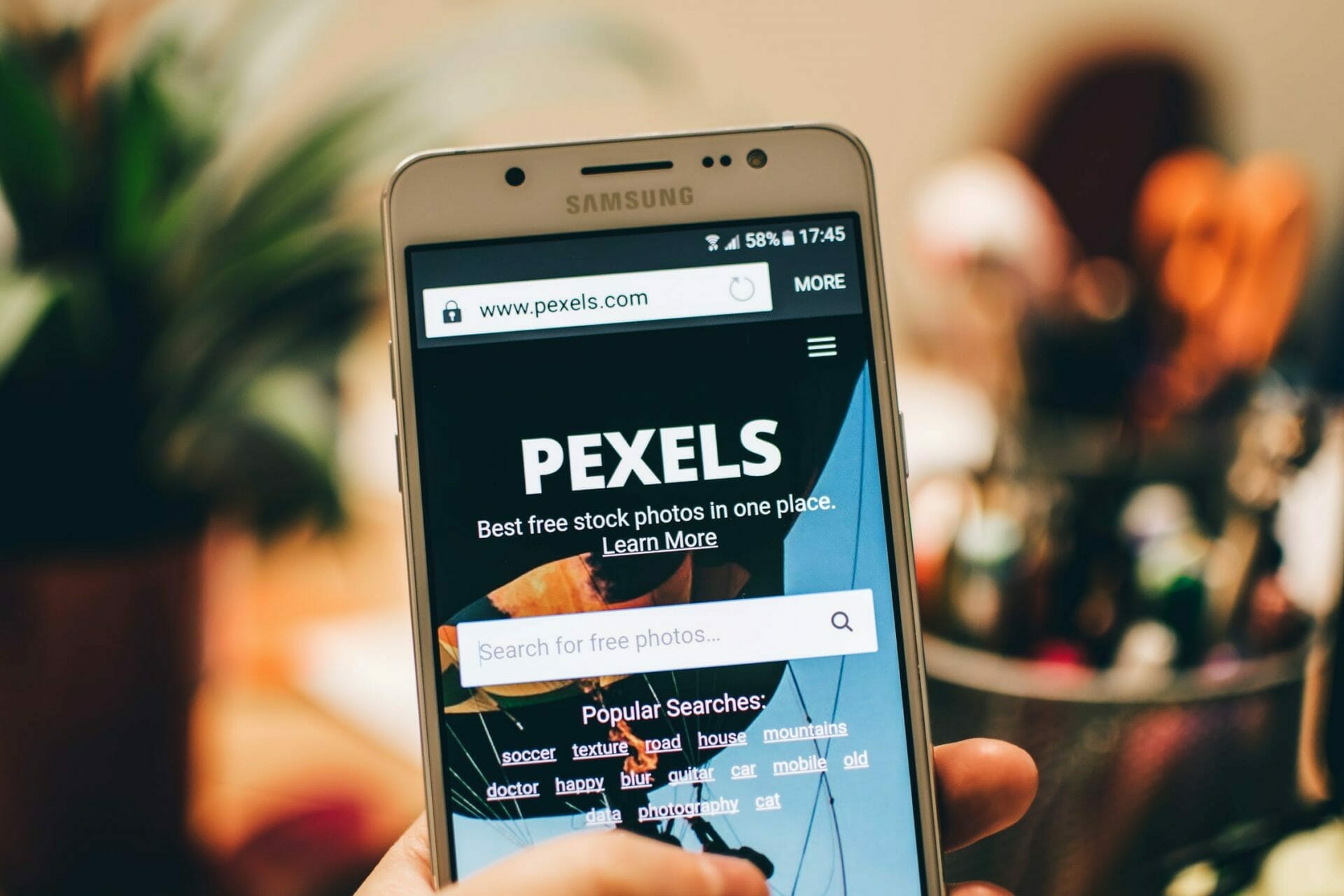 The internet is a vast and fascinating place. According to statistics guru Statista, there are 4 billion people active on the internet in 2018 and this number is growing at a rapid pace…
…at least one person must have mentioned your brand by now, right?
Existing brand mentions are a treasure trove of opportunities for links. It can be as simple as doing a Google search using a range of brand related search terms e.g. "Gorilla 360", "Gorilla 360 marketing agency", or "Gorilla 360 SEO" and searching through up to ten pages of search results for mentions.
Existing brand mentions can include directories, blog posts, link and resource pages, and more.
Start with a Google search and then make a list of existing brand mentions. Narrow down the list to brand mentions which are relevant and have decent websites, then start outreach!
Hang on a minute… do these brand mentions have value WITHOUT a link?
Absolutely.
Google Webmaster Trends Analyst, Gary Illyes, mentioned the value of linkless brand mentions during his presentation for Brighton SEO in September 2017.
Duane Forrester, the previous product manager for Bing, also emphasised their worth: "Bing figured out context and sentiment of tone and how to associate mentions without a link. As the volume grows and trustworthiness of this mention is known, you'll get a bump in rankings as a trial."
Brand mentions are perfect for generating exposure and spreading your NAP (name, address, and phone number) across the web. However, a little link never hurt nobody!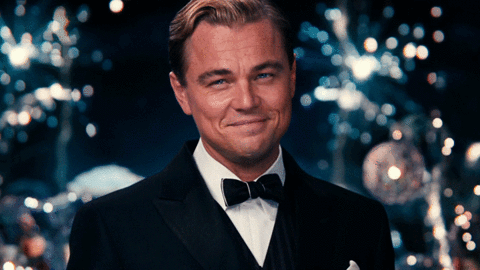 #4. Local and industry directories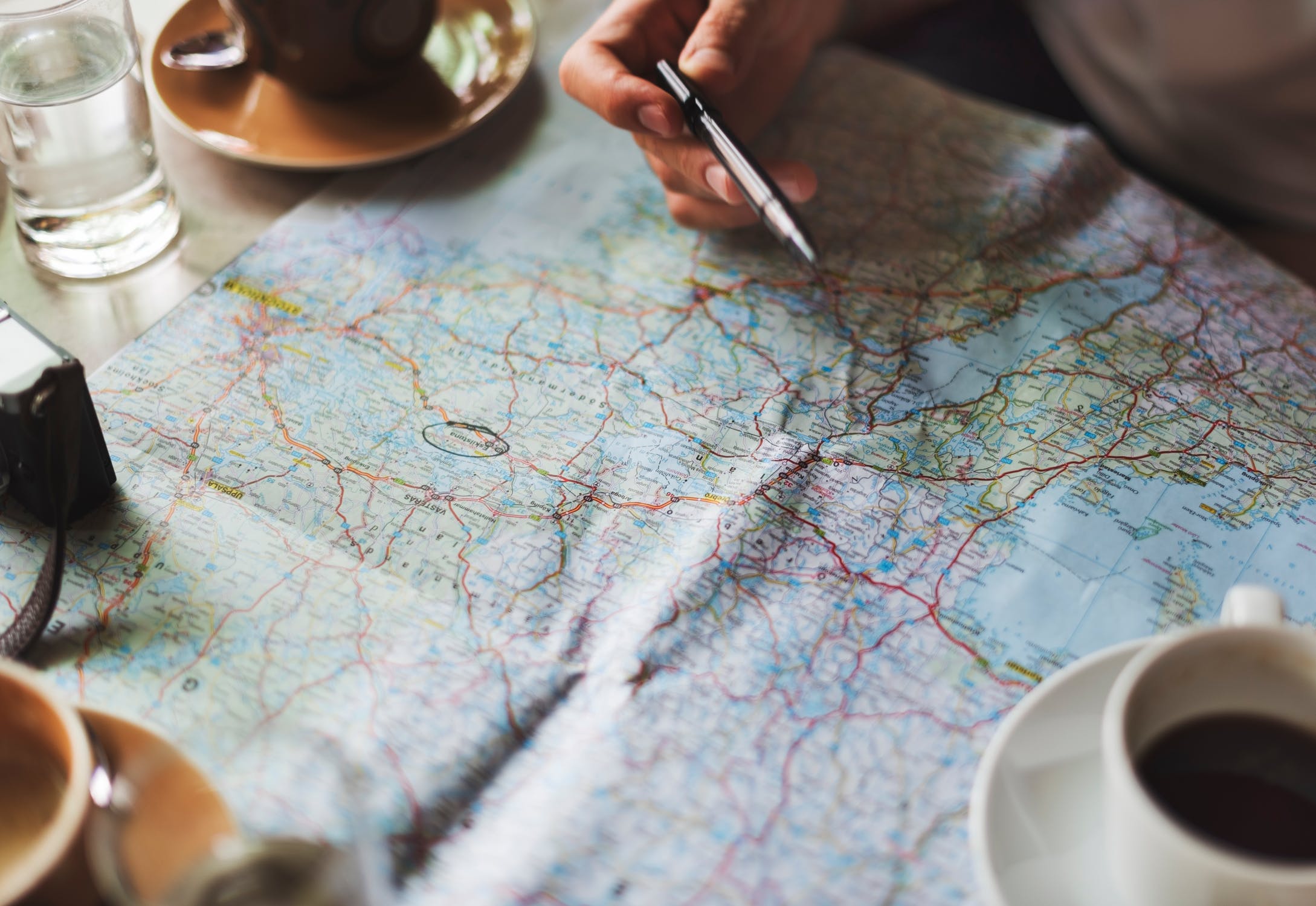 One of the easiest methods of link building is local directories or industry-related directories.
Most directories take submissions and have free sign-up. You can just sit down, sign up, and add business information for customers online – including the link to your website.
Directories help guide customers to your contact details and physical address, plus provide extra exposure to potential customers, clients, and likeminded businesses.
It's like waving your hands at a customer from their computer screens, or holding up a big, light-up sign saying "COME AND SHOP HERE! WE'RE OPEN NEAR YOU!"
A word of caution: directories often don't have high domain authorities, meaning their websites aren't considered popular, relevant, or authoritative enough for Google.
While these links are a super fast way to get links, Google cares about the quality of links over quantity, so use directory links sparingly.
#5. Links and resources pages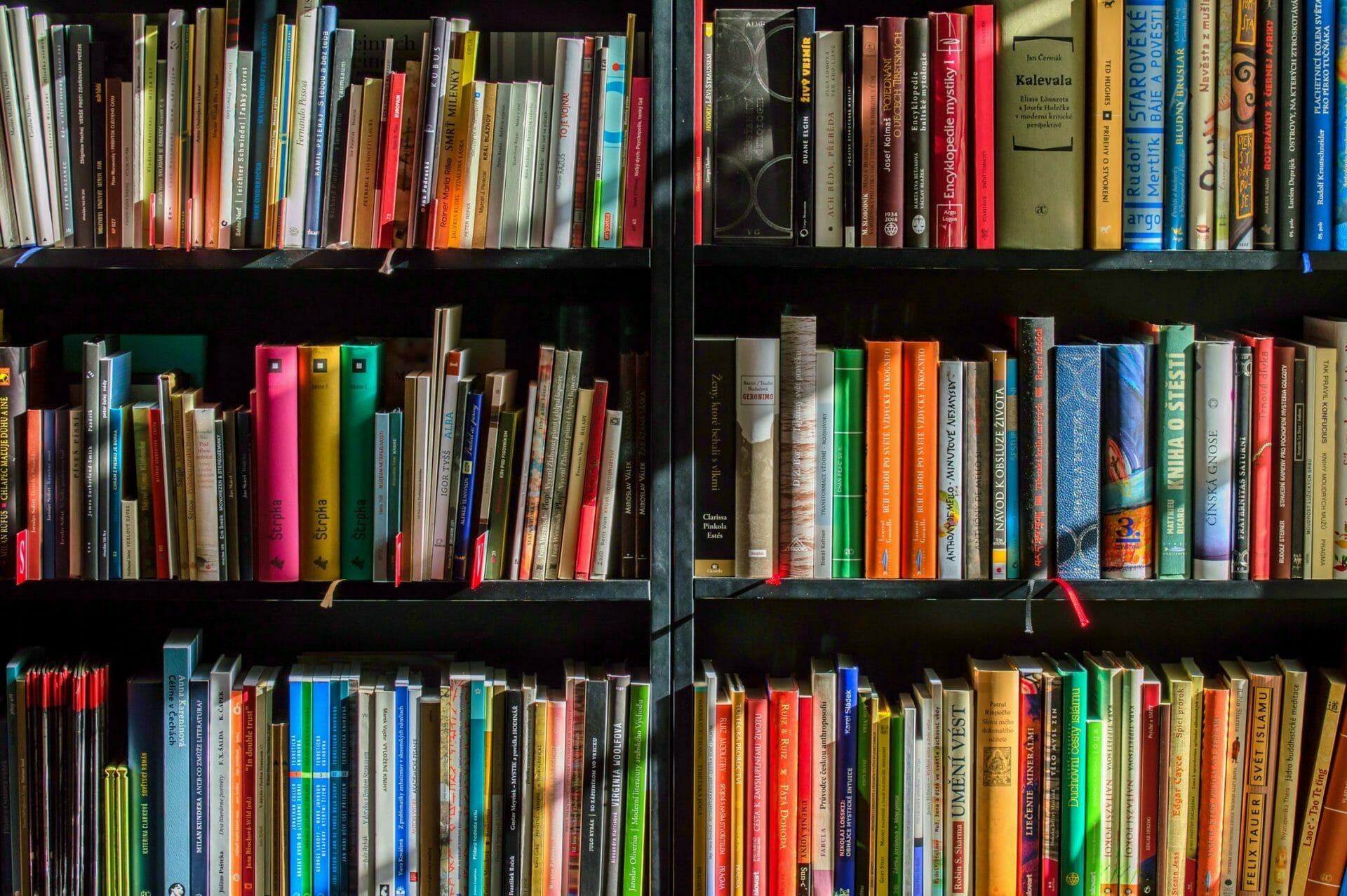 Ah, links and resource pages. The warm hug of link building.
Most businesses have these pages to provide customers and clients with informative articles, resources, and links to other industry relevant businesses. For example, an architect might have links to their preferred builders, insulators, plasterers, or even painters.
Think about the businesses and clients you provide products or services to. Make a list, then check to see if these professionals have a links and resource page.
Consider the following:
Will your business provide value for their customers?

Is there a place here for your link?
Links and resource pages can be a super simple method of getting links… but make sure you're providing value by adding your link to the page.
#6. Membership links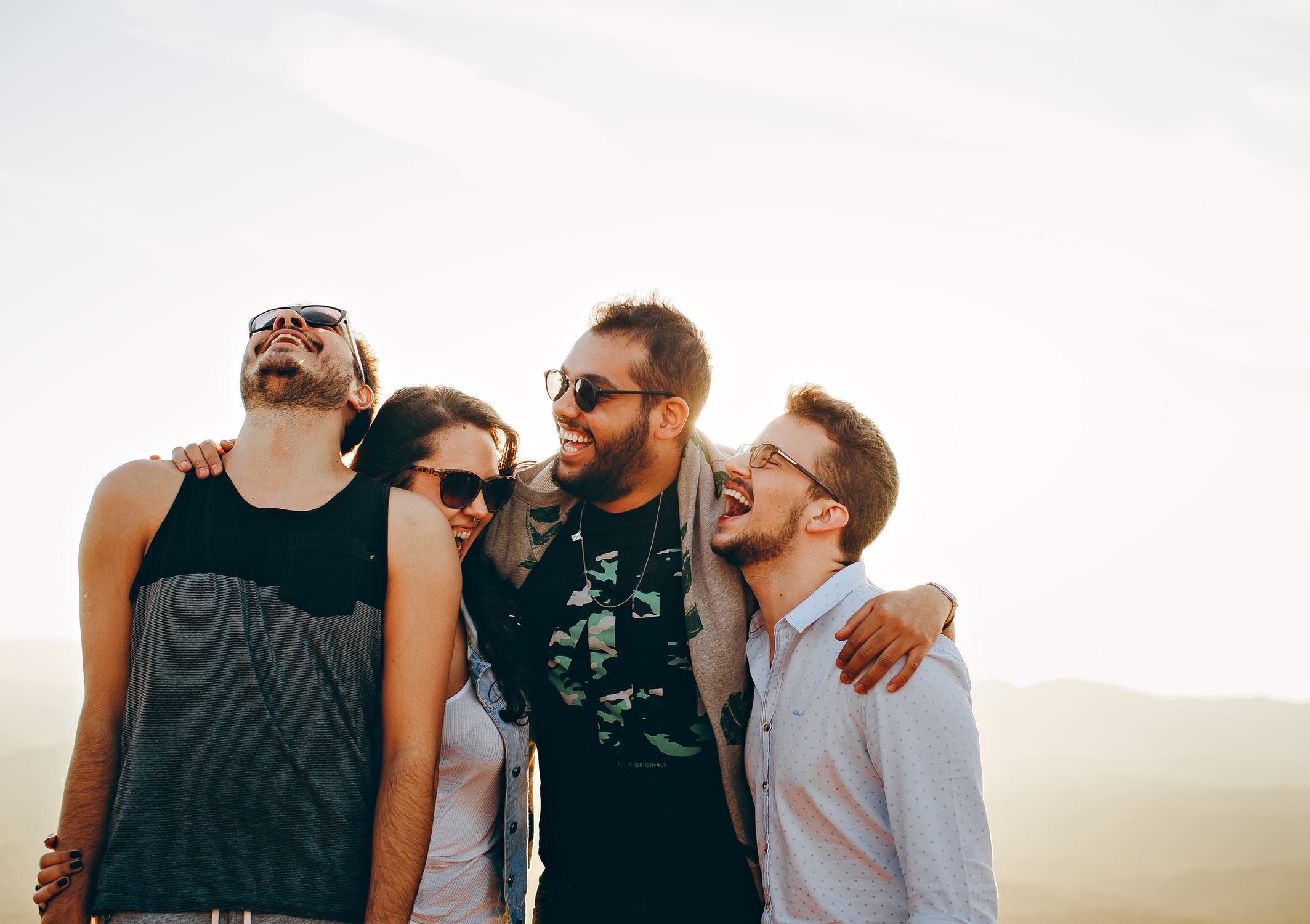 Now for the trickier stuff.
You can build links and gain more exposure by providing a discount or deal for a larger business to advertise on their own website.
Think RSL clubs, health funds, entertainment books, and insurance businesses.
For example, some car insurance companies offer their members discounts on movie tickets and some health fund members can get discounts on glasses, gym memberships, and more.
Membership links are valuable for more than just SEO purposes. These links expose your business to customers and clients that you might not have been able to reach before, meaning your traffic is bound to get a decent boost.
However, it's important to remember to be strategic when asking for membership links. Consider the following before starting outreach for membership links:
Is the business a competitor?

Is your offer relevant to their business? Will the offer coincide in with their business values and business goals?
#7. Image links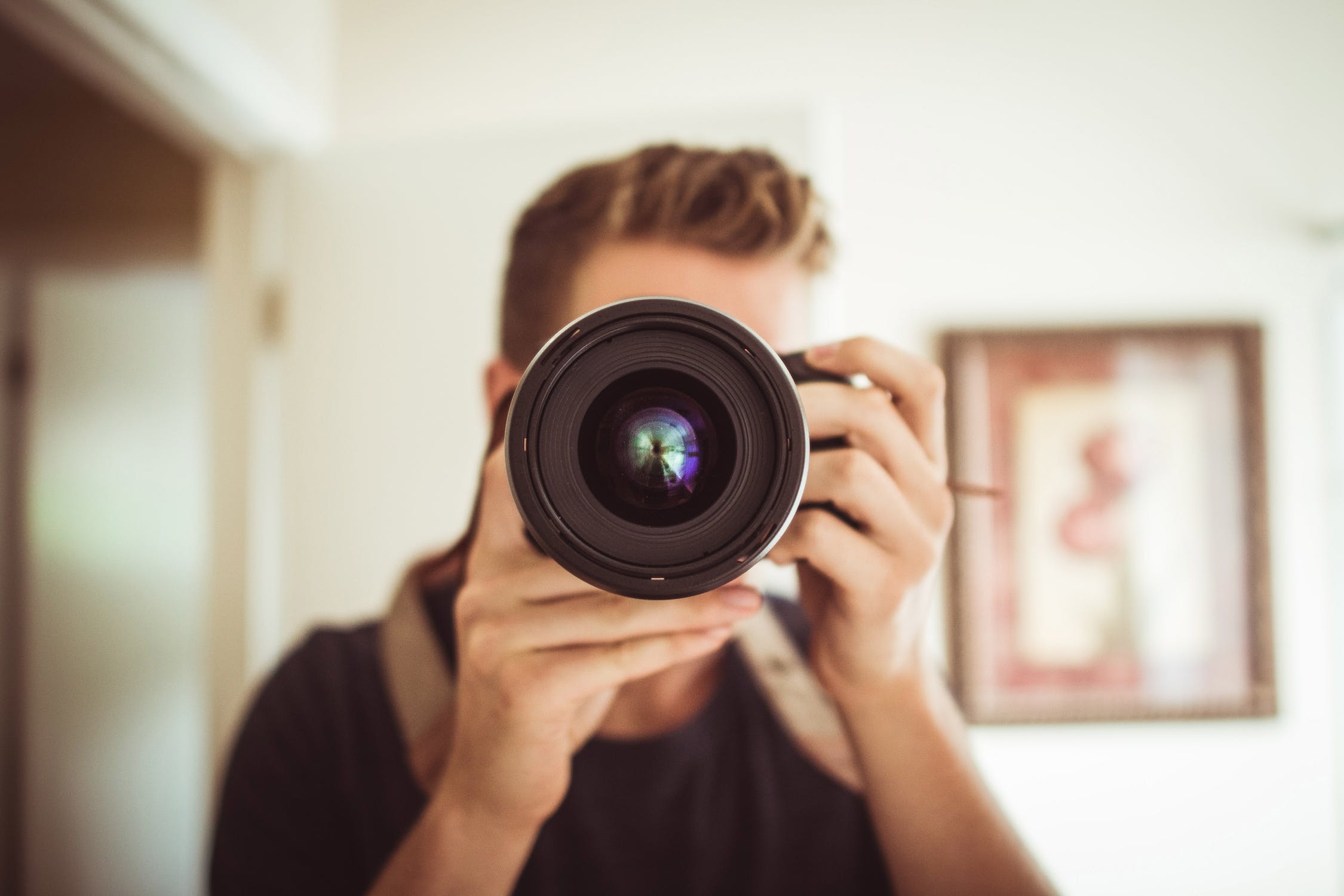 Your link doesn't need to be seen to be valuable.
Images are another popular port of call for backlinks. According to data collectors, Jumpspot, a third of all searches performed on Google are through Google Image Search.
Moz can back up these results showing that around 12.5% of all Google searches in web results show an image somewhere.
Adding a link to your website on an image you've supplied to another website can be super effective at building backlinks and improving your authority online. Visitors to the website will see the image, think "wow, that looks amazing!" and after clicking on the photo, the person will be redirected to your own website.
Ah, fresh traffic with minimal effort!
You can submit images to websites with blogs and similar services, but keep in mind that the photos must be relevant and must be visually pleasing.
Publishing a photo of a construction site on a jewellery website is just not going to cut it because it's not relevant. Likewise, publishing a pixelated or blurred photo from an iPhone isn't going to work, either.
If you're going to submit links to another website and ask for a link, make sure the photos are:
professionally taken

high quality

aesthetically pleasing

and of course, relevant to the business
Remember – building backlinks is the hardest part of SEO but definitely worth the time and effort
Link building is time consuming and involves a lot of back-and-forth between businesses, sometimes over a matter of months.
In spite of all the blood, sweat and tears that goes into link building, not all links are going to go live.
Business owners are often too slammed to update their website; some don't answer marketing related emails; some might be keen to share the link love, but then never follow through to publish.
Results aren't guaranteed when link building, but it's 100% worth the effort.
In SEO, link building is among the top tasks required for ranking and traffic success. Backlinko reviewed one million search results in 2016 and found a strong correlation between the number of backlinks and higher rankings.
So, spend some time jotting down potential "backlinkers" and practice patience when reaching out to businesses. It'll be worth all the effort once you're gracing the top of Google's search results.
Are you thinking "Na, I haven't got the time to build backlinks myself"? If so, we can help! Say g'day here.