Google Adwords is a great advertising tool. It is flexible, highly targeted and measureable. The following are our Top 9 tips on how to get more from Adwords so your campaign is as successful as it can be. We will explore each of these in greater detail in a series of future articles about Adwords.
1. Set clear Adwords goals
You can't aim for something you can't see. Do you want you ad to generate online orders, email enquiries or newsletter subscriptions? Set goals and targets for your campaign to achieve so you can measure your success.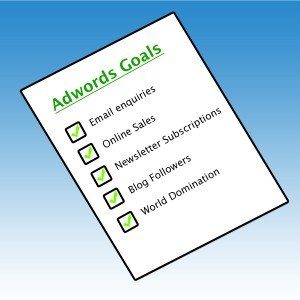 2. Research
Before you start yawning, research is simple with Adwords. I wouldn't use the F word (fun that is) but it is definitely less painful than other research. One of the first places to start is with the Adwords Keyword Tool.
3. Use the Ad Copy Success Recipe
Use the recipe for ad copy success – a sprinkle of the keyword in the ad title, a dash of a genuine offer and a cup of a call to action. Create a number of different ads and let the results do the talking.
4. Landing Page Optimisation
The most effective Adwords ad in the world won't get you to your goals if the web page it is linked to lets it down. Optimising your landing page to the Adwords ad and keywords will help to improve your quality score, your average ad position and cost per click. Incorporating an eye catching design, limited offer and strong call to action will help your conversion rate.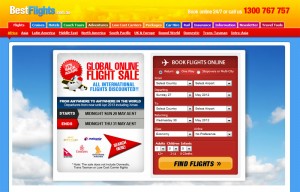 5. Measure, measure and measure some more
Review your statistics and reports on everything from conversion rate, click through rate, impressions to cost per click to evaluate what works and what doesn't.
6. Google Analytics
Google Analytics ties in with well with Adwords and provides an additional insight into your Adwords campaign. See what visitors are doing on your site once they have clicked your ad.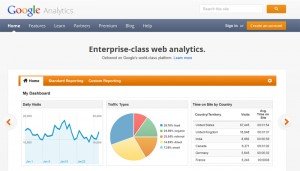 7. Testing, Testing – easy as 1-2-3
Test your different keywords, ad titles, offers, calls to action. Google Adwords makes it easy to do this. Don't set your campaign and forget, keep testing to improve your conversion rate.
8. Conversion tracking
What goal did you set and how do you track it? Install the Adwords conversion tracking code on your site. This will track how truly successful your Adwords campaign is by recording successful conversions such as purchases or completed enquiry forms. If you sell products on your site, give each conversion a dollar value.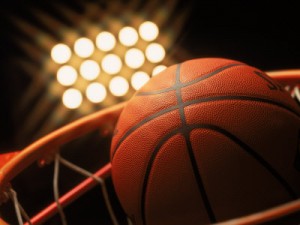 9. Hire an Adwords expert
We hope we have made Adwords sound easier but like anything it pays to hire a professional. Don't stumble around wasting your business' time and money. Make your life easier and hire an expert who knows what they are doing and look after all of the above points for you.
Stay tuned for our future articles outlining in more detail how to get more from your Adwords campaign. Do you have an Adwords related question? Post your question or email us [email protected].
Useful Links:
Successful Adword Ad Examples