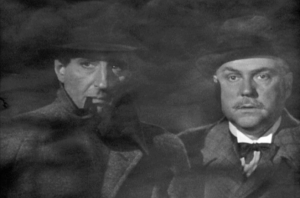 Your customer has become an internet Sherlock Holmes. Before someone decides to purchase, their virtual magnifying glass gives your online info a working over.
We'll show you how to find out what they're looking for so that you can create the content you need to turn these detectives into customers.
Gone are the days of an uninformed purchase. Online research is easier than ever. Recent figures show that 81% of significant purchases involve research online.
The other 19% must have an exceedingly poor ISP.
The brands offering helpful, educational and entertaining content to pull these online product detectives from interested to informed win.
The reward? Loyal customers.
Oh, and profit.
Content Marketing allows David to hijack Goliath's customers. A Superbowl commercial just isn't enough anymore.
Let's say your looking for home speakers. Radioshack paid $4 million for the world's most expensive 30 second advertising slot. You might find the odd product review and some technical specs on this electronic behemoth's website to help you decide what you need. Or you could check out the 28 instructional videos, installation guides and comparison reviews on Crutchfield.com, the little competitor that could.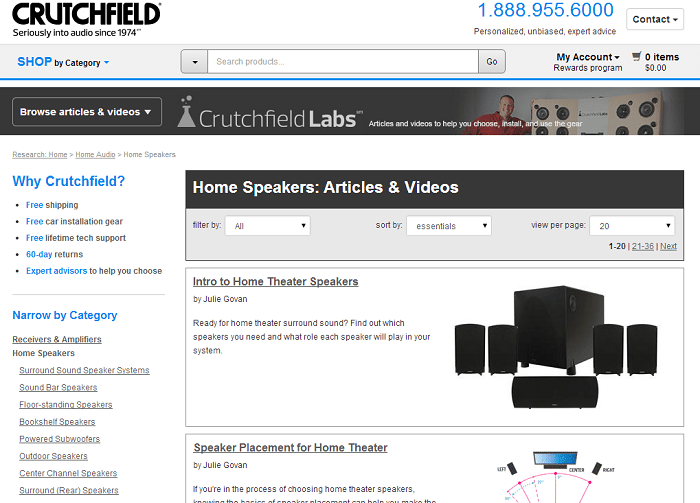 Radioshack has an annual turnover around $4 billion with 27,500 employees. Crutchfield has about $250 million in revenue and 500 employees. Founder Bill Crutchfield says it best:
"We're never going to be a Walmart or an Amazon, and you can go on the internet and find hundreds of retailers who are selling this type of product for less than we do. But you're not going to be able to find a retailer who provides the level of detail we provide"
Online content doesn't need a big budget. You just need to know what your customer is looking for. We'll help you find out. Then you have to give them what they need.
So how do you find out what your customers are searching for about you?
Here's a speedy, simple and comprehensive guide. You won't need any expert Google knowledge. You will need a Google account.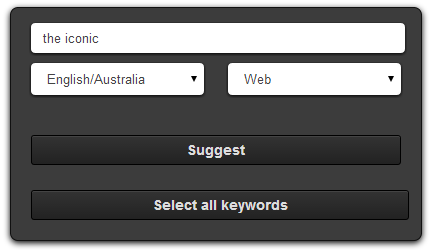 Firstly, disclaimer time. I love ubergsuggest.org. Glad we have that out of the way.
Secondly, Ubersuggest provides keyword suggestions based on a term (or terms) that you provide. It uses the same results that Google predictive search shows you, along with a bunch more variations to give you a much more comprehensive list.

Step 2 – Enter Your Brand Name in the Query Box
Select your location and hit suggest.
Step 3 – Bask in your auto generated keyword idea glory!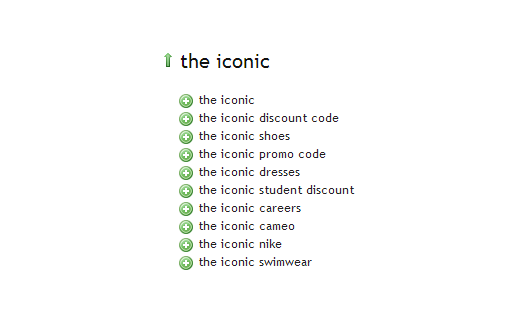 Ubersuggest provides you with suggested keywords beginning with your brand name. The top few results are often the most popular search terms. You can scour the whole page and identify the search terms where your website is low on informative content.
Click the green plus sign to add keywords to your list. When you're done, hit "Get ideas". Highlight your list and copy.
Step 4 – Jump into Keyword Planner
Open up Google Adwords Keyword Planner and paste your list into the section "Get search volume for a list of keywords or group them into ad groups".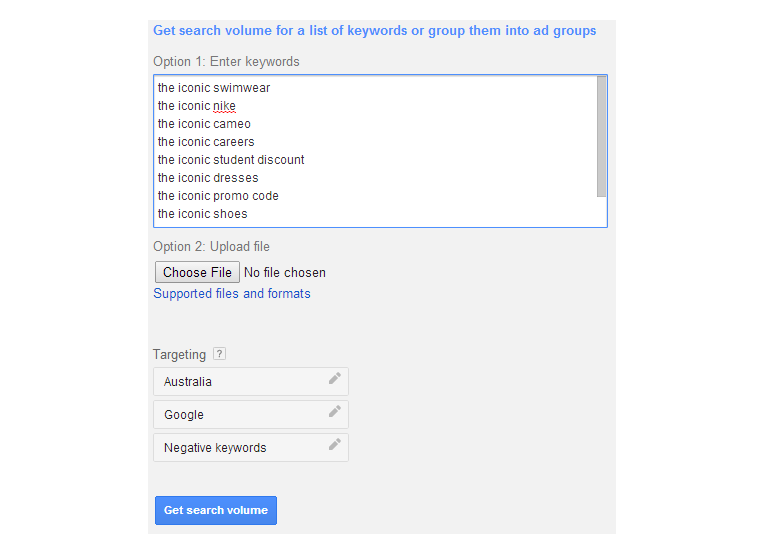 Make sure you have your settings correct (particularly location) and hit the go button.
Step 5 – Review Results
Go to the "Keywords ideas" tab so that you can see the results listed clearly. Order your list by monthly searches.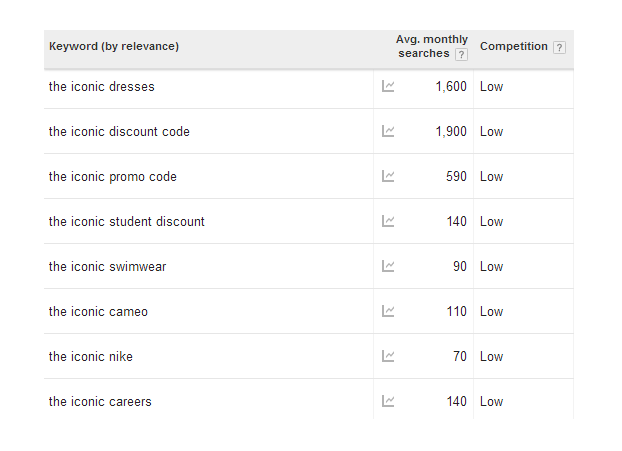 If you get a bunch of zero (or "-") results don't stress, you'll find this with a massive list heavy on longtail keywords.
Chances are these terms will feature:
Brand login

Brand reviews

Brand coupons

Brand discount voucher

Brand product

Brand category
Sure, you could use Keyword Planner from the start to generate you a swathe of ideas using your brand name, but our tribe of expert gorillas have found these results harder to analyse. Ubersuggest is our secret to understanding what people are searching for about your business.
Now it's up to you to provide jaw-droppingly irresistable content to turn these online private detectives into your customers.
Remember – inform, educate and entertain your prospects into customers.
Good luck online. Gorilla out.