We helped powerlifting brand City Strength smash their goals through our cross channel digital marketing approach, achieving phenomenal return on advertising spend and a massive increase in online visibility.

Ecommerce retail: Sports and lifestyle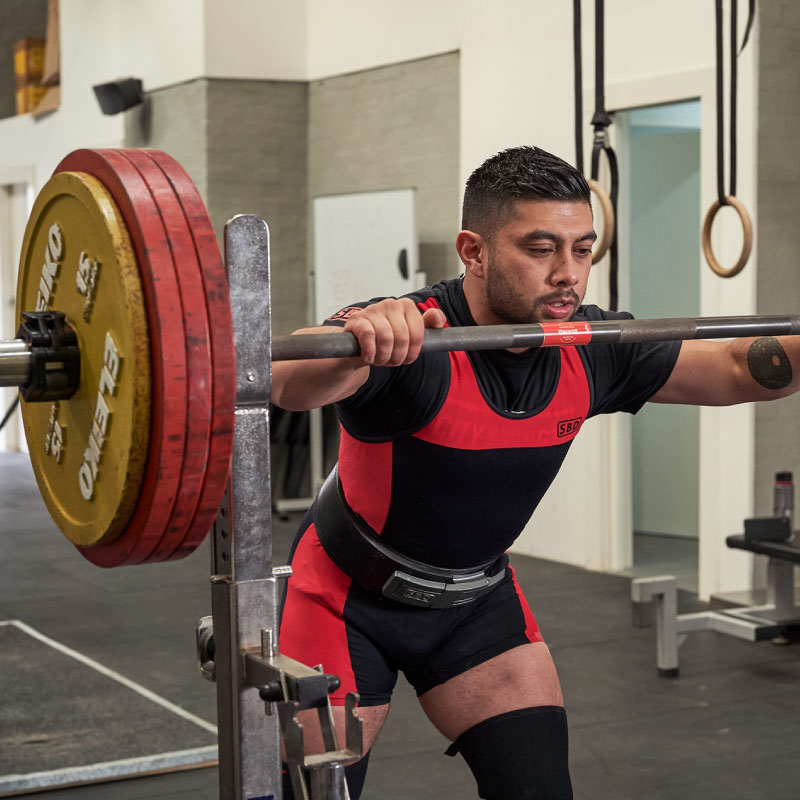 Increase in top 3 ranking keywords
Return on advertising spend
Very happy business owners
City Strength focuses on two things: supplying quality products and delivering first class customer service. Selling premium powerlifting and strength training apparel and equipment, this homegrown powerhouse and exclusive Aussie stockist of world-renowned brands is your one-stop-shop for powerlifting gear.
We've been working with Gorilla 360 for a year now and it was one of the best decisions for our business and marketing! Lissy is always helpful, responsive and gives us guidance and inspiration when needed. She does go above and beyond to work with us, find out about products, how we work and the market we're in to really be able to help us reach our goals! Would recommend 10/10.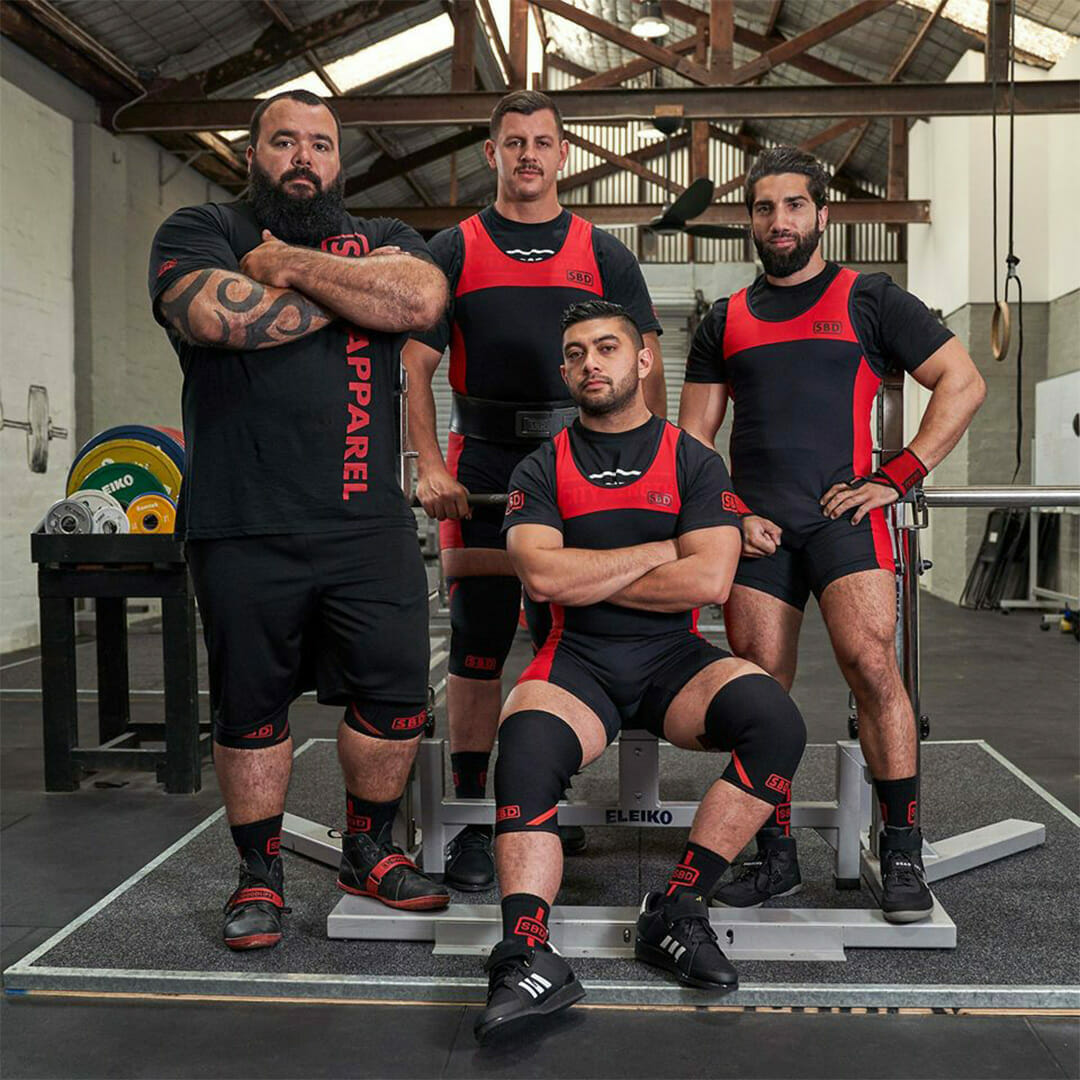 City Strength had a clear revenue goal to hit for 2019. Along the way they wanted to grow brand visibility while consistently scaling their business, all without compromising on their steadfast reputation for excellent service and high-quality products.
City Strength needed comprehensive cross-channel advertising solutions to help grow their business. The team needed peace of mind before making a significant investment in digital marketing and that's exactly what we gave them — through consistent communication, frequent project updates, and a clear plan for growth.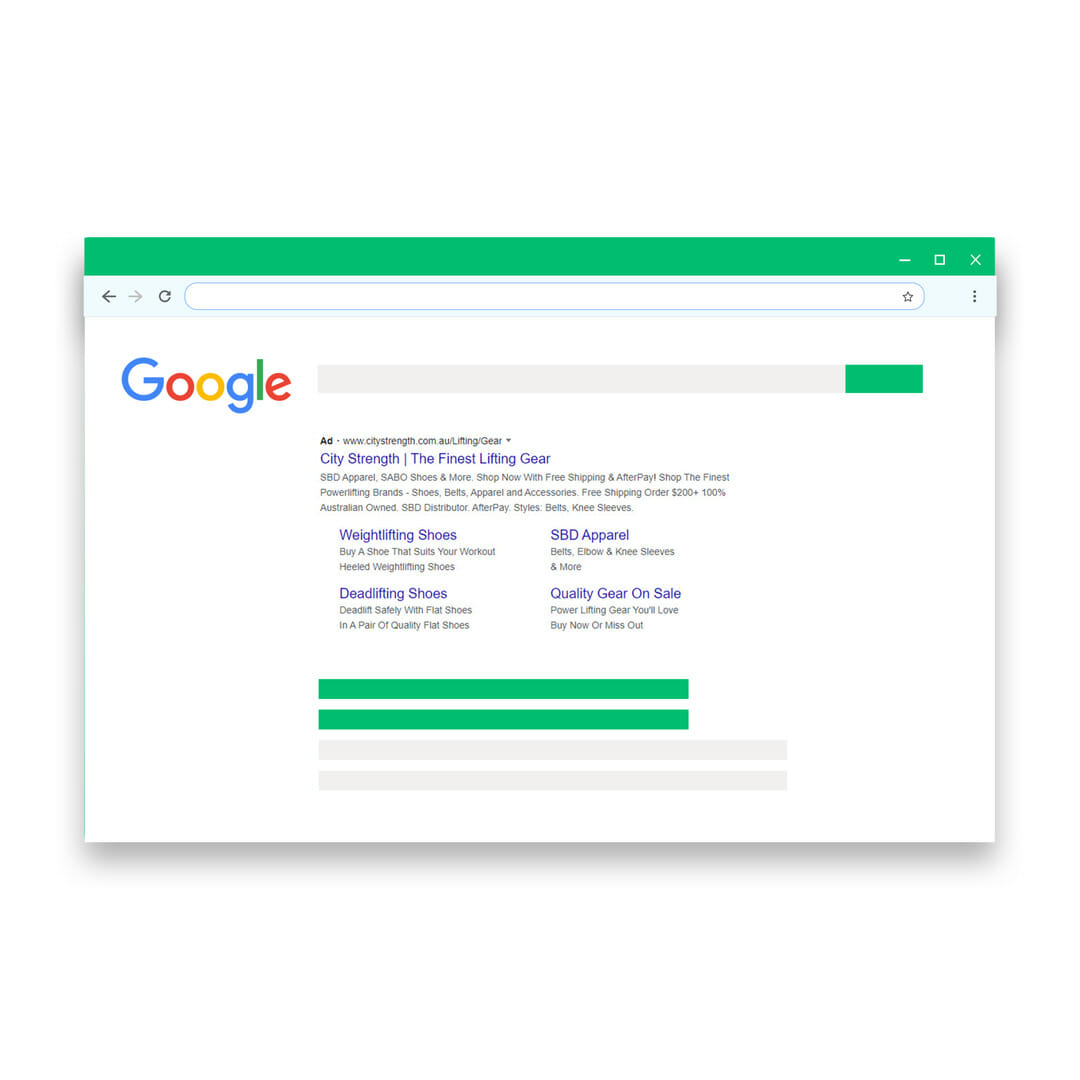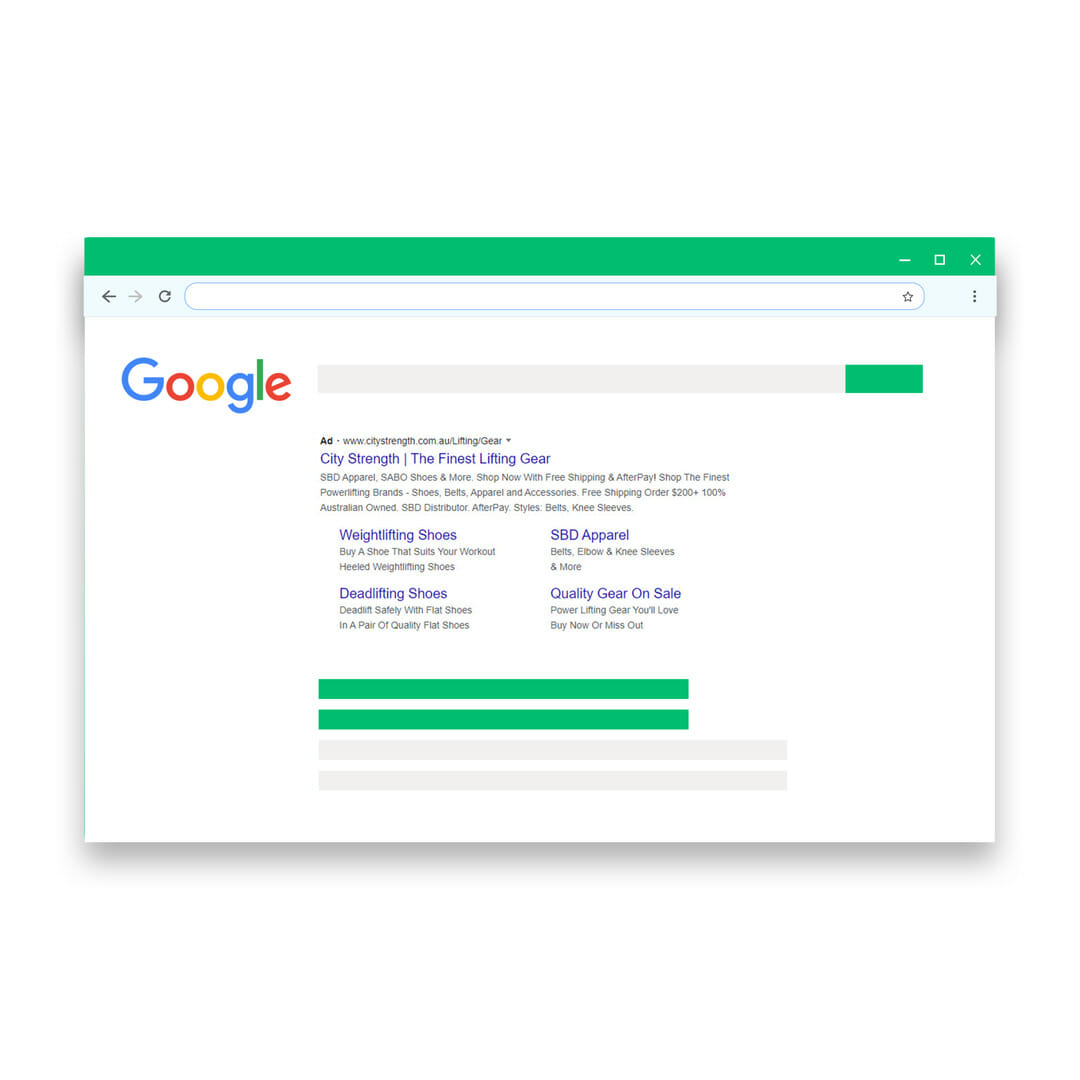 City Strength saw awesome results inside three months after we implemented on-site SEO changes, restructured their Google Ads campaigns (delivering a staggering ROAS of 1500%), and launched email automation. These tactics continue to drive consistent revenue for City Strength and the team has successfully grown their visibility while upholding their reputation for quality products and excellent customer service.
How we've helped our clients
40,000+ Followers on Facebook
94% Organic Traffic Increase
93% Organic Traffic Growth
500% organic traffic growth
15x return on advertising spend
2.9x lift in organic traffic
Got a project? Let's chat
Tell us a little about your business and we'll be in touch, fast.