Welcome to 2018!
Christmas is over.
Boxing Day is done.
The New Year celebrations are long since over.
And thank god, the hangover is gone.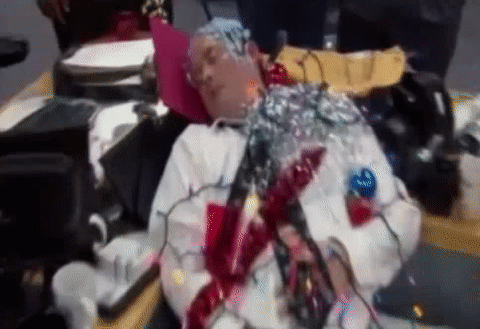 Australia had an amazing year in ecommerce with over 14.4% growth year-on-year for sales – woohoo! We saw an incredible spike in online sales in November, skyrocketing success well ahead of December and gifting ecommerce business owners one heck of a Christmas present.
Yep, the holiday season was sheer perfection for sales, but now it's time to look toward the future and plan for a hectic (but prosperous) 2018.
There's just one problem.
Your calendar is a big blank void of nothingness and despair.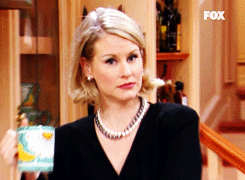 Never fear. We're all in the same boat.
It's damn near impossible to make an immediate recovery from the holidays.
The first couple of weeks back at work are a bit of a mess. Your brain is still in vacation mode, expecting a sleep in and getting – quite frankly – offended about the whole "7am alarm" thing.
Your calendar is in the same situation. It had a big month.
So many events.
So many sales.
Right now, it's lost about what's next, too.
Planning for 2018, however, isn't a guessing game. We need to be prepared for important marketing dates, special events and promotions – even sales to spike revenue during the quiet months.
But where to start?
Plan for 2018 with our Australian Marketing Calendar
We Gorillas know how busy you are – juggling new tasks, keeping up with deadlines, fighting the urge to nap at your desk – so we've decided to make yearly planning a little easier for you.
We've compiled all the important seasonal events, public holidays, and industry conference dates into one simple, free, downloadable calendar life saver.
Use the special dates to prepare a marketing program for 2018 and stress less about spending hours planning for the year.
Now, it'll take fifteen minutes – tops.
We recommend printing it out, sticking it to a wall and referring back to it for potential business opportunities in the future. You'll be bound to succeed… or at least make a dime, here and there!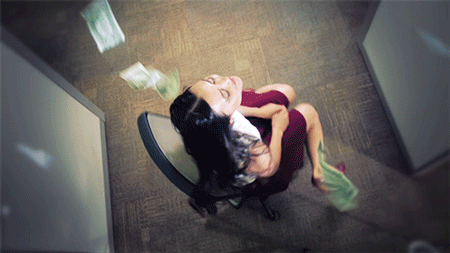 What's in your 2018 Australian Marketing Calendar?

Key monthly and quarterly marketing dates
Important Australian marketing conferences and industry events
All the national holidays, seasonal events, sale periods, school terms, festivals and sporting events to help manage promo schedules
You can use the Gorilla Australian Marketing Calendar to keep on top of marketing opportunities and plan for promotions well ahead of time. Your customers will be kept in the loop and starry eyed over your fantastically timed sales.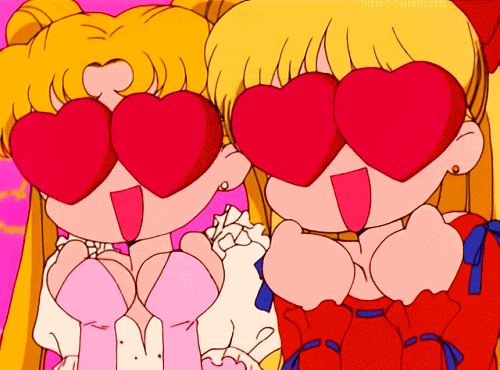 Slap this calendar on the wall at work and watch the success roll in!