The Melbourne Cup may have stopped the nation this month, but digital marketers have gone into overdrive as the Christmas shopping season hits full flight. This month, we reveal how to get a 35 per cent CTR boost with Google review stars, help you put an end to abandoned shopping carts, explain how to sell to cold, warm and hot leads, and ask whether Google Posts are worth your time.
And as always, we've brought you our favourite digital marketing podcast of the month (it's one for the search engine nerds) and your monthly must-read (it's full of the latest research you need to nail this Christmas shopping season).
(Your round-up mini-directory)
Too busy to read the whole thing? We get it: logistics, synergies, KPIs – all that stuff. Here's the skim-read version. You really should read the whole article though…You can click on the dot point that takes your fancy and head straight to the relevant section.
In this month's digital marketing roundup:
How to get a 35 per cent CTR boost with Google SERP ratings
Fancy increasing your click-through rate (CTR) by a whopping 35 per cent? Showing your star rating in Google search result pages (SERPs) could be the easiest way.
A new study by the CXL Institute and Belron International found that review stars in search engine results improve CTRs by as much as 35 per cent. The study also revealed that, in more than 97 per cent of cases, sites with review stars had significantly higher CTRs than sites without review stars.
So what exactly are review stars? In the screenshot below, notice the five orange stars that appear in the first search result. And note they are missing from the second search result.

If those little orange stars appear in your company's Google search listing, then expect a CTR boost.
However, getting Google to rate your site is a little more tricky. Ian Brodie has put together a thorough guide here.
If you're on WordPress, you can use the WP SEO Structured Data Schema plug-in to make this process easier. Otherwise, you may need to put in a friendly phone call in to us or your trusty web developer.
Your Digital Marketing Podcast of the Month
How to make search data the centre of your universe
Jon Myers, Chief Growth Office at DeepCrawl, makes an interesting appearance on episode 139 of the Search Engine Nerds podcast to talk all things search data.
Jon and host Loren Baker discuss how to ensure your website is crawled and indexed by search engines so all your hard SEO work is actually being recognised.
They also talk about how the latest technology can be used to combine data from various sources – such as Google Analytics, Google Search Console, backlinks, and log files – to get a comprehensive overview of your website, and identify any sticking points that are holding you back from search engine superstardom.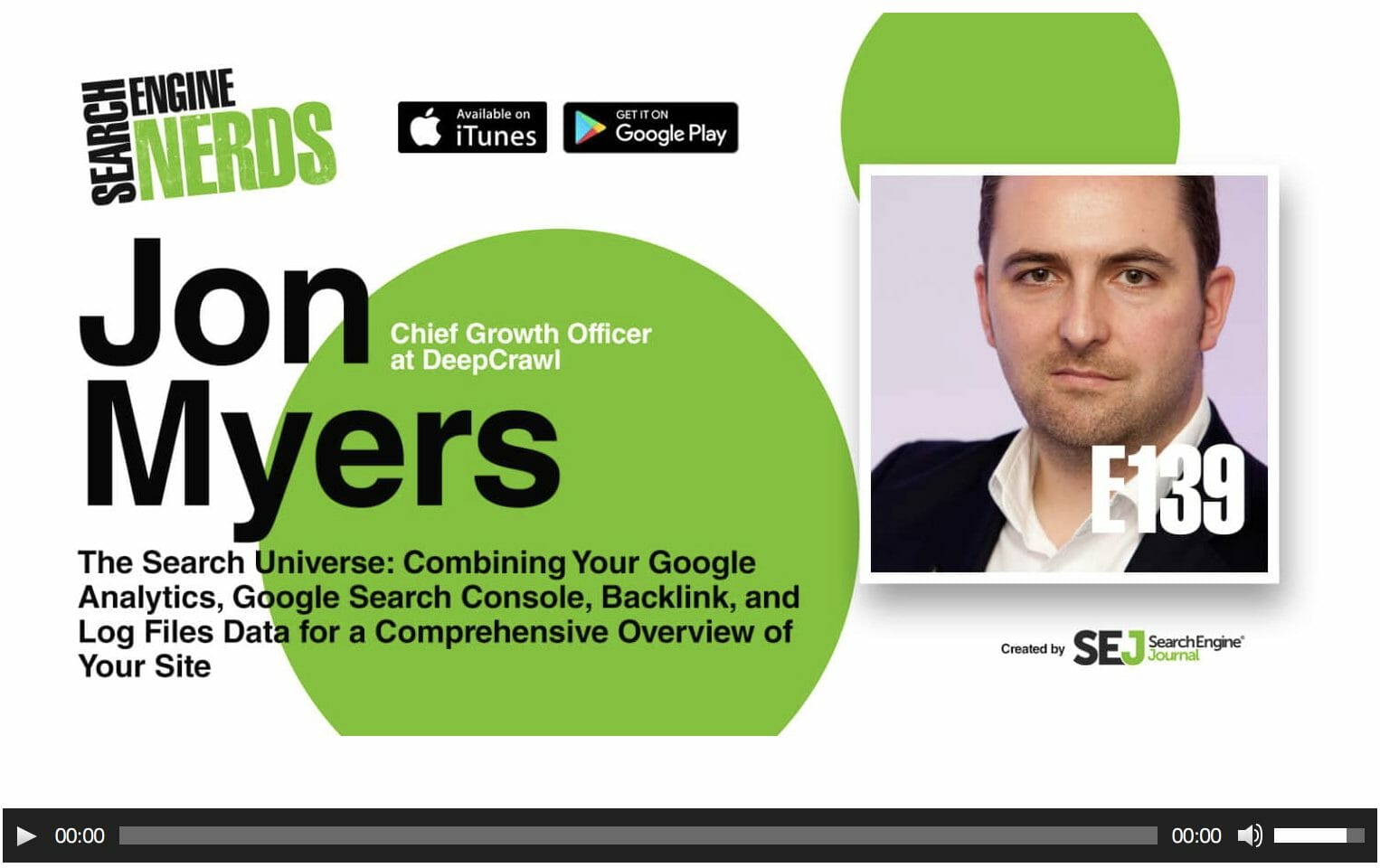 News From Google HQ
Battle of the ad platforms: Google vs Facebook
This month, we take a look at Wordstream's new case study that compares Google search ads with Facebook ads in a head-to-head battle for their client's digital advertising dollars.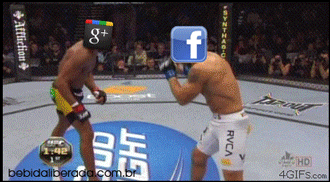 They examined data over six months to see which platform would score the most website transactions. Campaigns were aimed at both B2B and B2C users, and they used the same landing page for both platforms.
The results? Wordstream determined that it was 72 per cent cheaper to gain a transaction with Google search ads than with Facebook ads. However, when they looked at all transactions driven from Facebook content – such as boosted posts and competitions, not just ads – Facebook's cost-per-acquisition (CPA) fell 24 per cent lower than Google's price tag.   
There were a number of limitations to the study, in particular a limited sample size and only specific industries analysed, but the article is worth a read.
The take-home message? If you're going to advertise on Facebook, invest in creating other Facebook content to support the campaign to keep the CPA reasonable. 
Five reasons online shoppers are abandoning their shopping carts
With the global shopping cart abandonment rate sitting at a mammoth 76.9 per cent, e-commerce entrepreneurs must take action to stop the cart dumping flood and rescue some of that revenue.
Econsultancy columnist Nikki Gilliand has shown the way forward in her latest article. Here's a summary of her top-five reasons so many online shoppers are dumping their carts, and what you can do about it…
#1. The hard sell: Pushing your customers too hard during checkout in a strictly linear process can send them out the door. Nikki suggests storing entered info so your customers can come and go without information loss.
#2. Shopping around: Many online shoppers use their carts like a shortlist. They'll add items, but then shop around on other sites to find the best deal. Nikki says the antidote is well-timed special offers that will draw shoppers back to their carts.
#3. Click and collect: Sometimes online shoppers simply don't want to wait for delivery times and prefer instant gratification in a retail store. According to Nikki, directing your almost-customers to a click-and-collect facility can be enough to seal the deal.
#4. Fear factor: If shoppers get the sudden feeling your website is not secure, they'll likely dump their carts and keep their credit cards in their pockets. Use customer reviews and SSL certificates to help remedy this problem, advises Nikki.
#5. Surprise delivery costs: Customers think they've scored a bargain, only to find they've been hoodwinked after adding an unexpected delivery cost to their purchase during checkout. Nikki's advice: clearly communicate your shipping costs upfront.
Digital Marketing Short Takes
All the most important digital marketing news, insights and advice from around the online jungle blogosphere this month.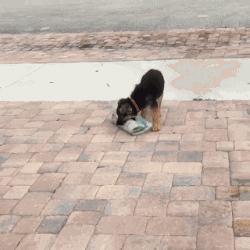 The rule of three: How to sell to cold, warm and hot leads
At its heart, sales is about relationship building. Any effective sales person will tell you that you can't simply launch into a hard sell straight off the bat. Rather, you must identify where your lead is in their customer journey, and gently guide them through the stages of your sales pipeline.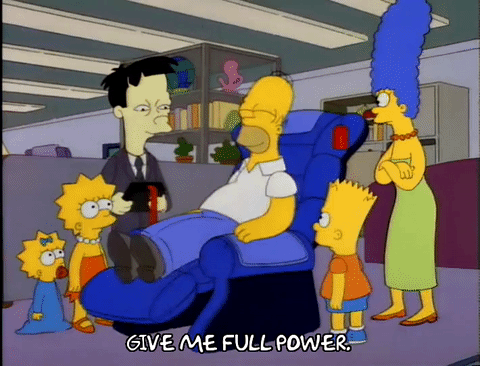 The same is true with digital marketing. Your campaigns must build relationships that start with introducing your business to the market, then progress to converting new leads and finally turning one-time buyers into repeat customers.  
To do so, you need to separate your audience into three categories:
Cold leads (those who have never heard of you)

Warm leads (those who have interacted with your brand but not purchased)

Hot leads (those who have purchased from you in the past)
Now, you need to target each category with separate marketing content that is built around customised messages that speak to each lead type.
Cold…
So what does that mean in practice? Well, cold leads are going to require some education. Content such as blog posts, sponsored social media posts and podcasts are great tools for romancing cold leads during a getting-to-know-you period.
Getting warmer…
When it comes to warm leads, you can start to get a little more assertive. They know who you are and what you offer, so now it's time to start emphasising the benefits you offer. This is where more detailed content such as webinars, product demonstrations, ebooks and whitepapers come into play. You may also want to include special offers and free trials towards the end of this stage to drive conversion.  
Hot! Hot! Hot!
Now it's time to turn a one-time buyer into a repeat customer. They've tried an entry-level product or service, have developed trust in your brand, and are now primed for a more high-value sale. After-purchase communication is the key here.
Communicating with your customers throughout the delivery process, sending thank you emails, seeking reviews and offering after-sale support are all good ways to deepen your relationship.
Your Monthly Stats Round-up
Artificial intelligence may be overhyped, consumers are content happy over Christmas, Chinese customers seek out Western brands, YouTube out performs prime-time TV, and companies need to invest more in digital innovation.
47% of marketers think artificial intelligence is an overhyped buzzword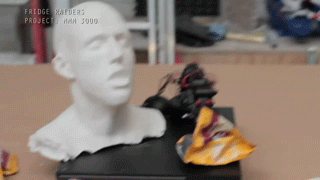 30%

of consumers shared more content online over the Christmas period than usual

25%

of Chinese consumers interact with Western brands on WeChat

More 18 to 49 year olds

visit YouTube more than any TV network during prime-time hours

53%

of digital managers believe their organisations are failing to balance day-to-day business operations with investment in digital innovation.
Are Google Posts worth your time?
Do Google Posts improve your search ranking? That's the question Search Engine Land columnist Joy Hawkins set out to answer in a recent case study.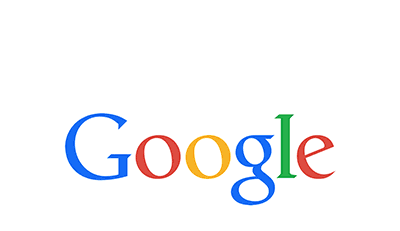 In the first case study, she examined a garage flooring company in Vancouver. After making two Google Posts every seven days, Hawkins observed the business rose from fourth position to third less than a week after the posts began.
The next cab off the rank was Hawkins' Ontario-based church. They moved from fifth position to third, and also saw a significant increase in traffic.
Hawkins concluded that Google Posts have a mild positive impact on search ranking and discovered that both organisations maintained their new ranking positions weeks after they stopped posting.   
Your Monthly Digital Marketing Must-Read
2017 Christmas Insights Report
RadiumOne's 2017 Christmas Insights Report is jam-packed with the must-know research you'll need to nail this Christmas shopping season.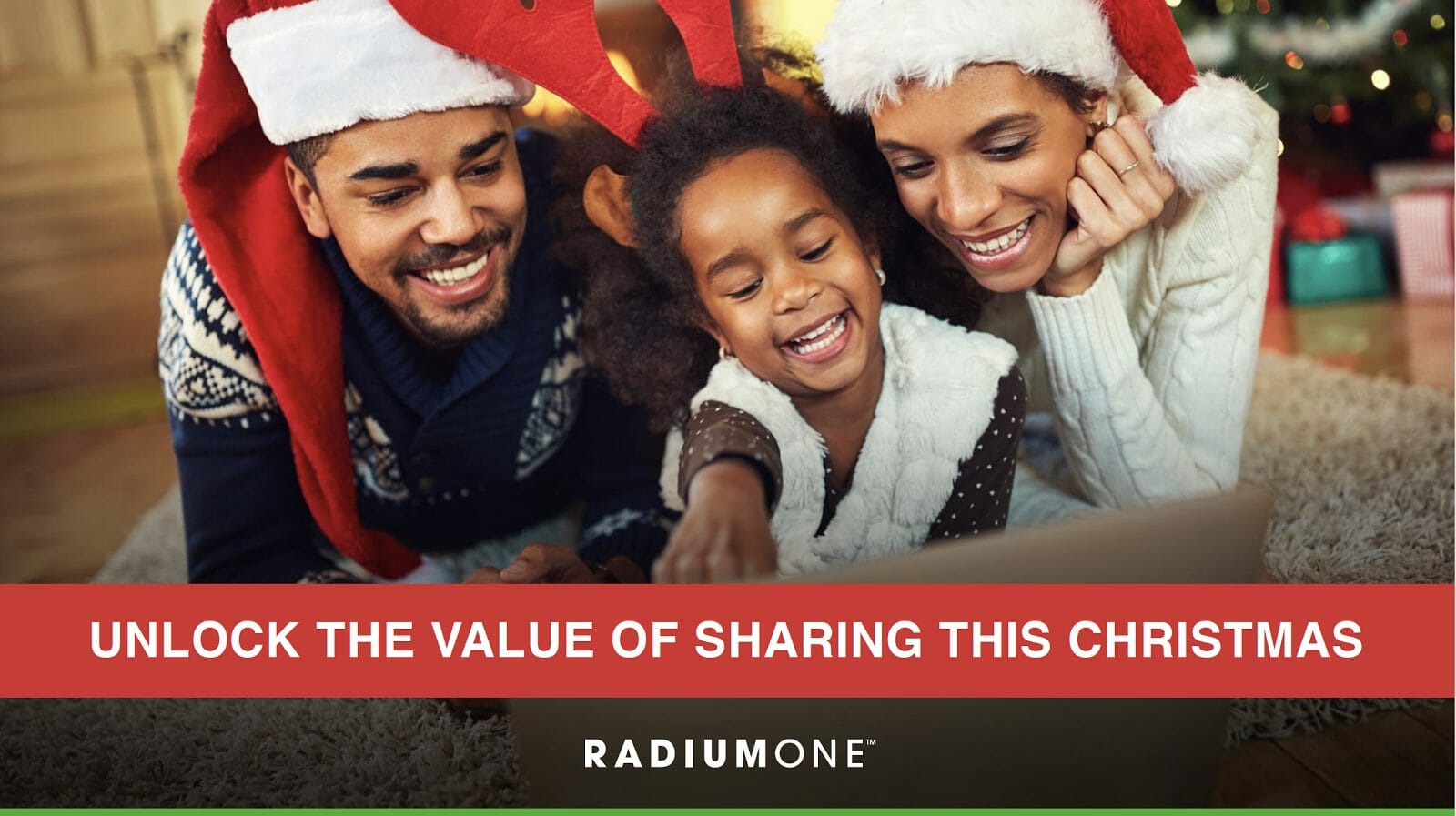 It reveals that 53 per cent of online shoppers will be female this Christmas, and 80 per cent will share content using dark social.
Men will be a happy hunting ground for digital marketers with 70 per cent waiting until less than three months before Christmas until getting busy with their credit cards.
As for devices – 37 per cent of people will research and shop on their desktops, 15 per cent on tablets, and 12 on mobile phones.
And you'll want to ramp up your content marketing efforts leading up to Christmas – 30 per cent of people share more content over Christmas, and 18 to 34 year olds will share content every couple of hours.
Remember – subscribe to our brand spankin' new weekly for the best digital marketing learning
One email. Once a week.
All the weekly digital marketing insights you need – in one neatly wrapped package, delivered straight to your inbox.
If you haven't already – get amongst it now – and keep your online retail knowledge one step ahead of the furious chasing pack of your competitors.
Hit that big grey button below, and add our newsletter to your cart right now…