We're an
award-winning retail marketing agency offering quick wins and real, lasting results
. Let's scale your business and grow your revenue.
We love to recommend Gorilla 360 to anyone who is looking for digital marketing specialists.
Common Reasons Our Clients Come To Us
I want to accelerate my growth and take my online sales to the next level
I need to grow the foot traffic to my bricks-and-mortar stores
I'm looking for an agency who specialises in ecommerce retail
Right content, right time, right audience.
We'll craft impactful ads that resonate with your ideal customers and drive more people to your website.
Best Online Marketing Campaign – Retail
We've been recognised as Australia's best retail marketers for our work with Frontline Hobbies.

How we've helped our retail clients
93% Organic Traffic Growth
15x return on advertising spend
2.9x lift in organic traffic
Award-winning retail marketers
Grow your online sales faster and bring customers back for more
We'll get to know your business and your customers, develop key messaging and deliver a data-driven strategy that connects you with your ideal audience.
We'll use art and science, creative thinking and laser-focused targeting to deliver real results and help you reach your goals.
We don't set and forget. Our hard-working specialists will continually revisit, revamp and revitalise your strategy to get the best possible outcome.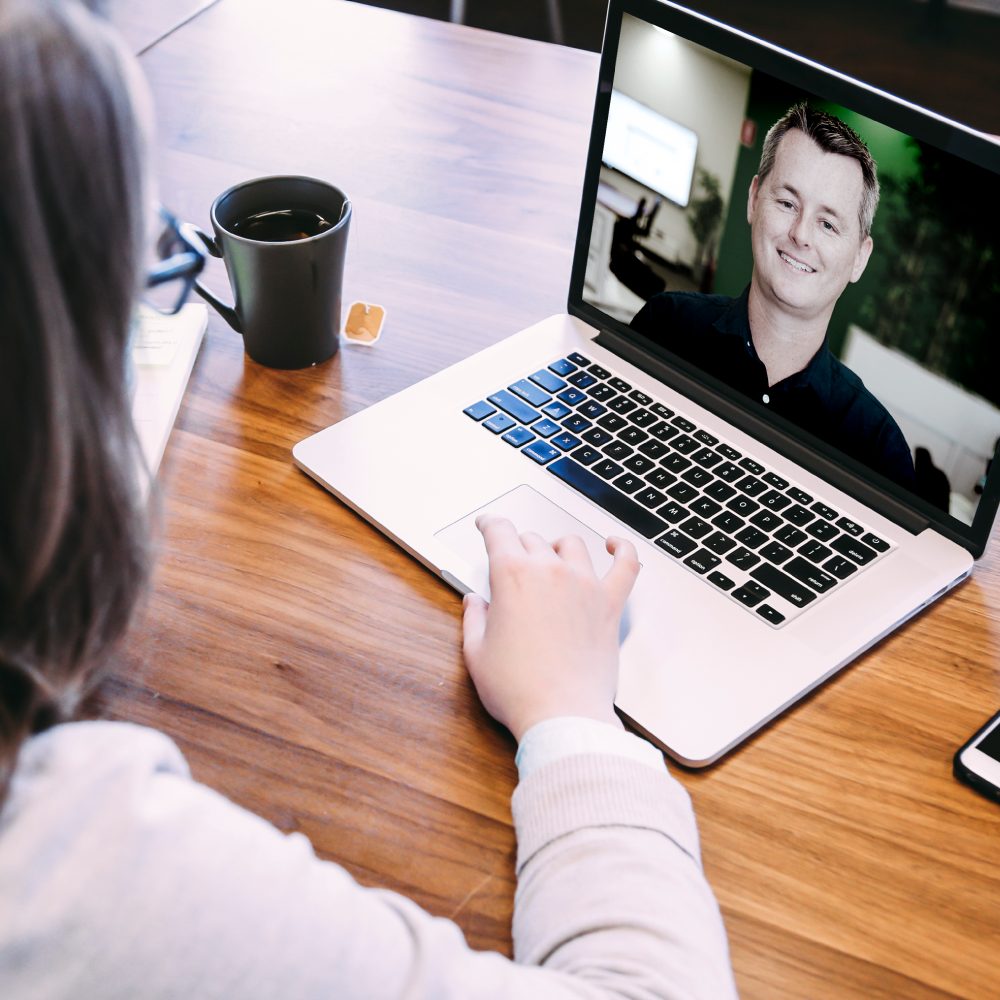 FREE Retail Marketing Strategy Session
Not sure where to start? Want to know more about our retail marketing experience? No sweat. Get in touch to arrange a free strategy session.
Our Retail Marketing Services
We've got everything covered.
Retail and ecommerce marketing is the foundation Gorilla 360 was built on. Whether you want to scale your business Australia-wide, get your brand in front of new buyers or increase foot traffic to your store, our marketing experts can help you along the road to success. 
Got a project? Let's chat
Tell us a little about your business and we'll be in touch, fast.