The start of a new year is a beautiful time, especially for an ecommerce professional.
First and most importantly – January is the furthest month away from Christmas and Boxing Day sales.
Also – clean slate people!
New year, new goals.
Fresh strategy, fresh approach.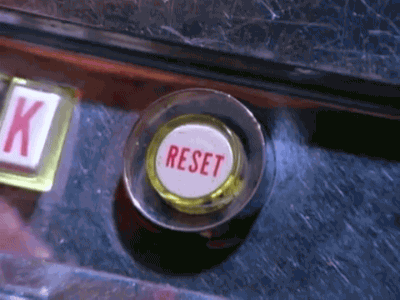 All this planning time reinvigorates your motivation and drive. You have time to haul yourself from the day-to-day mayhem of managing holiday season operations, and instead you can focus on the things that really matter. You have time to build the foundations that will grow your business for the next twelve months.
The slightly less exciting aspect of new year planning is the post mortem.
We all know how important analysis of past performance is to improving your chances of future success. The customary review requires you to find all the things you did wrong and work out how you can avoid those same issues plaguing you int the future.
It's the classic wise guy adage everyone's least favourite university professor (and/or know-it-all parent) loves to throw around:
"You learn more from your mistakes than your successes."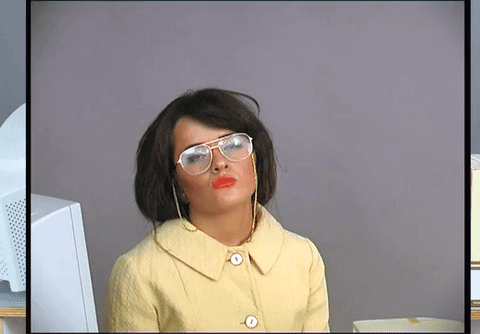 Gah!
Don't you hate that?
You know it's true.
But you don't want to wade back into the murky waters of your worst decisions.
We don't want to tear down your new year vibes.
So I want to focus on one piece of old school business advice that is both true, and welcomed – and I want to help you out with this aspect of your new year strategic planning…
The marketing advice you need to maximise your ecommerce success
It's simple.
You've heard it a thousand times.
But it's way sexier than learning from your mistakes.
The advice I want to help you with is…
"Learn from the best."
Find the benchmark.
Analyse the hell out of it.
And find a way to beat it.
Ecommerce is an innovative, dynamic and fiercely competitive industry. There's new online stores popping up every day with their sites set on a traditional retail market ripe for digital disruption.
It's these ecommerce startups you need to learn from to help you dominate the new year. And we want to help you out by spotlighting the best in the ecommerce innovation biz.
Brands dominating their niche that you need to learn from
Each week, we deliver an email packaged of retail marketing helpfulness to our loyal Ecommerce Jungle Gym subscribers. One of the most popular parts of this learning package is our 'brand to watch' feature. Each week we profile an innovative ecommerce brand (almost always a startup) for our readers to learn from.
To kick off the year, I wanted to round up a selection of the best profiles we shared last year, but it was really, really hard to narrow down the list.
For you impatient ones, here's the top 12: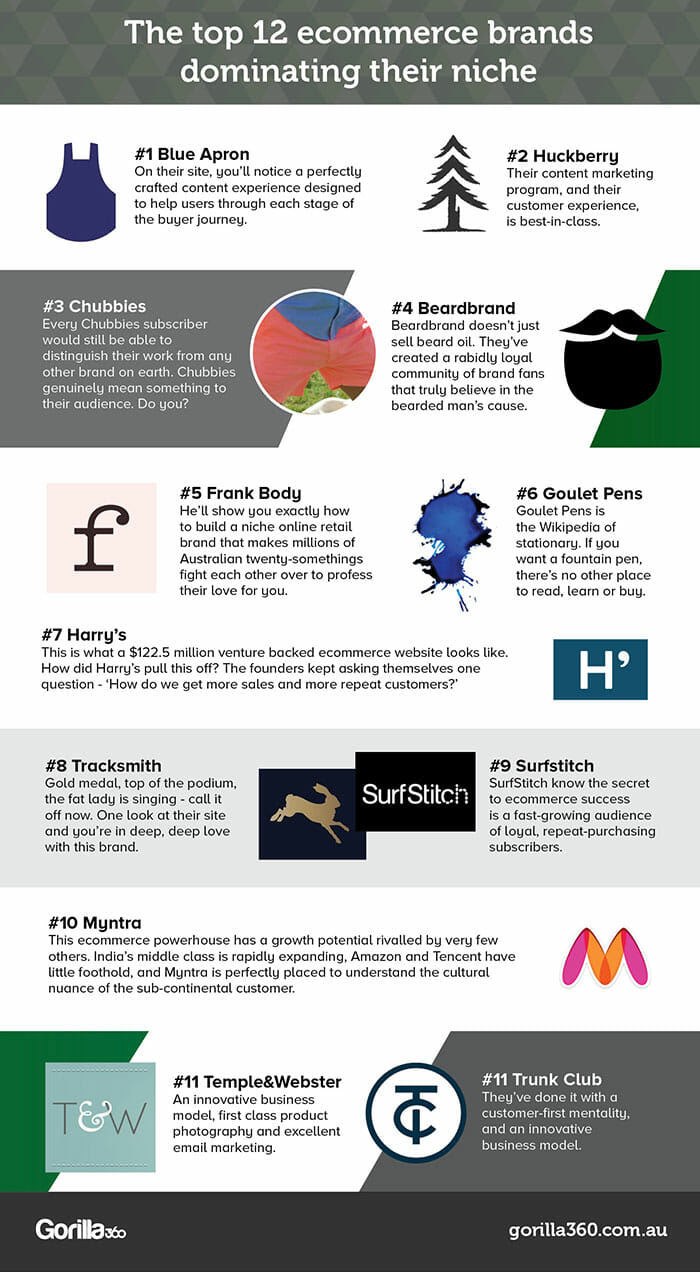 And for the rest of you who love the detail, here we go…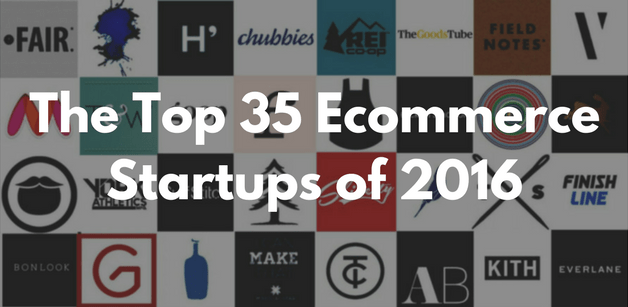 Subscription commerce might be online retail's passage into the grocery industry. Blue Apron are showing the way. When you check out their site, you'll notice a perfectly crafted content experience designed to help users through each stage of the buyer journey. Tasty.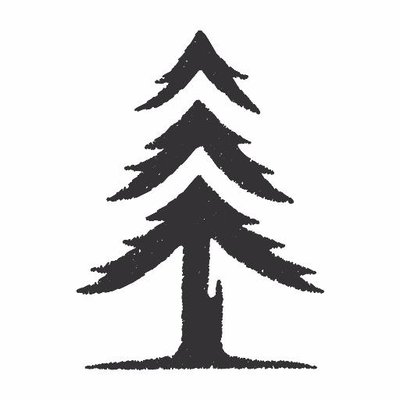 These guys were the winners of Gorilla's 2015 Ecommerce Awards. Their content marketing program, and their customer experience, is best-in-class. What you need to learn from Huckberry's ecommerce marketing: everything. That is all.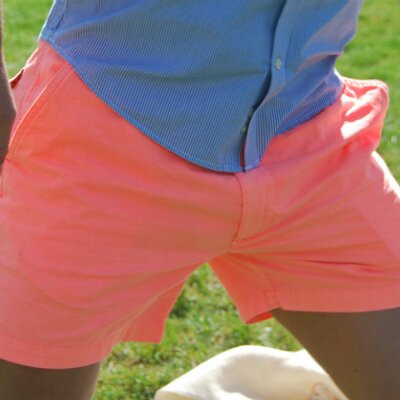 How do you create a differentiated brand? Be more like Chubbies. These guys were runaway winners of the 2015 Gorilla Ecommerce Awards, and they'd be more than worthy of back-to-back titles. Highlight any text this brand has published anywhere, ever, and paste it into a word doc. Every single Chubbies subscriber would still be able to distinguish their work from any other brand on earth. Chubbies genuinely mean something to their audience. Do you?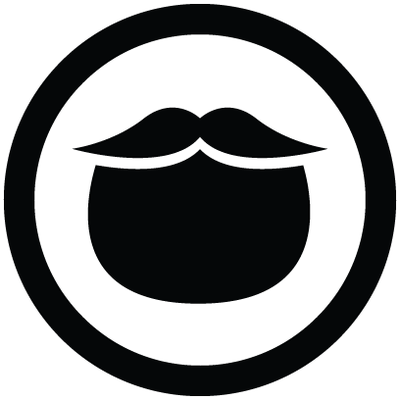 Eric Bandholz and his team build this brand from nothing to a $100k/month revenue-guzzling, niche ecommerce powerhouse in less than a year. Beardbrand doesn't just sell beard oil. They've created a rabidly loyal community of brand fans that truly believe in the bearded man's cause. You'll have ecommerce design, content marketing and facial hair envy in no time. If you want to read in more detail about how to grow an ecommerce content marketing powerhouse (and a luscious beard), we dedicated an entire case study to Eric and his team's success.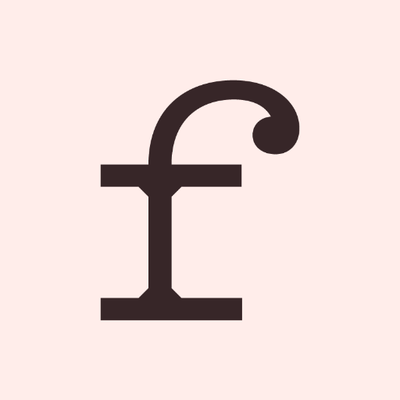 Meet Frank. He's an Australian ecommerce marketing phenomenon. He also happens to be our favourite local ecommerce startup case study. He'll show you exactly how to build a niche online retail brand that makes millions of Australian twenty-somethings fight each other over to profess their love for you. If you haven't heard of Frank, you need to get acquainted…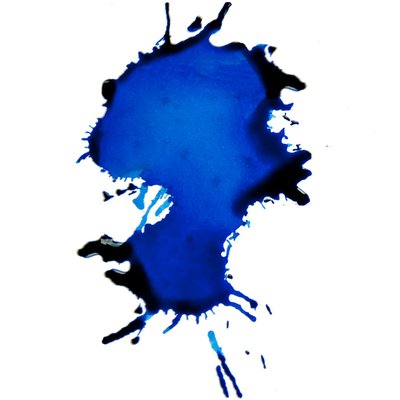 Goulet Pens is the Wikipedia of stationary. If you want a fountain pen, there's no other place to read, learn or buy. Goulet Pens are our favourite niche ecommerce success story. They know exactly how to build lasting relationships with a community of loyal customers. Goulet also know how to encourage user generated content to help turn their customers into invaluable unpaid brand ambassadors. Their website shows you exactly why ecommerce content marketing works for any type of industry niche.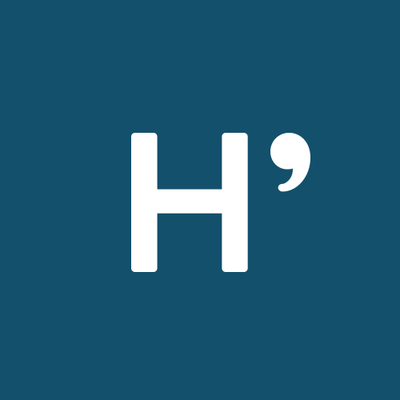 This is what a $122.5 million venture backed ecommerce website looks like. How did Harry's pull this off? The founders kept asking themselves one question – 'How do we get more sales and more repeat customers?' Their online store, their email marketing, their magical blog and their direct-to-consumer business model hold the answers. Oh, and a Warby Parker co-founder at the helm doesn't hurt.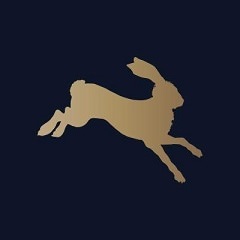 Gold medal, top of the podium, the fat lady is singing – call it off now. Tracksmith is the runaway rookie winner of Best Ecommerce Startup 2015. One look at their site and you're in deep, deep love with this brand. Even if the idea of a 10k run sounds less appealing to you than spending the night in your recycling bin – you can't help but be inspired to jog, if only as an excuse to buy some Tracksmith gear.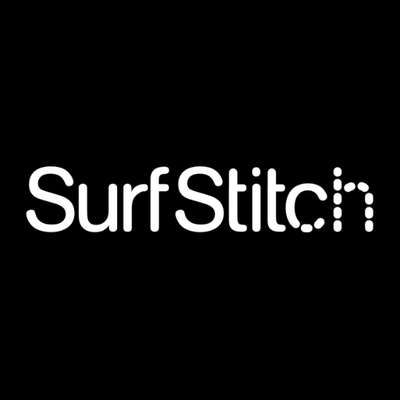 A couple of wax heads from the Gold Coast have turned a little online surf shop into a world leader in ecommerce content marketing strategy. SurfStitch know the secret to ecommerce success is a fast-growing audience of loyal, repeat-purchasing subscribers. Regular, quality surfing-lifestyle content is how SurfStitch make it happen (despite a few recent boardroom hiccups). Apparel online retail brands around the world should be sitting up to take notice – editorial ecommerce could be the new wave in online retail strategy.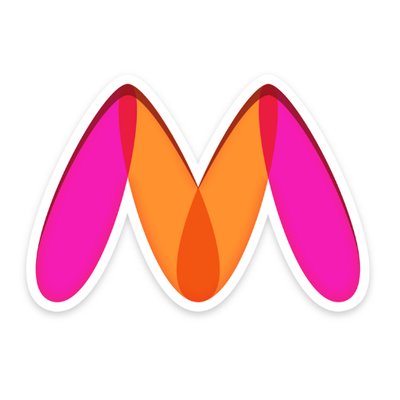 As Indians increasingly access the internet exclusively through their smartphones, fashion portal Myntra owned by Flipkart (The subcontinent's version of Amazon), shut its website in 2015 to go mobile-only. This ecommerce powerhouse has a growth potential rivalled by very few others. India's middle class is rapidly expanding, Amazon and Tencent have little foothold, and Myntra is perfectly placed to understand the cultural nuance of the sub-continental customer.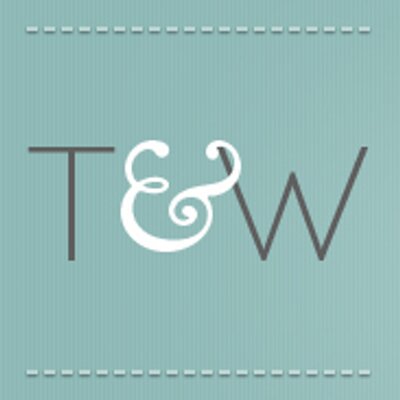 The furniture and homewares online retailer faced a rocky few months, with a 30% drop in share price after an April profit downgrade. Regardless, these guys do so many things better than most. An innovative business model, first class product photography and excellent email marketing are well worth the representation on this list.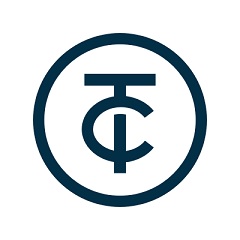 Trunk Club revolutionised the way men buy clothes online. They've done it with a customer-first mentality, and an innovative business model. Because their proposition is so much better, customers will pay a premium for the value their service adds. Genuinely helpful personalisation is a powerful repeat-customer-generating differentiator. If you've never heard of them, get yourself acquainted.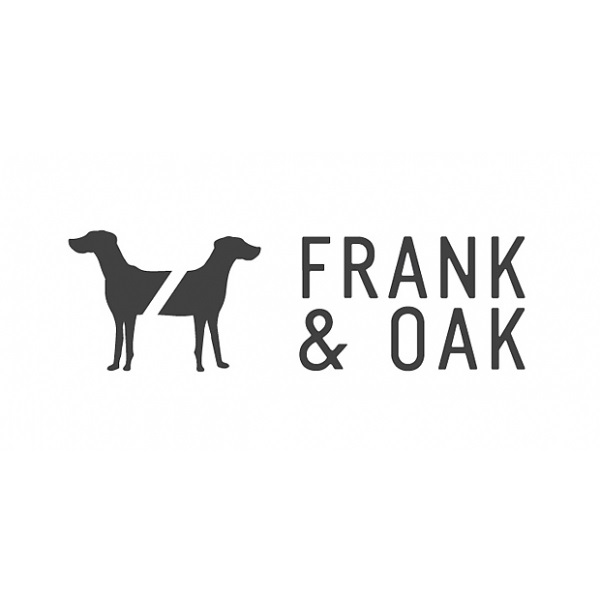 We gorillas have a soft spot for this Canadian menswear ecommerce startup. These guys are disrupting the traditional retail marketing model in so many different ways. Their print magazine, their online journal, their email marketing and their exclusive Members Club are an inspiration to any online marketing pro.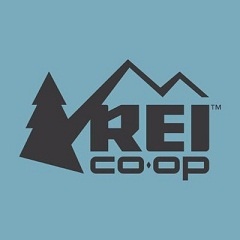 The US outdoors experts are one of our favourite ecommerce content marketing adventurers, and we've already written in detail about how you can follow REI's map to ecommerce success. Their buying guides are a thing of retail marketing folklore, and their 'Expert Advice' content is an incredible customer service asset. We've gushed about their strategy before, but you ought to check out the content marketing mastery in action.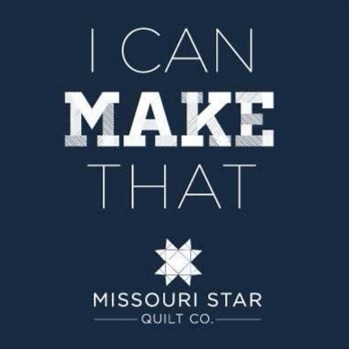 These guys are the little retail brand that could. If a mom-and-pop quilt shop from rural America can use content marketing to build a fanatical base of loyal repeat customers, we're sure any niche ecommerce brand can do the same.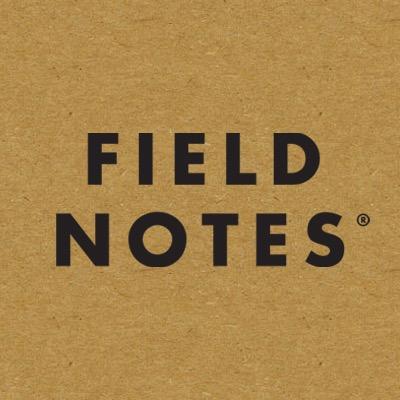 Field Notes are so much more than a stationary e-retailer. They've established a brand story so strong, customers are banging down their online doors to become a paid-up member. If a brand can sell out a collection of notebooks months before release every quarter – ecommerce marketing pro's need to learn from them. We recently profiled Field Notes in an analysis of eight of the ecommerce world's most fascinating innovators, and this brand stands out amongst the heavyweights of Amazon, Netflix and Birchbox.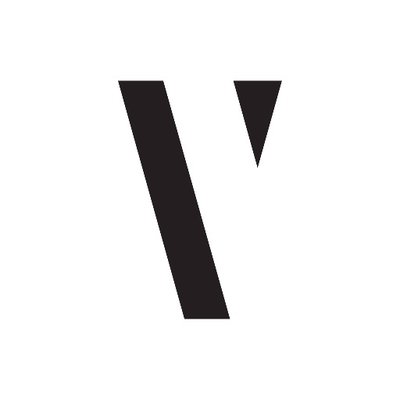 This Aussie menswear startup is an ecommerce innovator with a sharp focus on design and a superior online shopping experience. These guys know their brand and their target audience. Venroy's story is consistently woven throughout their entire customer journey. This is a startup ecommerce brand on a fast growth trajectory, proving you can take on the giants of your industry with a smart niche approach (and a compelling differentiated brand story).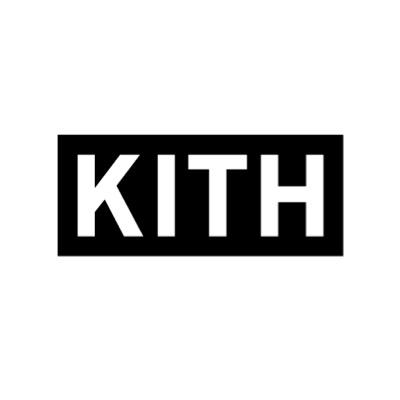 Kith NYC is a lifestyle brand who happen to sell a selection of products they know their beloved audience will appreciate. Think Red Bull for Hip Hop enthusiasts – Kith is audience first, commerce second. Their brand, their story and their values are perfectly woven into every aspect of their online customer experience. Shop and learn.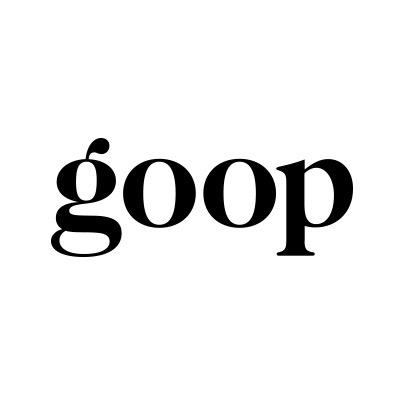 The oddly named online retailer started out like no other brand – as a weekly e-newsletter personally curated by superstar actress Gweneth Paltrow. Now Goop is a lifestyle ecommerce powerhouse, using an editorial-first approach to turn the traditional retail business model on its head. A whole chunk of innovative ecommerce brands are proving that print is only dead for the publishers looking to fund their magazines with advertising. For brands selling products online, there's never been less competition to attract a print audience. It seems content marketing magazines are in fashion again for forward-thinking ecommerce innovators. Goop has taken the editorial commerce approach even further. You and your content marketing strategy should be inspired.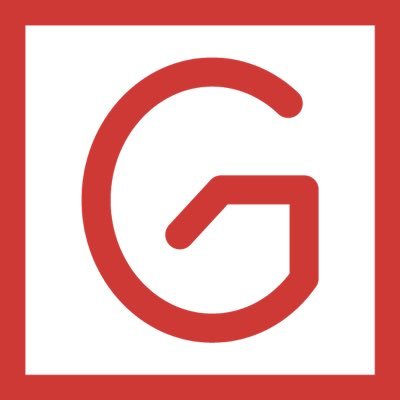 Could this brand be the ecommerce startup to disrupt IKEA and the traditional bricks and mortar furniture industry? Greycork has big plans. The innovative brand out of Providence, USA is the Casper of the couch. Greycork furniture ships straight to your door for free, builds in 10 minutes with no additional tools, and looks damn fine. You show me an industry that can't be disrupted by ecommerce and I'll show you Greycork. Watch out motor vehicle brands, you guys might be next in line to deal with an ecommerce impacted future.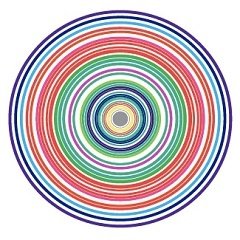 Primary is driving a self-described revolution in kids clothing. Two US mums had been shopping for their kids for 12 years without a go-to for awesome basics at reasonable prices. So they created an online store for themselves. With nothing over $25, Primary is the best parts of direct-to-consumer innovators Everlane, Warby Parker, Casper and Dollar Shave Club. If you can find a niche controlled and dominated by established bricks and mortar brands, there's a good chance it is ripe for ecommerce disruption at the hands of a lean startup prepared to cut out the overheads and middle-men.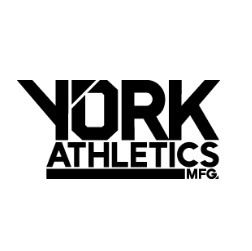 YORK Athletics is a brand on a mission. These guys are collecting a tribe of like-minded misfits. YORK wants to help the rogues, rebels, underdogs and fighters of the world to improve their physical and mental health. They also happen to sell training apparel and footwear. This is an audience-first, commerce-second brand, with a content marketing program you can learn from.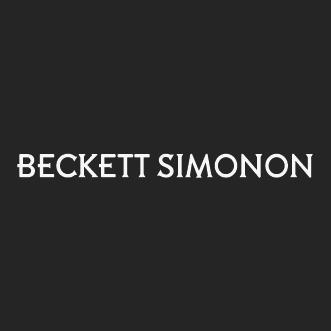 The reason Beckett Simonon is making it work is simple – they've built a business based on what their customers want. They've established a gift-giving mentality to delight their audience. Beckett Simonon doesn't carry inventory. Instead, they offer a new range of just a few products for pre-order each month. It's quality over quantity at its finest, and it shows you that an ecommerce store doesn't need hundreds or thousands of products to build a profitable audience of repeat customers.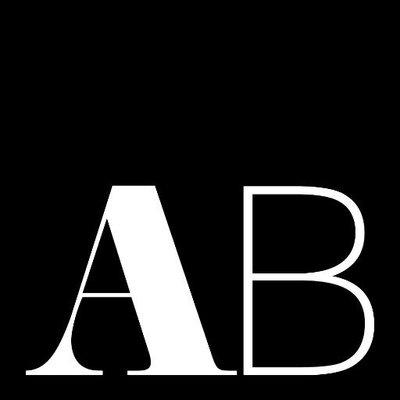 Special hat tip to Jungle Gym reader Rebekah McLean for the Alphabet Bags find. These guys show you how to build genuinely helpful personalisation into your ecommerce business model, with a Bespoke option any retailer should seek to emulate. The young husband and wife team behind Alphabet serve as an inspiration to any aspiring ecommerce entrepreneur. You too can turn a niche product like cotton tote bags into a profitable business with a superior direct-to-consumer online shopping experience.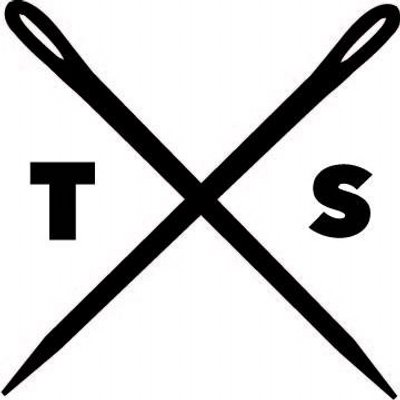 The Threadsmith homepage tells their story in a way that any ecommerce brand will appreciate. Their use of video as a trust signal to assist conversion rates is brilliant. Threadsmiths have some of the most simple and compelling product page video content in the biz, and you should take some inspiration from this young apparel upstart.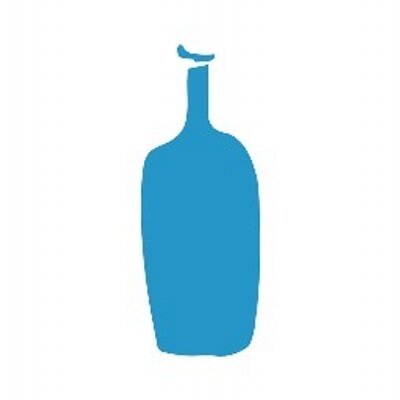 These guys might not have the budget or resources to compare with Starbucks, but their ecommerce content marketing should give hope to any aspiring online retailer looking to take down the Goliath of their industry. Blue Bottle's educational content is the perfect bridge between awareness and conversion. You should find your own brand's version of free emailable content helpfulness to help you attract, nurture and convert more loyal customers.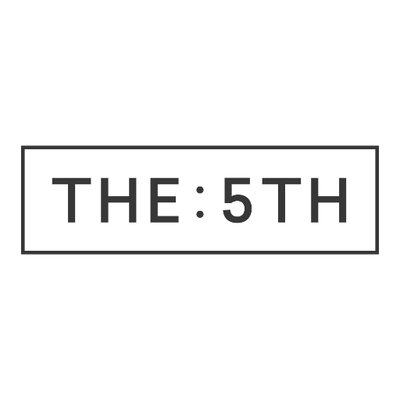 The Fifth is a Melbourne-based watch e-retailer who only sell for five days of the month – from the fifth until the tenth. This revolutionary business model means The Fifth is selling exclusivity, not just a watch. The scarcity involved keeps subscribers fully engaged, and allows the brand to focus entirely on customer helpfulness outside of their dedicated sales promotion window. You need to work out how you can build the same excitement within your customer base.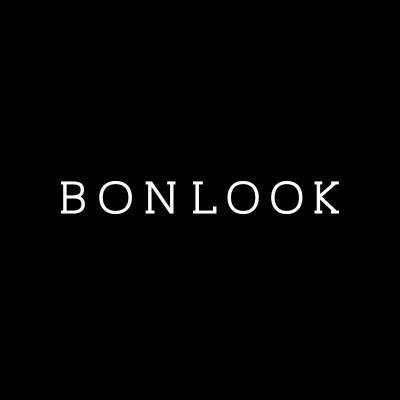 Warby Parker revolutionised the ecommerce business model to pave the way for the likes of Casper, Harry's, Everlane and more to simplify a niche and pass the savings of direct selling on to online shoppers. Bonlook is a Canadian version of Warby Parker – trying to redefine the way we buy eyewear and their 'Try On' application is some of the finest assurance-based ecommerce content marketing we have seen.

Bellroy is an Australian leathergoods brand that shows you exactly how to use content marketing to dominate a niche on a minimal budget. Their research-based content assets are an enviable conversion weapon worthy of adoption to your industry. Bellroy's product pages are some of the best we have seen in ecommerce. Period. You could do worse than blatantly appropriate their format – especially if you're a relatively unknown brand selling a high-priced item.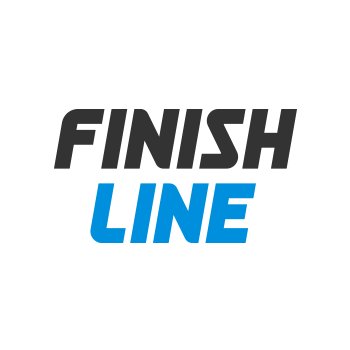 We reckon the sportswear vertical is ripe for the type of disruption Warby Parker laid down on the eyewear industry, Casper dealt out to the mattress market, and Net-A-Porter dropped on women's fashion. Finish Line is leading the pack. These folks sell sneakers, but their online shopping experience is superior in their niche (and the sports scene in general). FL's blog and social media game is trophy-winning too. If you're targeting a niche for ecommerce disruption – take a look at Finish Line's playbook. You don't have to be a big muscle man to take the ecommerce prize.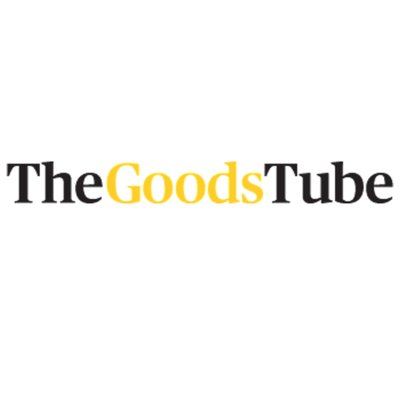 Retailers with the best ecommerce shopping experiences use a gift-giving mentality. Surprise, delight and excitement are the best repeat-customer generators. We can all learn a bunch from The Goods Tube – an online store curating collections of beautifully designed products, and offering them in a tubular bundle to gift-giving shoppers. You should find a way to sell the experience of surprise. Bundling is a good start.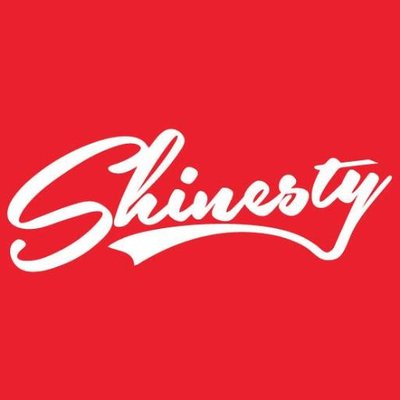 Shinesty is a Colorado-based brand owning a juicy ecommerce niche. Founder Chris White struck online retail gold during his university years when he realised there was no easy way to buy themed outfits online for fancy dress events. Christmas and the online shopping silly season is a huge time for Shinesty's wacky range of festive outfits, and the brand's content marketing prowess shines bright across their copywriting, design and email marketing.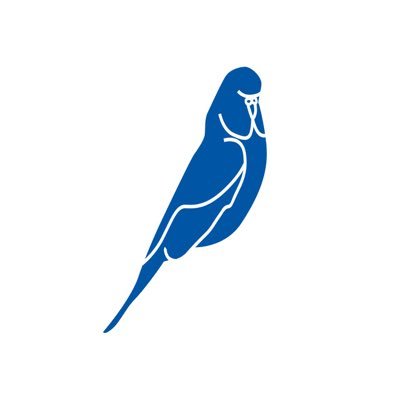 Who said content marketing can't work on a budget? This Aussie start up shows you just how easy it is for an ecommerce brand to start building an audience of repeat customers. The swimwear peddling start-ups make it work with Instagram, Facebook and outstanding email marketing. They're all about jumping in the deep end and showing it all off with not much at all. The Smugglers are an inspiration for any online retailers running off a shoe/draw-string budget.
We Gorillas are passionate advocates of the social business model. A spate of new online retailers are following the trailblazing lead of TOMS, Patagonia and Warby Parker. Fair is an online spirits store that cares passionately about ethical manufacturing. They recognise that customers who share this belief are prepared to pay a premium to support fair trade and production. If you believe in a cause related to your brand – build it into your business model.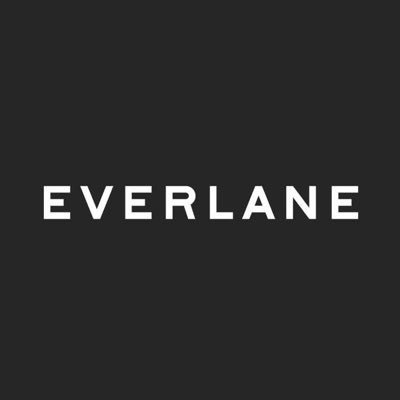 Shoppers have developed a habit of waiting for discounts before buying clothing online. The perennial 20% off sale is killing your margins. Brands like Everlane are seeking to exploit this tactic, with their revolutionary 'cost transparency model' which shows customers exactly how much traditional retailers are ripping them off. Everlane charges $70 for a bomber jacket, and explains how competitors add margin for middle-men and charge $185. The honesty works. Everlane is on track for sales of $100 million US this year. We might just have saved the best for last.
Make sure you subscribe for your weekly package of ecommerce learning
If you haven't already – you need to subscribe for our weekly email package of ecommerce marketing learning.
Included in this regular knowledge gift is our weekly profile of a new and innovative ecommerce startup just like the 35 I've shared with you in this article.
We also collect all the most important online retail news, insights and advice into one must-read email.
Each Tuesday morning, you'll be able to unwrap and read a bunch of little learning gifts including:
So do your ecommerce career a favour.